Good looking and capable, Farhan Saeed is a standout amongst the most famous personalities in Pakistan. He is a standout amongst the best vocalists who given his voice both in Pakistani and Indian film. Farhan made his acting debut with 'De Ijazat Jo Tu' and has since turned out to be an incredible TV actor.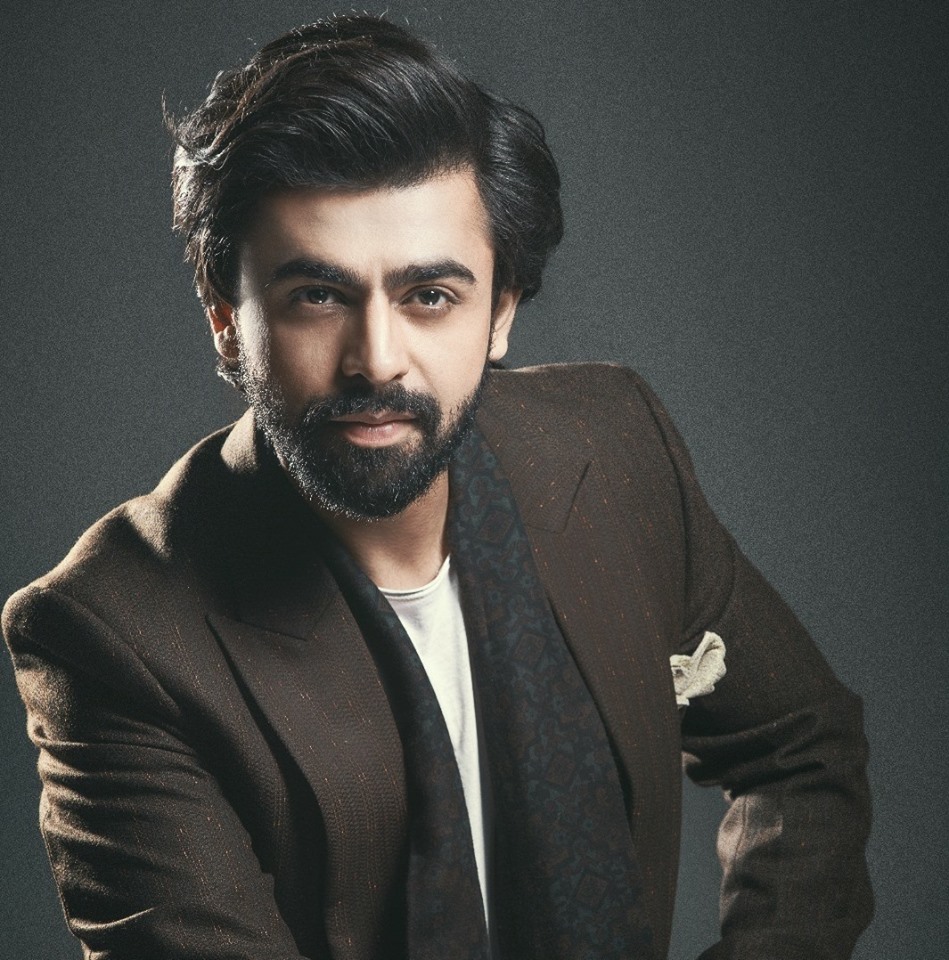 Lately Farhan talked about his new upcoming film "Tich Button", with Something Haute.
Farhan Saeed started off with when they used to go to cinemas, they thought that they could do much better than this. This was the moment when they realized that It's easier said than done, we should do something on our own now instead of talking.