Fatima Effendi is a well-known Pakistani actress and model. She has appeared in quite a lot of Pakistani drama series. Her popular drama serials are "Man-O-Salwa", "Meri Zaat Zarra-e-Benishan", "Ishq Ibadat" and "Kash Mai Teri Beti Na Hoti". Fatima Effendi got married to Pakistani actor Kanwar Arsalan in 2012. The couple now has two adorable sons "Almir" and "Mahbir".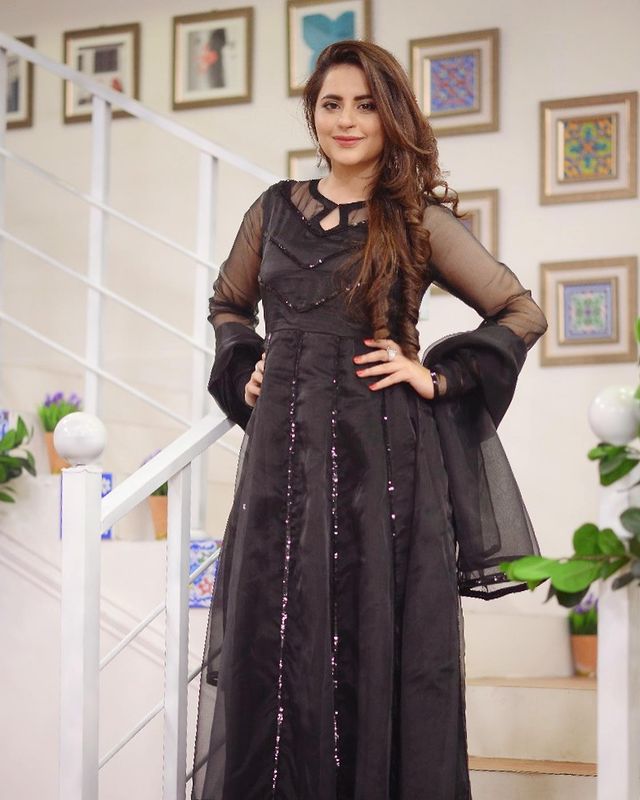 Fatima Effendi has recently appeared in "The Mazedaar Show" Hosted by Faizan Sheikh and Aadi (Adeel Amjad) and aired on TV one entertainment.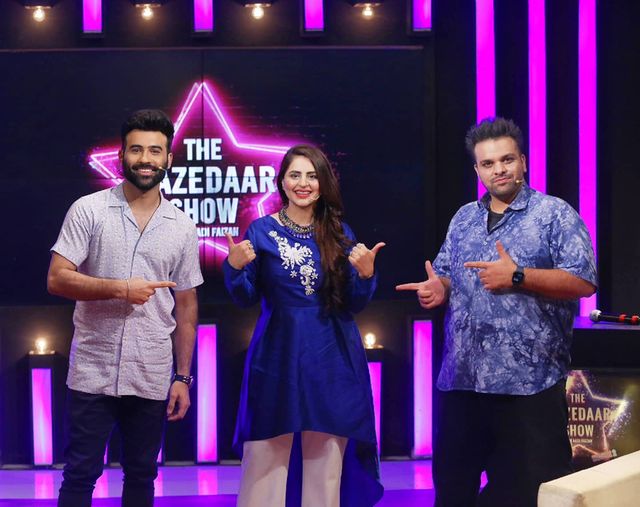 In the show, Fatima shared celebrities' reactions to their wedding news. She said,"I never thought of my career when I decided to get married. We got married at a time when the marriage trend in the industry was rare. Before our marriage, someone working in the field told Kanwar to think before getting married. They also told him that He will feel insecure if I will be earning more than him. People even changed My religious sect and lied about it. But both of us used to trust each other and we got married".
Check out the video in the link below.