In the long series running now on television, Betiyaan is definitely getting a lot of praise as well as views. The story of four daughters and their bond with their father played by Mohammad Ahmed. Fatima Effendi Kanwar is one of the daughters in the drama and people are loving her track too. Fatima decided to take the audience behind the scenes. She shared that though they always have a makeup artist, sometimes when there are festive shoots, she likes to do her makeup herself. So, she shared the makeup tutorial she did for a wedding scene shoot. Here is her look: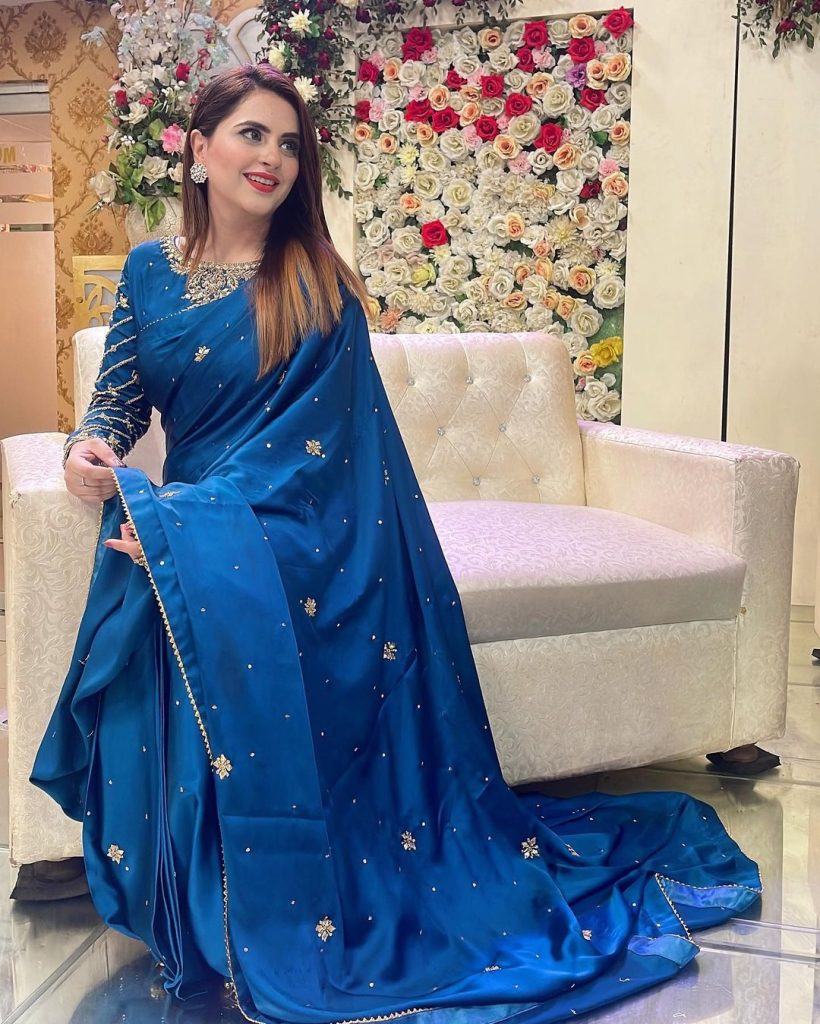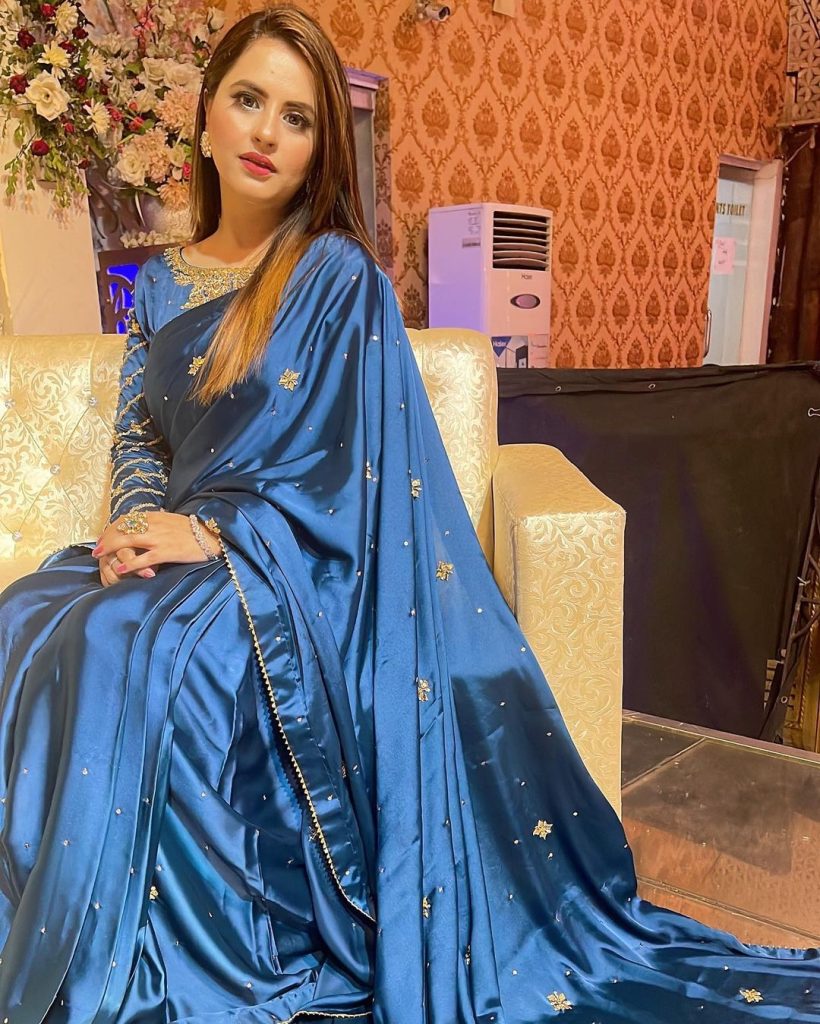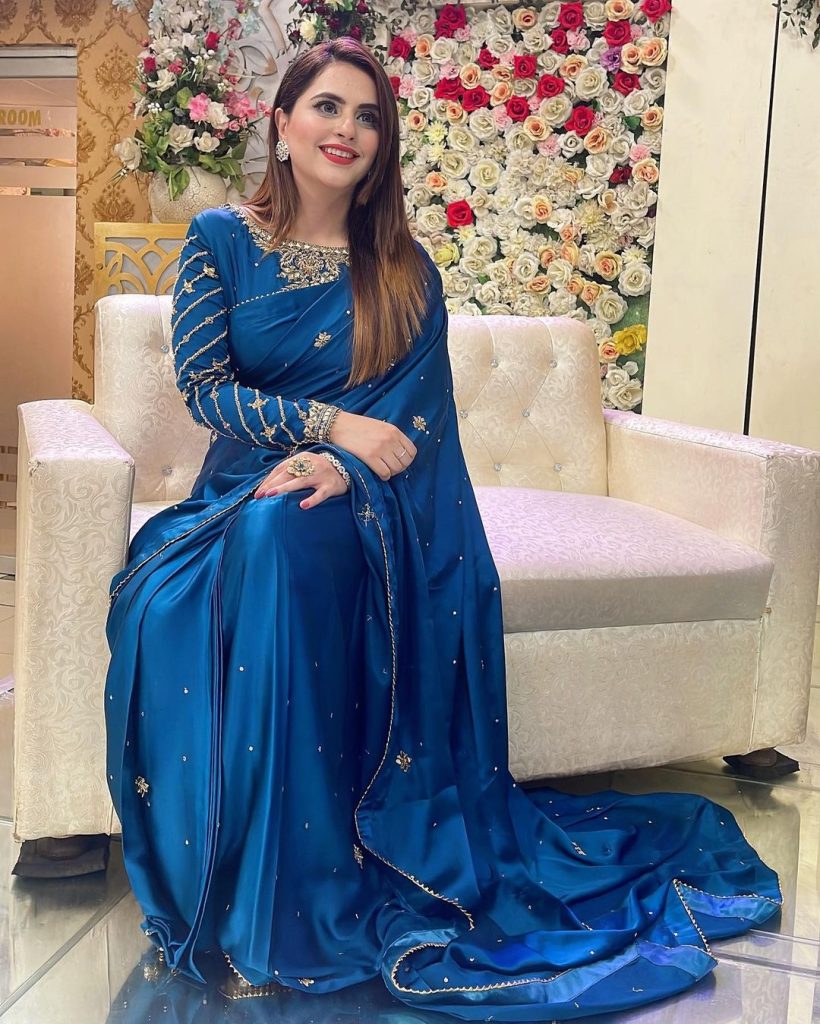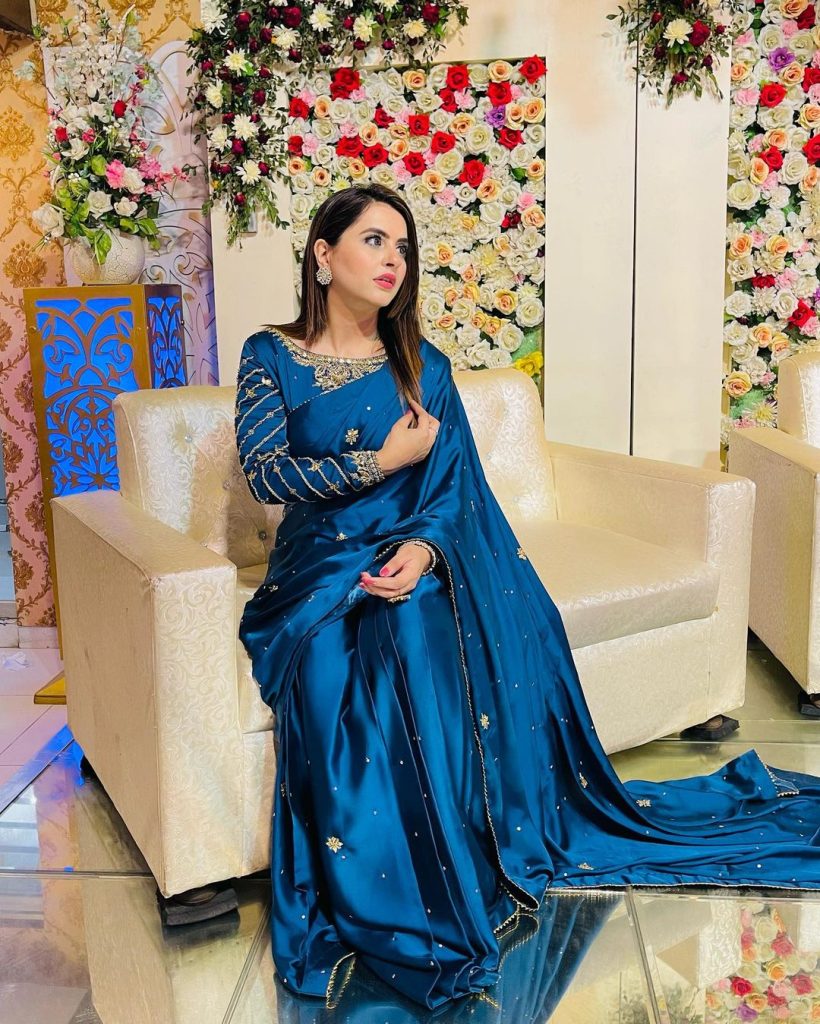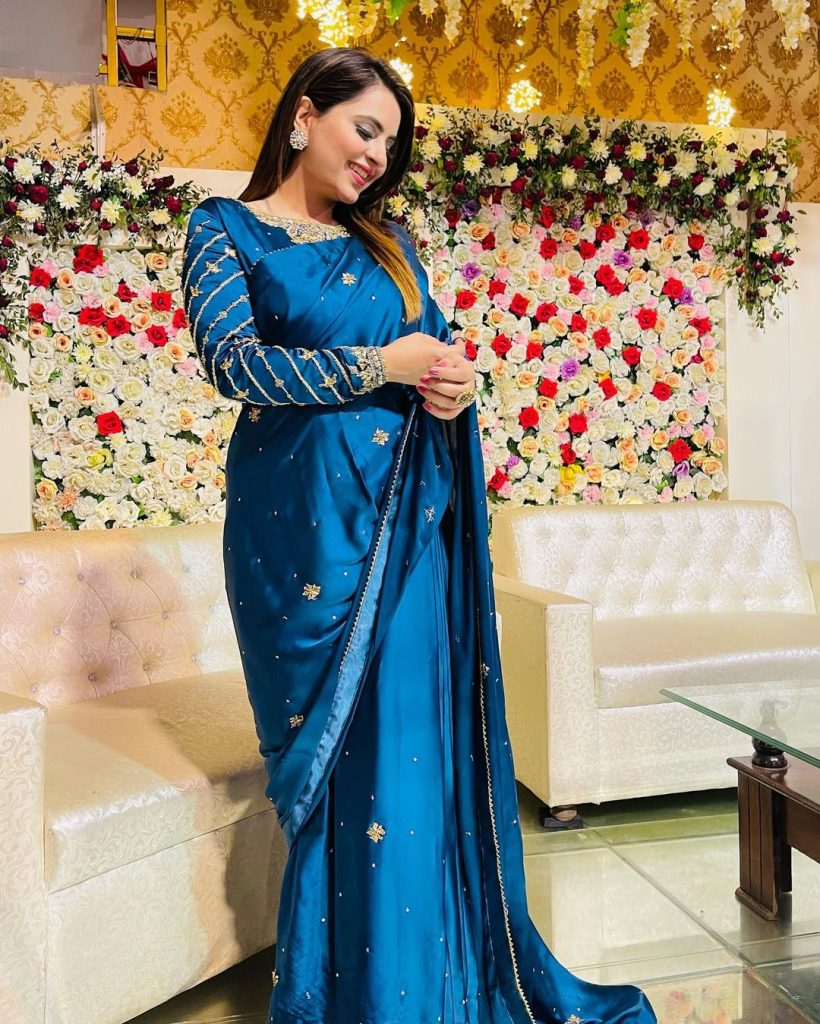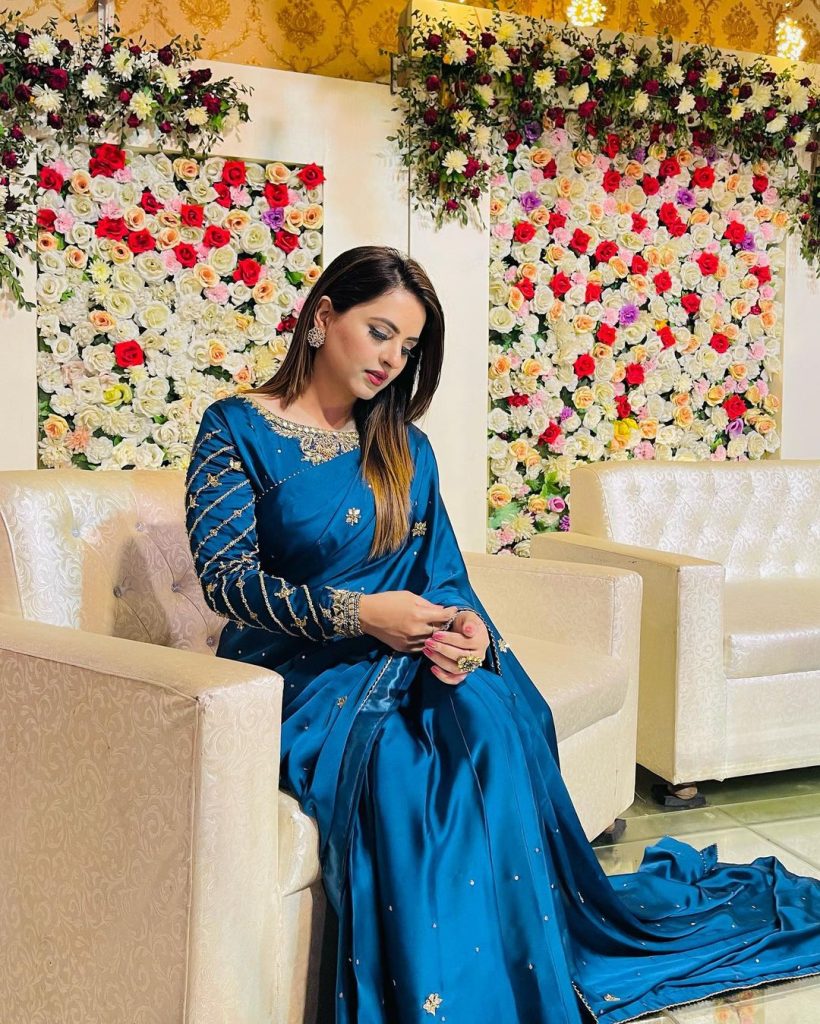 Fatima used the following products to achieve this look:
1. Foundation by MAC and NARS
2. Tarte Shape Tape Concealer
3. Essence Mattifying Compact
4. Sephora Wonderland Booklet for Eyes
5. Magnetic Eyeliner
6. Rimmel Mascara
7. Cristine Contour for Eyebrows
8. GOSH Highlighter
9. Maybelline Superstay Lipstick
Here is Fatima doing her makeup: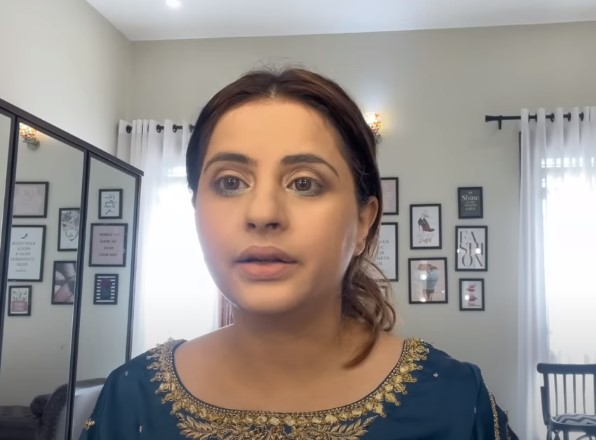 She also shared some BTS from the sets: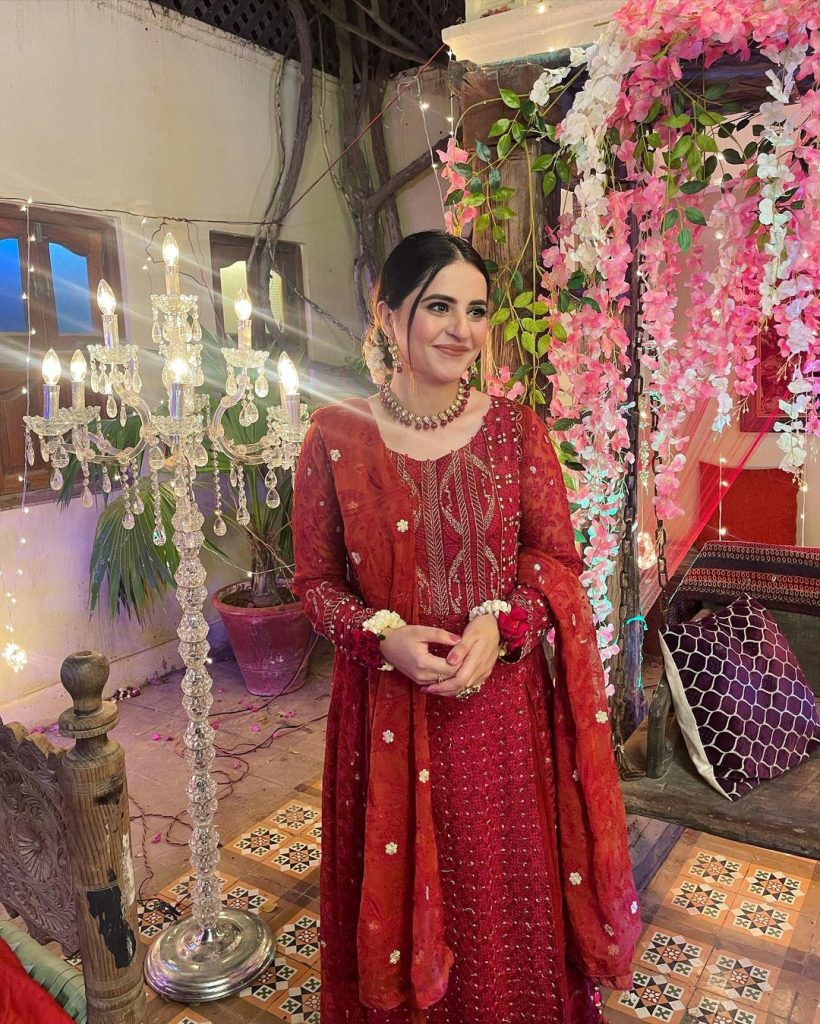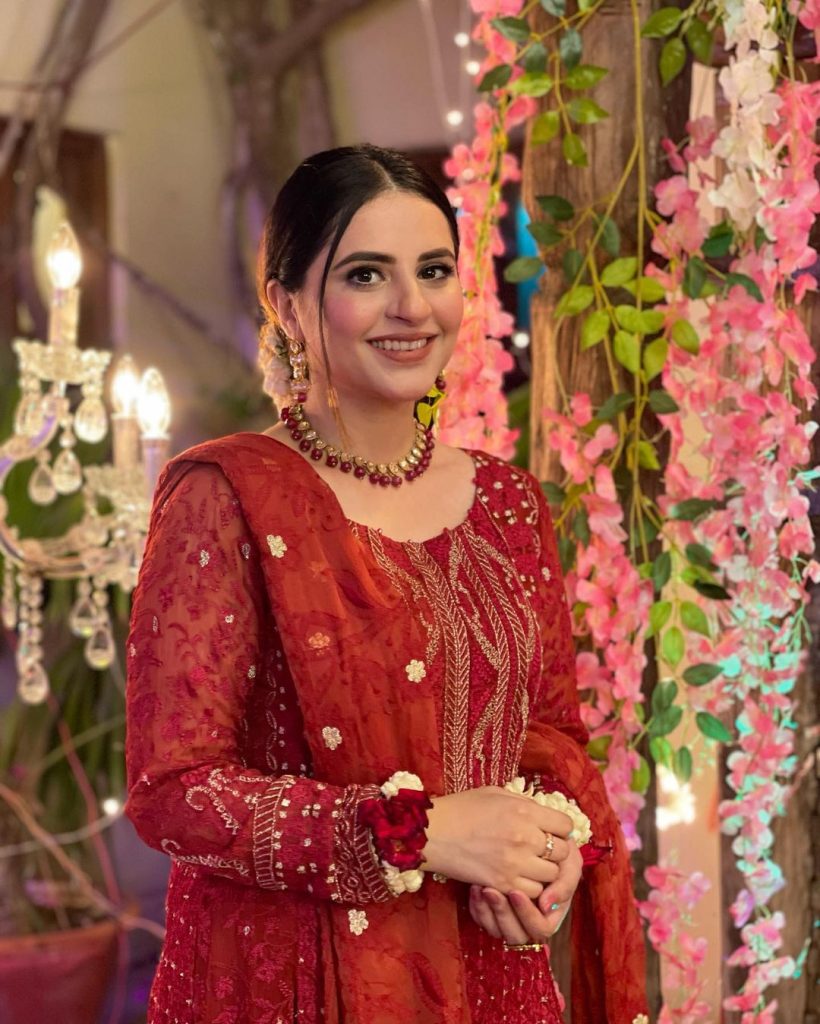 Fatima Effendi shared that generally makeup is lighter for television but she did it heaver as they were shooting a wedding sequence for her drama Betiyaan. She also shared that she loves doing her own makeup and opt to do so if the call time for shoot is a bit late in the day.