Fatima Effendi Kanwar is a talented actress of the industry who has given some brilliant performances in several drama serials.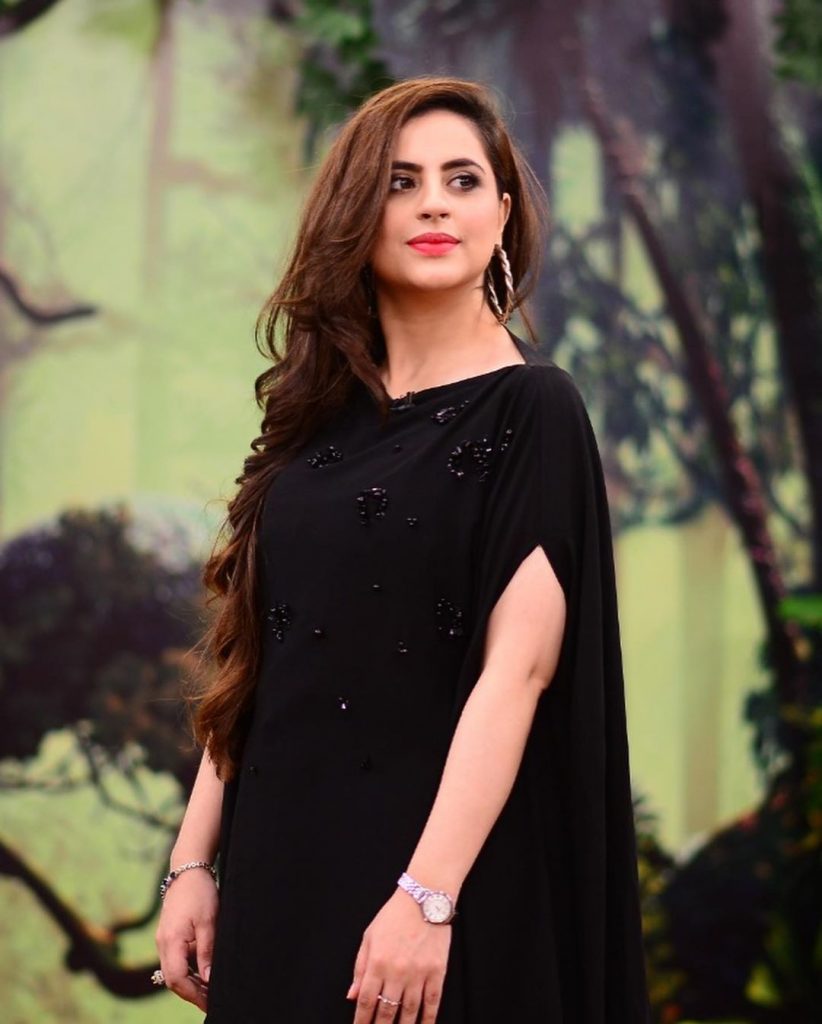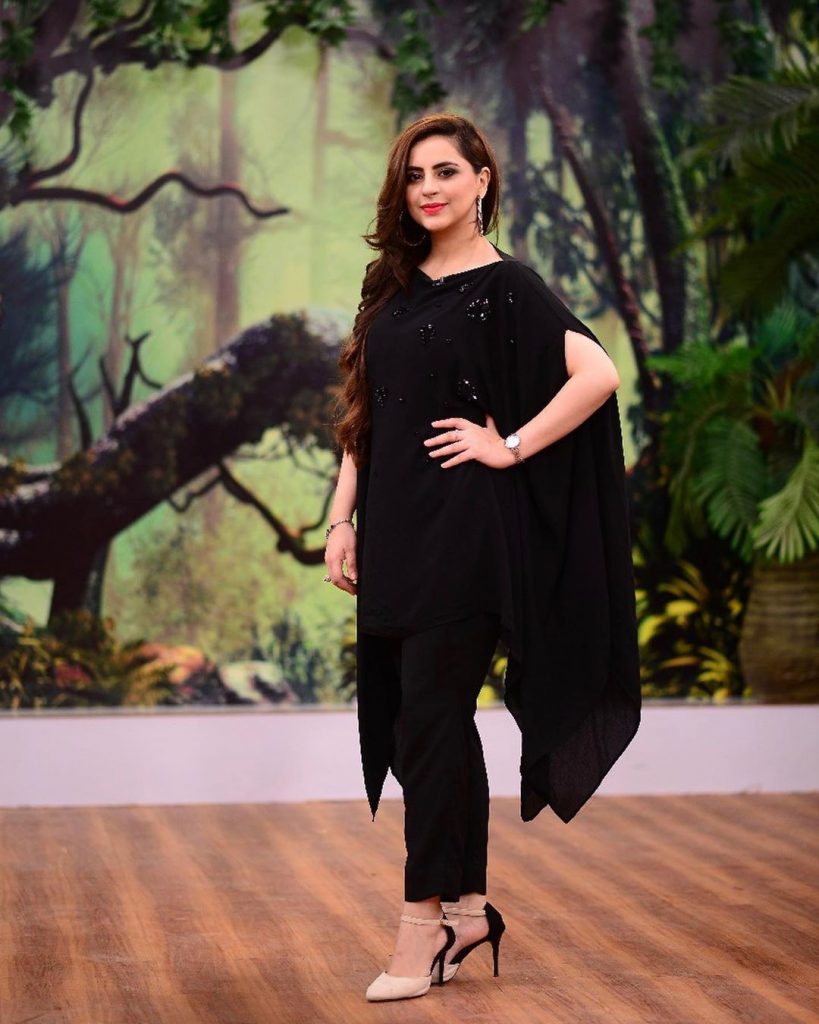 The young actress got married to fellow actor Kanwar Arsalan and they are blessed with two baby boys, Mahbir and Almir.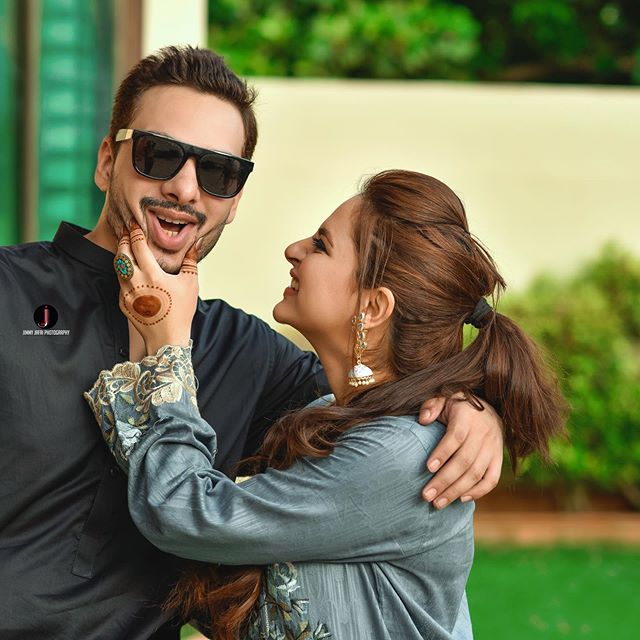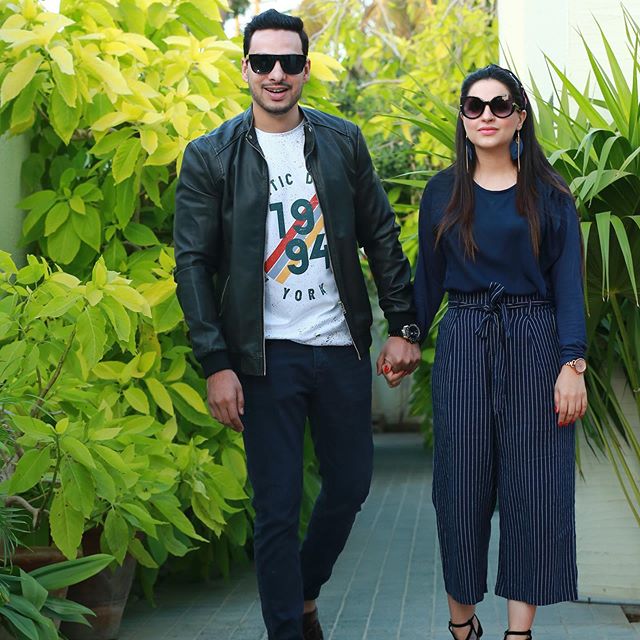 After having two baby boys, she gained weight however, she followed strict diets and workout routine to shed her weight.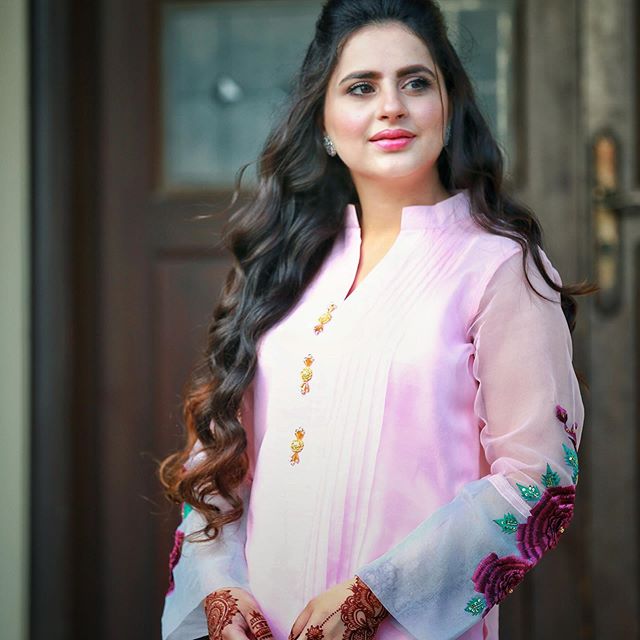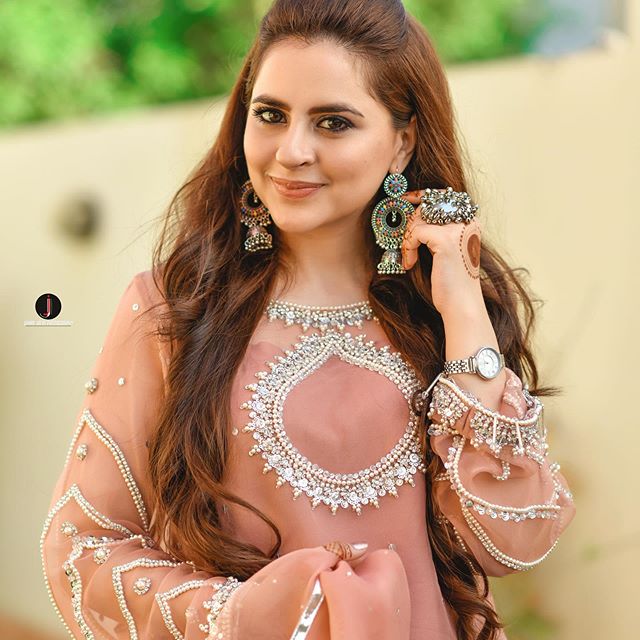 In an interview, she shared how she lost all her weight and said, "I did a normal diet like I controlled my portion and ate less. After your baby, you have a deficiency of many things so you can't diet and that's why I struggled a lot. Never stop taking milk, fruits, and keep taking multivitamins. If you suffer from hair fall then keep taking biotin."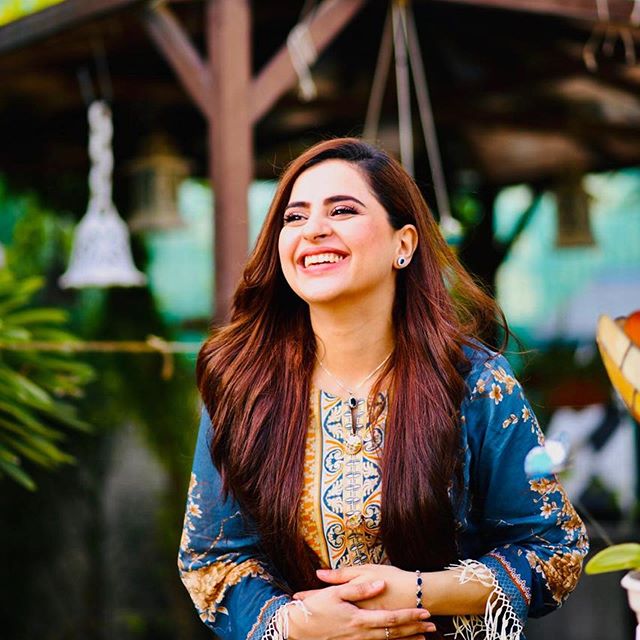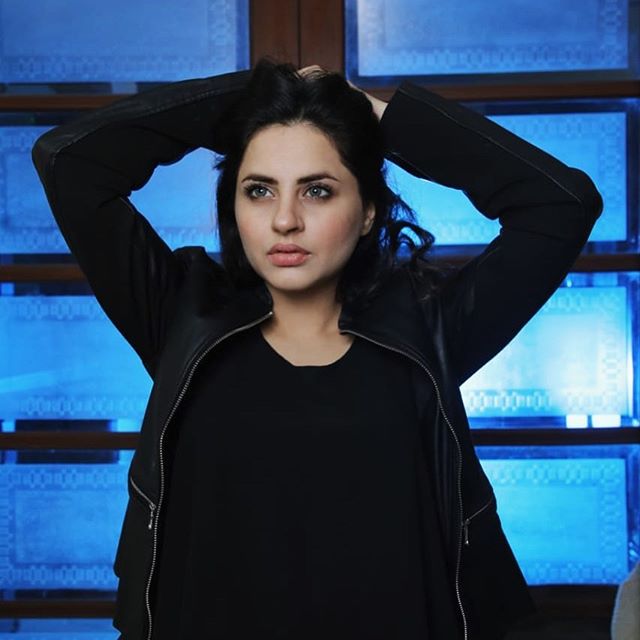 Talking about her diet and workout routine, she said, "I used to work out like doing treadmill and Leslie power walk. I ate less and took more proteins. I followed a proper diet routine of egg and apple. I used to take three boiled eggs with green tea in the morning, again in lunch I took three boiled eggs, one apple with green tea and in dinner I took oatmeal with green tea."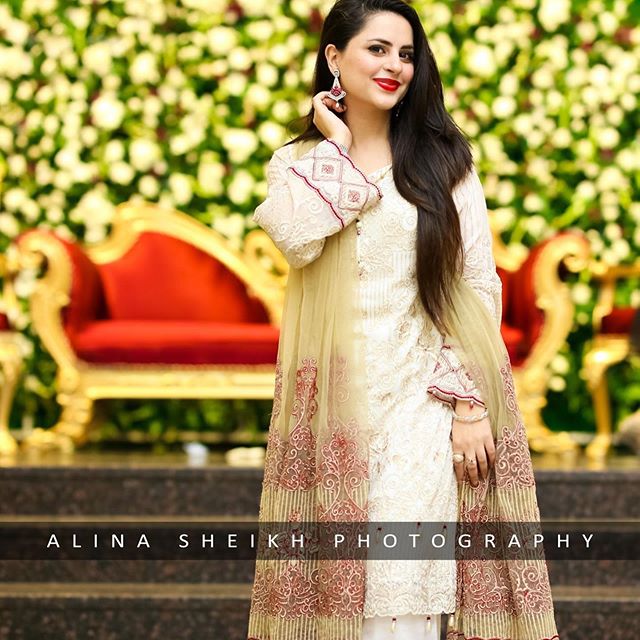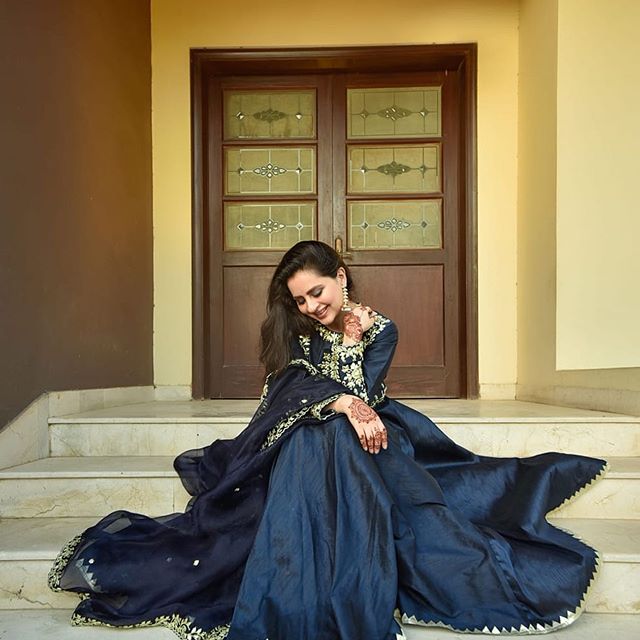 Here is Fatima Effendi's interview: