Fatima Effendi has been in the industry for quite some time now and we have seen her in many hot dramas. She always impresses her fans and also keeps in touch with them through her Vlogs and social media. She is married to actor Kanwar Arsalan and the couple is blessed with two sons, Almir and Mahbir. The family is lovely and relatable which makes them endearing to the masses.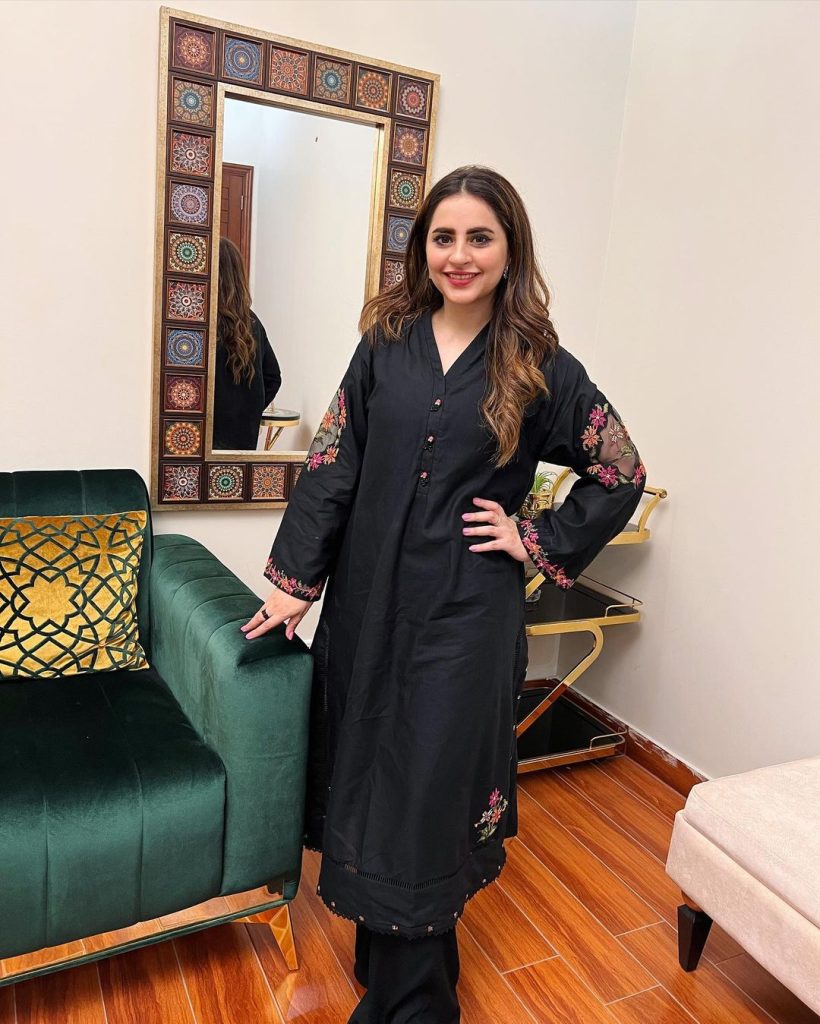 Fatima Effendi is quite open about her life and she shared a scary incident as she was a guest on Hasna Mana Hai with Tabish Hashmi. She shared that she has also been a victim of mobile snatching, a barbaric crime highly prevalent in Karachi and many people have lost their lives in it.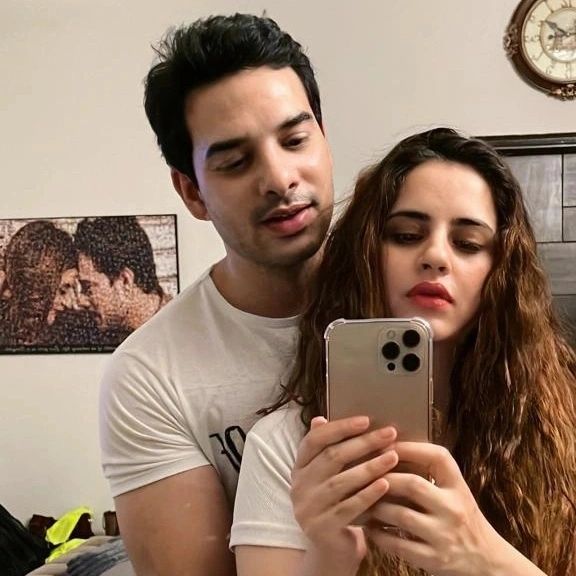 Fatima shared that they were shooting in some apartment building when the snatchers came at the time of pack up. She said that she had finally gotten a new phone after asking Knawr multiple times to get her one. As she was sitting in the car, her car window was knocked upon and she just froze at that moment. Later she got back to her senses, lowered the window and gave them her phone. The crew later said that they were scared that she might not open her window which would have turned disastrous.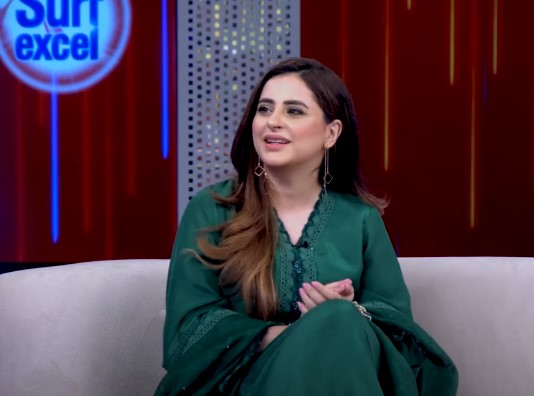 This is what she shared: