Fatima Sohail is a talented anchor and actress of Pakistani media industry . She became much popular face after putting her conflicted marital life in front of media , a lot of well known personalities appreciated her as well.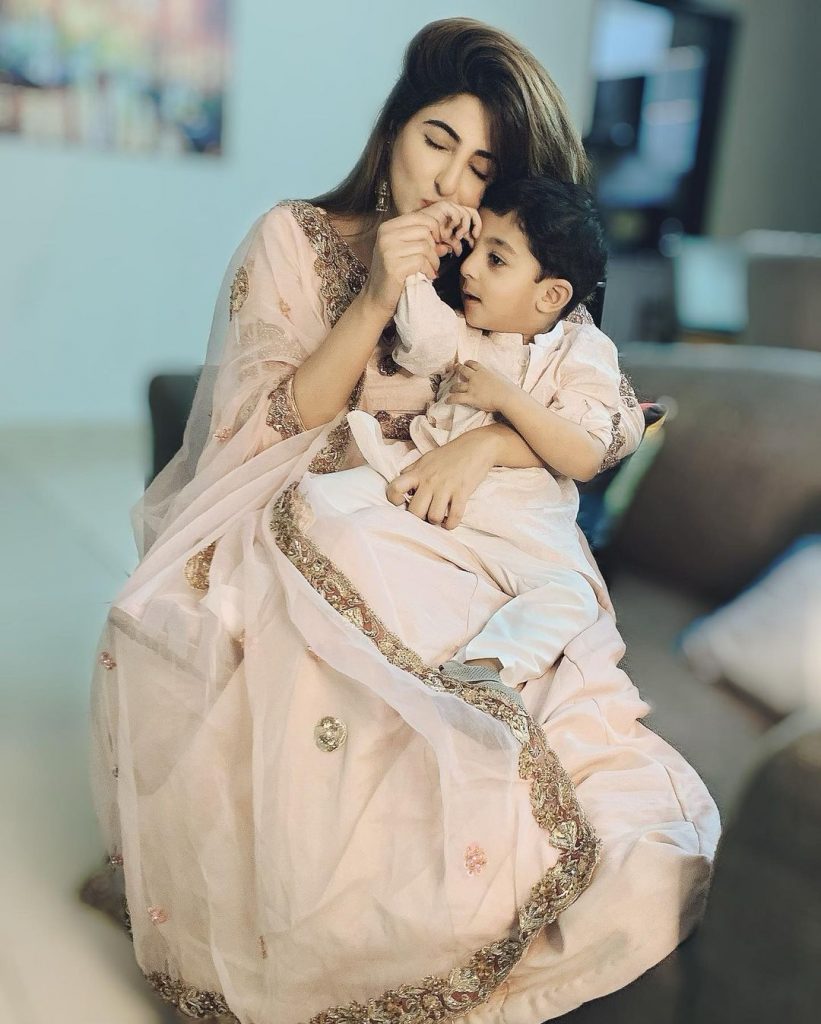 In 2019, Fatima Sohail opened up on media about the physical abuse she had gone through in her marriage , she took it to the media in a press conference after which Mohsin had to face a lot of bashing and criticism, he was also cancelled by a lot of media personalities . Fatima also accused him of having affair with Nazish Jahangir.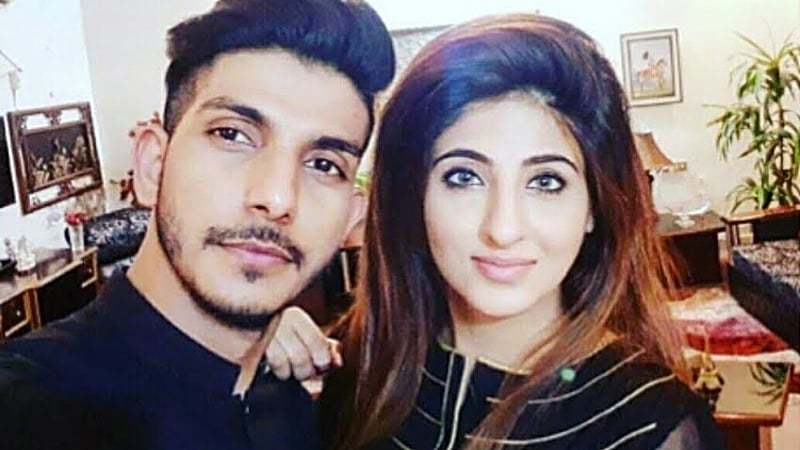 The two remained on very bad terms after that, now, according to Fatima Sohail's recent story , it seems that the conflicts between them are settled down to normal. The recent stories of Fatima Sohail stirred curiosity among fans .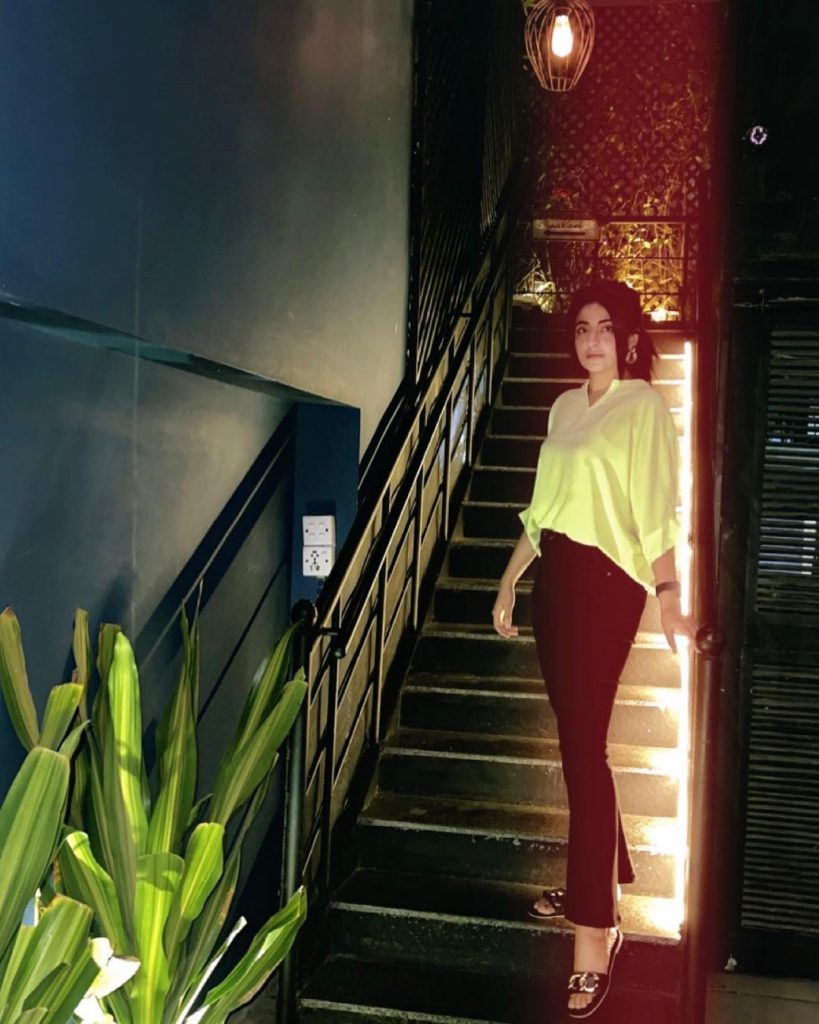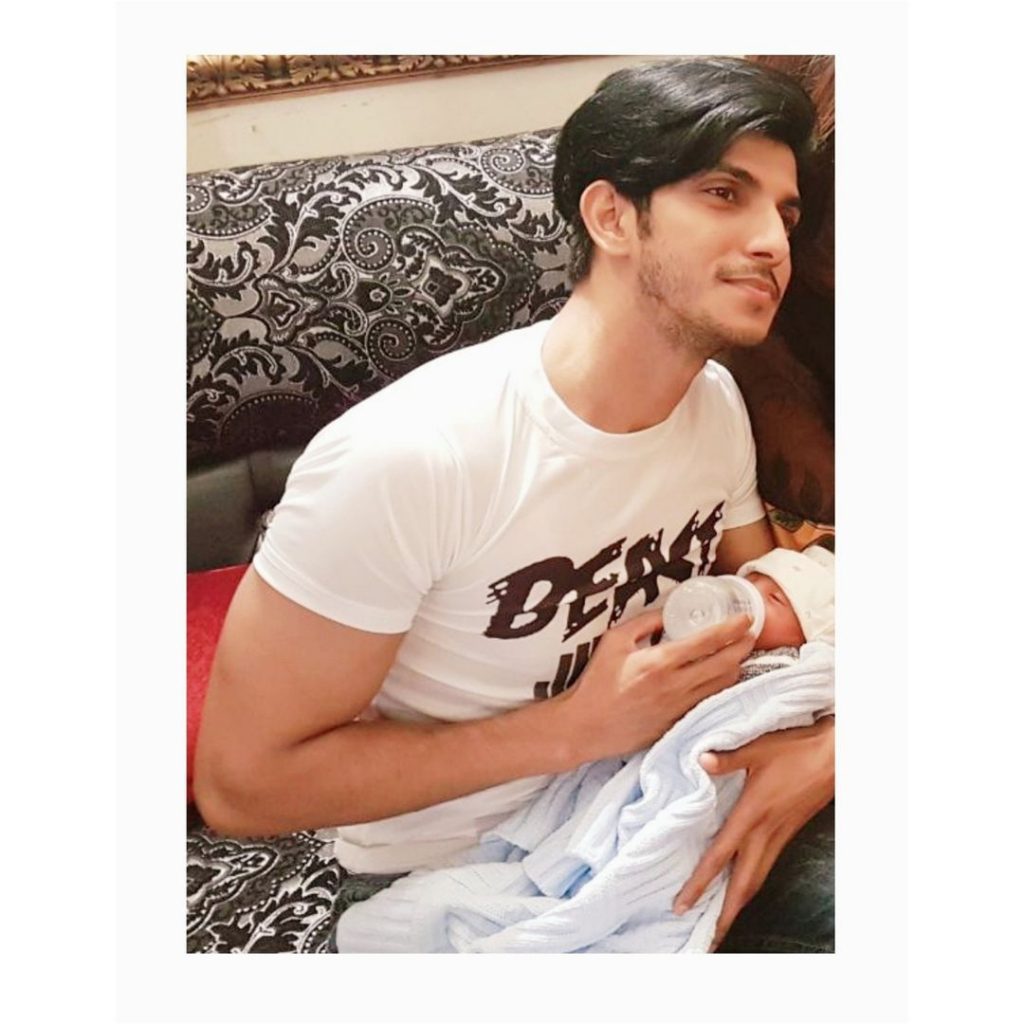 According to her recent Instagram stories, it looks like that Fatima Sohail and Mohsin Abbas Haider, after having divorce , are back on normal terms . Today , Fatima uploaded her Father's day posts in which she uploaded Mohsin Abbas Haider's pictures with both of their kids.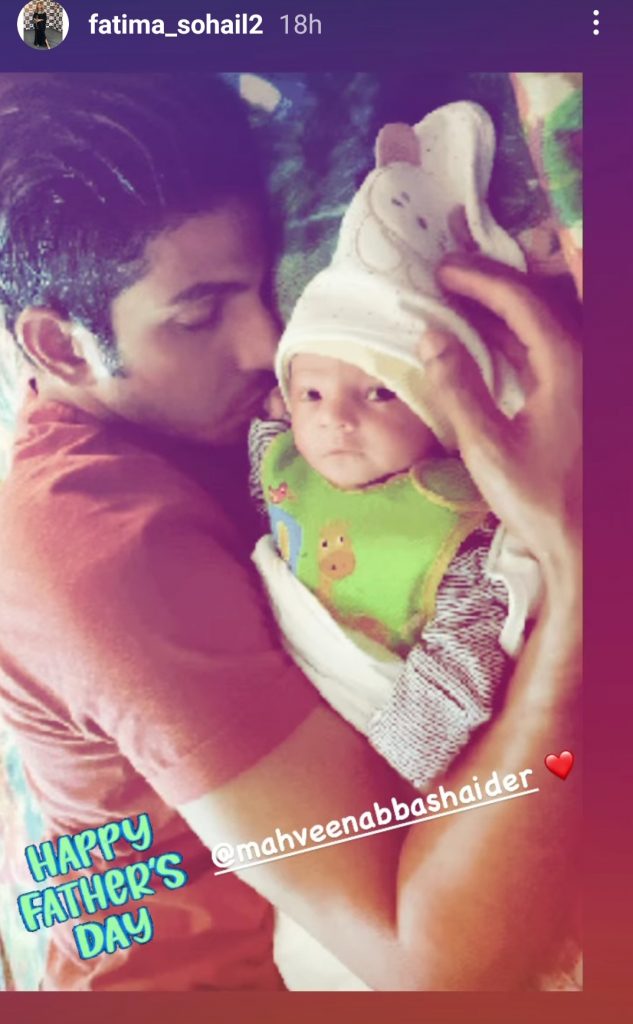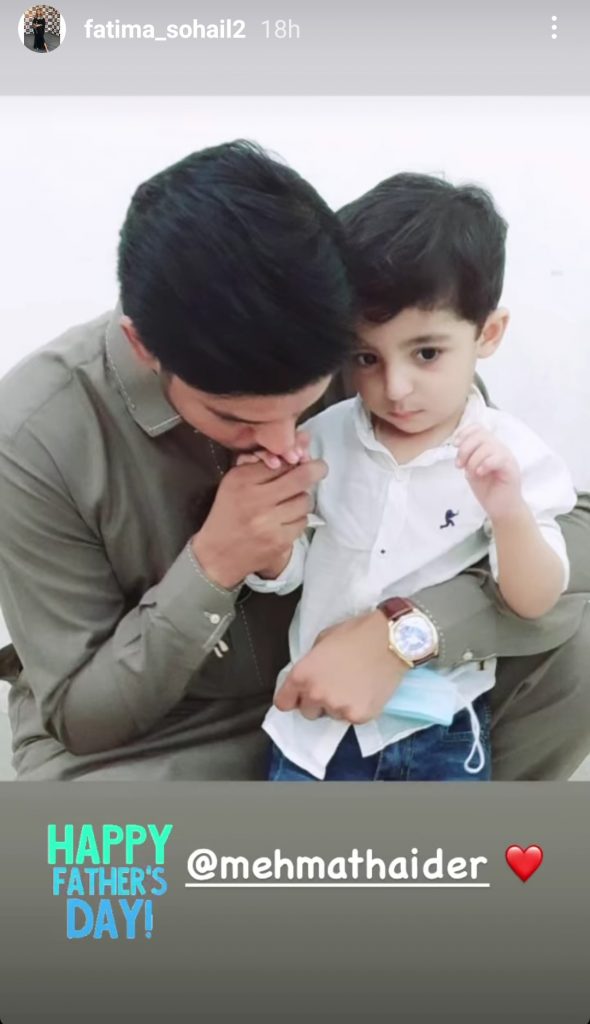 Mohsin Abbas and Fatima , also celebrated their son's birthday last month . Mohsin has also shared pictures with son .
Here are a few more pictures .