Beo Raana Zafar is famous and versatile Pakistani actress. She has been doing standup comedy for a long time. Beo Raana Zafar is an actress, known for Good Morning Karachi, Cake, and Aik Jhooti Love Story.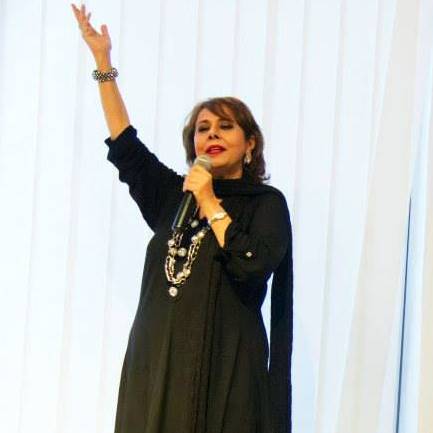 Recently Beo Raana Zafar was spotted in an interview with "Something Haute".
Beo Rana Zafar talking about her recent project "Aik Jhooti Love Story", mentioned that the character "Choti" is one of her favorite character from the series.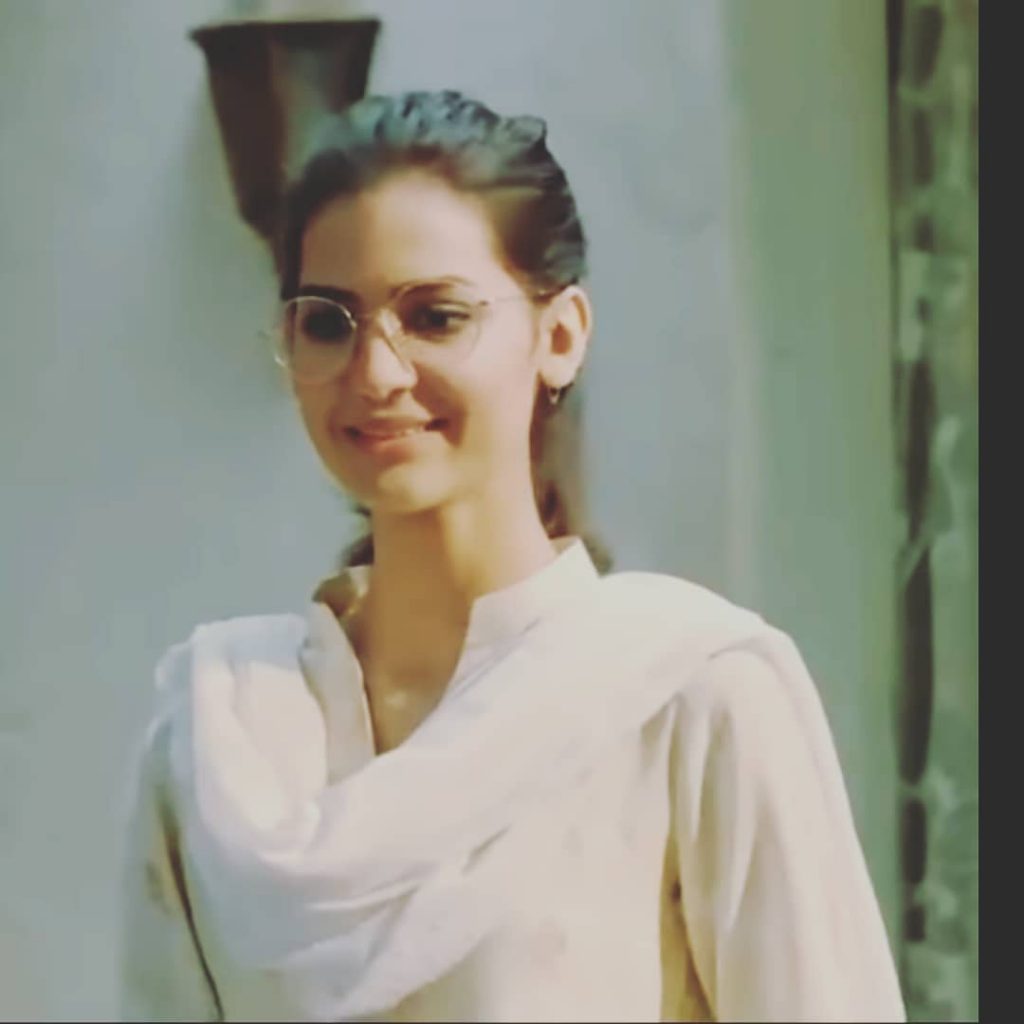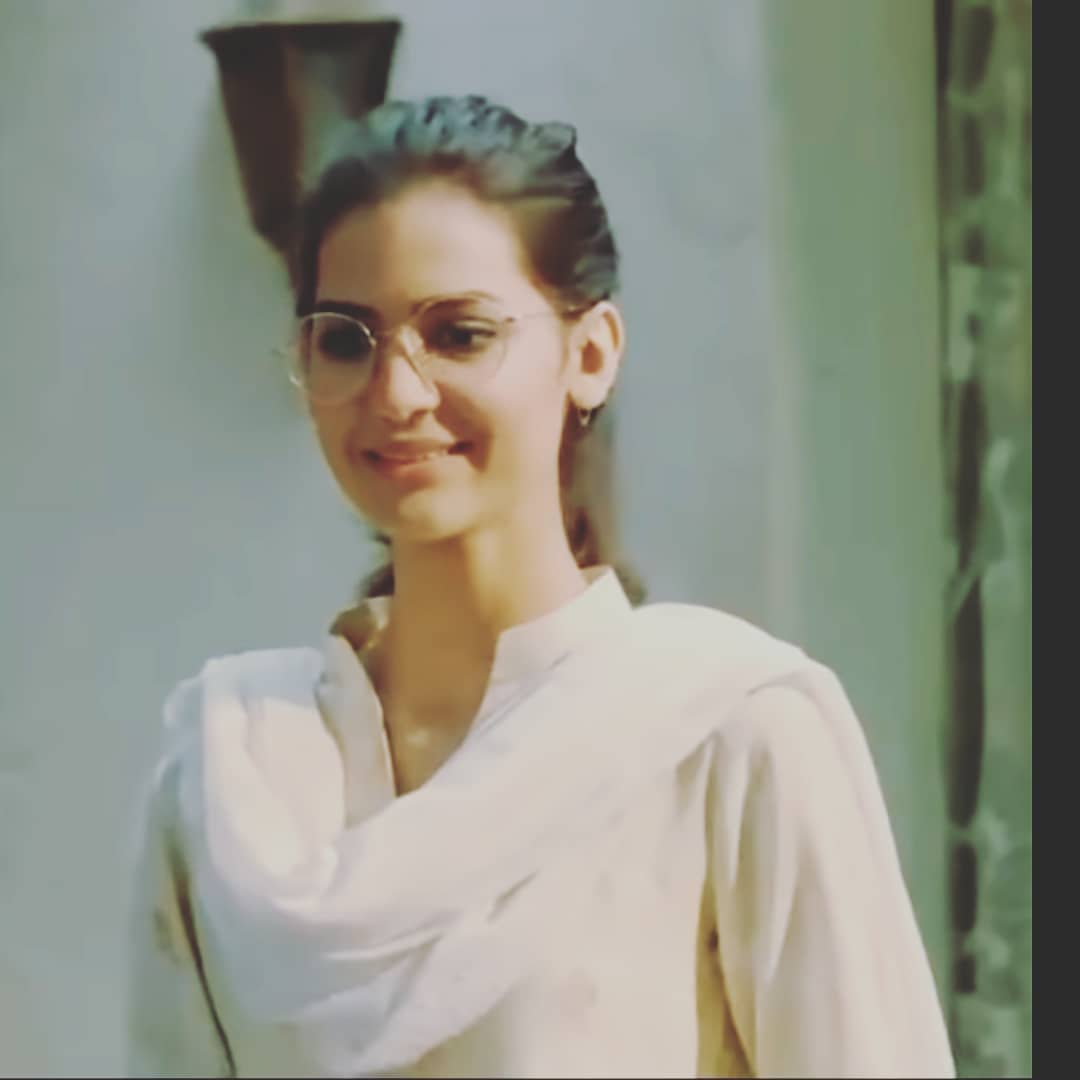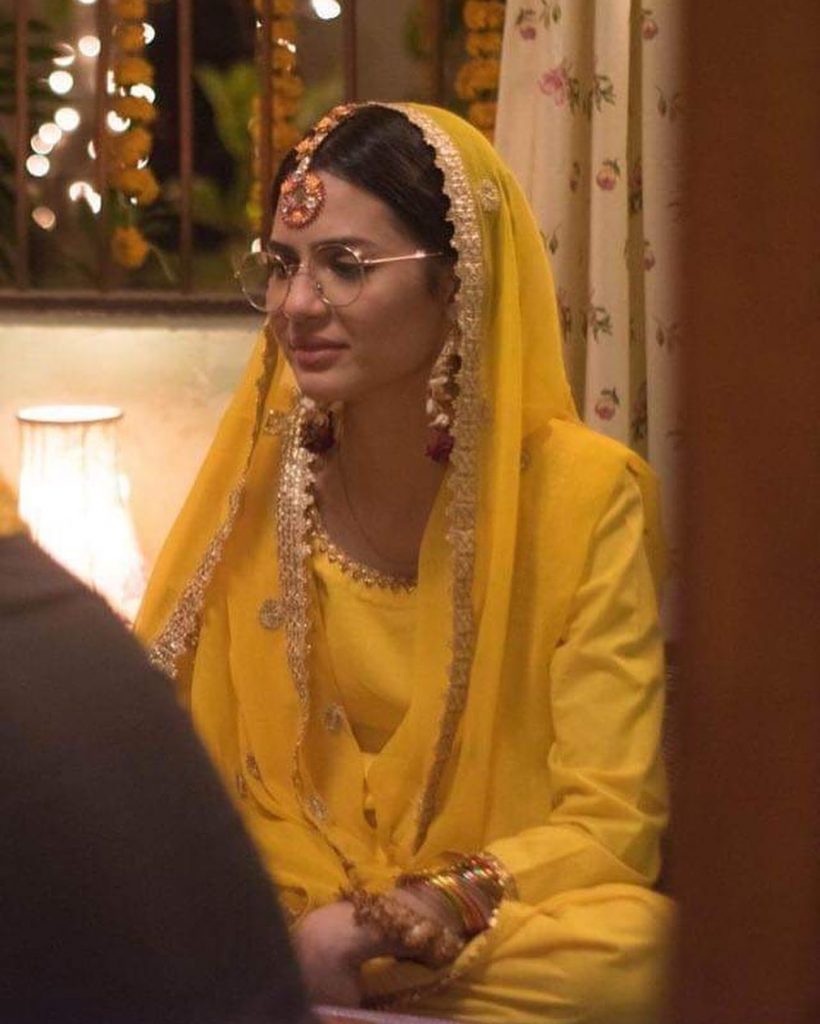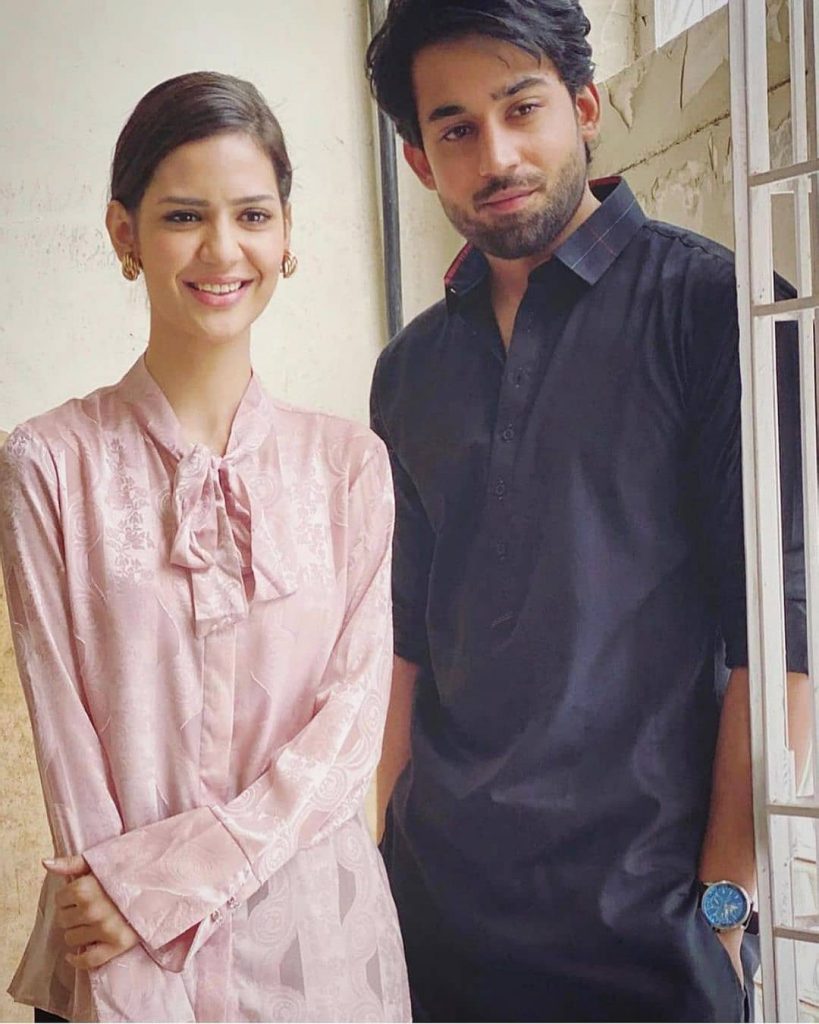 "Choti and I had a wonderful time together. She used to call me Ammi and I used to call her Choti every time, so it created a strong bond between two of us", Beo added. The character of "Choti" is played by Madiha Imam.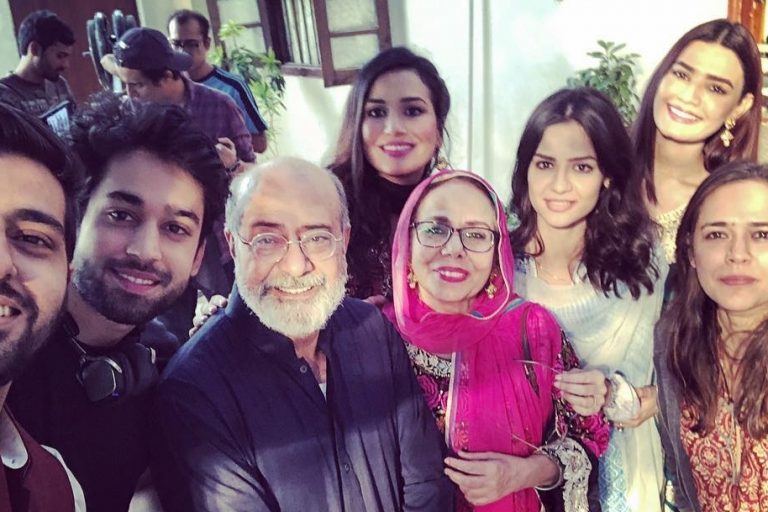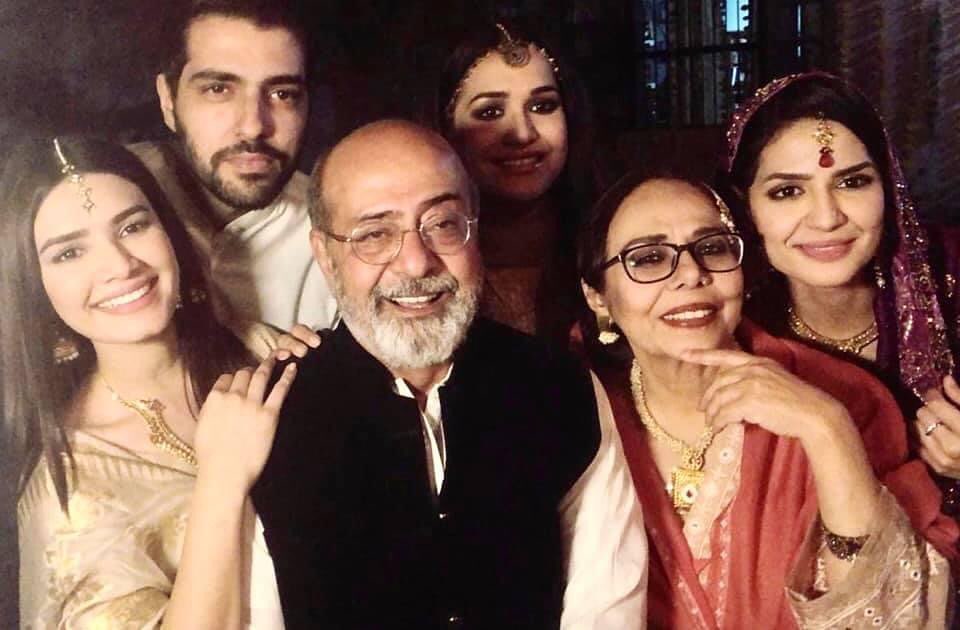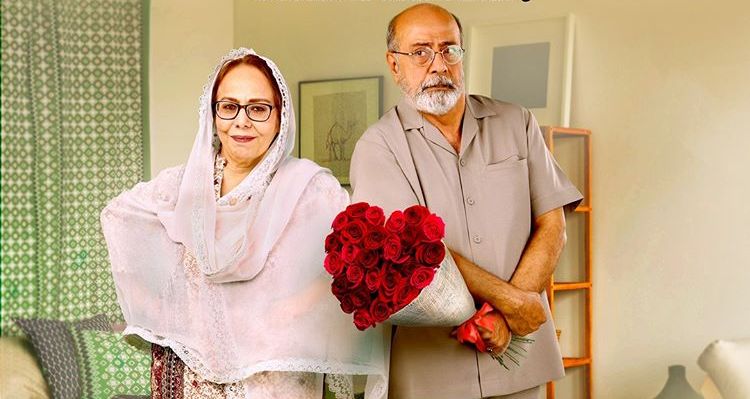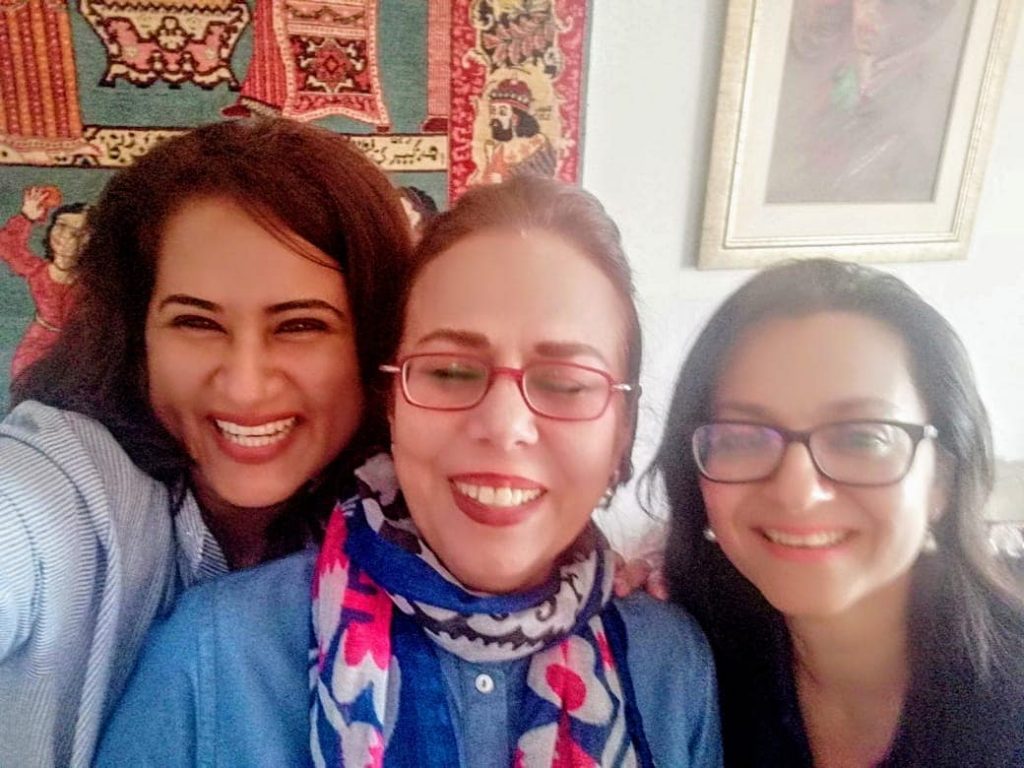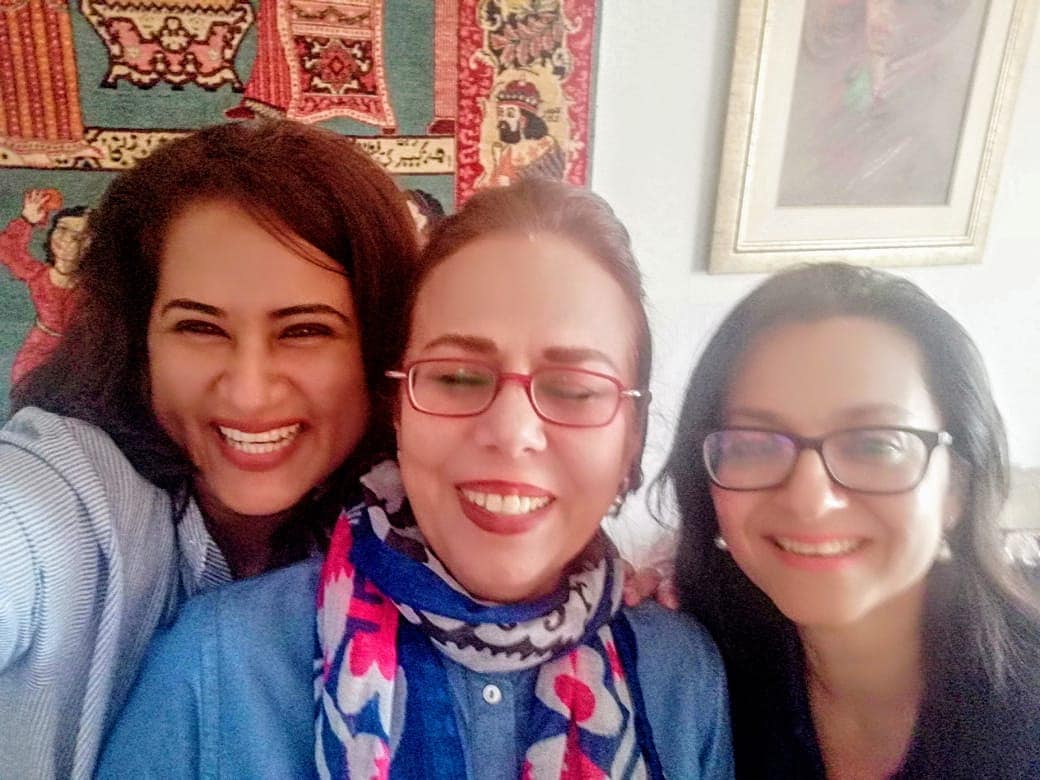 Furthermore, she said that "Working with Bilal Abbas Khan was also a good experience. The entire team was wonderful. I enjoyed doing this project a lot because it was organic, there was no pretention or anything which was done forcefully".