Fawad Khan is in the news as an FIR has been lodged against the star by polio workers. An Fir was lodged against Fawad Khan and five other residents of Lahore for refusing polio vaccination to his kids. The incident caught fire on social media and Fawad Khan had to release a statement to clear the air.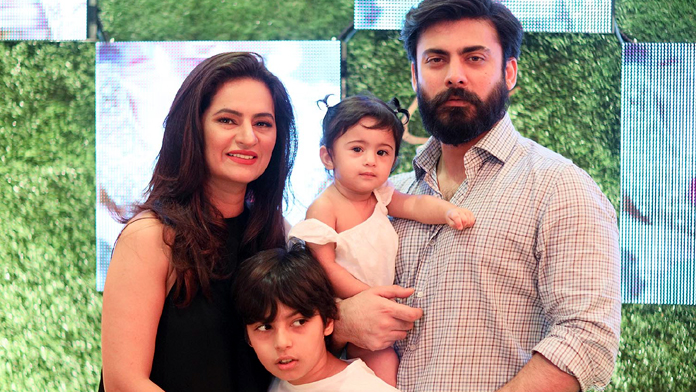 Actually, Fawad Khan and his family have not been in Pakistan since the 13th of February. They were in Dubai for PSL's opening ceremony and later Fawad flew to the USA for some of his commitments. The star's team has released the following statement:
"Nothing could be further from the truth as neither of the parents was home at the time of the visit by the Anti Polio Team. Fawad Khan has been outside Pakistan since the 13th of February where he performed at the PSL opening ceremony in Dubai and is presently in the United States. His travel history clearly demonstrates the manufactured nature of the FIR, and he has just come to know of the FIR through the press, Fawad is well aware of the guidelines of W.H.O and CDC and the vaccination of his daughter is all up to date. Fawad reserves the right for appropriate legal redress including all such remedies against any damages caused by this event, should the FIR not be cancelled."
Well, this was an awkward case for the star!