Fahad Mustafa is a huge name in the industry. He has become larger than life persona thanks to his show Jeeto Pakistan which has penetrated through the masses of Pakistan and his choice of only doing films. Thus his seldom appearances also on the silver screen makes him a mega star. People love him and he is great with fans.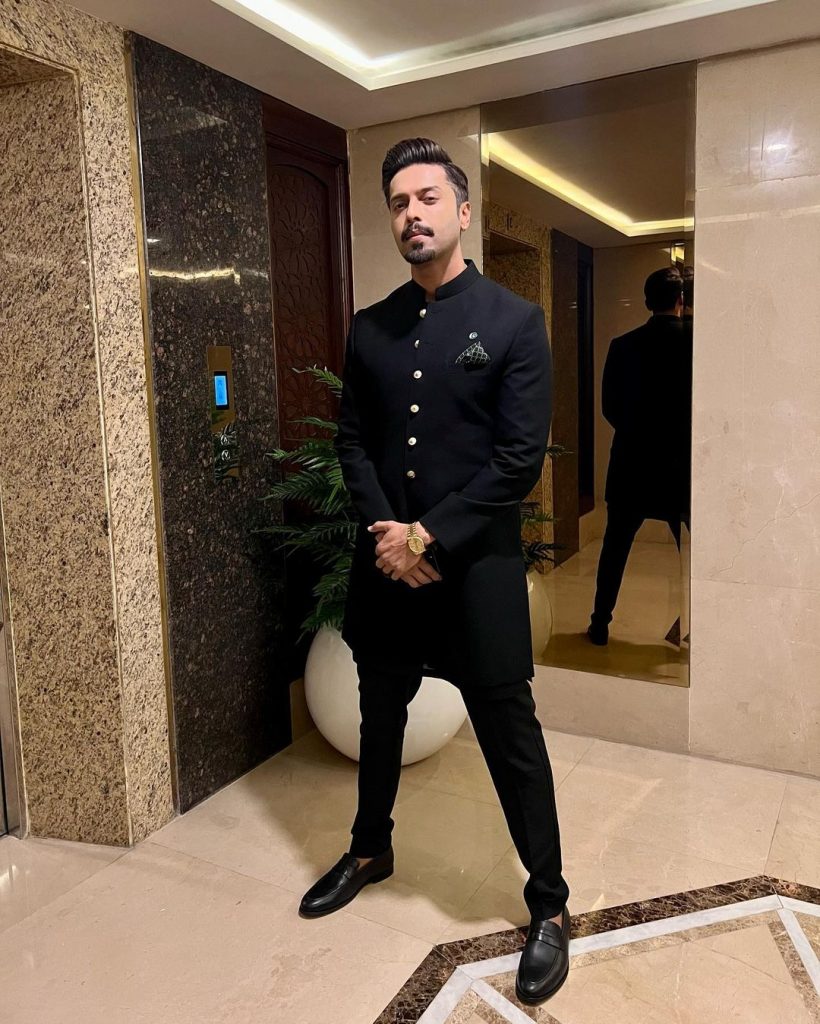 Fahad however once had an unpleasant interaction with media when a reporter was uninformed about the people present and the reporter called him Fawad Khan instead of Fahad Mustafa:
Now as the the film The Legend of Maula Jatt is set to come out we are watching the stars out and about. Maula Jatt and Noori i.e. Fawad Khan and Hamza Ali Abbasi were guests on Mazaaq Raat where they had some interesting comments about Fahad Musatafa.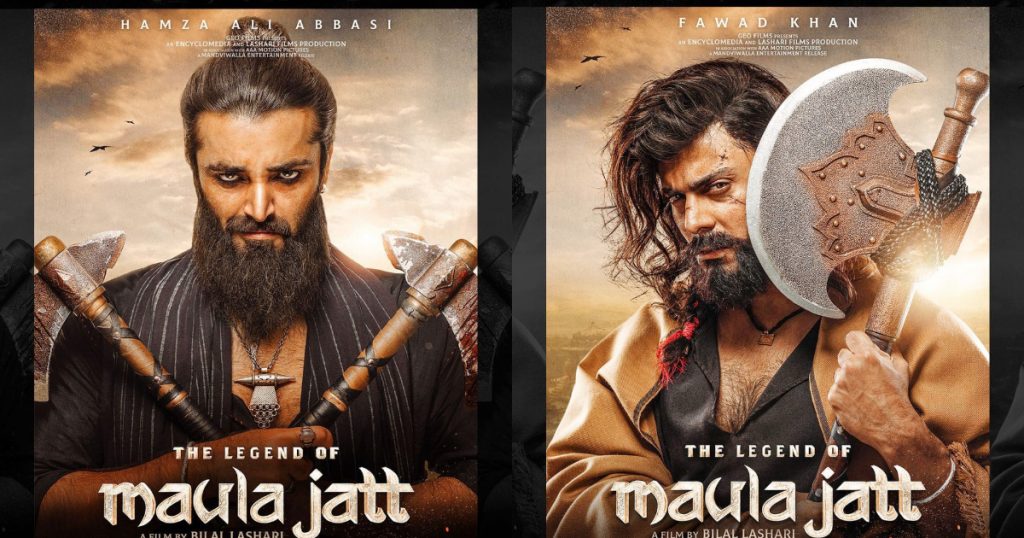 Fawad was asked if he has ever been mistaken for any celebrity. He said yes, he has been mistaken for Fahad Mustafa as Fahad is a brand and his name resembles his causing some mistake.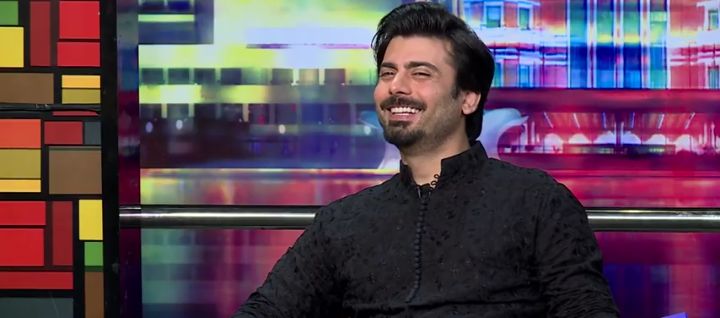 At this Hamza Ali Abbasi also came out and said that even he has been mistaken for Fahad Mustafa. He said that Fahad has the face that matches everyonne.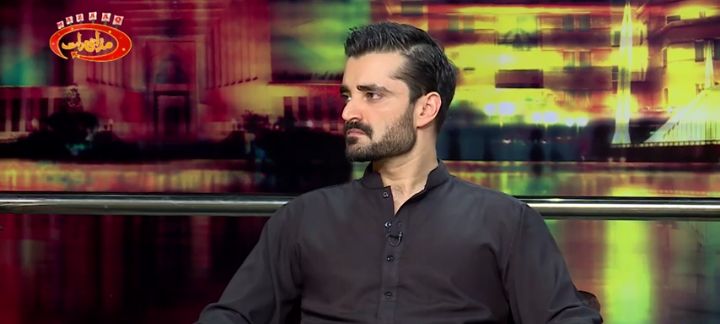 Here are interesting comments of Fawad and Hamza about Fahad Mustafa: