Fawad Khan Helps To Save A Life And Receives Love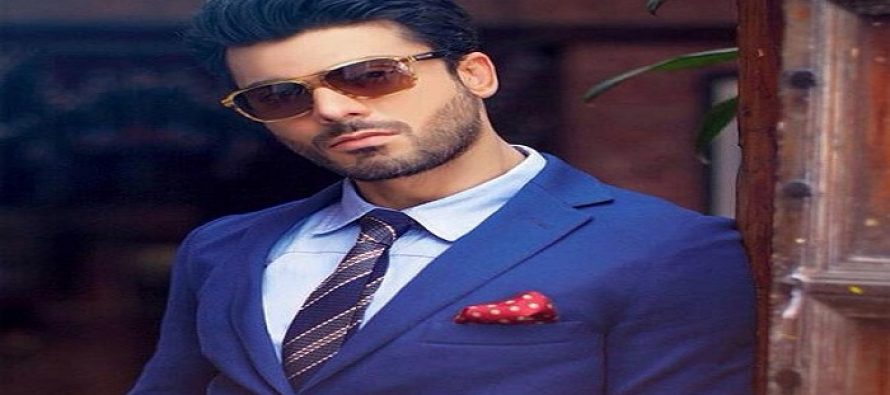 The King Khan of Pakistan, Fawad Khan is one of the most popular names of the country. He's not only appreciated for his acting prowess, but girls all over the country just can't get over how handsome he is!
Recently, he helped to save a life and won our hearts all over again. Apparently, there was an accident in Karachi and Fawad Khan made sure to help out the injured people. A passerby named Alee narrated the whole incident where FK did not hesitate from helping the people.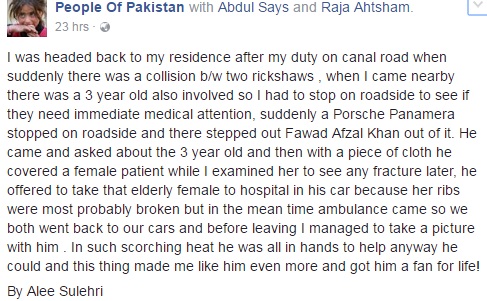 ---