Fawad Khan is back to his normal self. Yes, the cute looking sweet-boy-next-door kinda guy! He has let go of all those drool-worthy facial hair and is sleeker than ever. The image has just surfaced on the internet and people have definitely gone bonkers.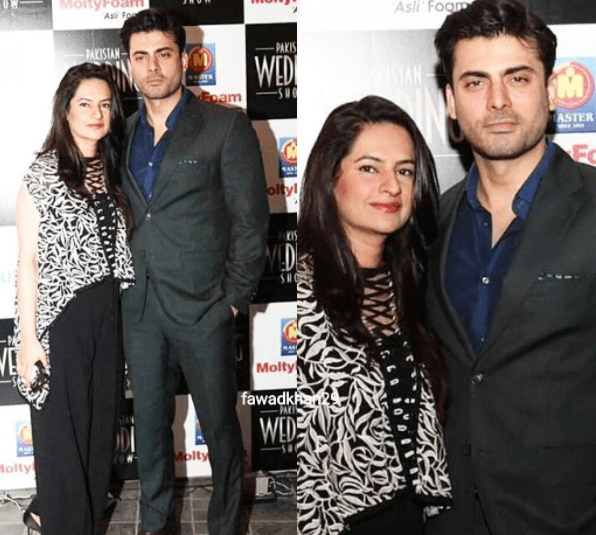 Did you see? He was recently spotted with his wife in this clean-shaven look, and Humsafar is all over our mind once again. Most of the people had wished for him to be back to his normal self but we didn't. That typical Pakistani man look was so hunky!
You mustn't have forgotten him yet. Right?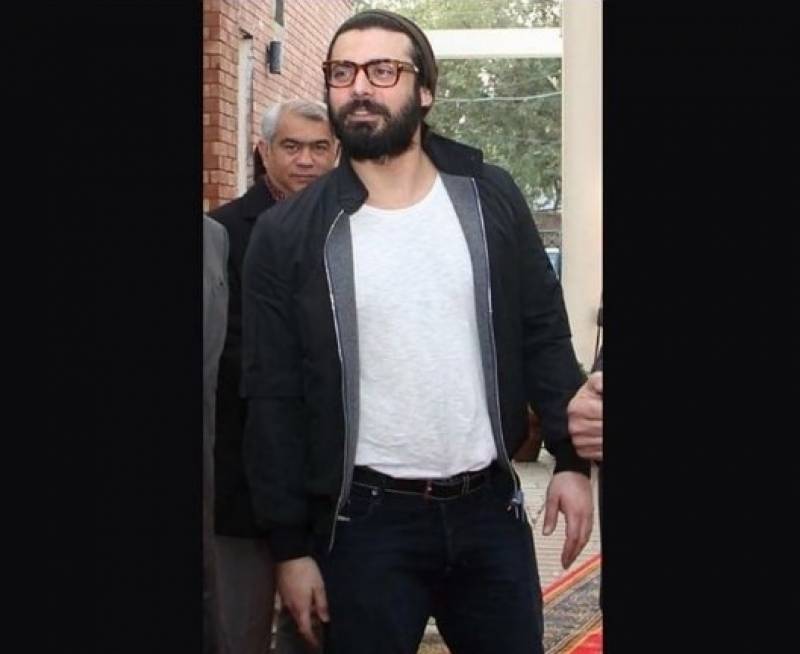 And this grainy yet albeit a fat picture: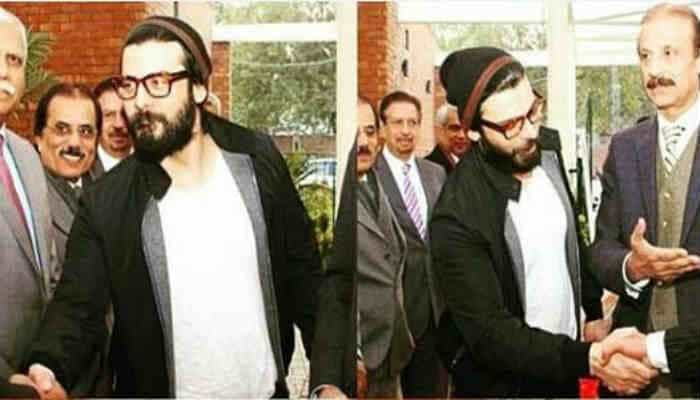 No matter what, Fawad Khan is Fawad Khan. And, who could resist his charm? We once again have our boyish prince charming with us.