Pakistan's heartthrob has launched a platform named "The Next Big Story". It is basically a competition for aspiring content writers to motivate them and give them recognition for their work.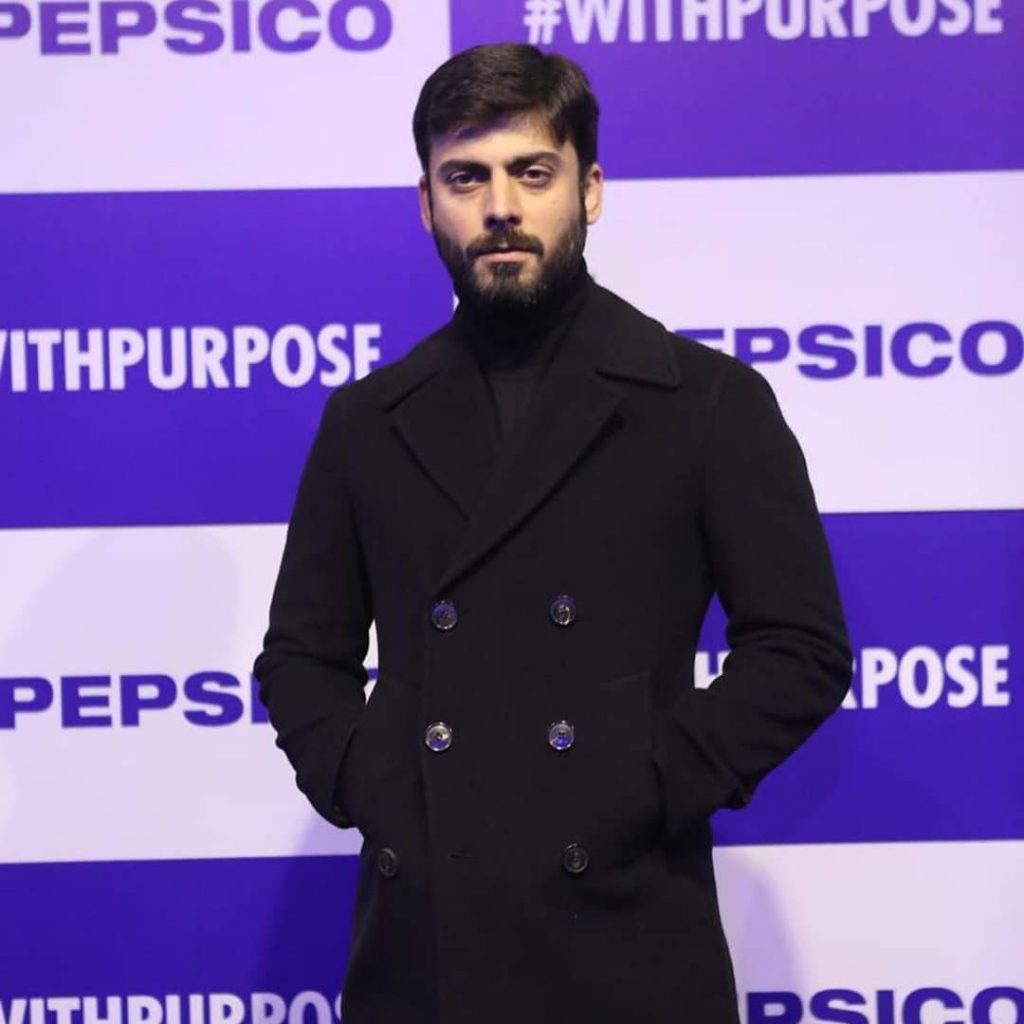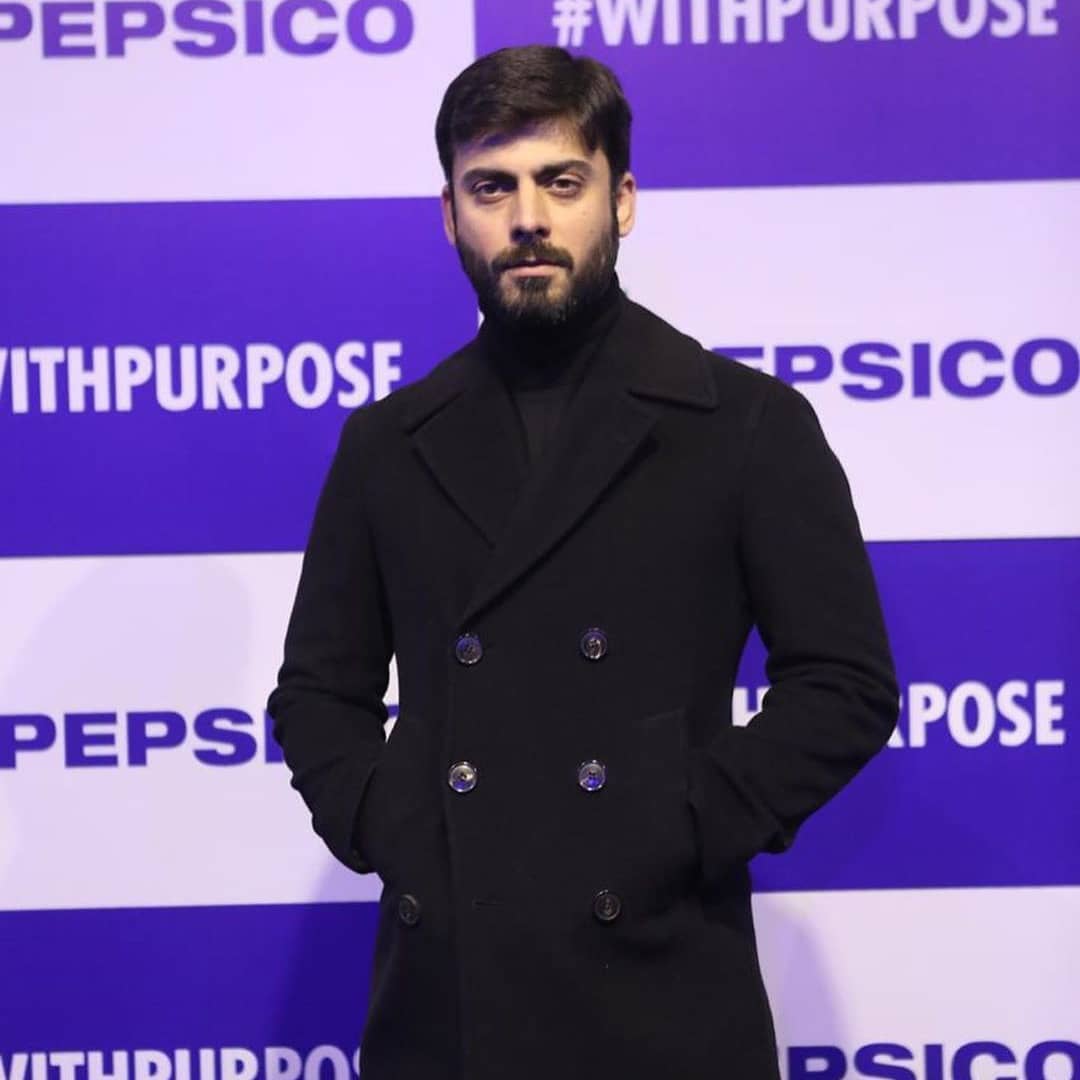 Fawad Khan shared that in order to find talented writers and their work, first, we need to have a script-writing competition. In the first part, the scriptwriters will submit a synopsis of their stories and the winners will then write full screenplays. The winning screenplay will get a chance to get their film produced by Fawad Khan's production house, Alteridon Films.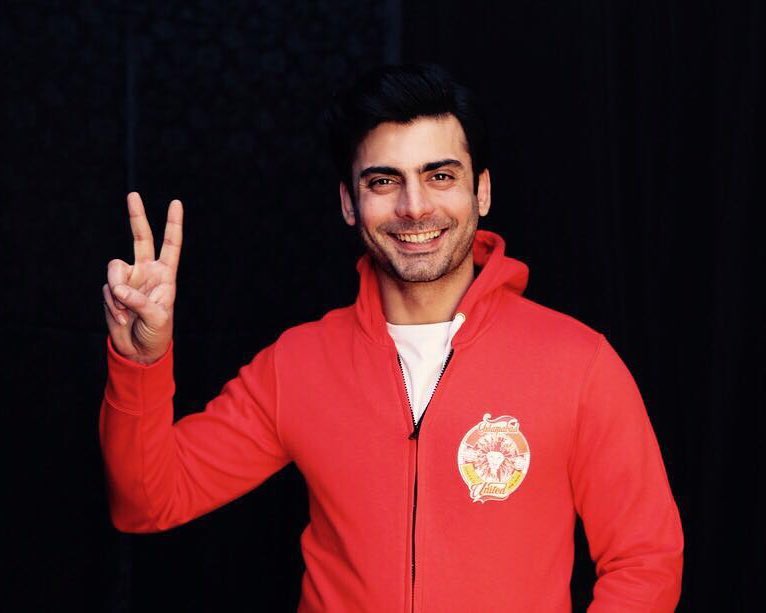 Fawad said: "It's never been a better time to be a writer – or to aspire to become one. With the rise of our local cinema along with immense opportunities in global digital cinema, we feel there needs to be a platform for aspiring scriptwriters. This will not only help them break into the industry but will also provide them with a place that will recognize them and help them overcome some of the challenges in content writing."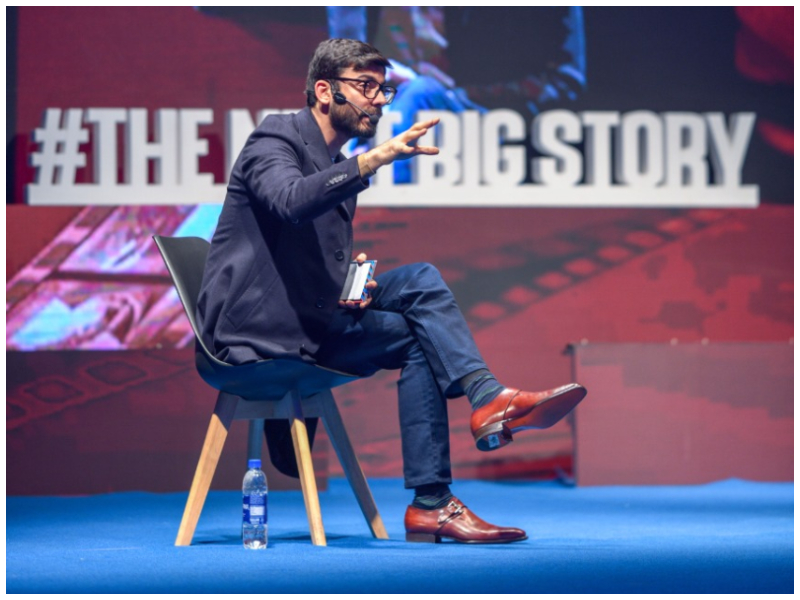 "For years we have been hearing about problems film industry professionals encounter in finding the right stories and interesting scriptwriters to work with. At the same time, scriptwriters don't know where to go and whom to contact to present their work. That is why we bring to you The Next Big Story," Fawad added further.