So here comes the news cinema fans in Pakistan have been waiting for. We're getting a big film next year and we're more than excited. Yes. The Teefa In Trouble famed actor, Faisal Qureshi, the one you absolutely adored in all ufone advertisements, is making his directorial debut with a film titled "Money Back Guarantee." And that's not all, Qureshi, who has also written the film's script, has roped in some of the biggest names in the Pakistani entertainment industry for his film.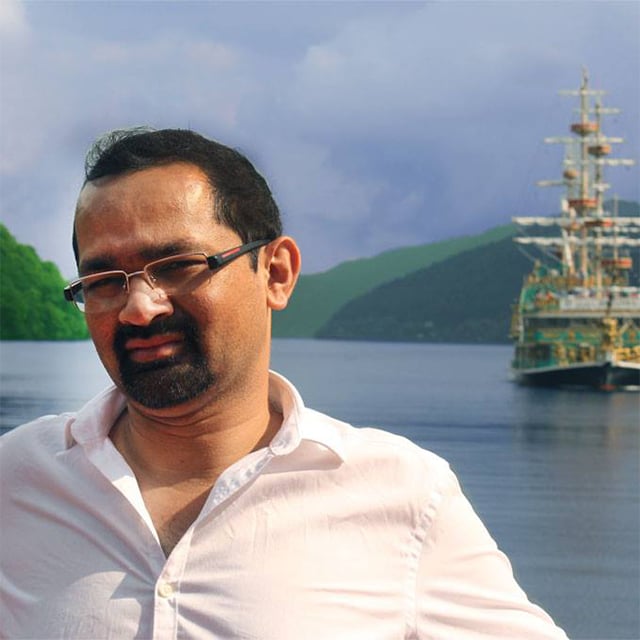 Money Back Guarantee, will be starring actors Fawad Khan and Mikaal Zulfiqar in pivotal roles. We still don't know when Fawad Khan's The Legend Of Maula Jatt finally releases in Pakistan, but for now, we'll surely have his next, Money Back Guarantee, screening in cinemas the next year, i.e. 2020.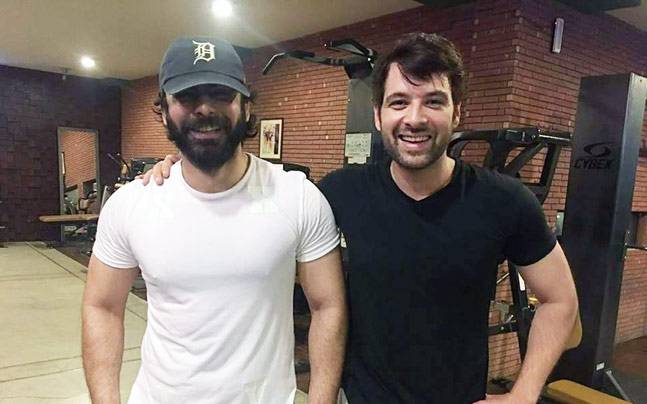 But that's not it, Money Back Guarantee will also star the very talented actor Gohar Rasheed in a never seen before role as well. The film, will also mark the cinematic debut of famous cricketer Wasim Akram and will have talented actors including Mani, Afzal Khan aka Jan Rambo, Hina Dilpazir and even Javed Sheikh in important roles in the film. Actress and model Kiran Malik has also been approached for a role in the film. However, the ladies in the movie will have individual characters and not play the love interest of the heroes, as the sources claim. Now, that's called a powerful starcast!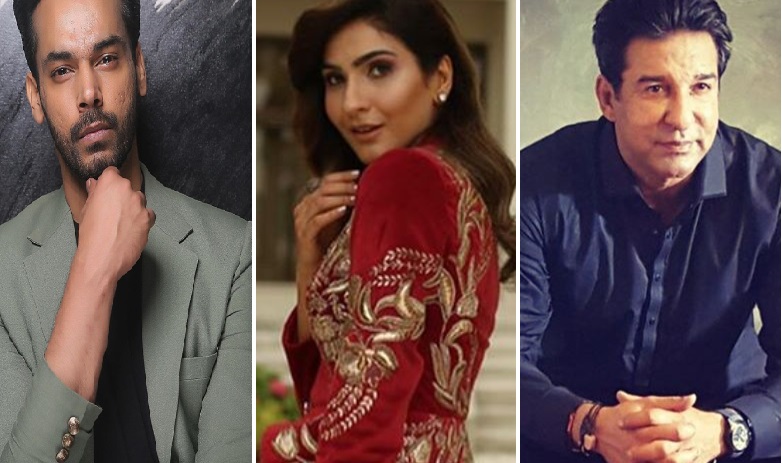 And wait, if that's not enough, there are rumors that Wasim Akram's wife Shaniera Akram has also been approached for a cameo while the makers are also hoping to rope in Mahira Khan as well for a special appearance in the film. Talk about star power in one single film, Money Back Guarantee sounds grand already.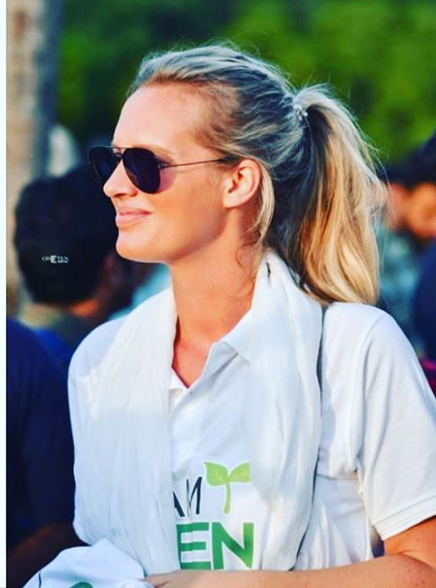 According to Gulf News, "MBG is said to be a laugh riot, in the genre of satirical comedy." Faisal Qureshi, as the writer and actor can be trusted as a reliable source for satirical comedy in Pakistan. His ufone ad gags and TV show Teen Bata Teen have been etched in our minds and we can expect the same from him in his upcoming film as well.
Review It got in touch with actor Mikaal Zulfiqar who will be playing one of the leads in the film. Sharing his excitement, Mikaal said, "I'm really looking forward to Money Back Guarantee as its an amazing project with a huge star cast." Sharing about the shoot schedule, Mikaal added that the film would go on the floors come November. Sources claim, a spell of the film will also be shot in Thailand as well.