Fawad Khan NOT Replaced in the film Ae Dil Hai Muskil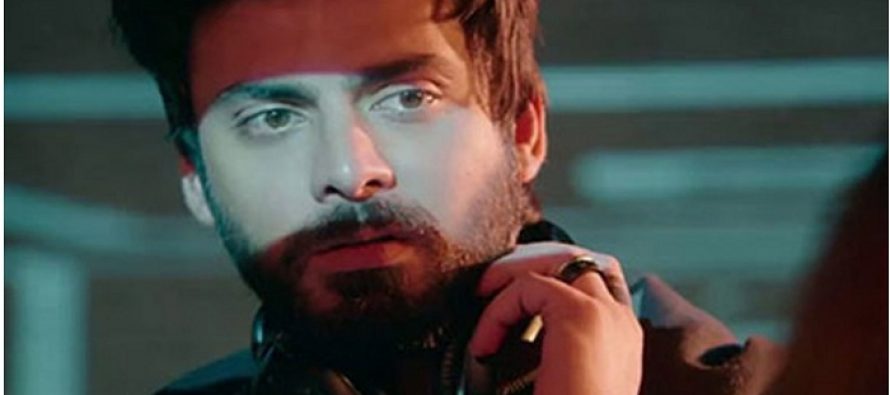 As the release of the film Ae Dil Hai Mushkil is approaching the rumors are increasing day by day. The latest rumor regarding the movie was that censor board has cut numerous scenes of Ranbir and Aishwariya rai as Mr. Bachchan is quite offended by the intimate scenes. To make things clear Karna Johar confirmed that none of the scenes are deleted, movie is passed without deleting any scenes not even of Fawad Khan.
Due to the pressure created by MNS, Karan Johar was threatened and asked to replace Fawad Khan.But it seems Karan has taken strong stand against the decision he had made previously. Lately Karan shared with Indian Express, "There are no cuts being made to the film. No changes of any sort, as being reported. The film will release on October 28"
.
---