Fawad Khan Wife Sadaf Got Married to Fawad Khan in 2005, After being together for 5 years. She Runs a clothing brand with a name "SILK". Fawad Khan is one of the most handsome actors of Pakistan. He is still the heartthrob despite the fact that he has not done a project in Pakistan for years now. Fawad Khan is known for his handsomeness and talent but he is also known for his love and devotion to his family. Fawad Khan and Sadaf Fawad got married young. Their love story is sweet as a chocolate and can always melt your heart. Fawad proposed his wife Sadaf when he was only 17. They have been together since teenage and are surely a beautiful couple.
Fawad Khan is also a very private person and does not really like to make a fuss about things. He celebrated his anniversary with wife Sadaf privately and their picture is as cute as ever. The couple has two children together and they look so in love.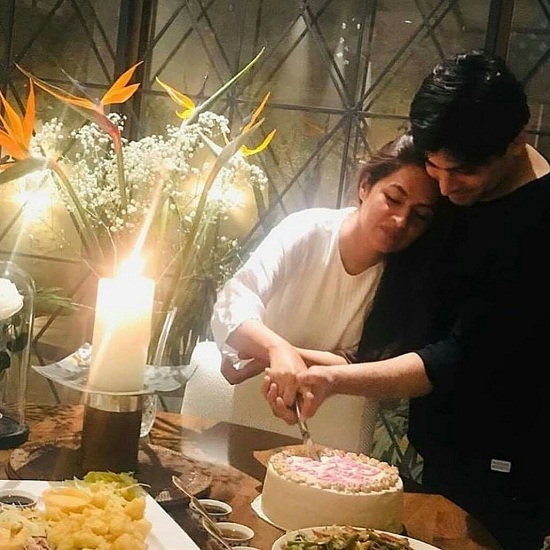 Let's take a look at Fawad and Sadaf's journey over the years on their special day: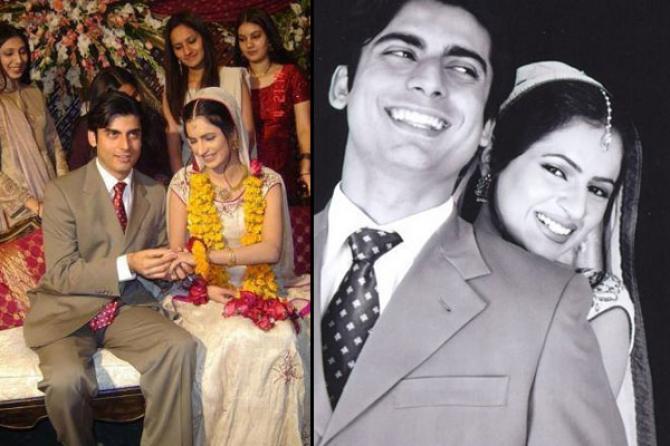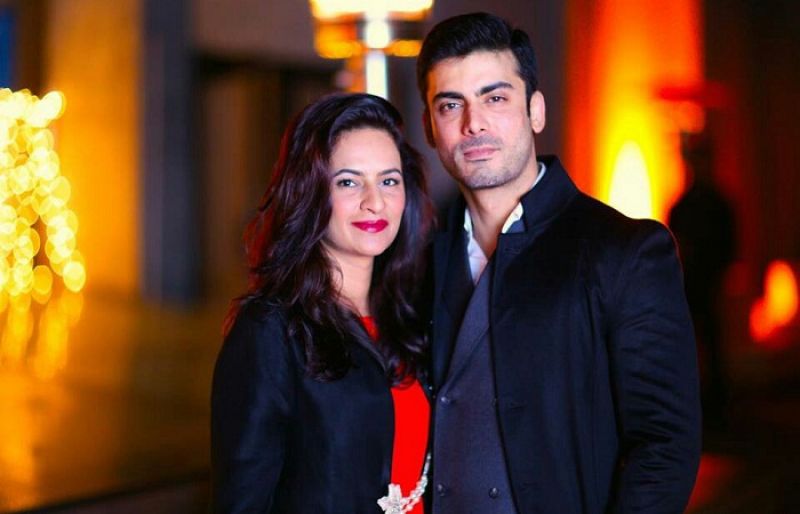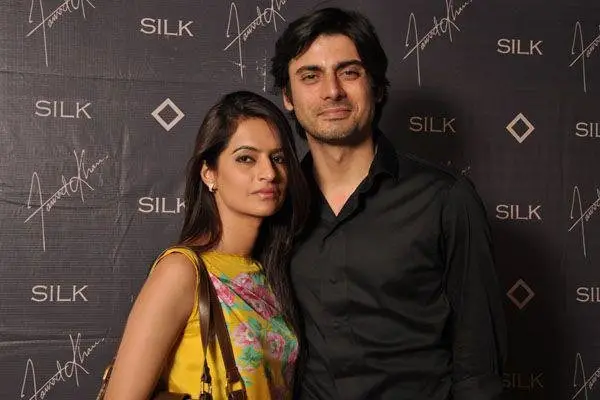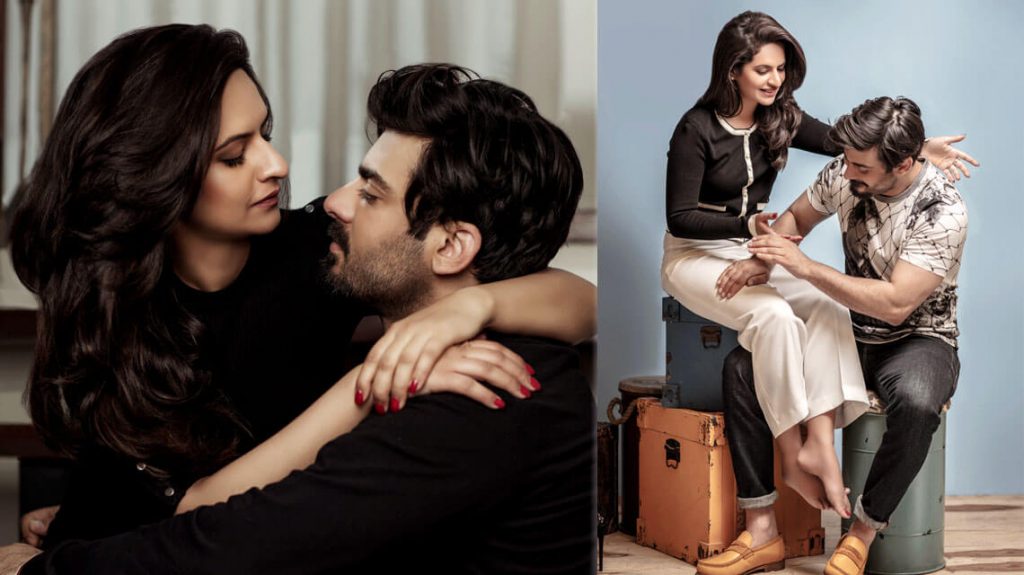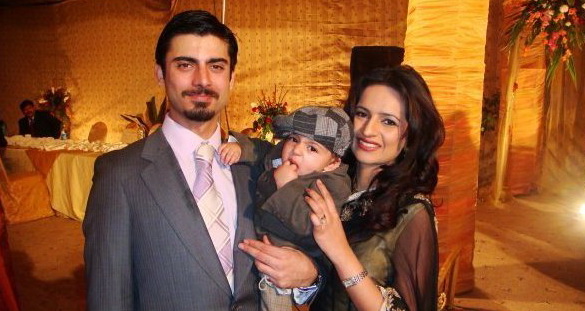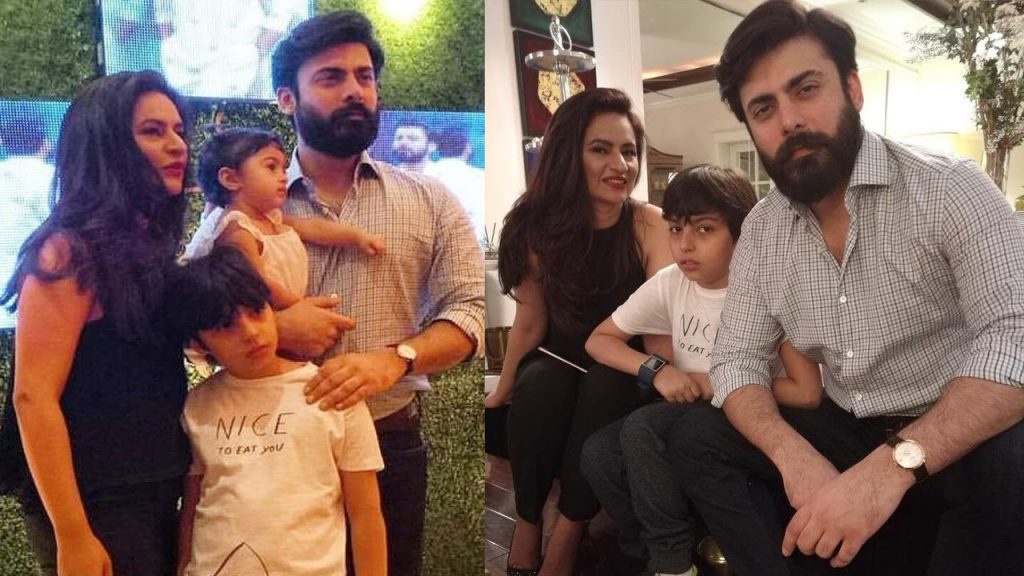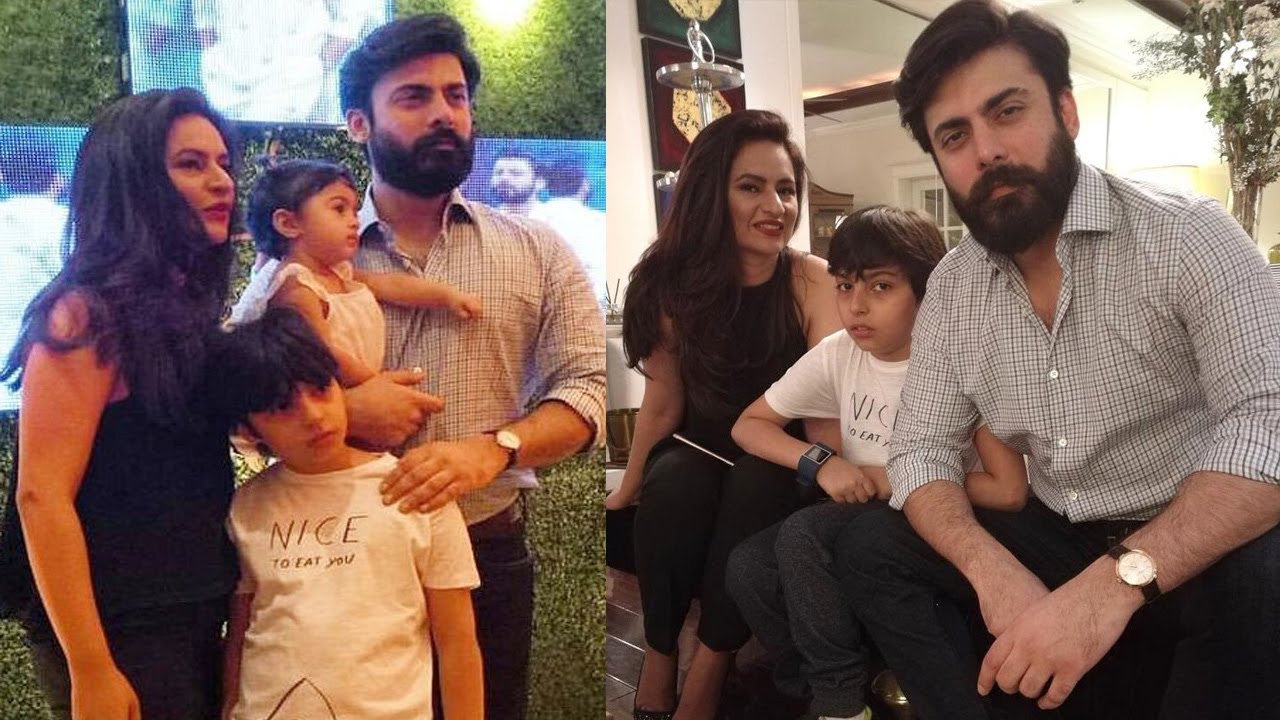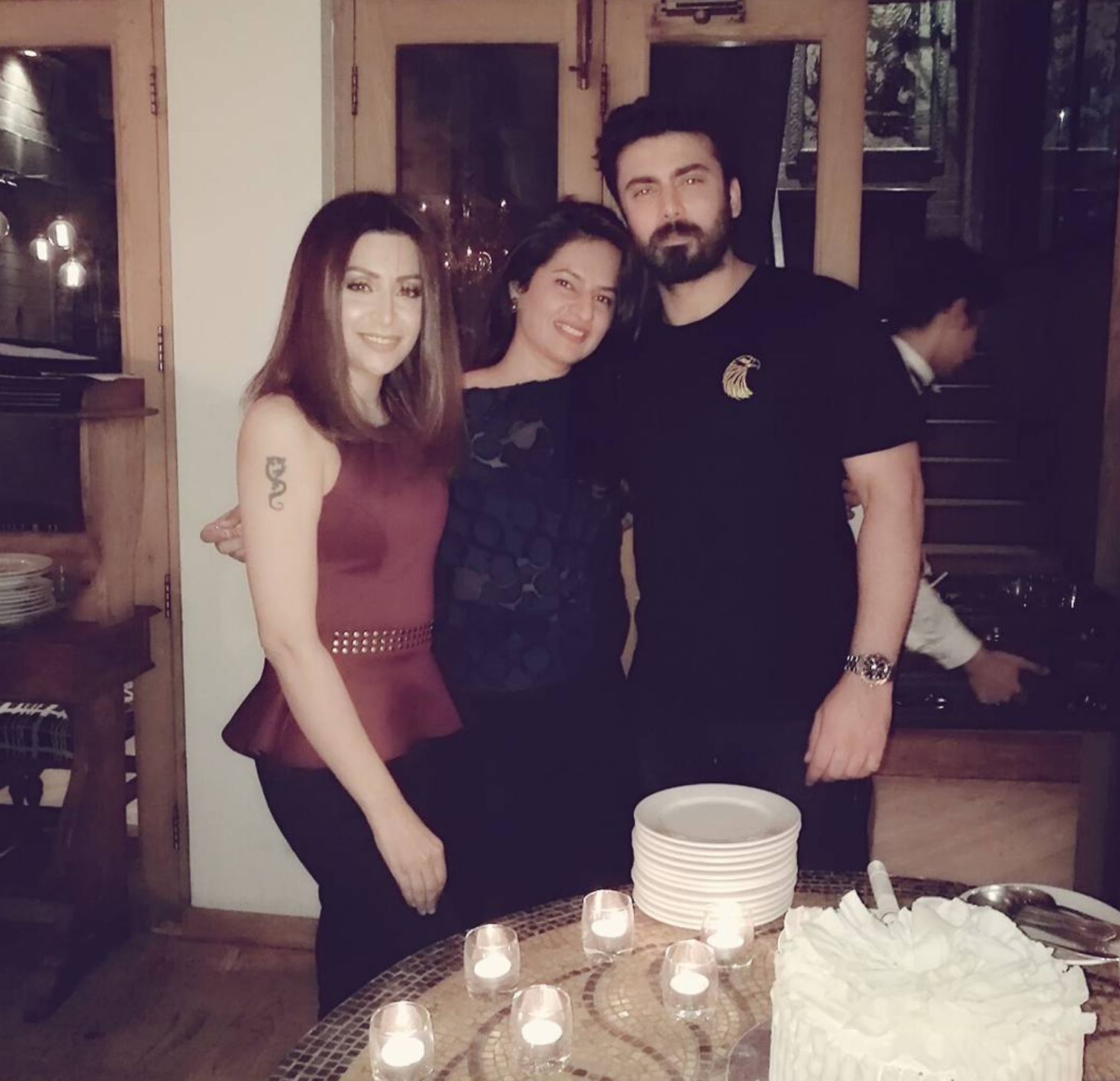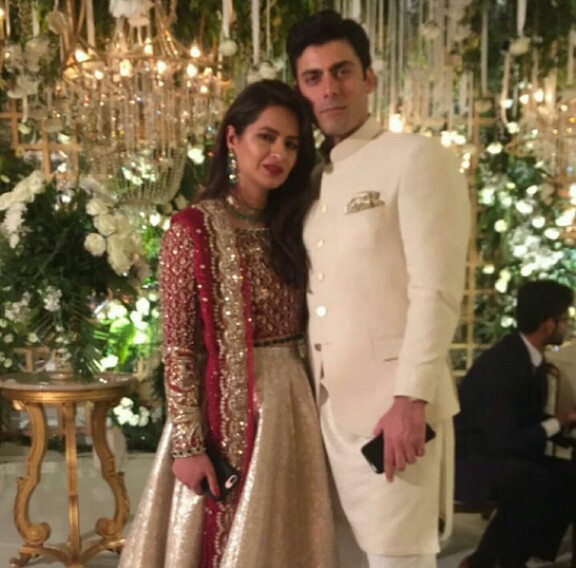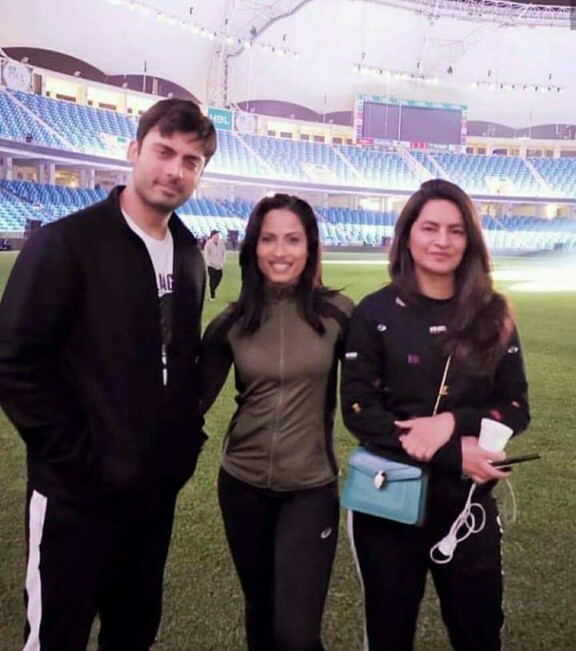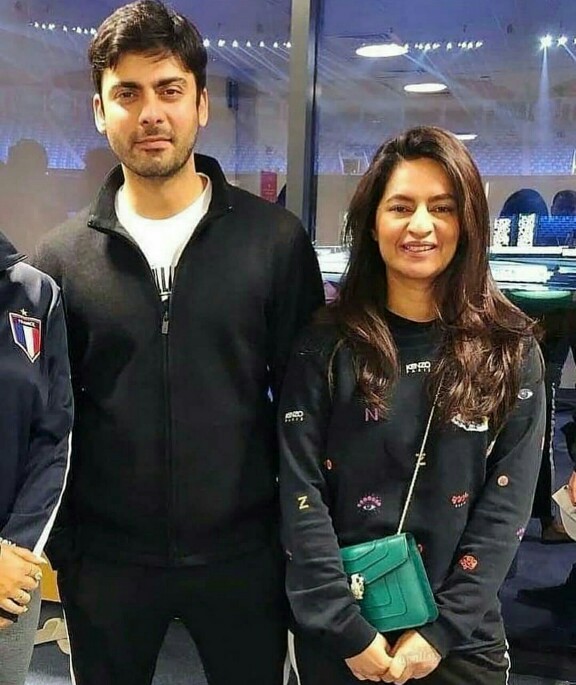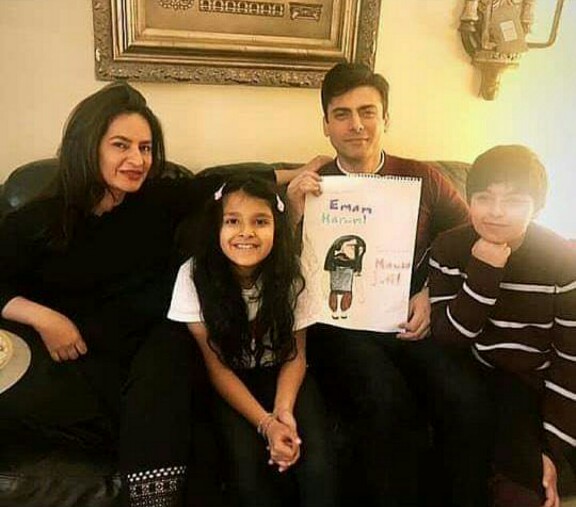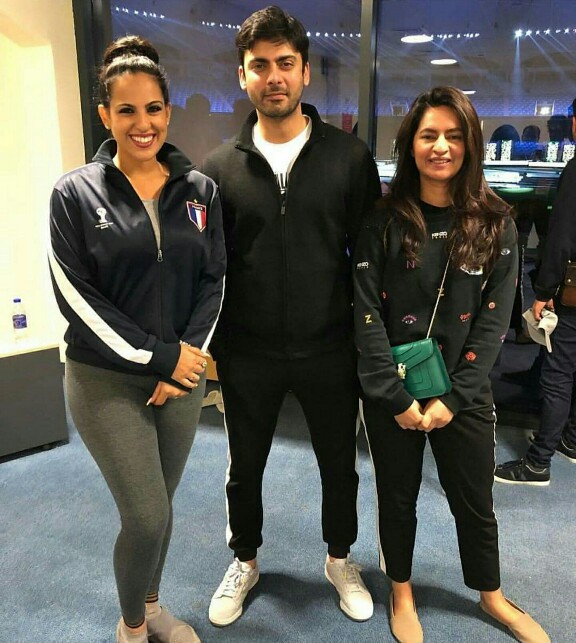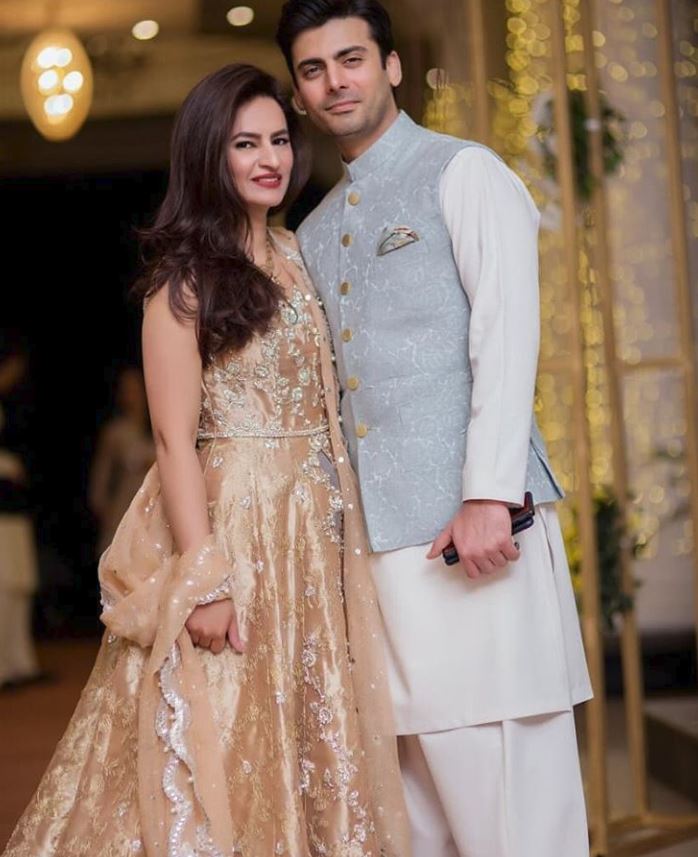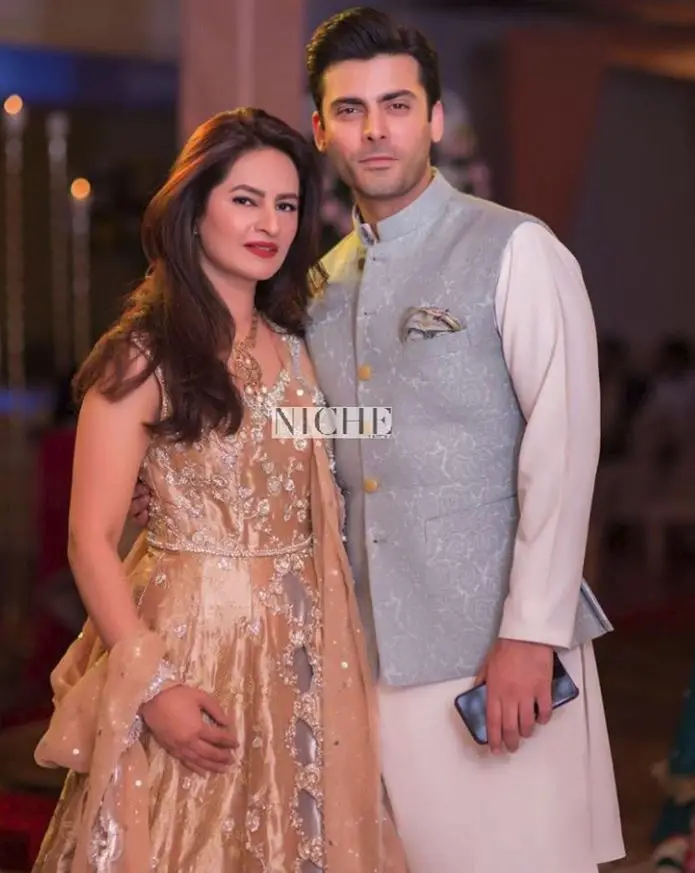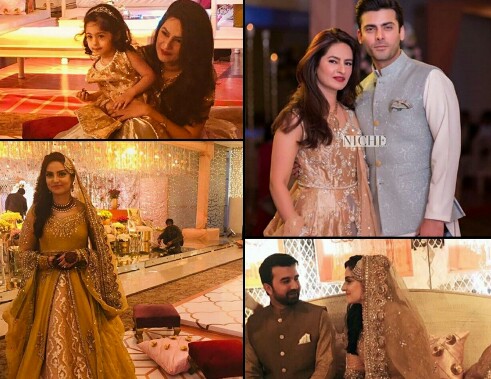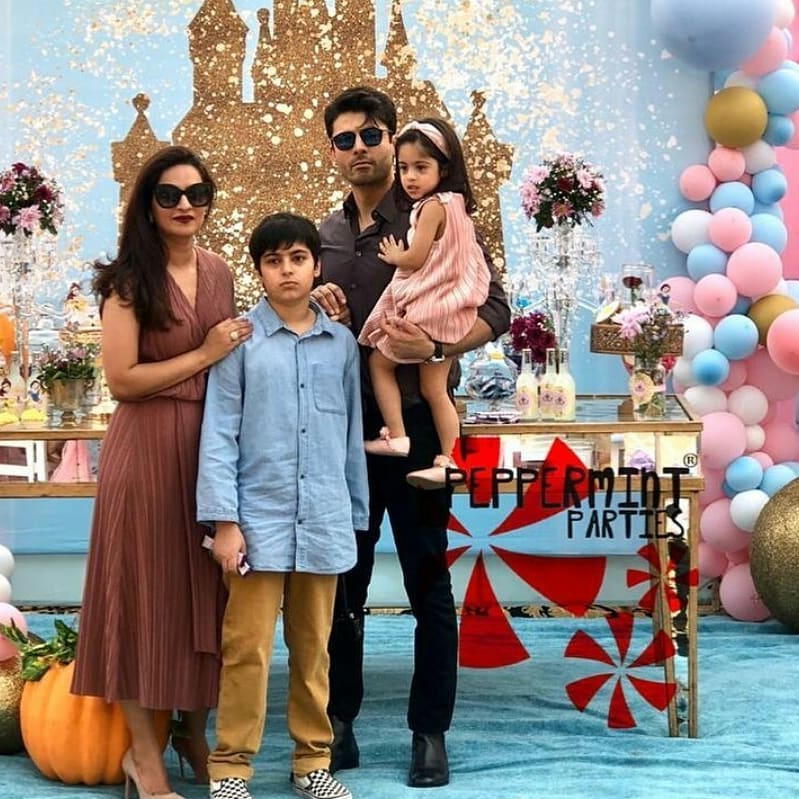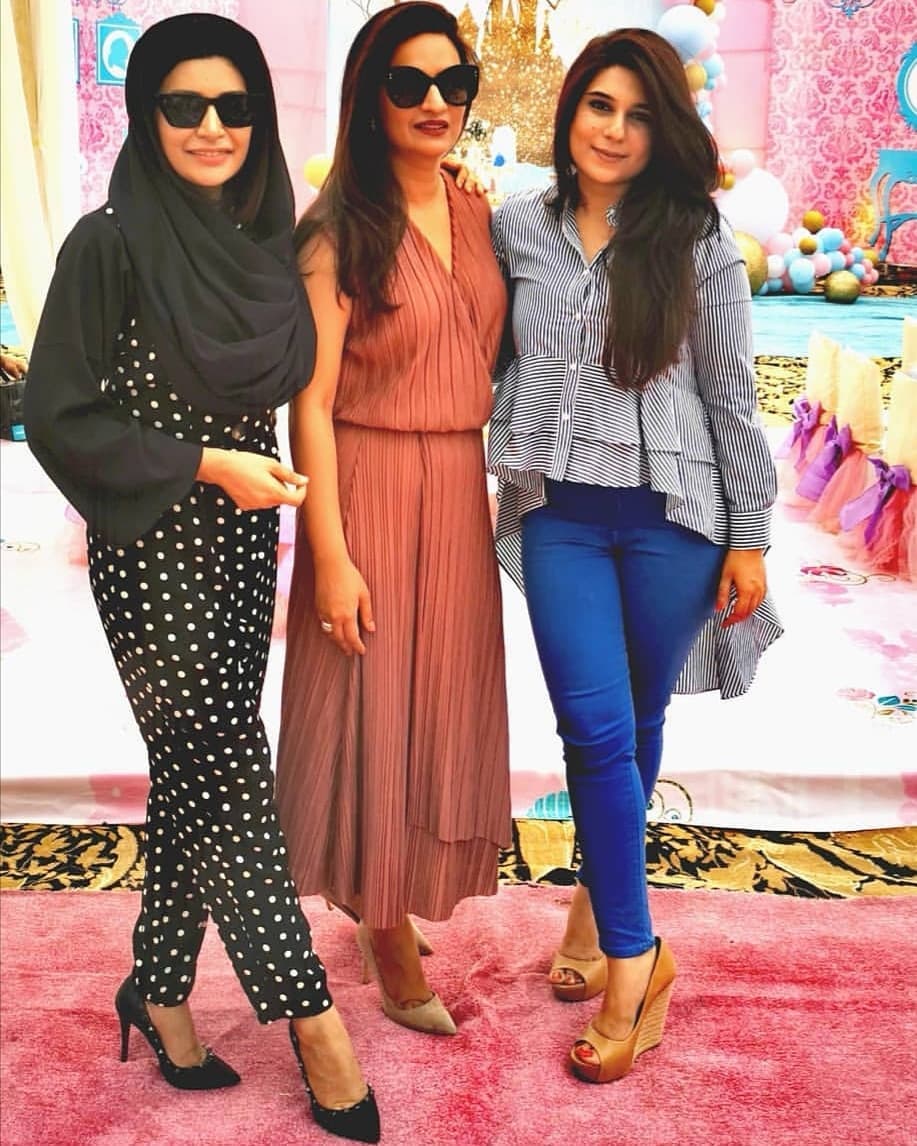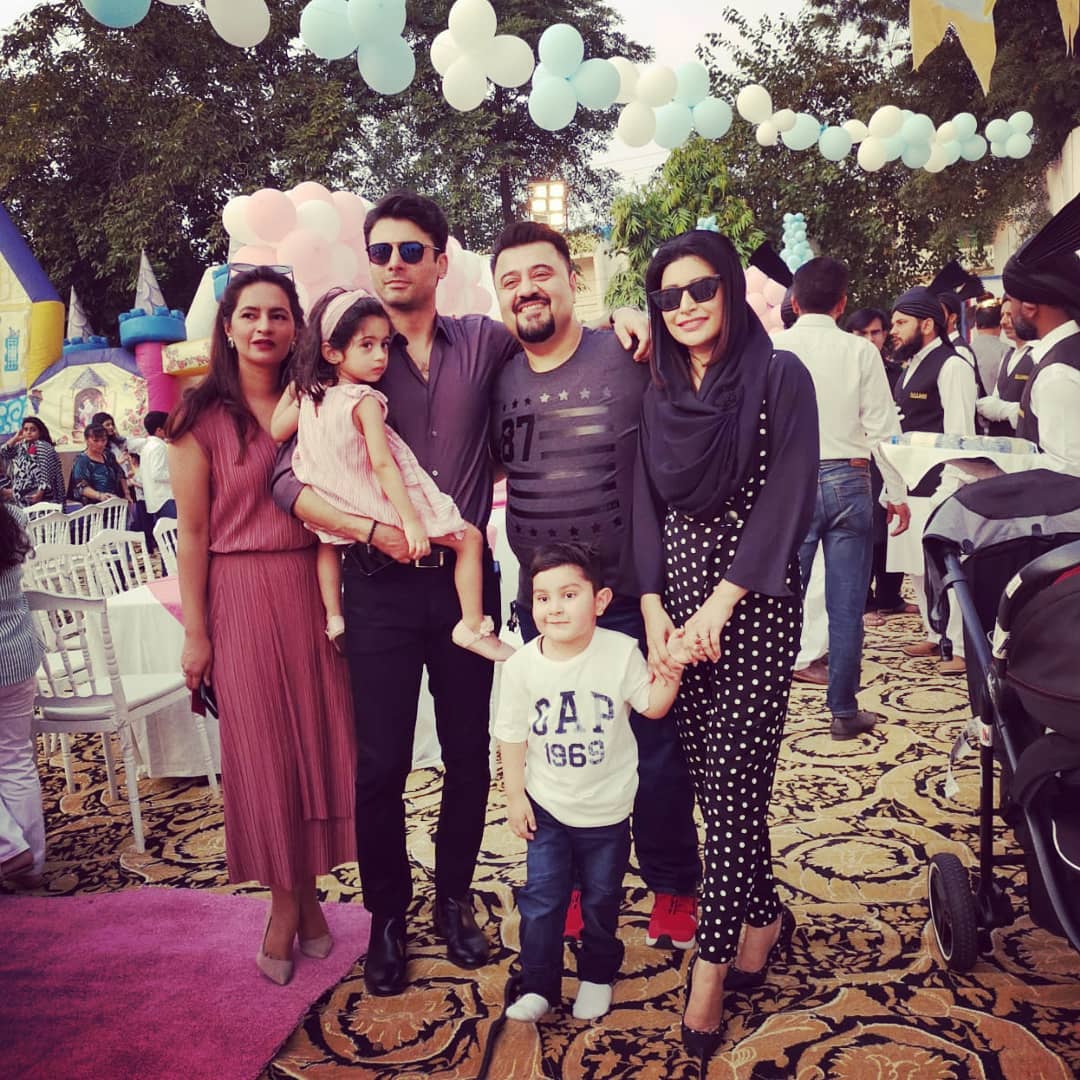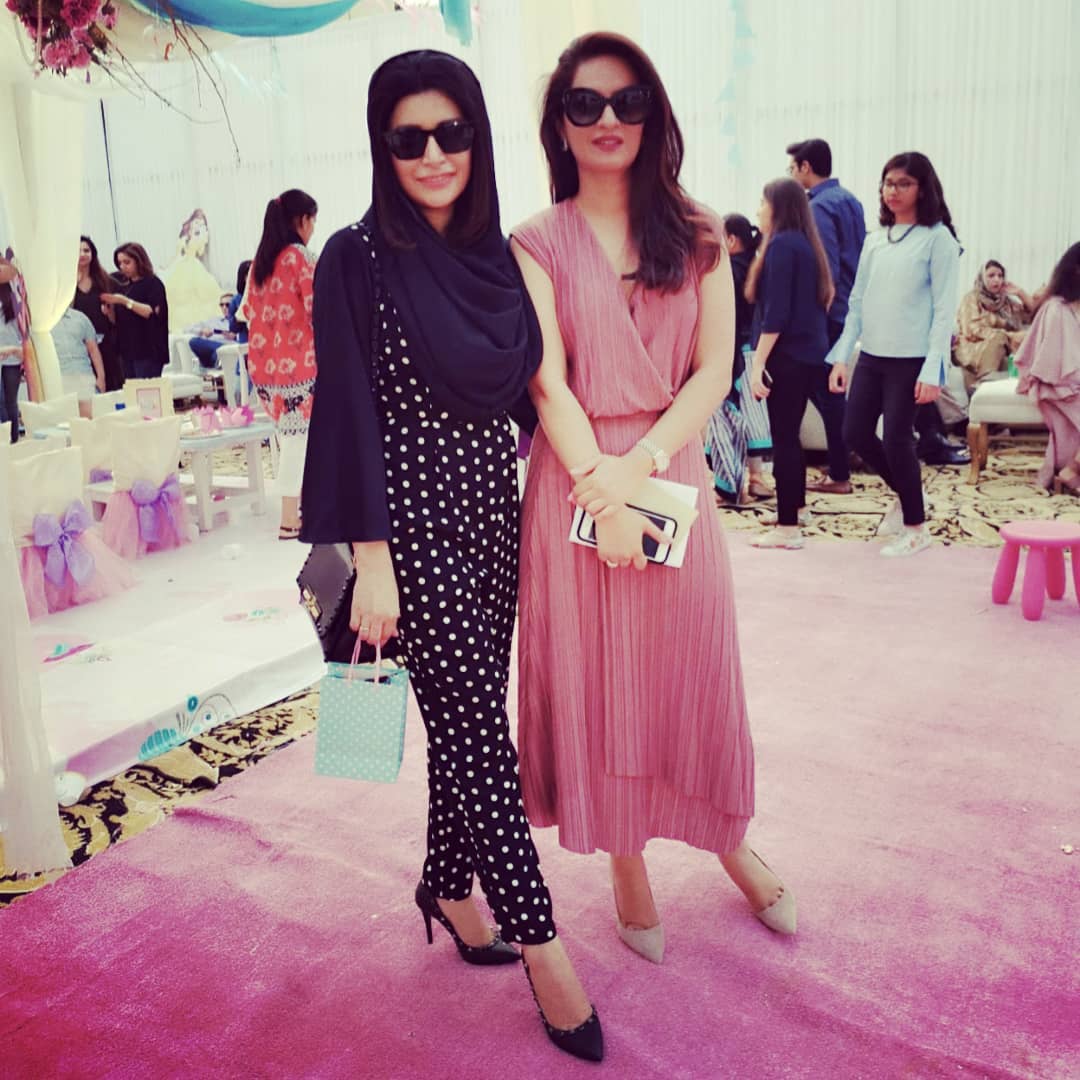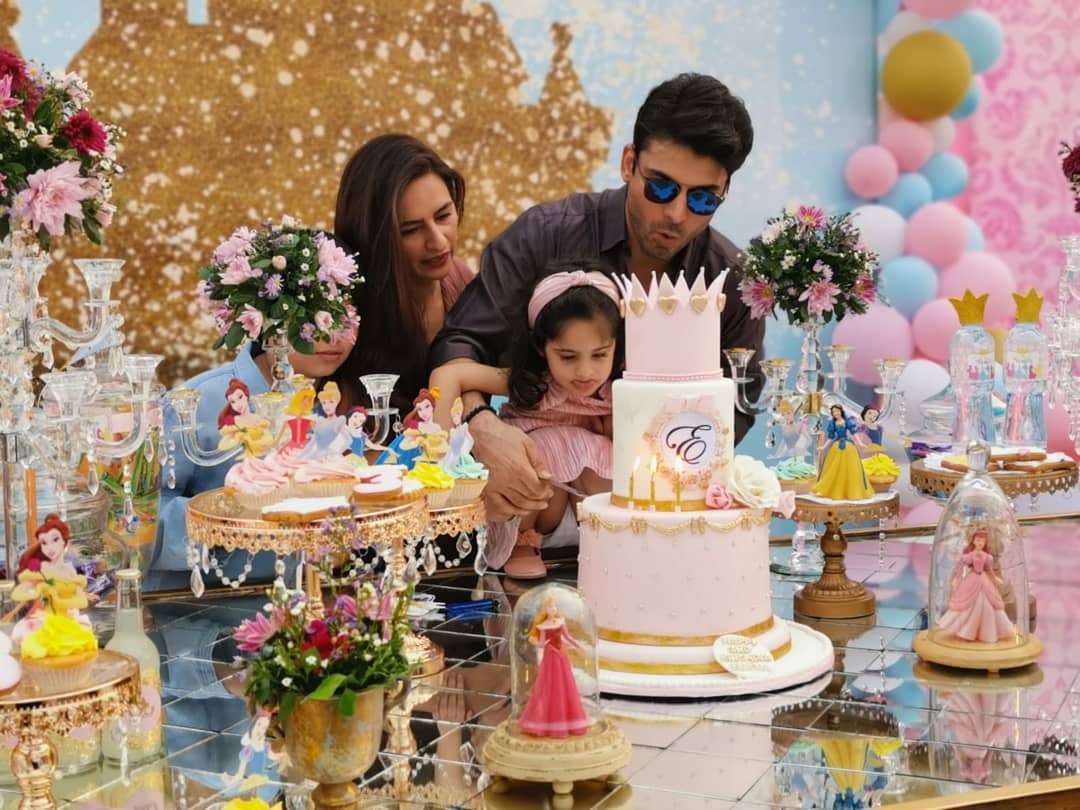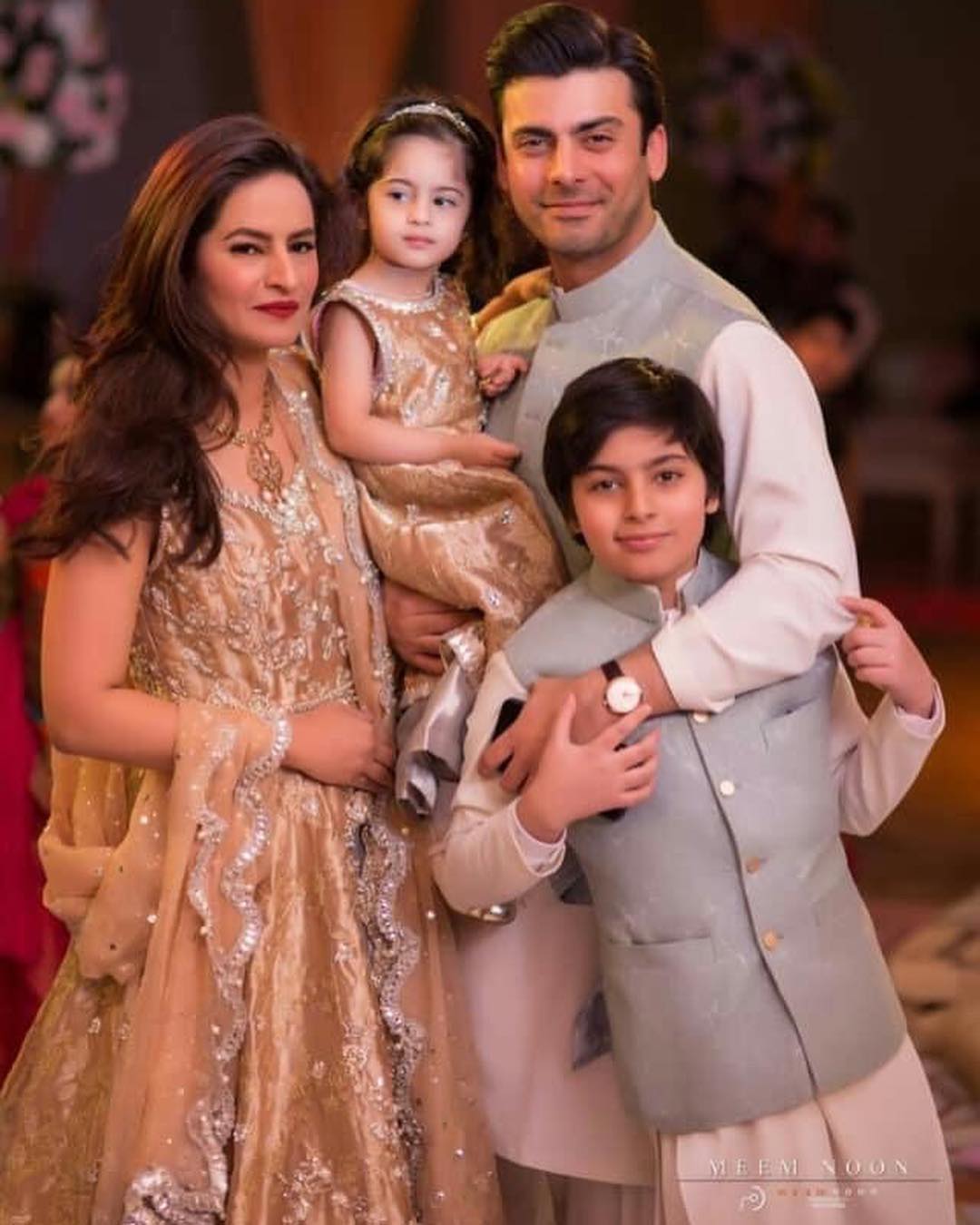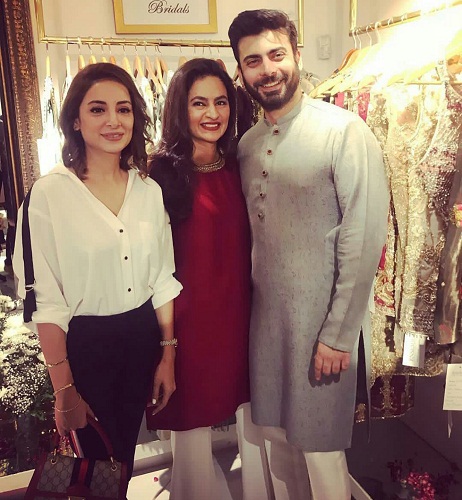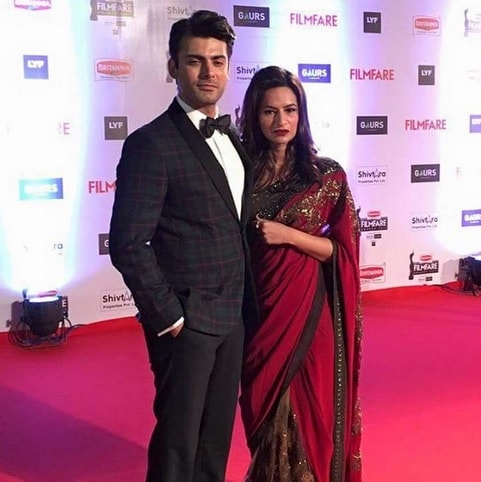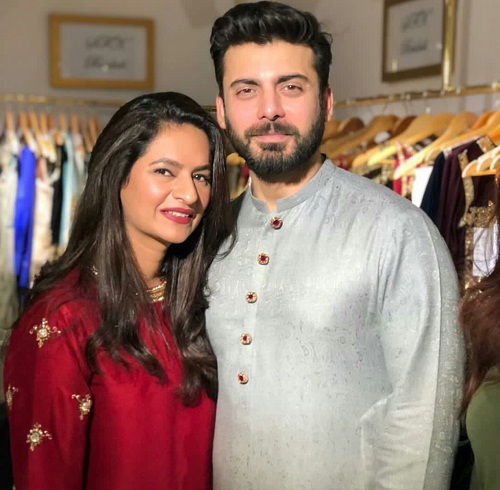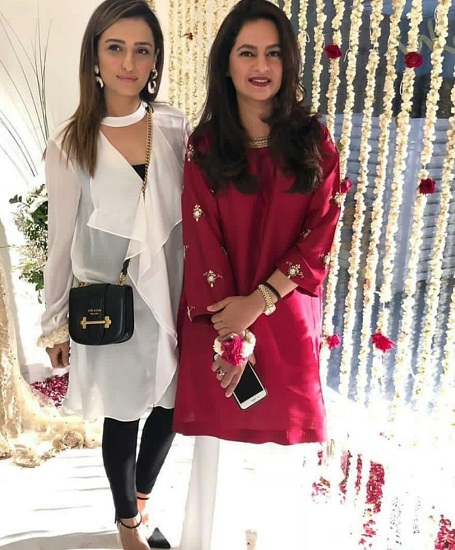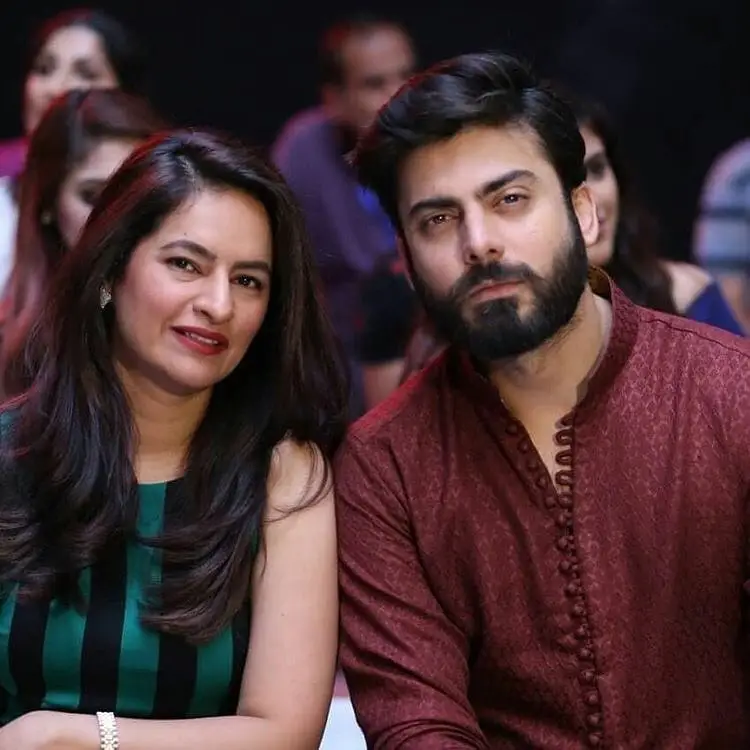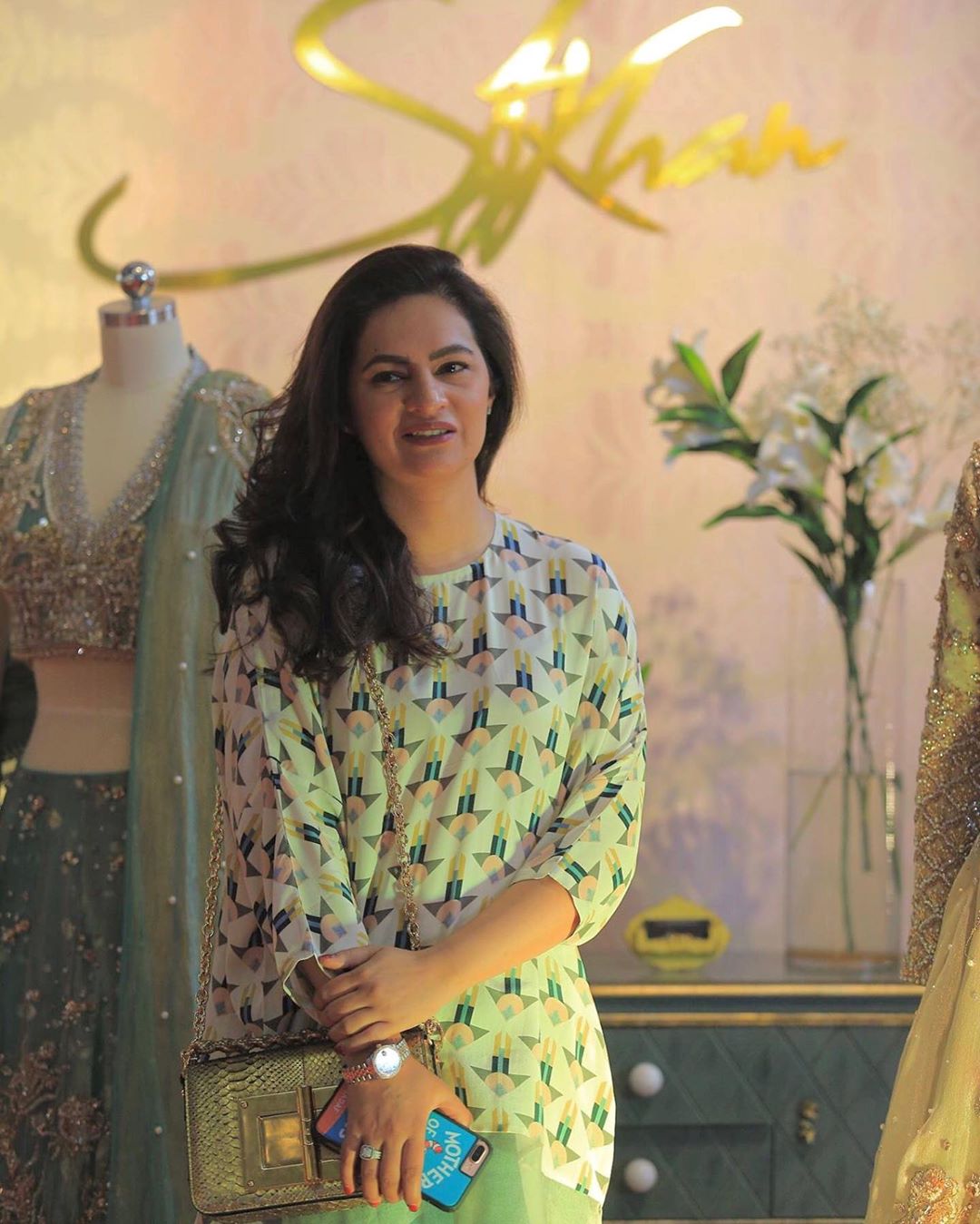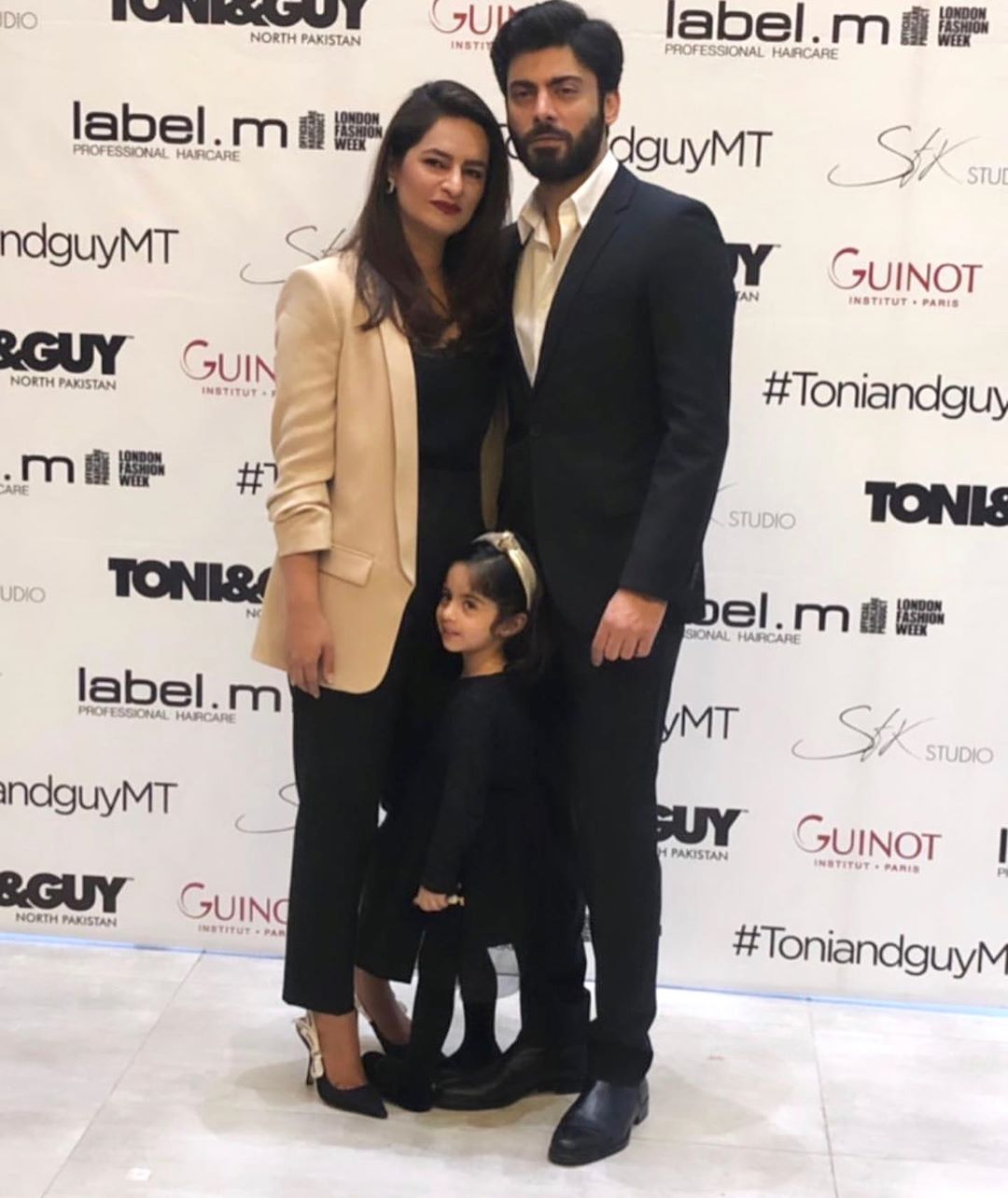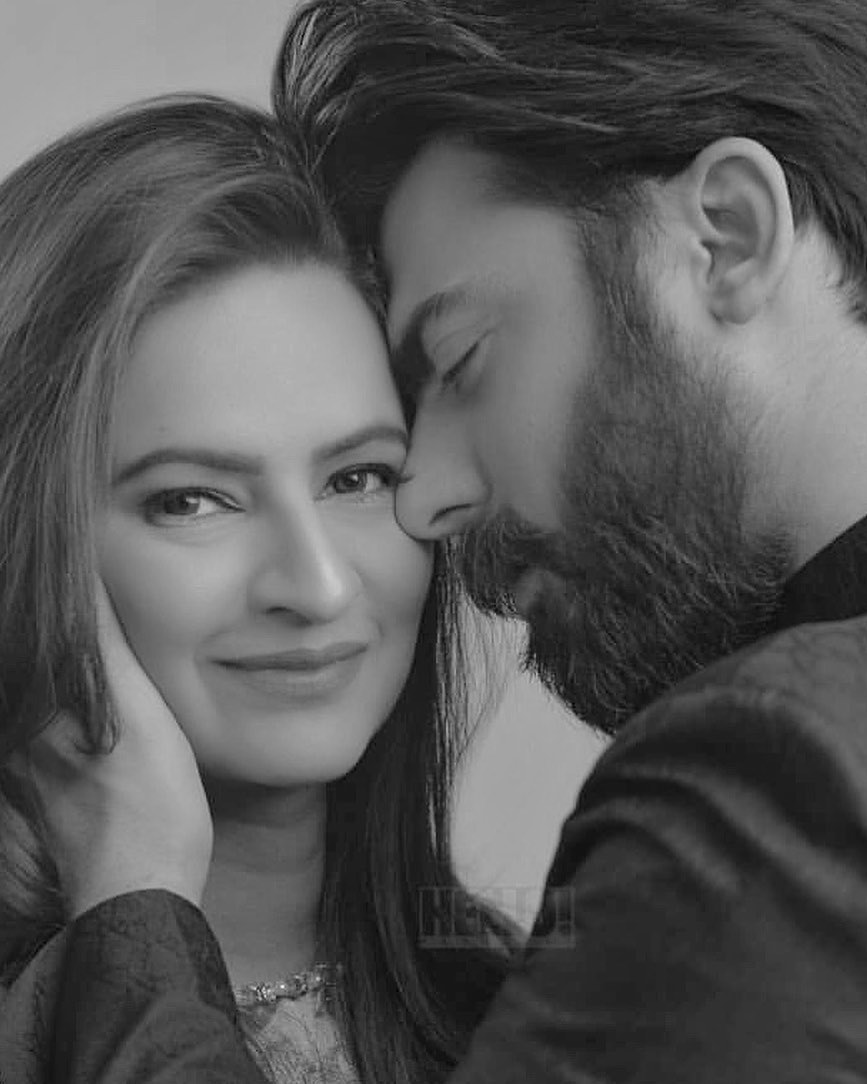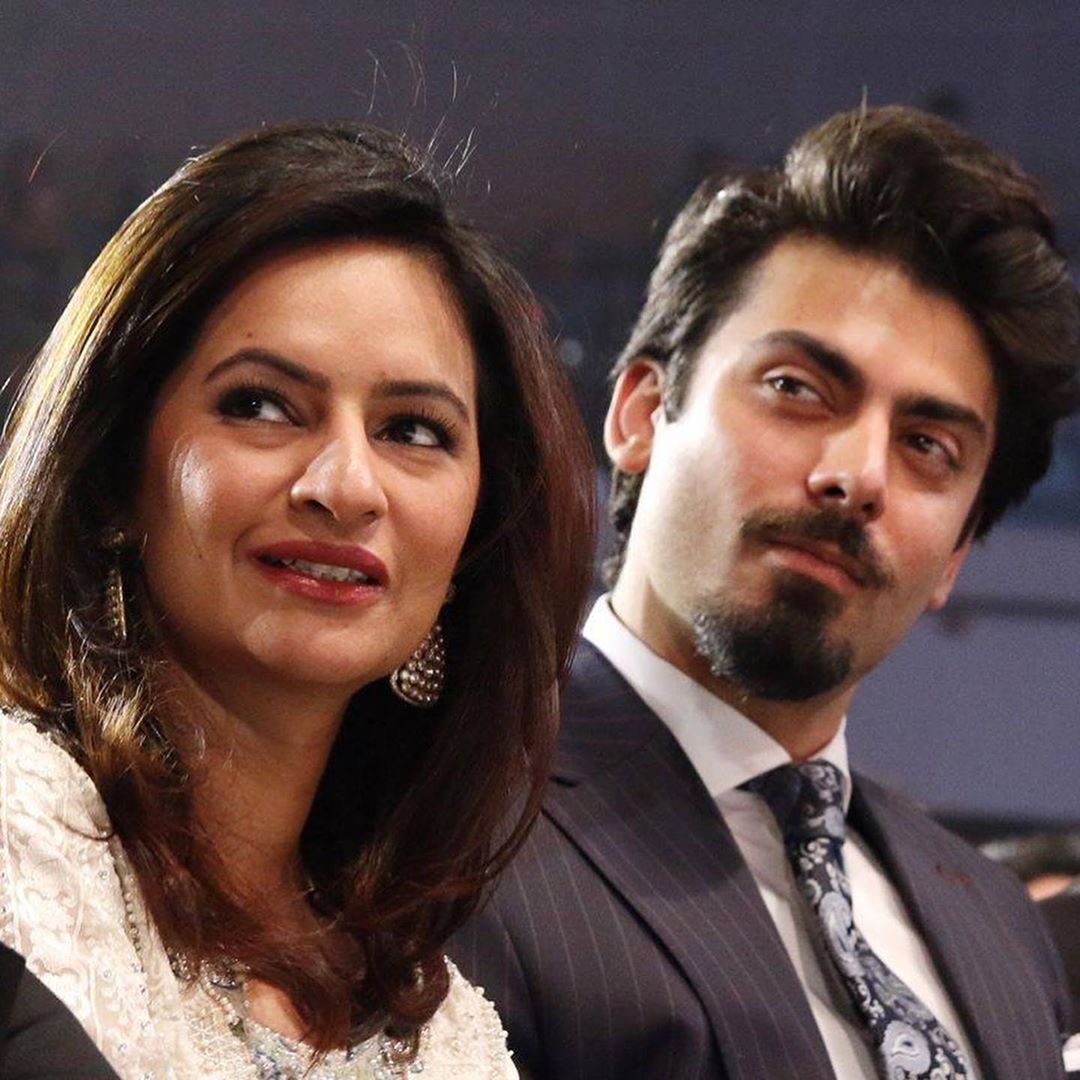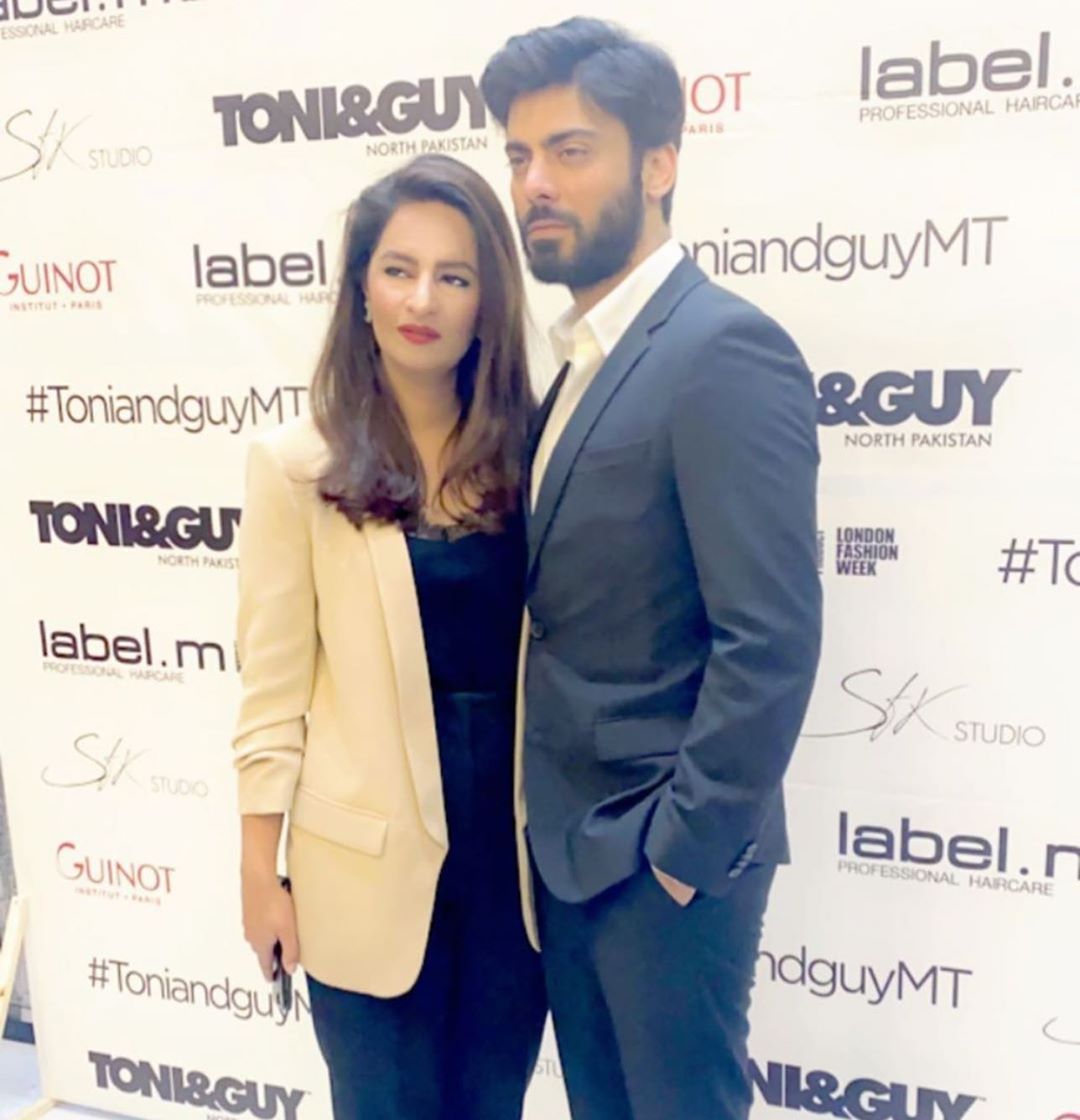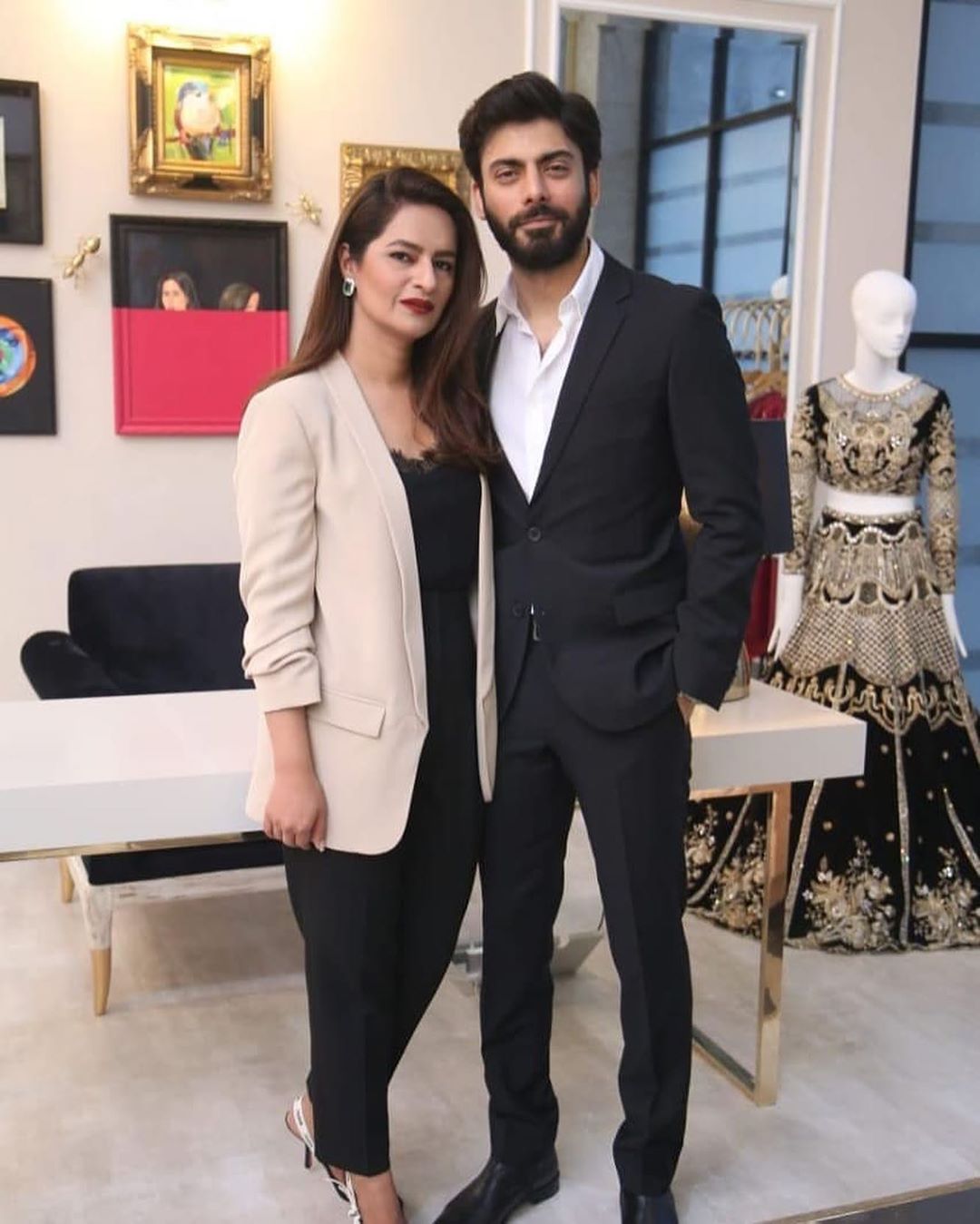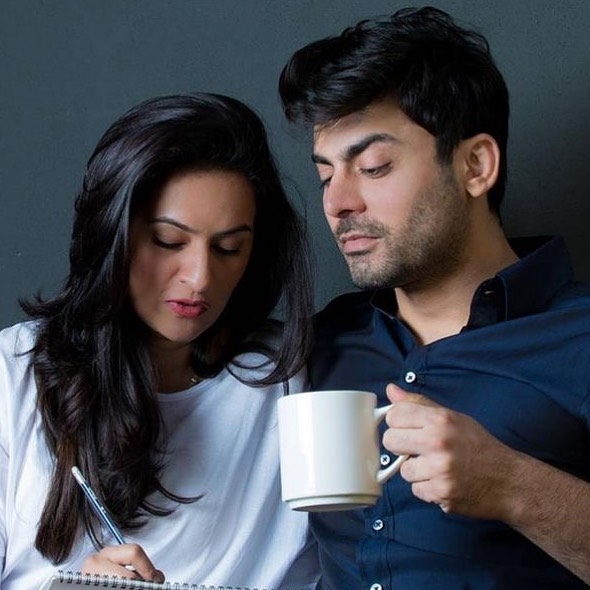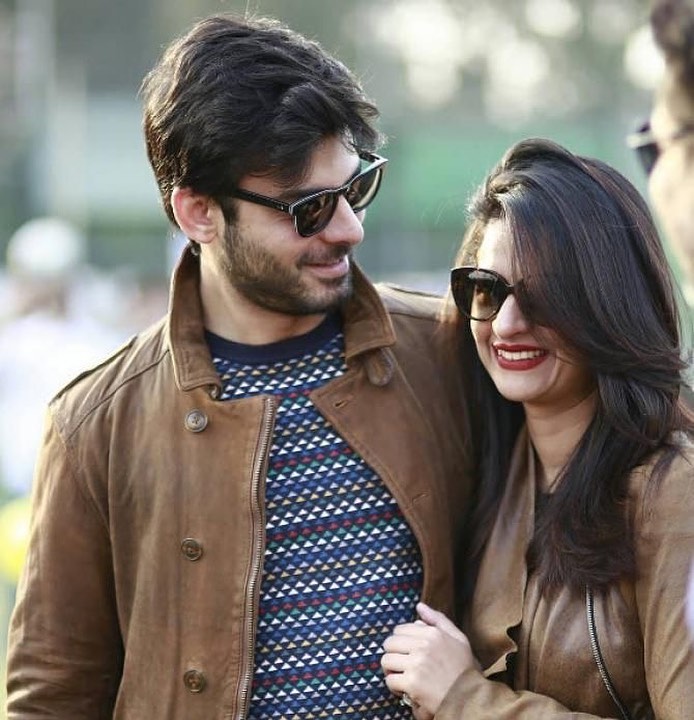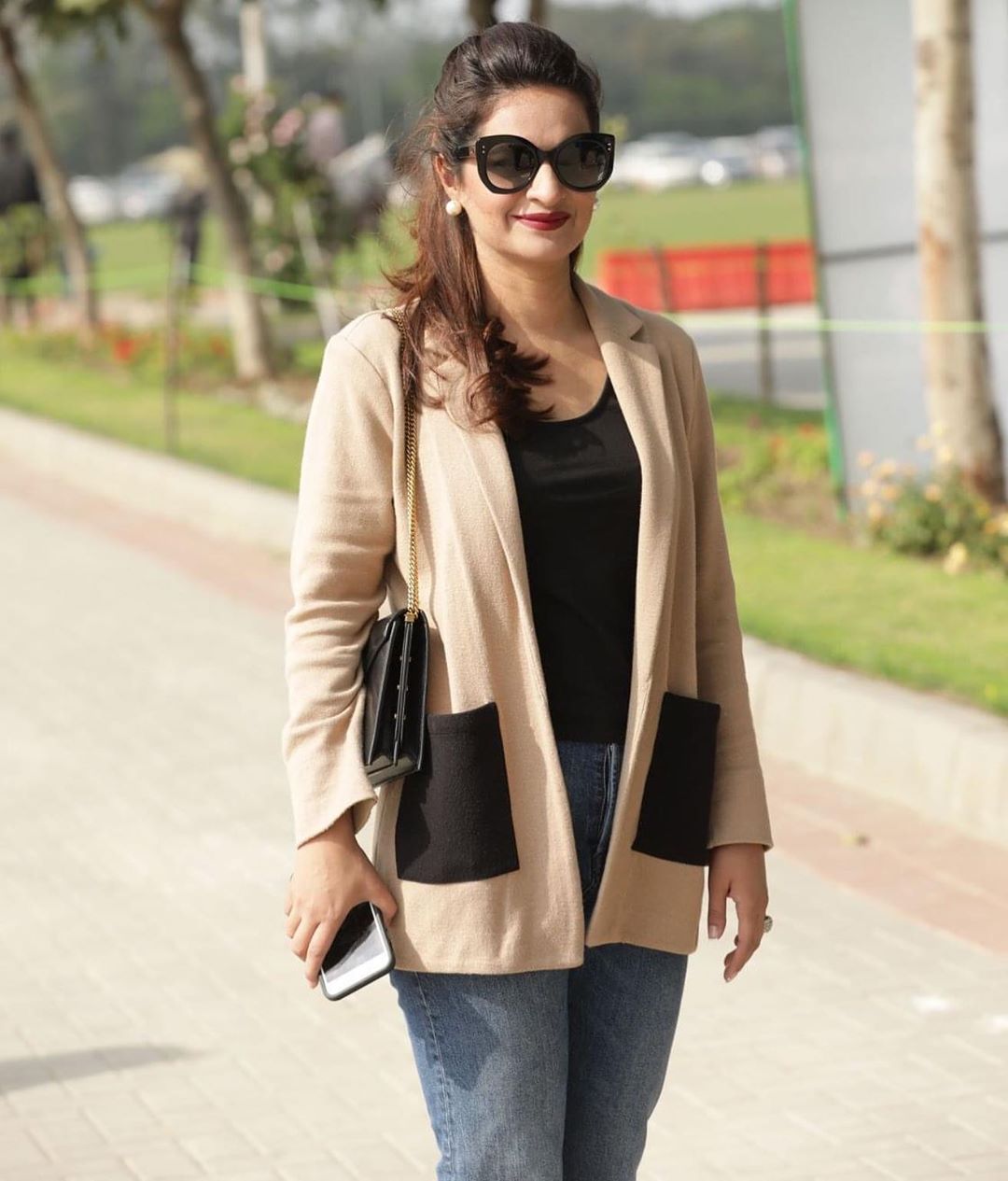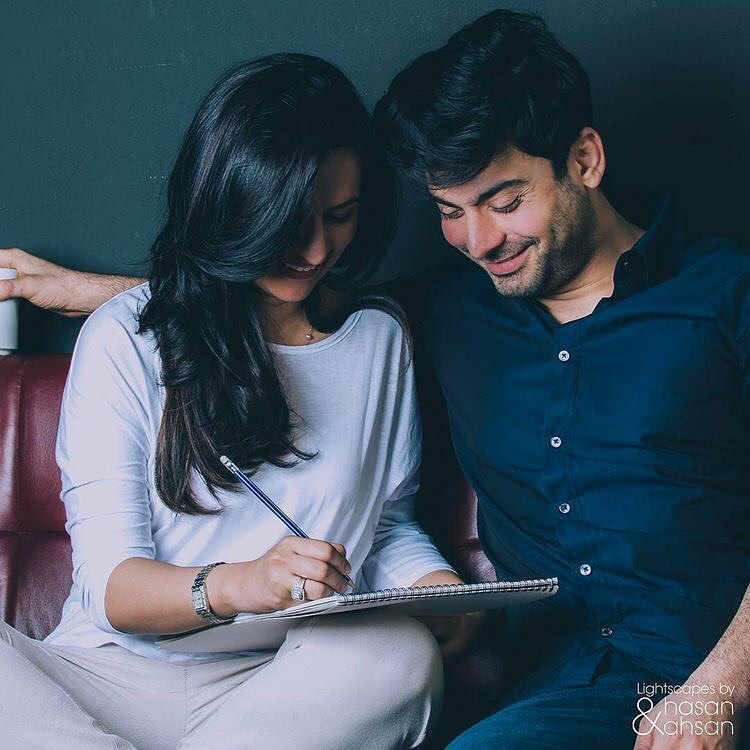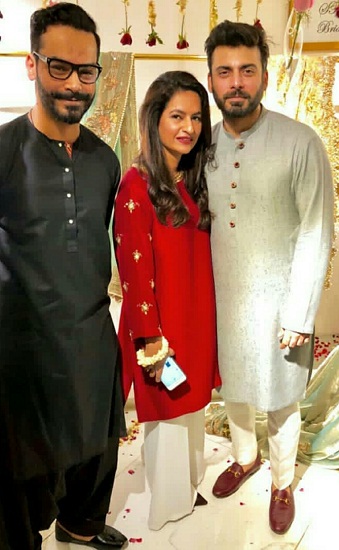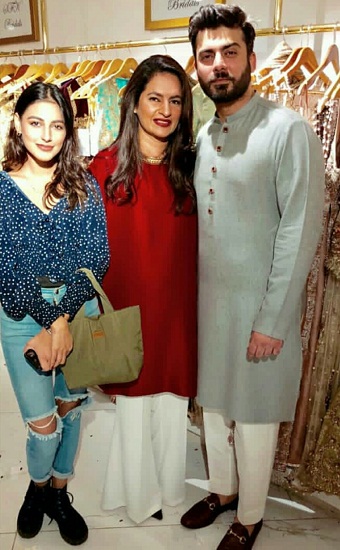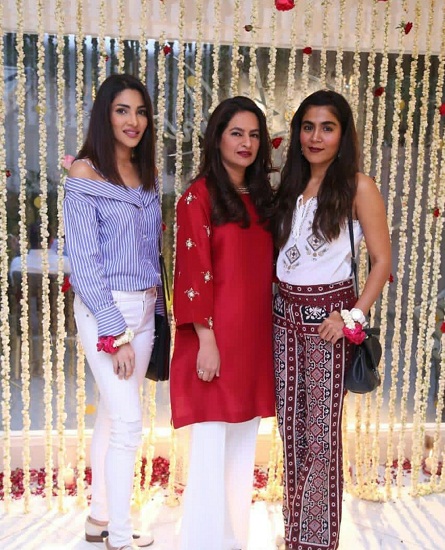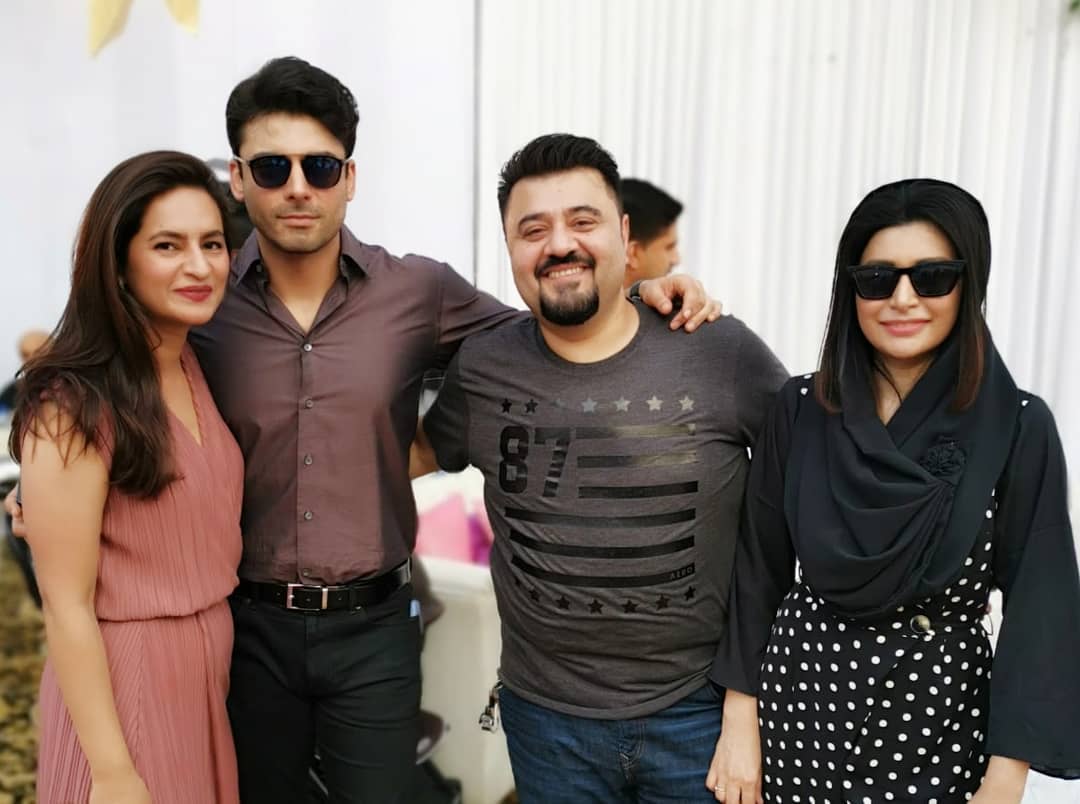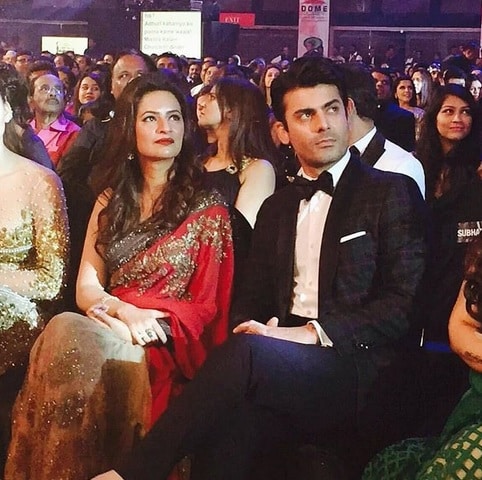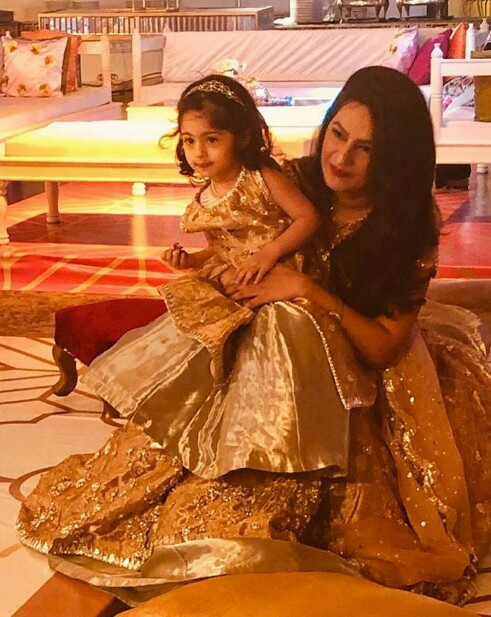 A very happy wedding anniversary to Fawad Khan and Sadaf Fawad!