Fawad Khan's Next Project Is A Pakistani Film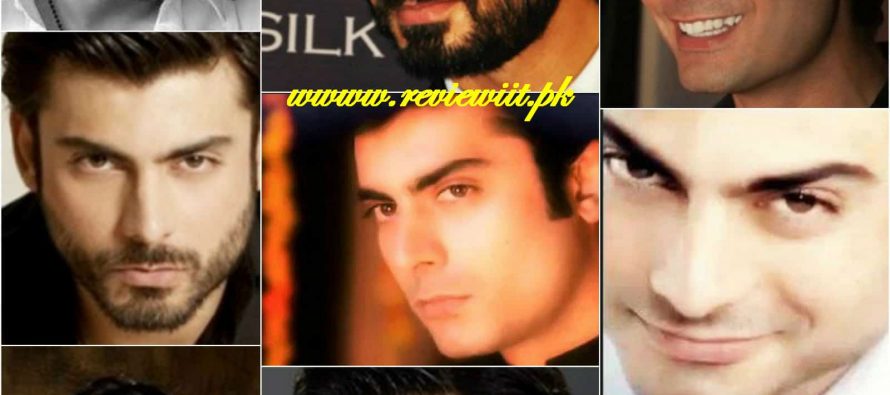 Fawad Khan's fans in Pakistan have been unsure whether they will see him in a Pakistani project again sometime soon or not. Fawad Khan revealed something that will make his Pakistani fans very happy. In a recent interview he said that he has played the romantic, love struck hero roles back-to-back for too long now and he really wants to do something different in the future. He also said that he is very selective about the roles he plays because he only wants to opt for roles to which he can do justice. In an interview with an Indian reporter Fawad Khan said, "There is a project right now that we are working on back at home, it is a Pakistani film". He also said that this film addresses his desire to play a different role.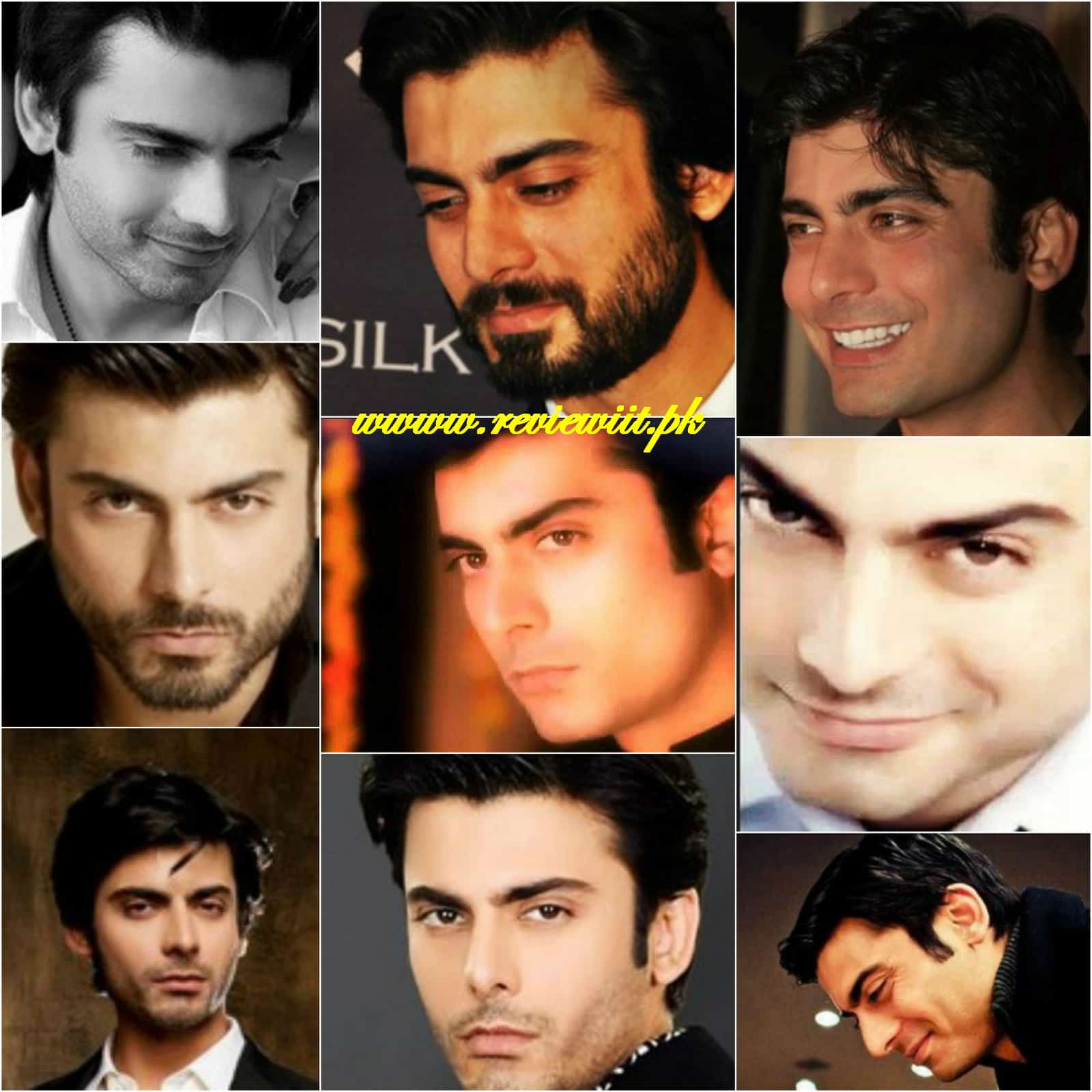 About the offers from India he said, "As far as offers from here are concerned, there is nothing concrete as yet, it is just talks, things we are discussing. If there is something concrete, I will definitely let the audience know." Fawad Khan also said that he doesn't think that there will be any problems with the releasing of his film in Pakistan. "This film I am thinking would release quite easily", said Fawad Khan.

Fawad Khan said that his overall journey in India till now has been "warm, courteous and very pleasant."
---