Faysal Quraishi and Aijaz Aslam are the two finest actors of Pakistan media industry. Both have been old friends and share a warm friendship relation. Recently, the two appeared on Waseem Badami's show Har Lamha Purjosh.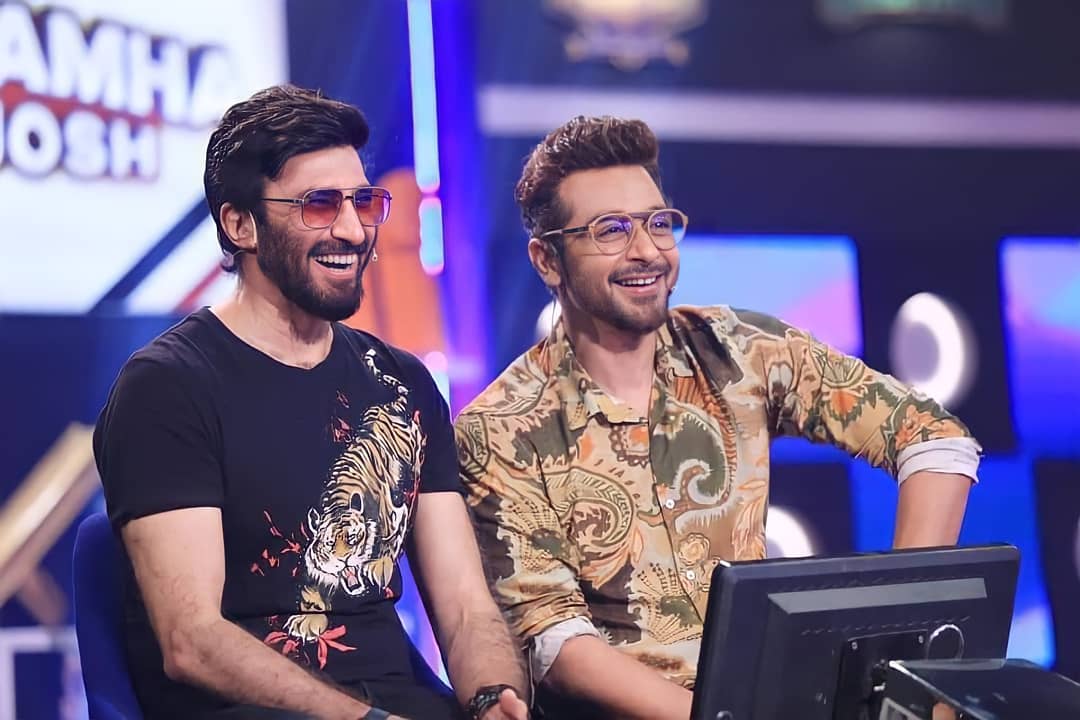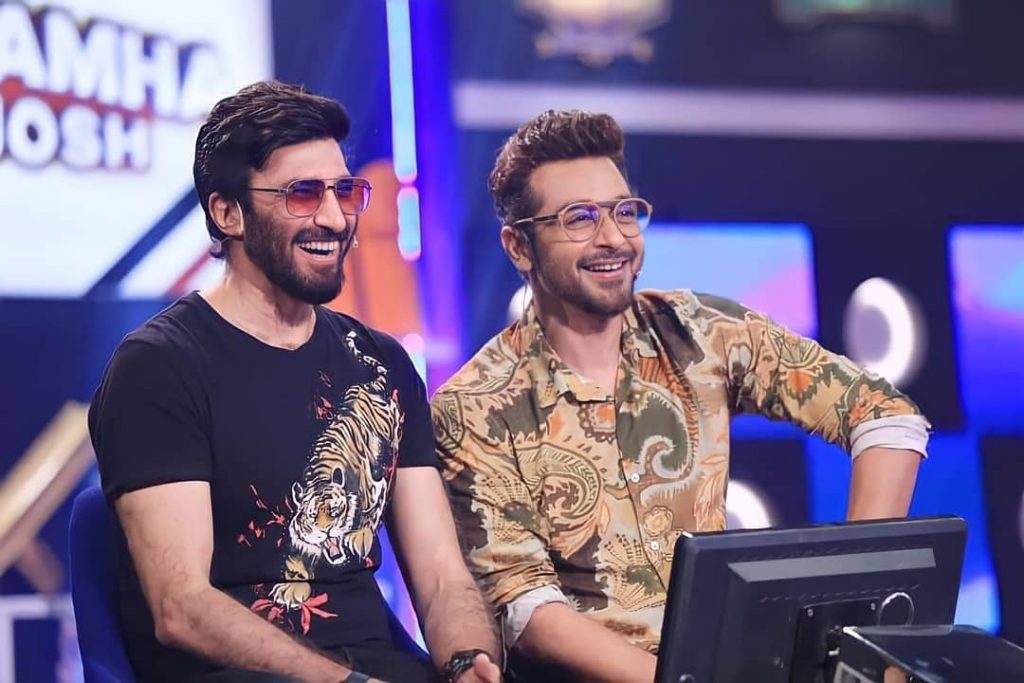 They were particularly asked about Ertugrul Ghaazi ( show ) and Engin Altan Duzyatan and they both shared their views about the Turkish show and actor.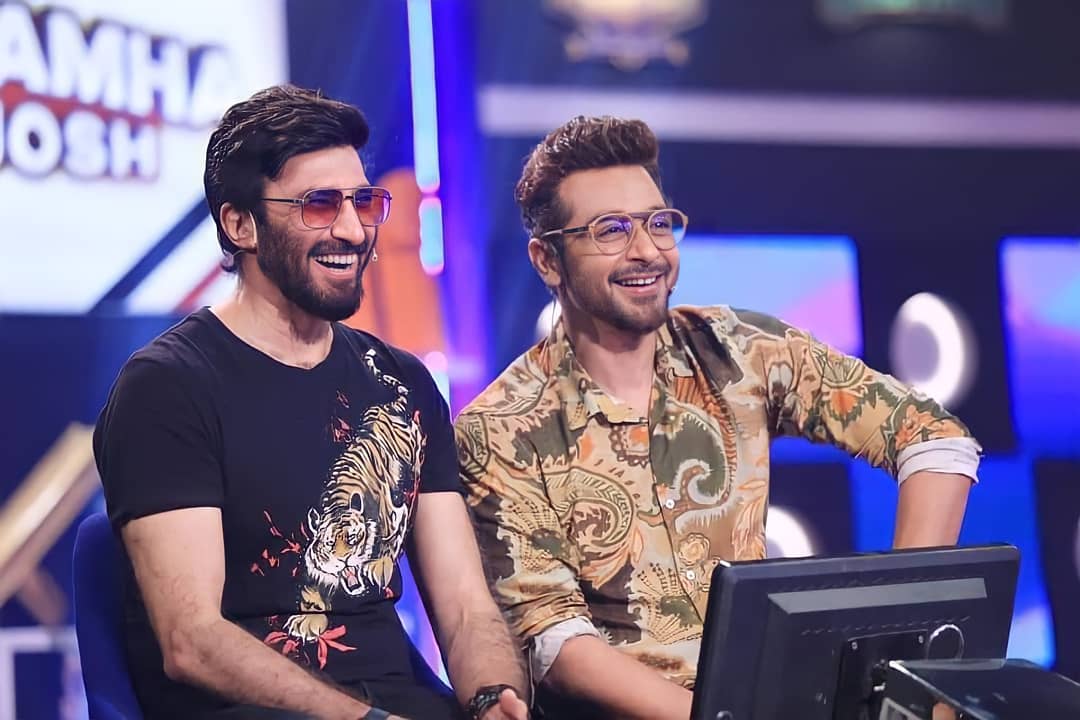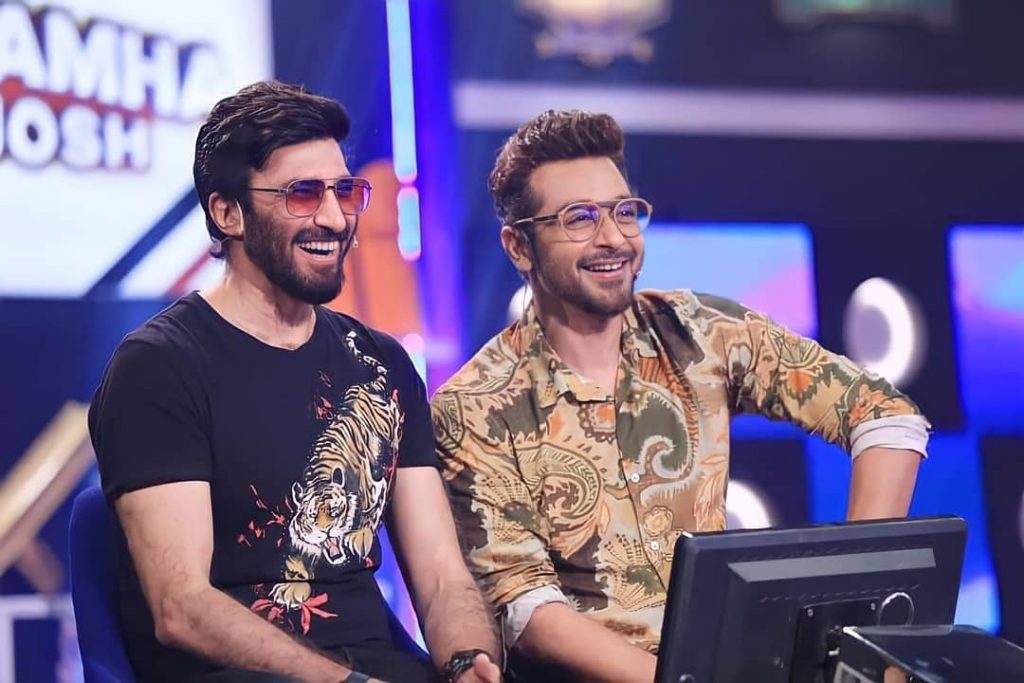 Faysal said, "I have not seen it so far, Aijaz has watched it, I don't know why I can't see dubbed & subtitled television shows, I find it difficult . "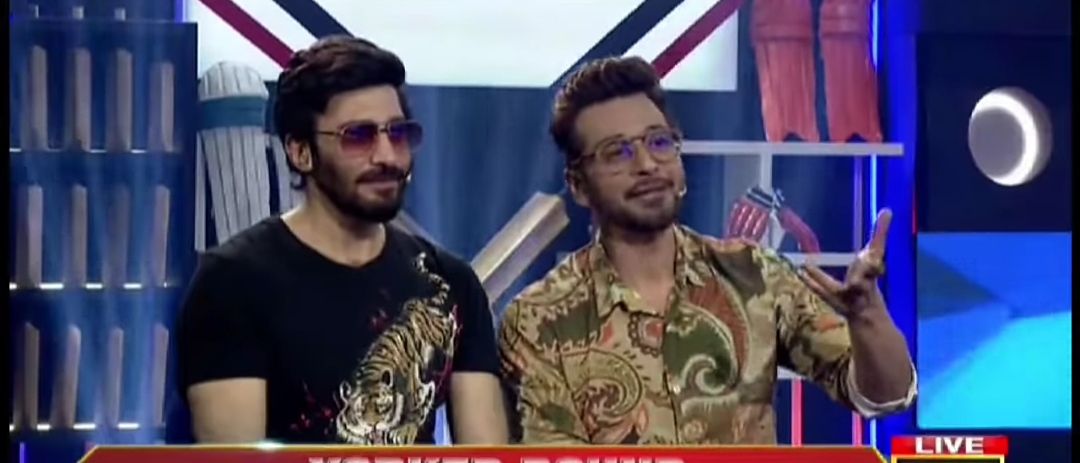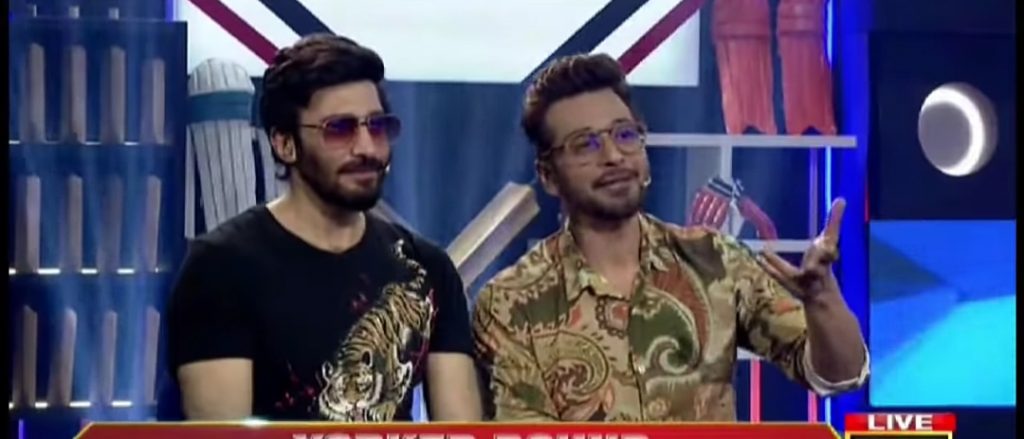 Talking about Ertugrul Ghazi Aijaz Aslam said, " I have seen Ertugrul even when people didn't know about it, I watched it on Netflix back then, and it is an incredible show, no doubt ."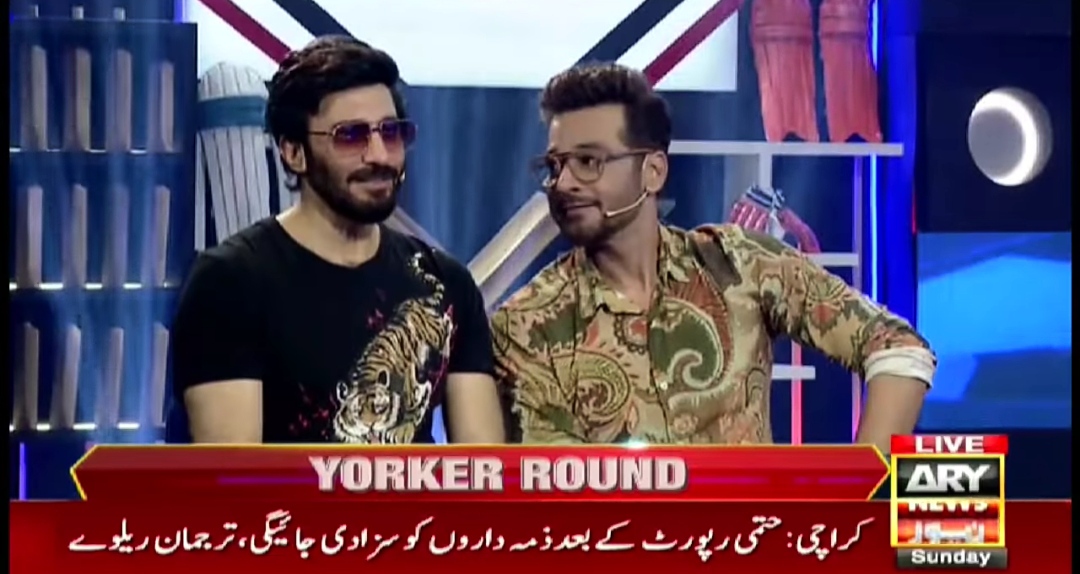 Faysal also admitted that Ertugrul Ghazi is a great show.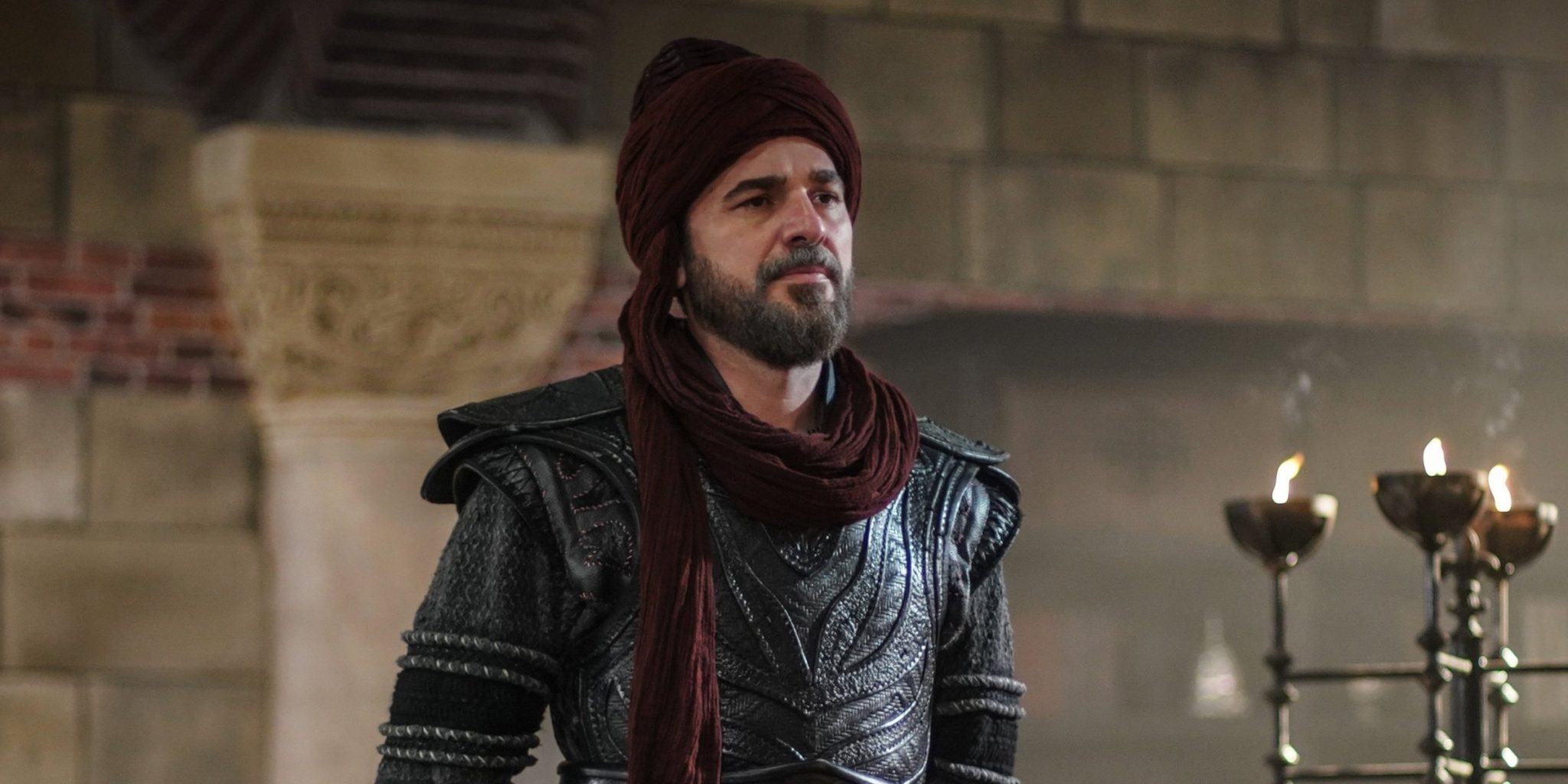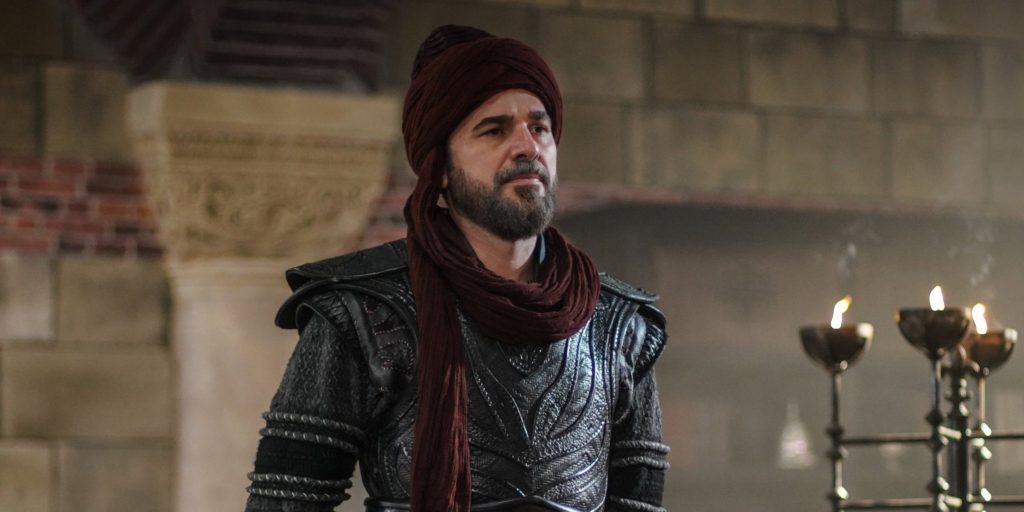 Reviewing about Engin Altan Duzyatan, Faisal Quraishi said, " Pakistanis love him, they ( Turkish) love Pakistan and we want this reciprocal relationship to grow more and more"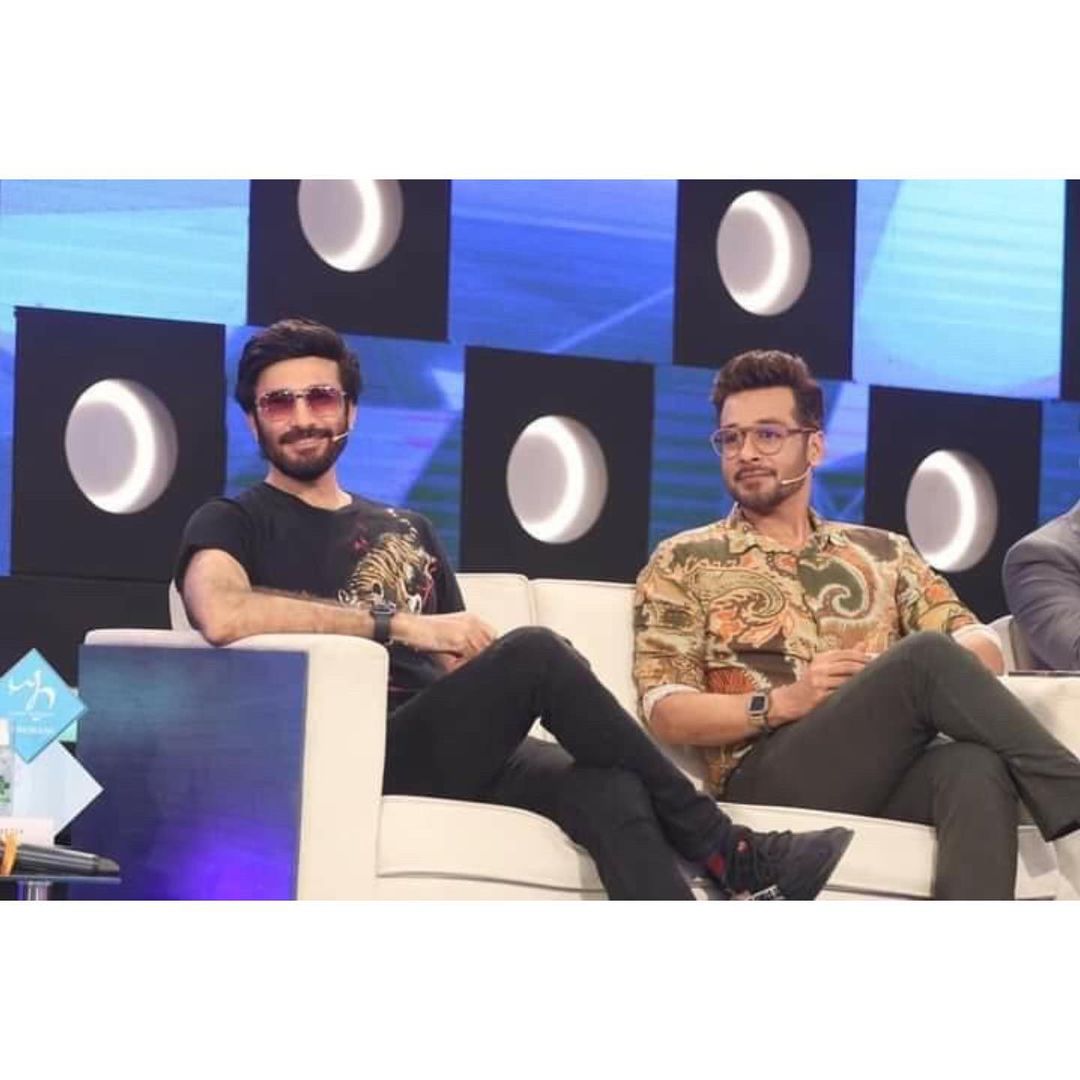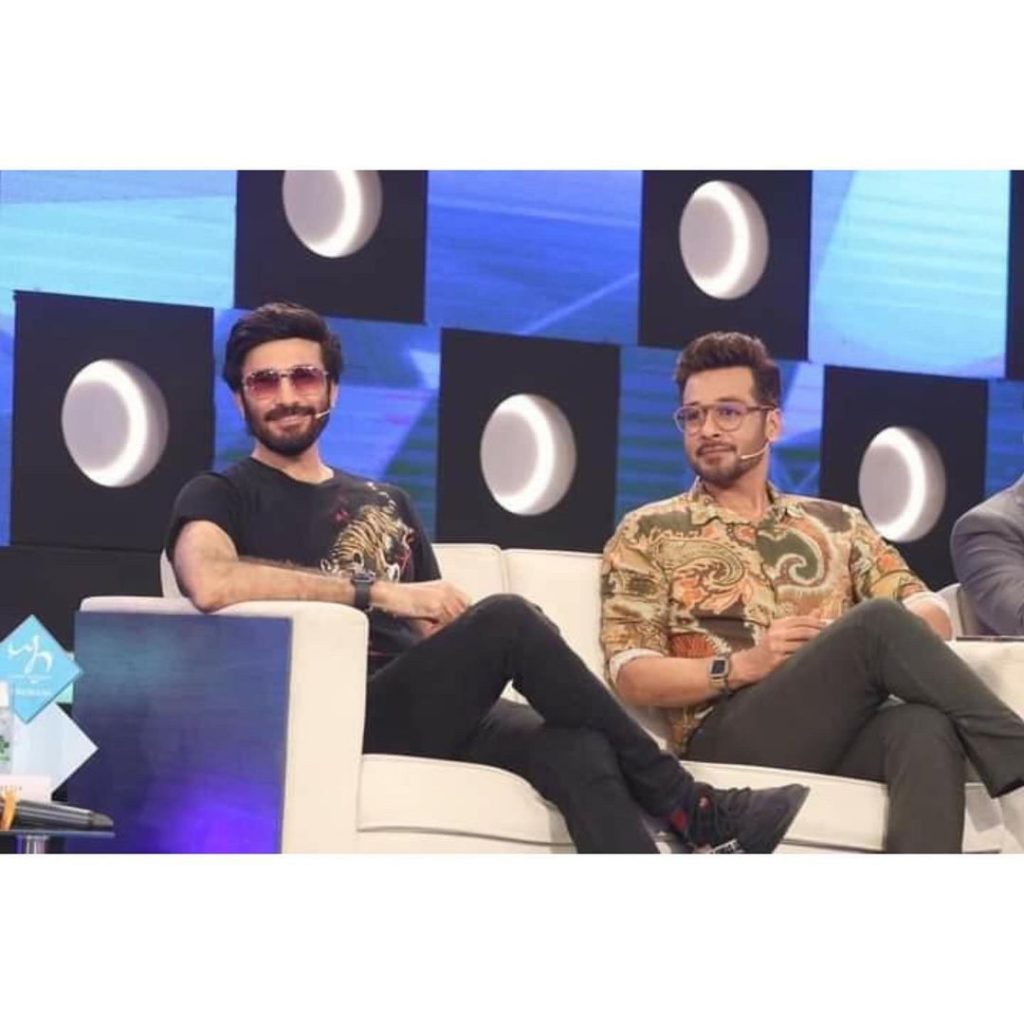 Here are the videos' links for you people, have a look at their views.