Actor Faysal Quraishi has praised Bloggers and Social Media Influencers on uplifting the industry , he praised their efforts in a recent interview to BBC Urdu. The actor said that he loves these Influencers' work.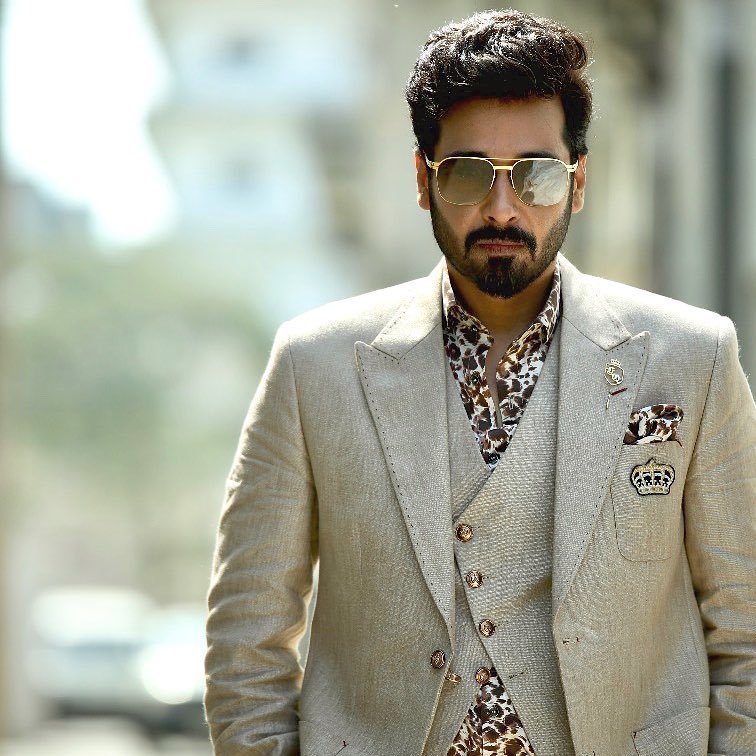 He said , " We all are really thankful to Bloggers and journalists . Personally, I really like the feedback I get from Bloggers, all these Bloggers have developed an element of interest in people about our work" .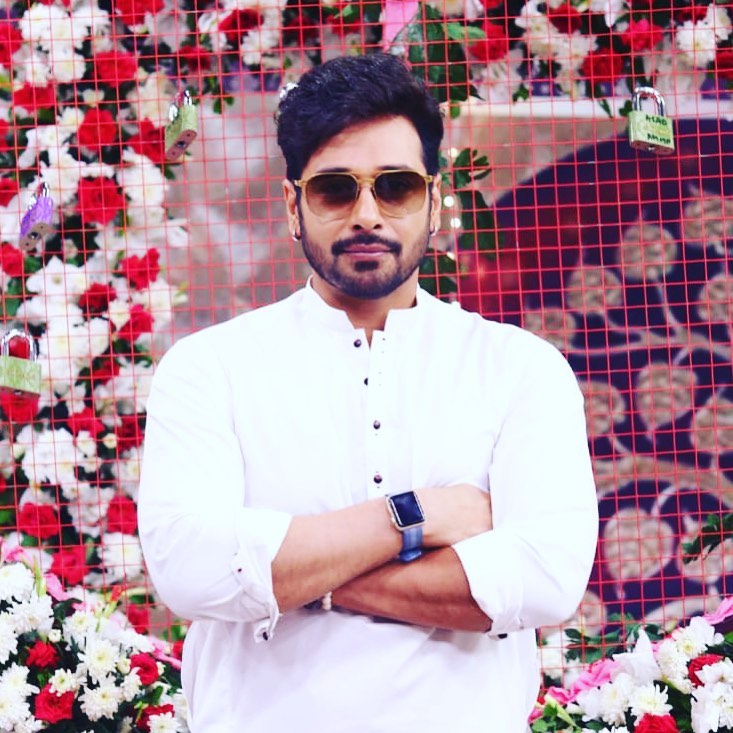 He said , " Now on set we specially discuss the content and work , because of the scrutiny of social media Influencers and Bloggers " .