Actor Faysal Quraishi has praised Bloggers and Social Media Influencers on uplifting the industry , he praised their efforts in a recent interview to BBC Urdu. The actor said that he loves these Influencers' work.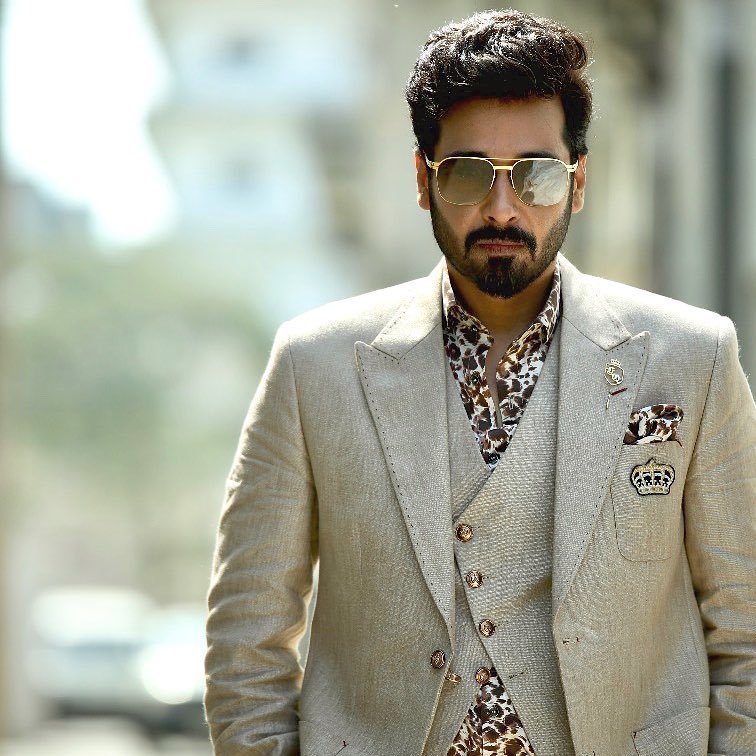 He said , " We all are really thankful to Bloggers and journalists . Personally, I really like the feedback I get from Bloggers, all these Bloggers have developed an element of interest in people about our work" .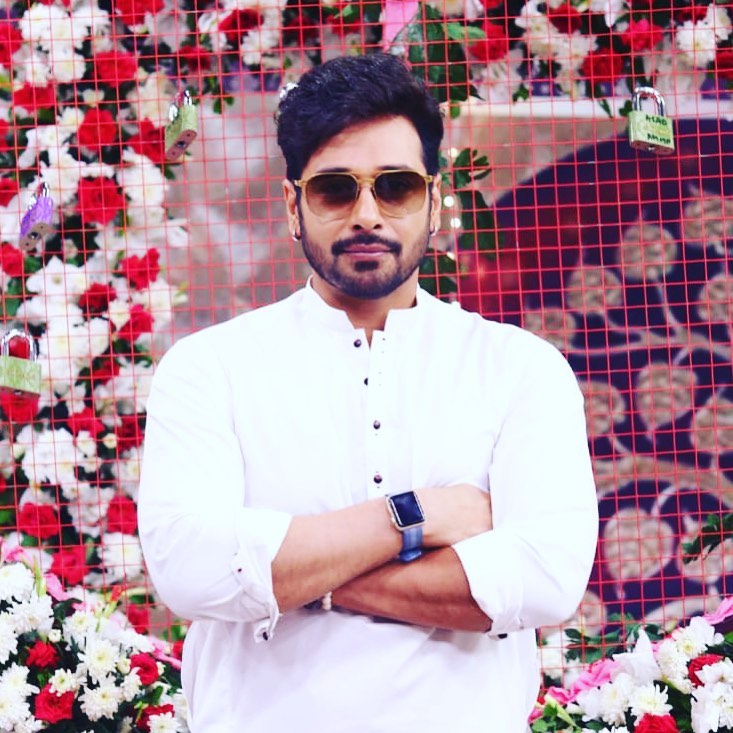 He said , " Now on set we specially discuss the content and work , because of the scrutiny of social media Influencers and Bloggers " .
He said that the journalists have developed fear in us, also their criticism allows us to improve .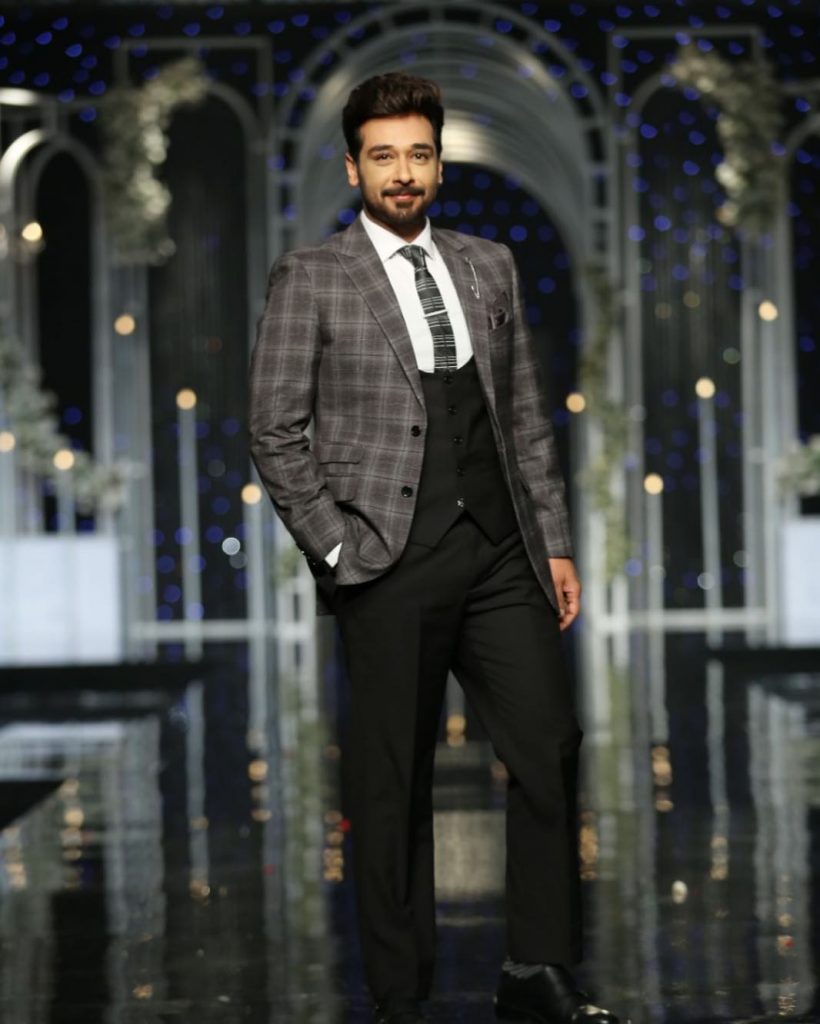 He said that he loves the hype being created by Bloggers and social media Influencers. He said that he can take all the positive criticism of journalists who have been working for so long and believe in constructive criticism .