Faysal Quraishi is a handsome and accomplished Pakistani actor, Host, Writer, Producer, and singer who is unstoppable. The years that he has given to the Entertainment industry are worth remembering and worth praising. He has been a part of a number of successful television series where he proved that he is undoubtedly a legend. In 2010 he got married to Sana Faysal and is living a blessed life. The couple is blessed with two children Ayat Quraishi and Farman Quraishi.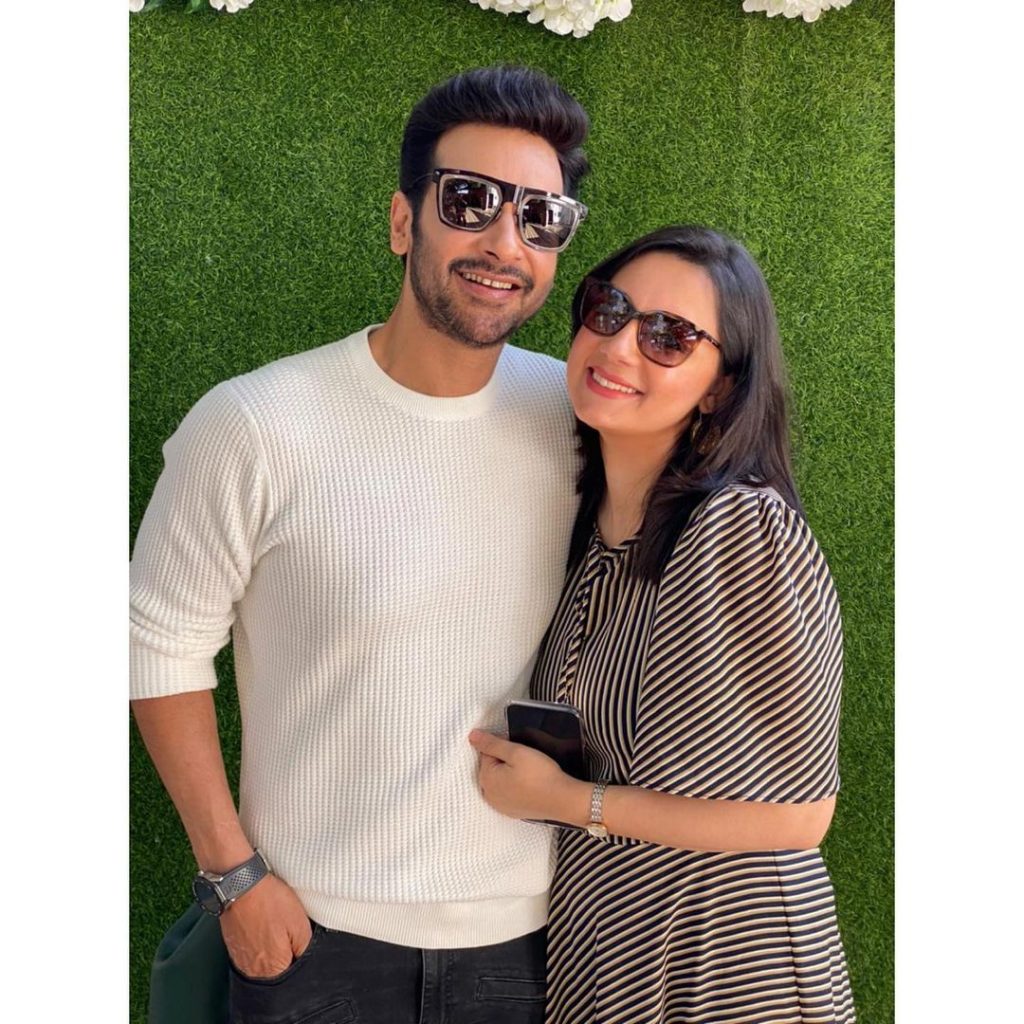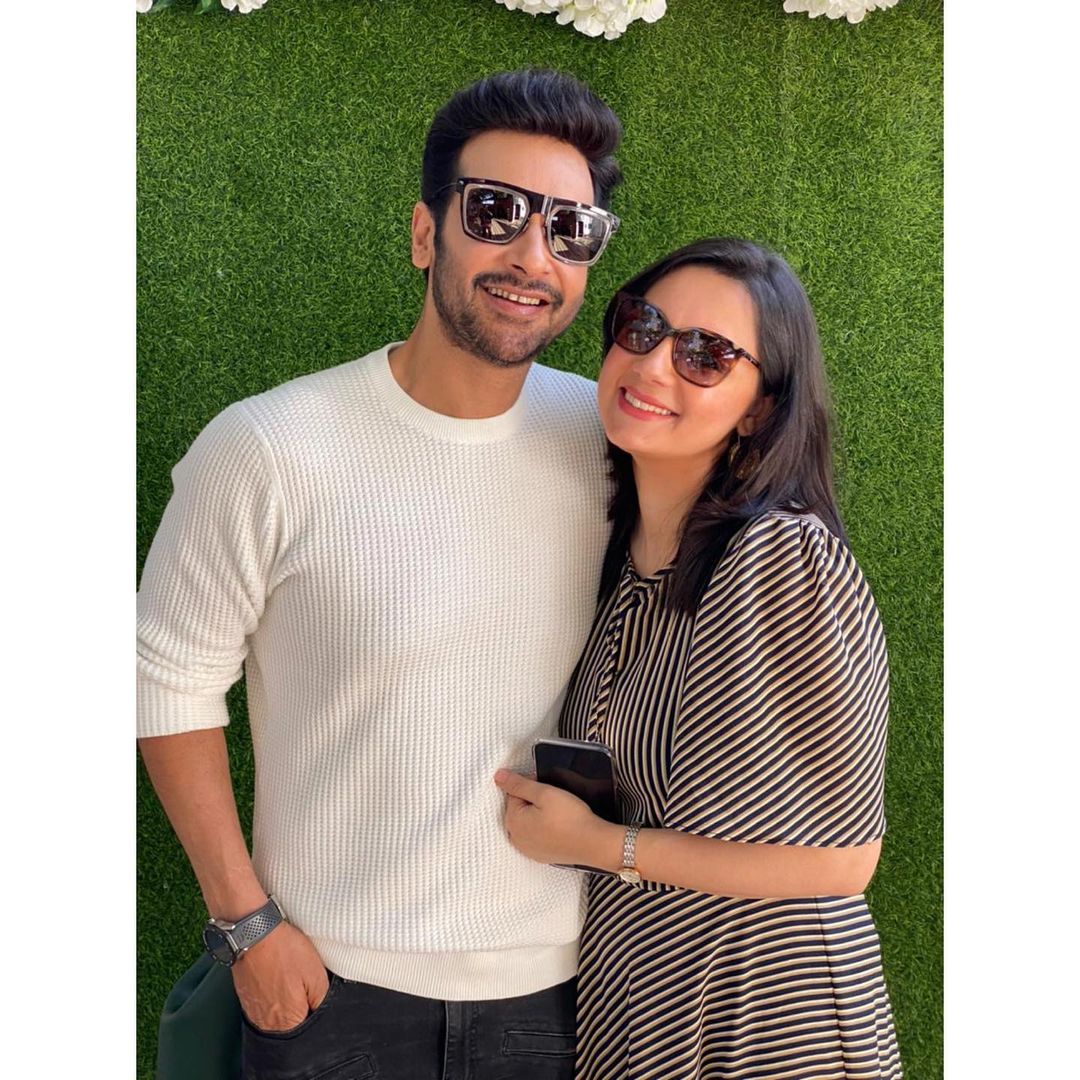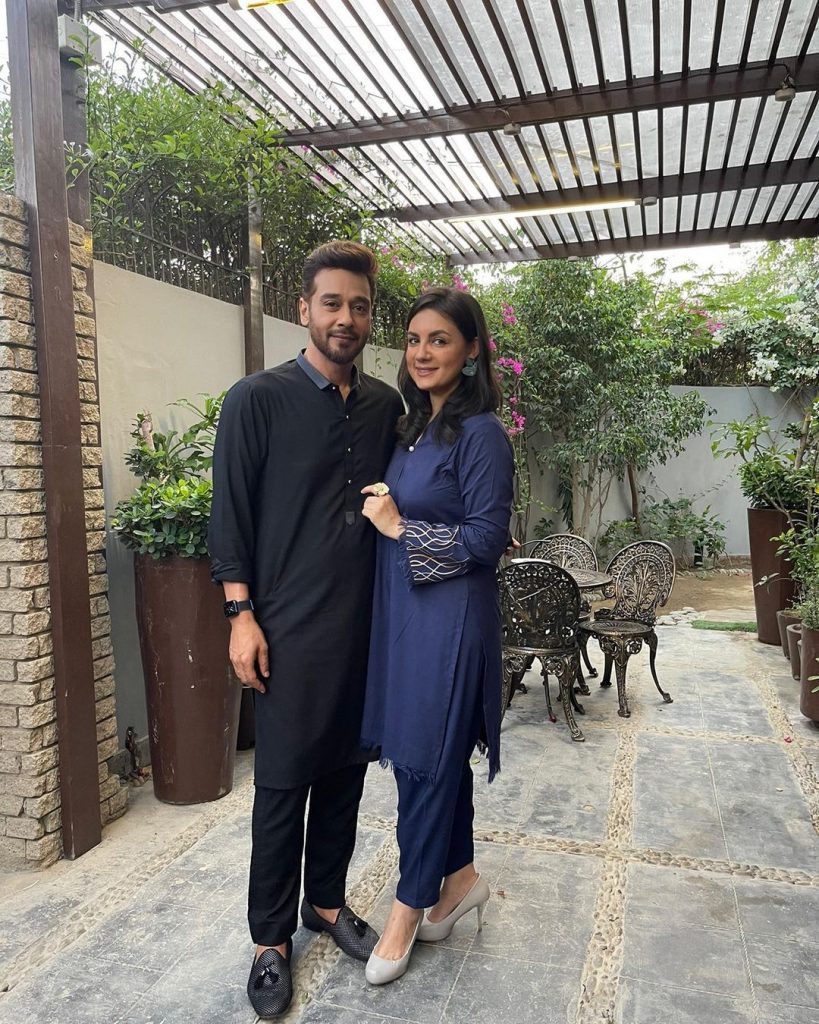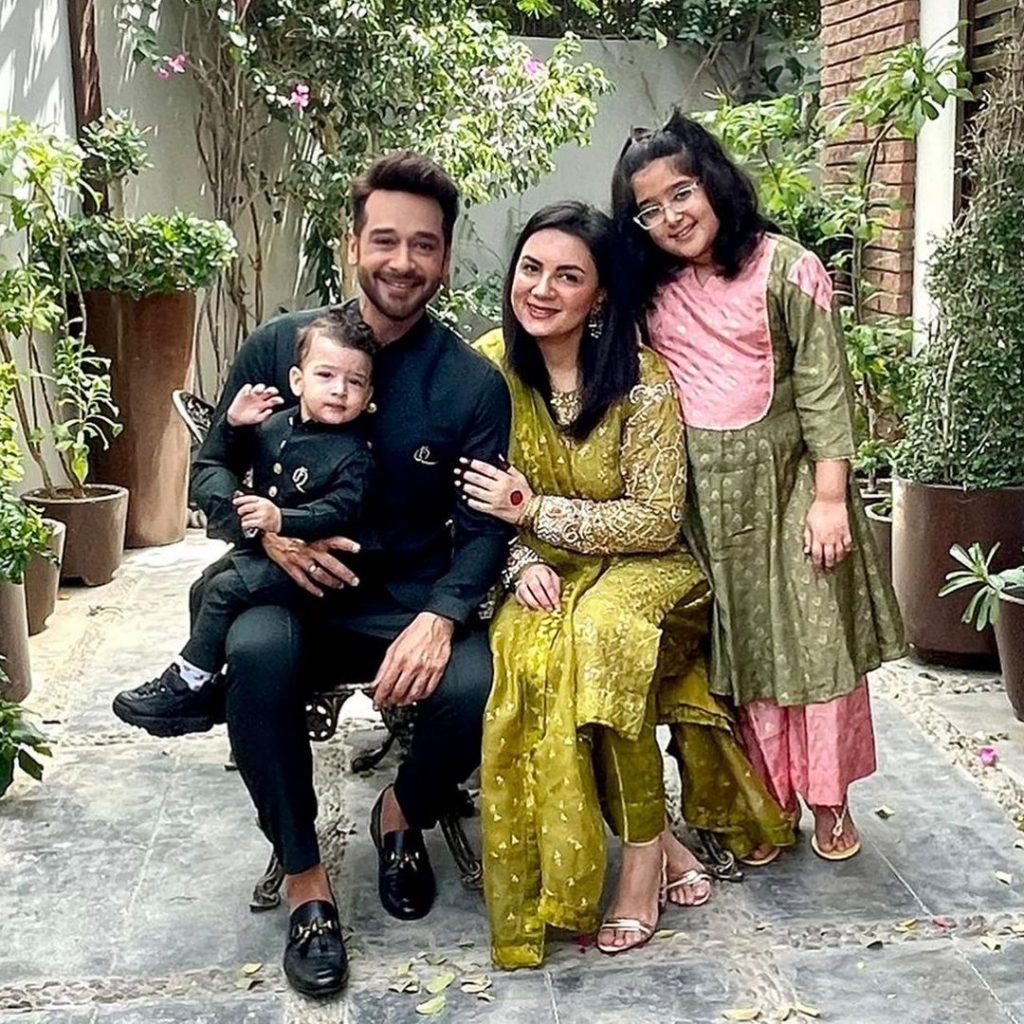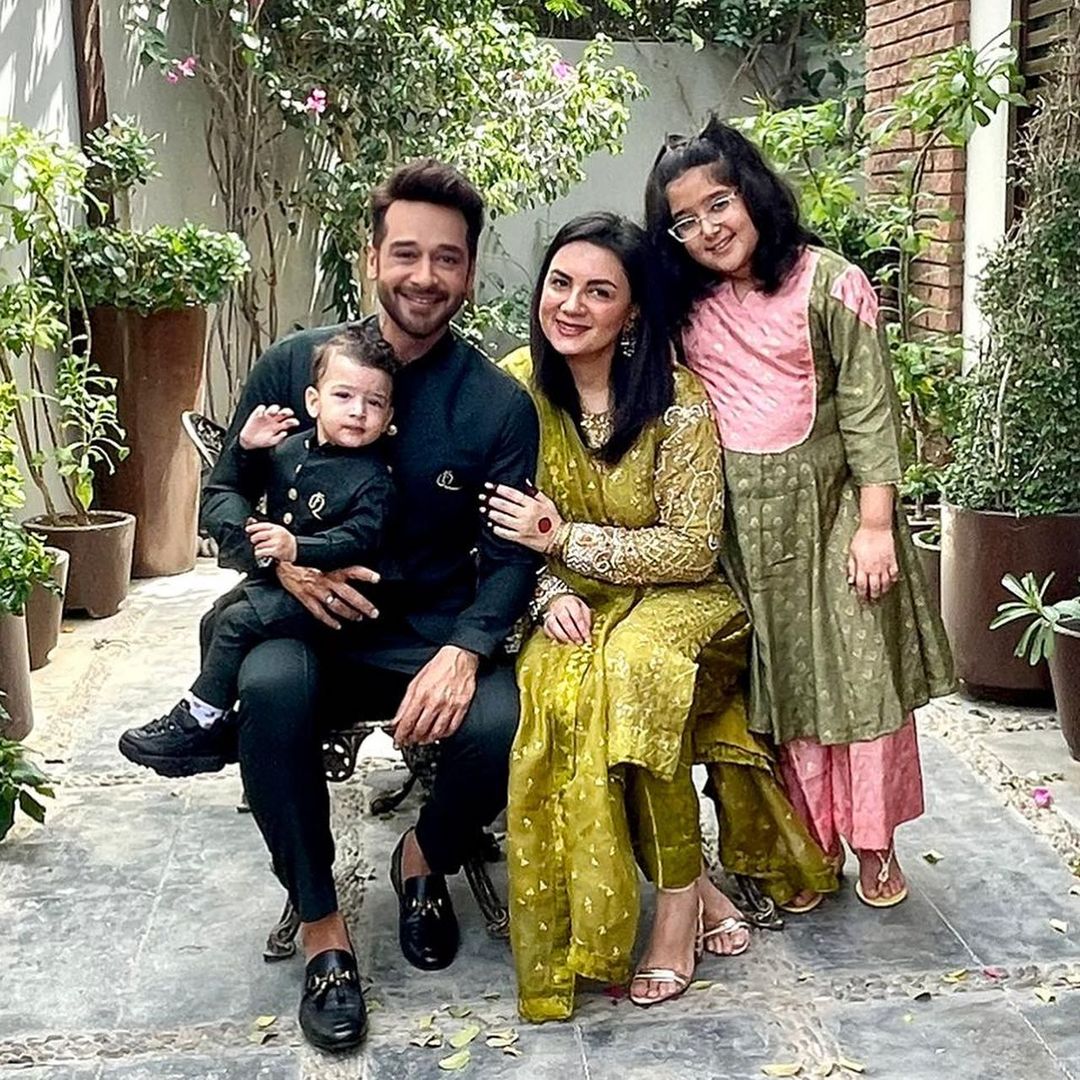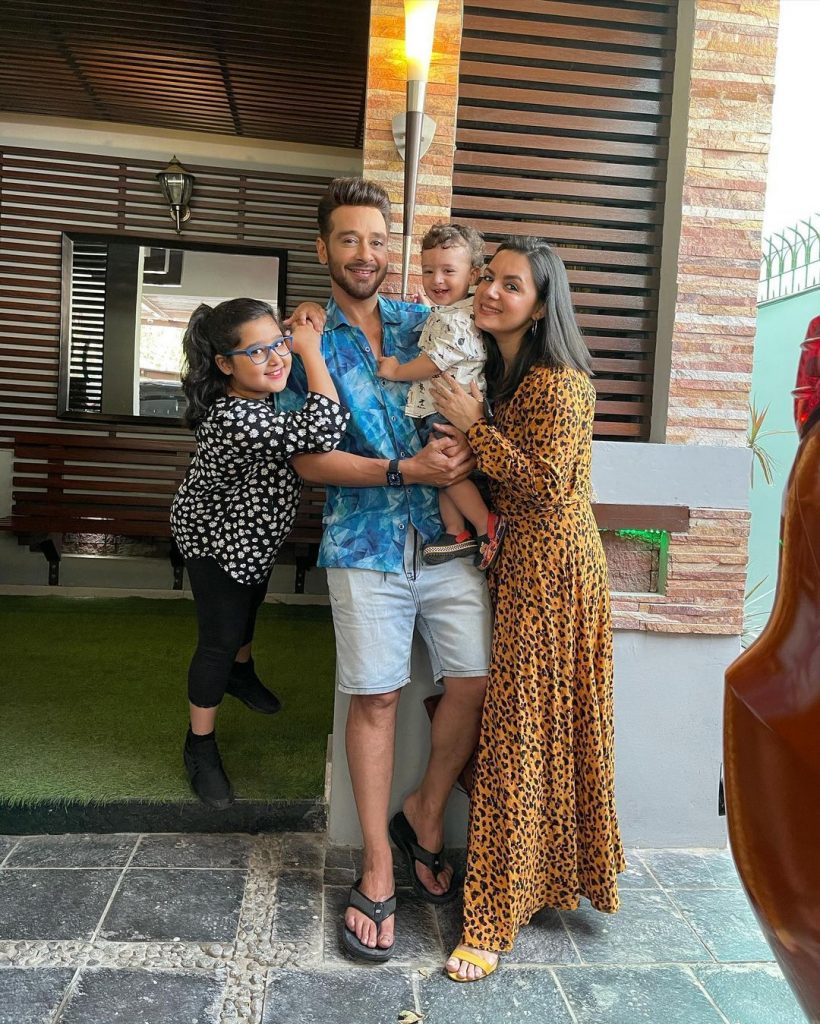 Recently a video Of Faysal Quraishi went viral, in which Faysal Quraishi dedicates a song to his wife. Check it out!
Faysal Quraishi in his melodious voice dedicates a lovely song to his wife Sana Faysal. No doubt, Sana Faysal is one of the luckiest woman to have such a loving husband like Faysal Quraishi.