Faysal Quraishi who is recently seen in drama serial "Muqaddar" lately popped up in an interview with "Something Haute". Talking about "Muqaddar" Faysal discussed the change he wanted to make in his character of "Sardar Saif", if he could.
The change Faysal wanted in Saif's character was the part where Saif apologies to Raima for his sins.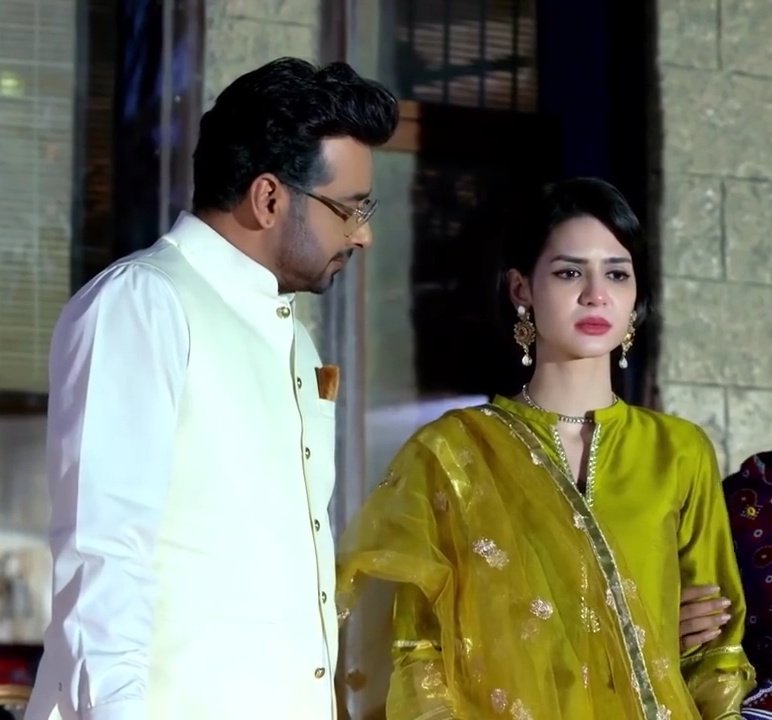 According to Faysal the forgiveness part should have been lengthened a bit. "Raima should not have forgiven Saif so soon", added Faysal.