In a recent segment of the game show, 'Khush Raho Pakistan', host Faysal Quraishi got instigated by a participant's uncultured behavior which made him lose his cool and walked off the stage while the show was being recorded and aired live. After the video went viral on social media, Faysal Quraishi soon became a trend on social media over his remarks made against the TikTokers. Many criticized him and many appreciated him.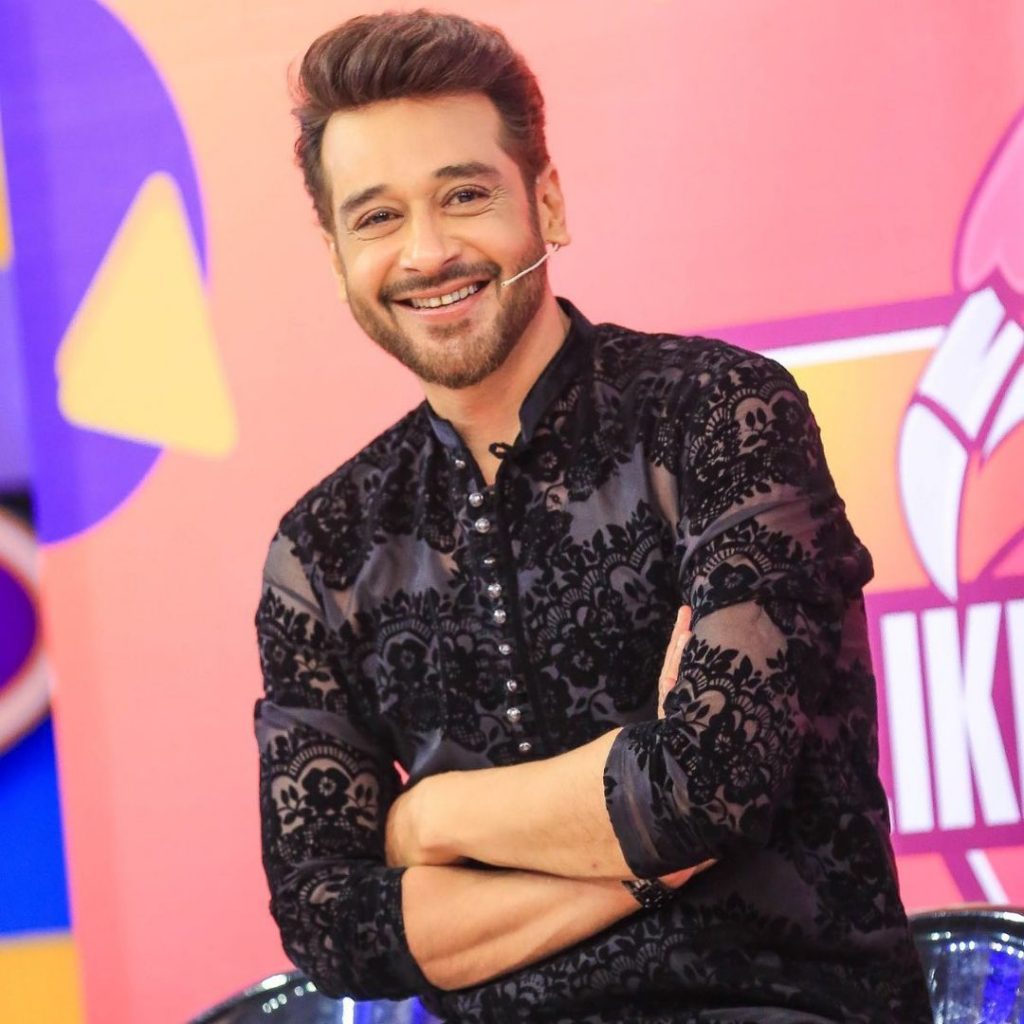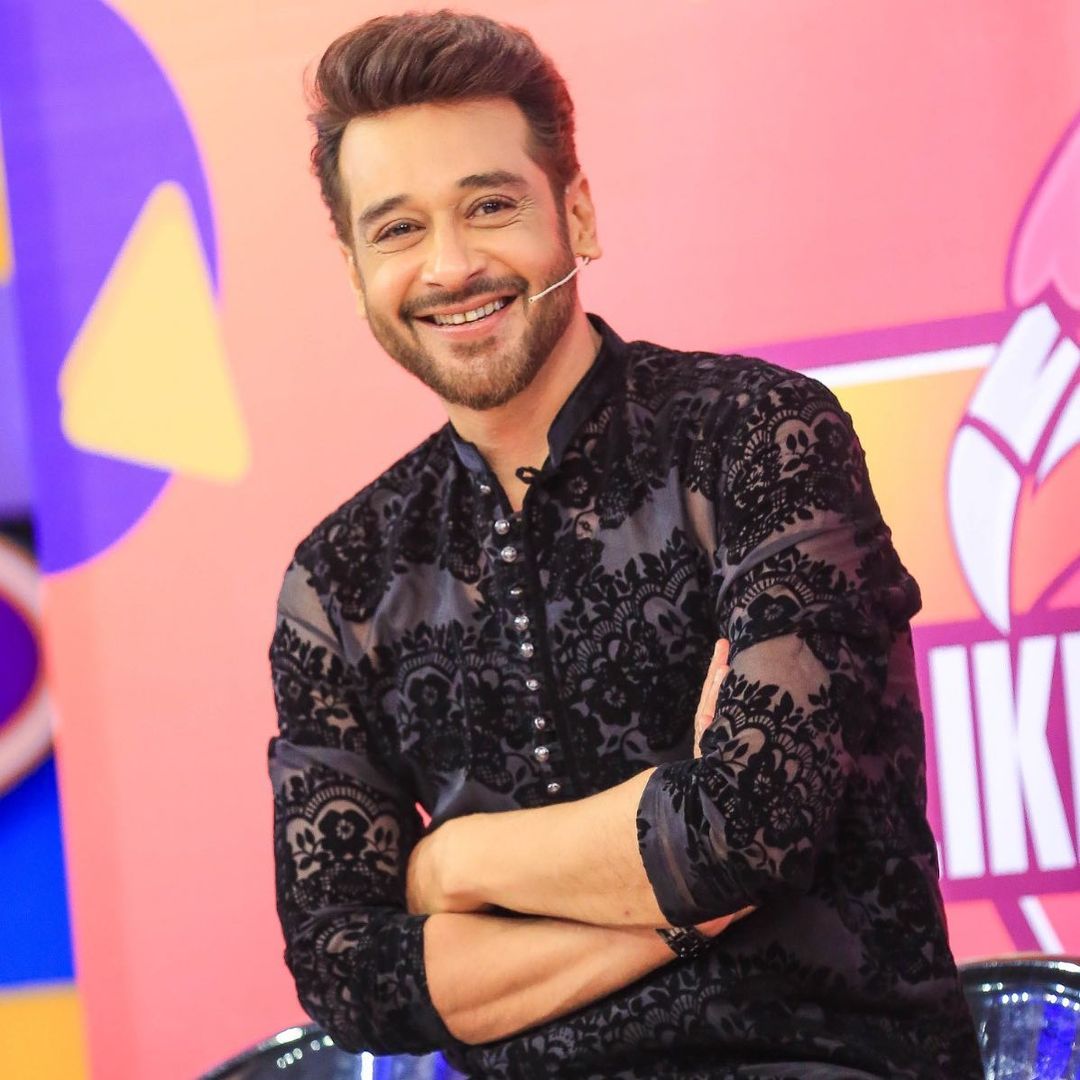 Recently Faysal Quraishi takes a dig at his viral video at his close friend Naveed Raza's birthday party. Faysal Quraishi recreated the viral video along with his friends Aijaz Aslam, Naveed Raza, Ayaz Samo and Faizan Sheikh. Check it out!
Many of the netizens found it hilarious, while some of them were offended, calling it a cheap act. Let's have a look on how public reacted on this recent video.