Faysal Quraishi is a popular Pakistani actor who is famously known for essaying difficult characters on screen. He has worked in many famous serials including Bashar Momin, Haiwan, Meri Zaat Zarra E Be Nishan and Qaid E Tanhai.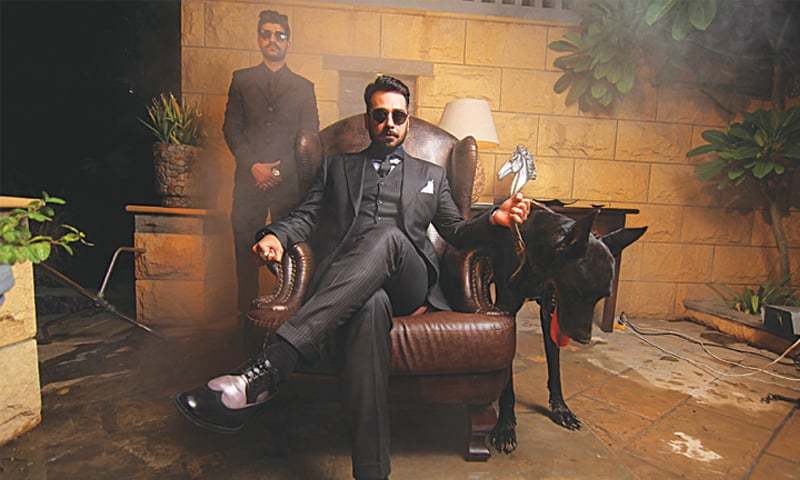 Recently Faysal Quraishi has recorded a vlog based on fans' question about him and Sana, he recorded the special vlog on his anniversary. Replying to a question about happy marital life, Faysal said that no one has ever found the secret of a happy marital life yet but yes the balance is important in every relationship. Talking further about it he said husband and wife are not competition, they are one team as one has to earn and the other has to looks after the house and kids. He said that all the home management & account management tasks are handled by Sana Faysal.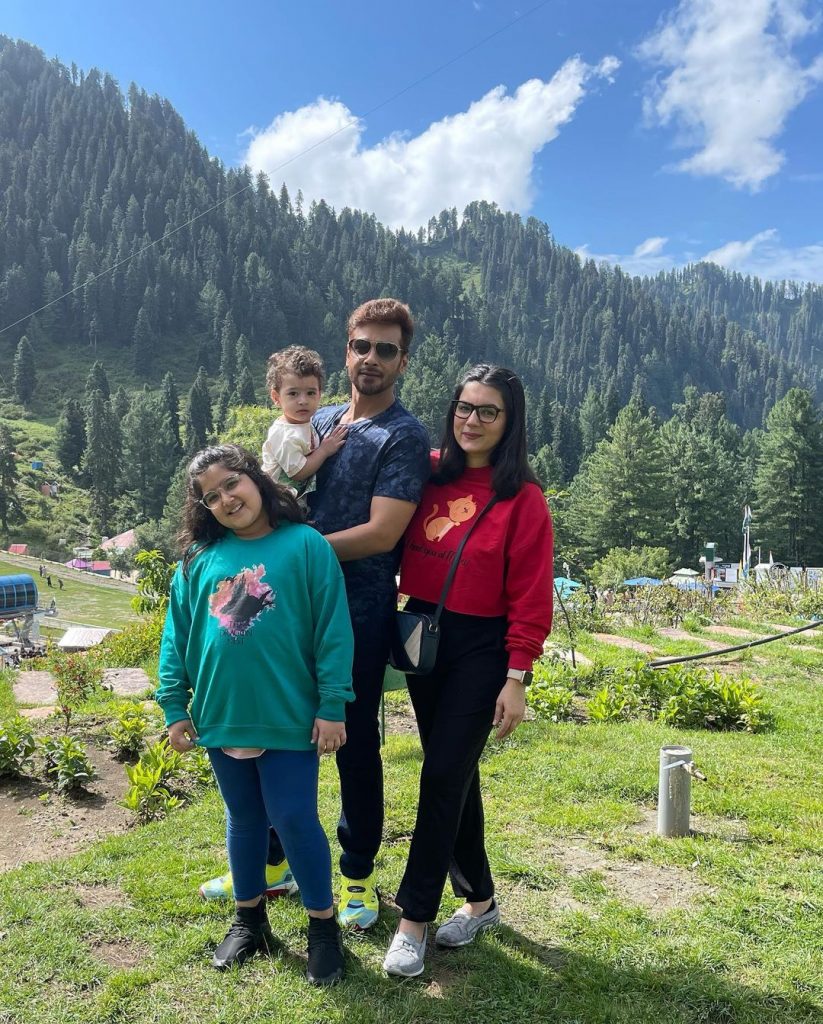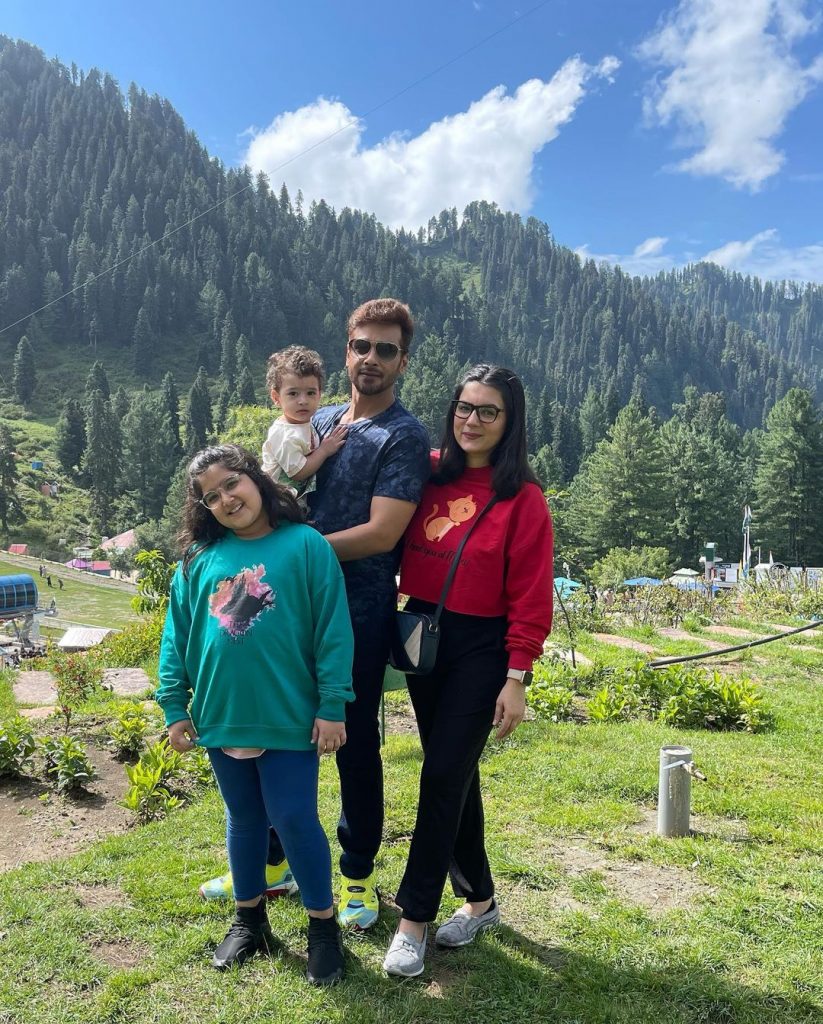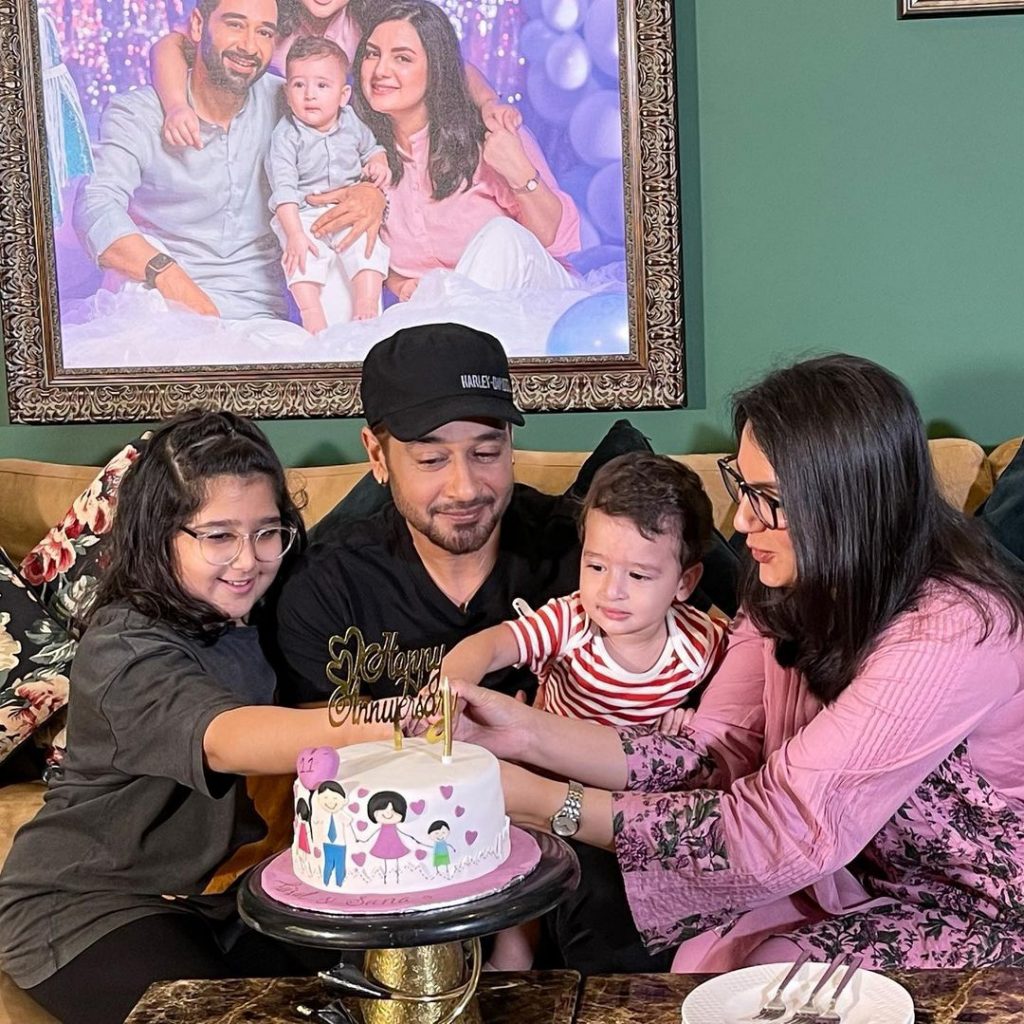 Talking about fights Faysal and Sana said that they do fight but they sort it out on their own. Sana said that she doesn't calls her mother or anyone else rather resolves her issues on her own.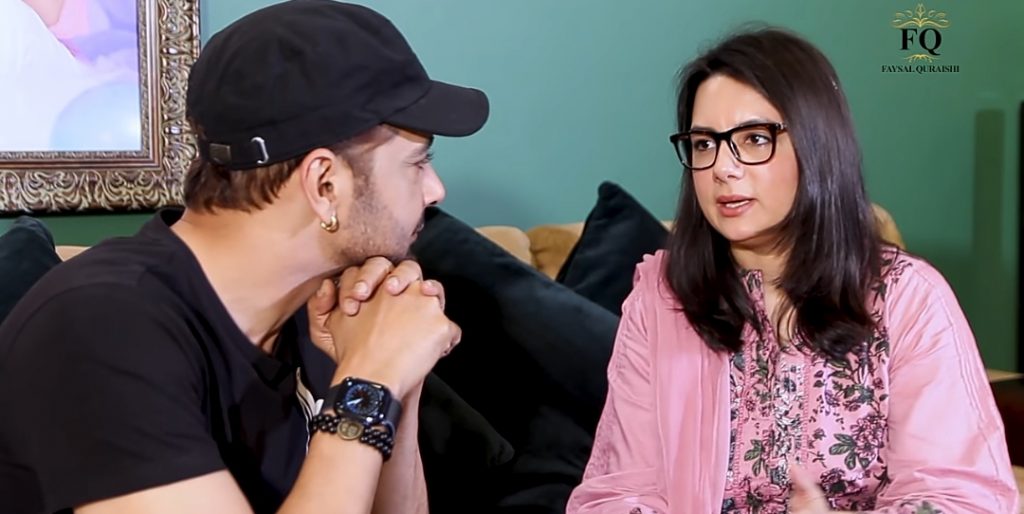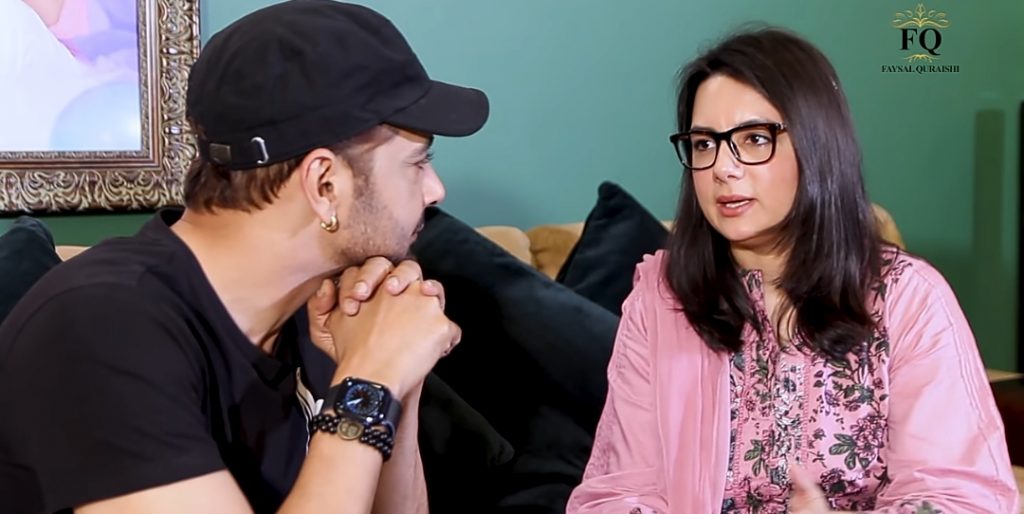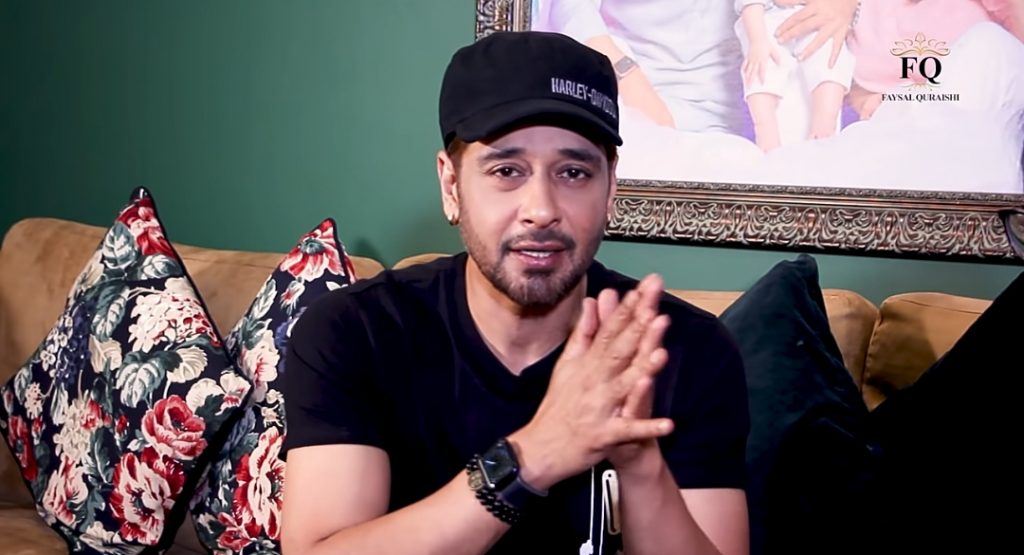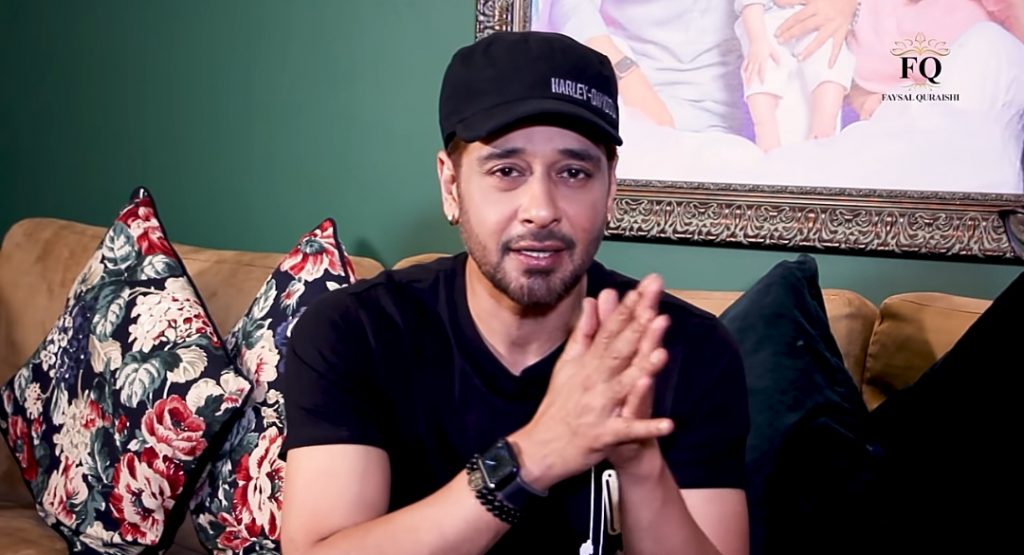 Talking about doing house hold chores and cooking Sana said she doesn't cook but she makes sure that food is ready and served in time , she further said that Faysal never asks her to bring his shoes, she said that Faysal even irons her clothes.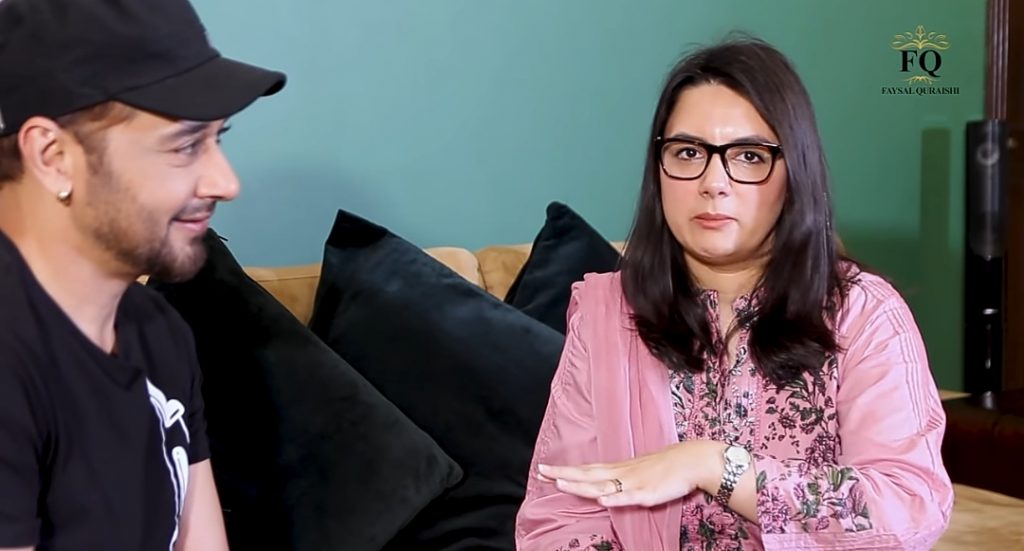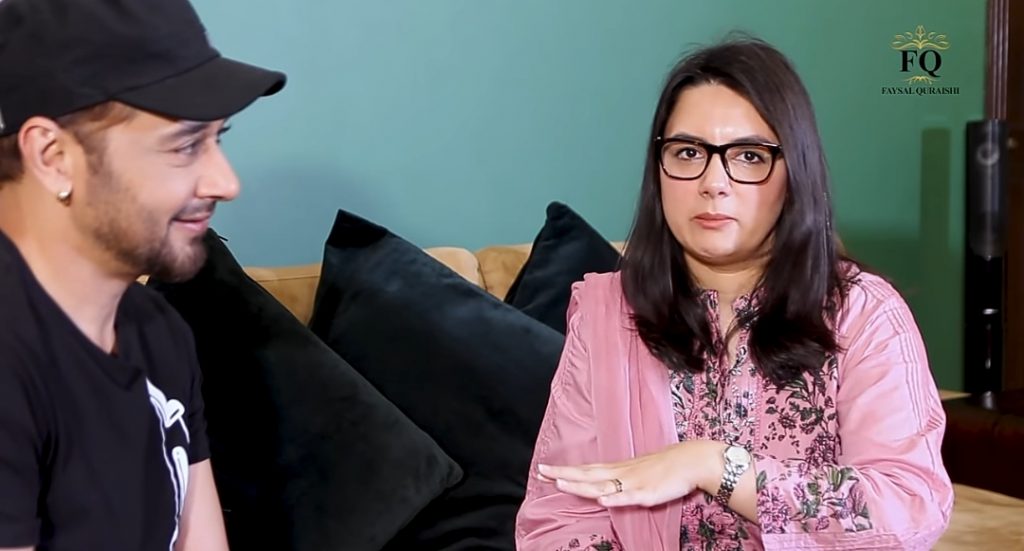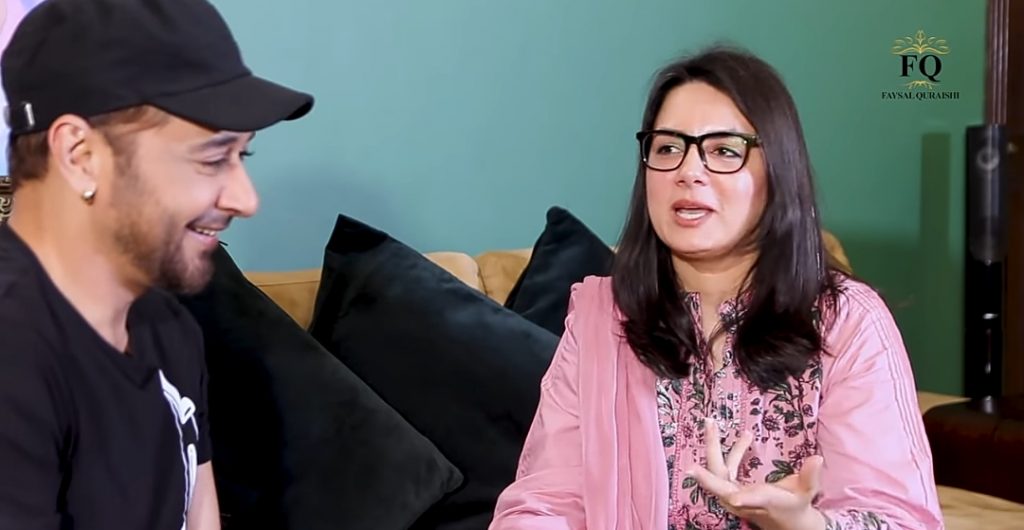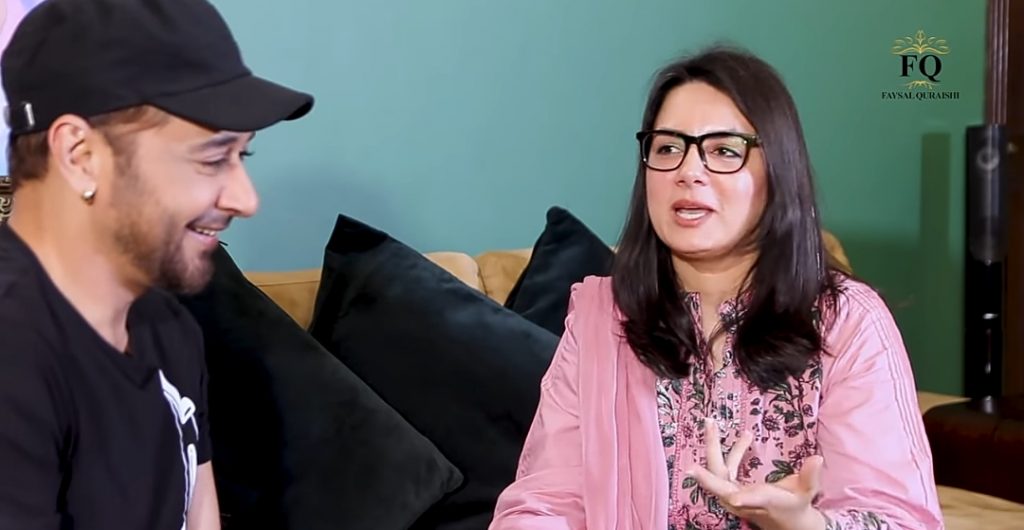 On a question related to Faysal's intimate scenes with other girls or Faysal working with female co-stars Sana said that she is okay with that. Sana also refused to keep an eye on him, she said that she has not a problem with it as it is part of his job. Talking about criticizing Faysal's projects Sana said that she doesn't criticize any project or character because he does it perfectly with hard work but she does criticize clothing, co star and story. She said she also tells him if the story of a drama gets dragged . Have a look at the video of Faysal Quraishi.