Fitoor is one of the most famous dramas that are currently airing on Geo Entertainment. Produced under the banner of 7th Sky Entertainment it stars Faysal Qureshi, Hiba Bukhari, Kiran Haq, and Wahaj Ali in the leading roles. At first, Fitoor was supposed to be air with the name of "Affair". But later on, the name of the drama was changed to Fitoor.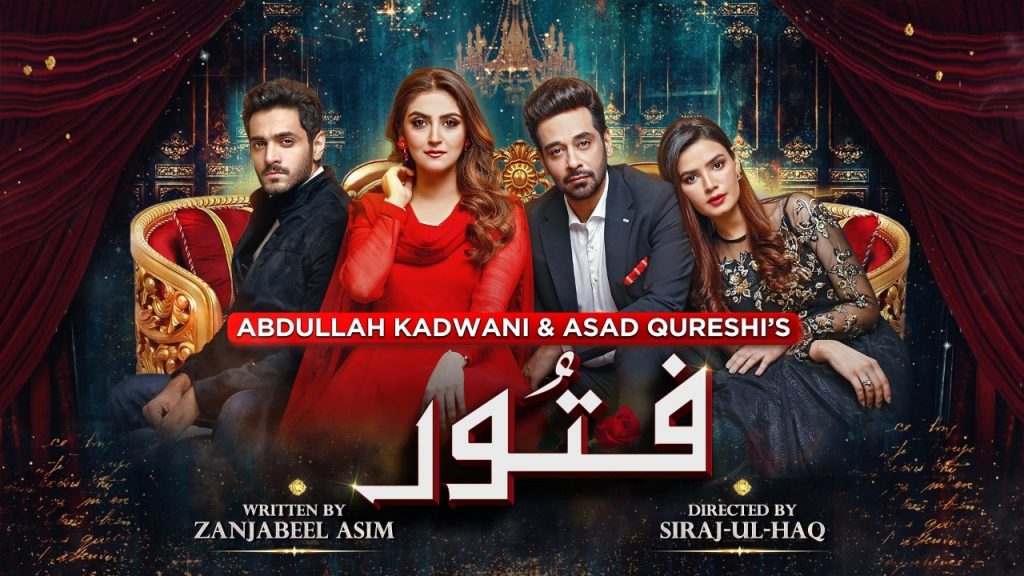 In a recent interview with Something Haute Faysal Qureshi revealed the reason behind Fitoor not airing with its original name Affair. Hassan (host) asked Faysal Qureshi: "Whose call was it to change the name of drama from Affair to Fitoor?
"I think Abdullah Bhai and Asad (producers), said that they will change the name, even though I personally like it but they said that they want to make something more out of it," said Faysal Qureshi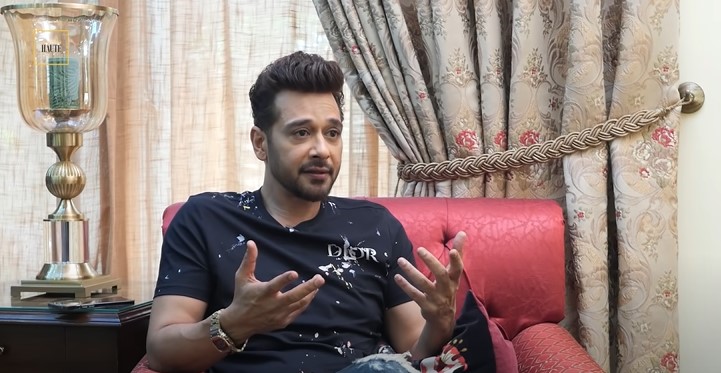 Faysal also said that if the name wasn't changed it might have drawn people's attention to just one topic also people would only be stuck in just one thing. Everyone has their own Fitoor (kind of madness). Mehmal has her own Fitoor, Haider, Dilnasheen and Hamza have their own Fitoors.