Celebrities like to interact with fans through various social media accounts. Earlier today, Feroz Khan was on his way to the wrap-up shoot of his upcoming film, Zindagi Kitni Haseen Hai, and decided to have a quick chat session with his fans on Twitter.
Feroz Khan plays the protagonist in the film, and fans were curious to know more about the film and the kind of character he plays. He revealed that Zain Ahmed is the name of his character in the movie but chose not to give too much away about the plot or his character. He is sharing the screen with his good friend, Sajal Ali. Fans absolutely adore his onscreen chemistry with Sajal and have dubbed them #Sajroze. Feroz Khan always speaks highly of Sajal as a co-star and as a person. He shared that the two get along very well and he shares quite a comfortable chemistry with Sajal because of which they have worked on several projects together.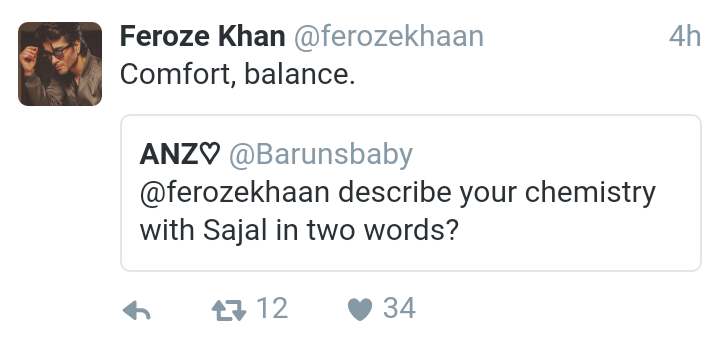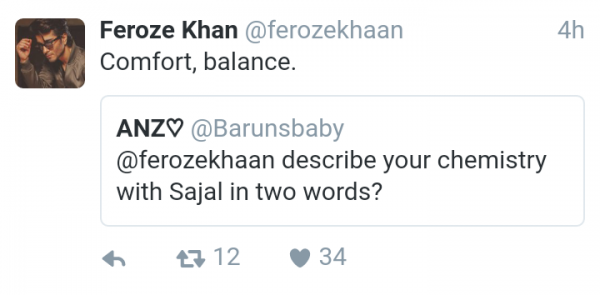 The trailer of Zindagi Kitni Haseen Hai was pretty intense. After watching the trailer, it doesn't seem like the film is oozing with positivity, contrary to what the title suggests. Feroz Khan also affirmed that there are some fun bits here and there, but it is essentially a serious film. He urges his fans to watch the film when it comes out and decide for themselves.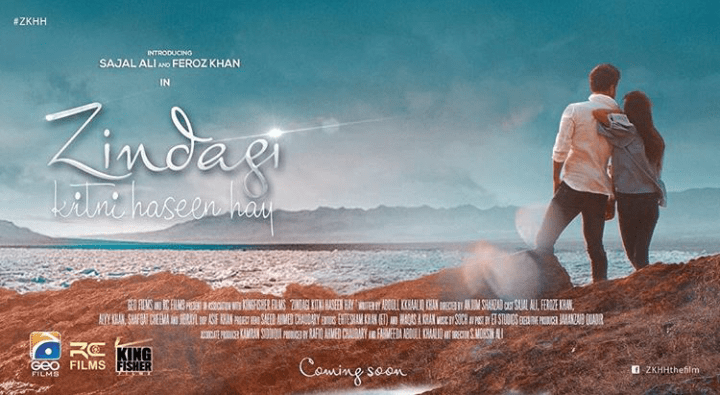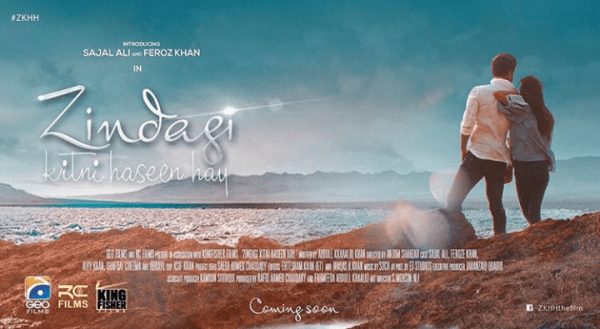 Three much anticipated Pakistani films are coming out on the occasion of Eid-ul-Azha: Actor-in-Law, Janaan, and of course, Zindagi Kitni Haseen Hai. A fan asked if Feroz is he is worried about the tough competition. Feroz Khan confessed that the competition doesn't bother him in the least because a lot of hard work went into making these films and each film will earn accordingly. He even said that he'd be pleased to promote all these films because by the end of the day, it's all about supporting Pakistani cinema.
A fan asked him how he celebrated his birthday.