Who does not know about the two colossal cognomens of the Industry. Feroze Khan and Asim Azhar.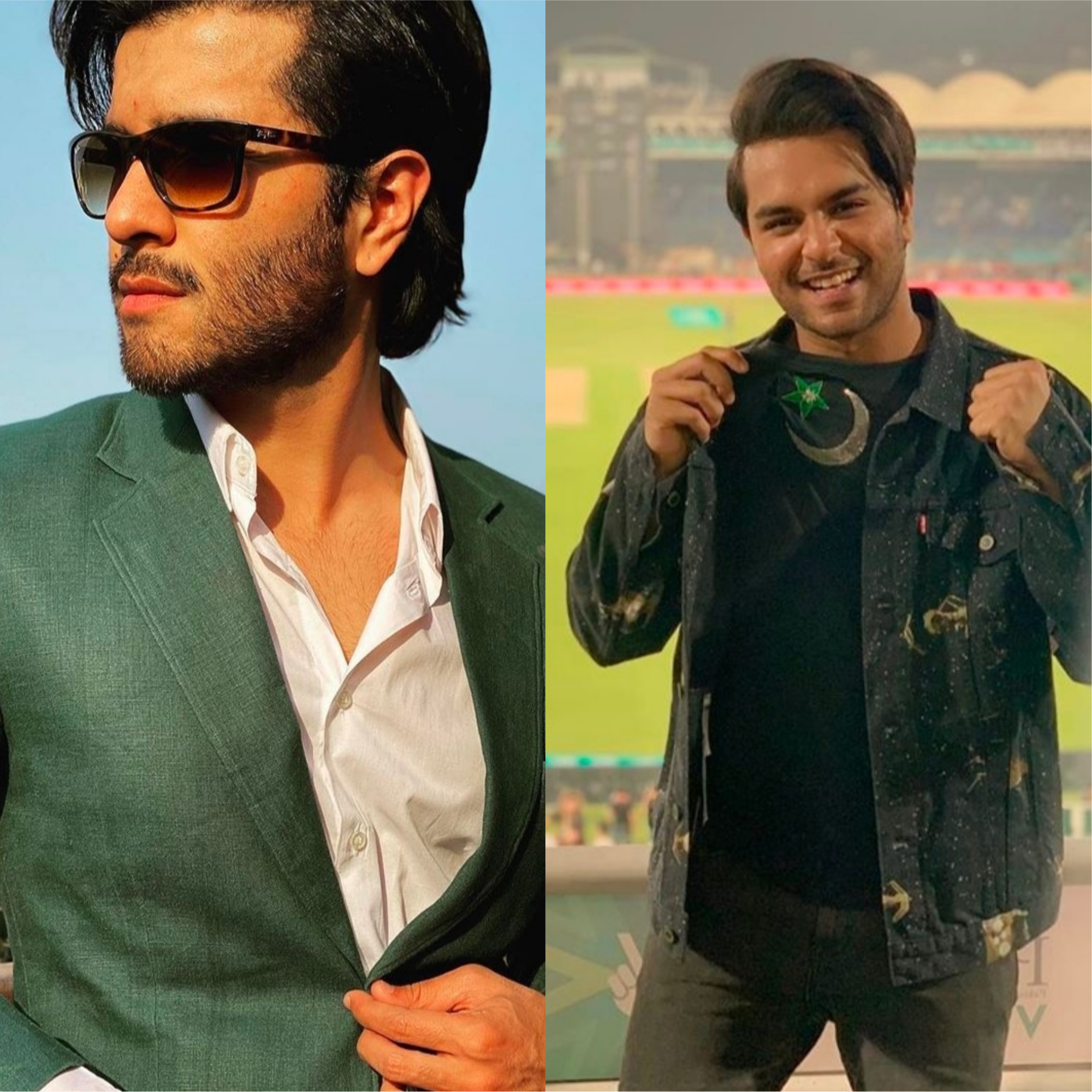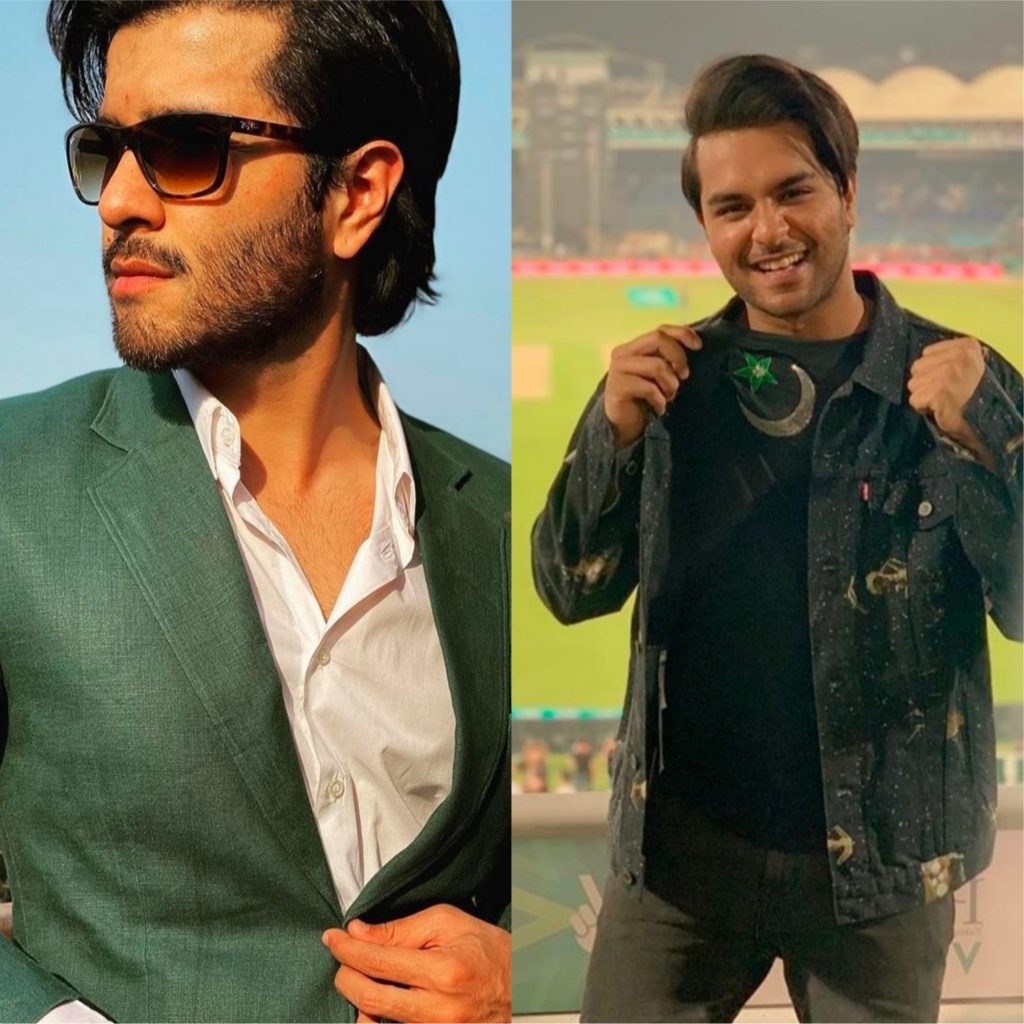 Feroze Khan is a disky hunk from Pakistan media industry who has worked in a lot of dramas but the drama that gave him the final kick was Khaani against Sana Javed. Feroze Khan is currently starring in Ishqiya. Feroze Khan has announced that he wont be working in dramas and movies any more because of religious values.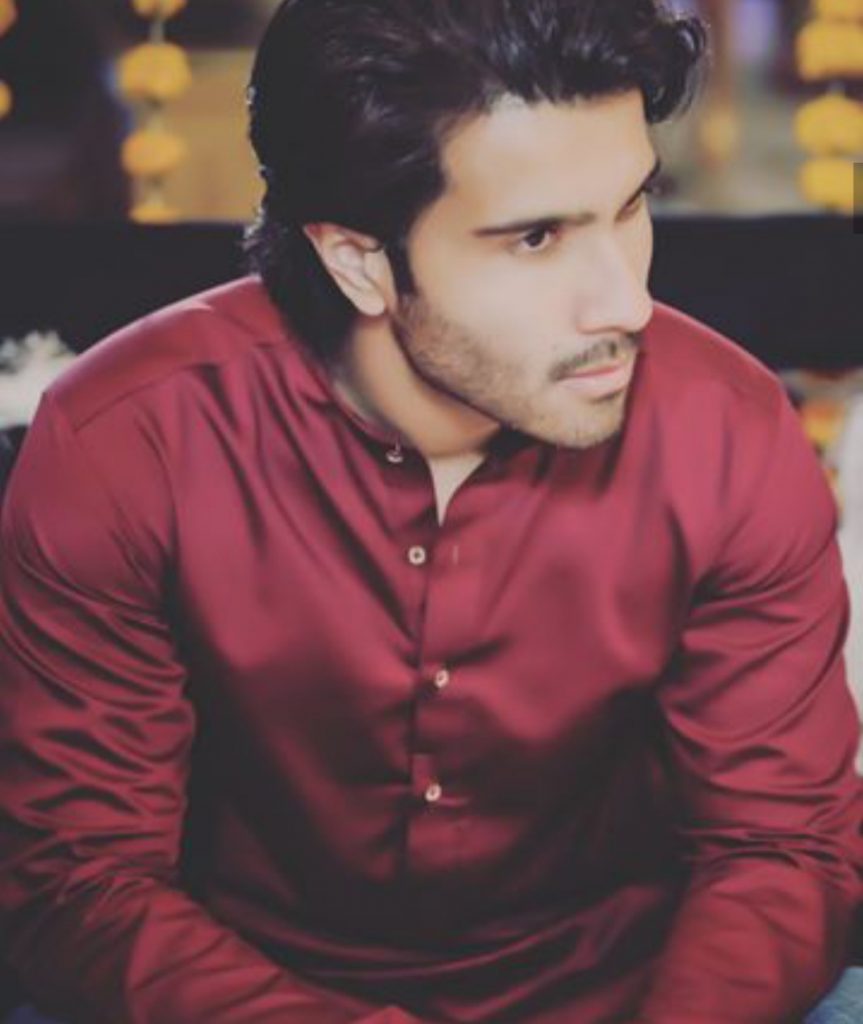 Asim Azhar on the other hand is young singing sensation of Pakistan. Asim Azhar has sung many songs, he has also acted in a few projects.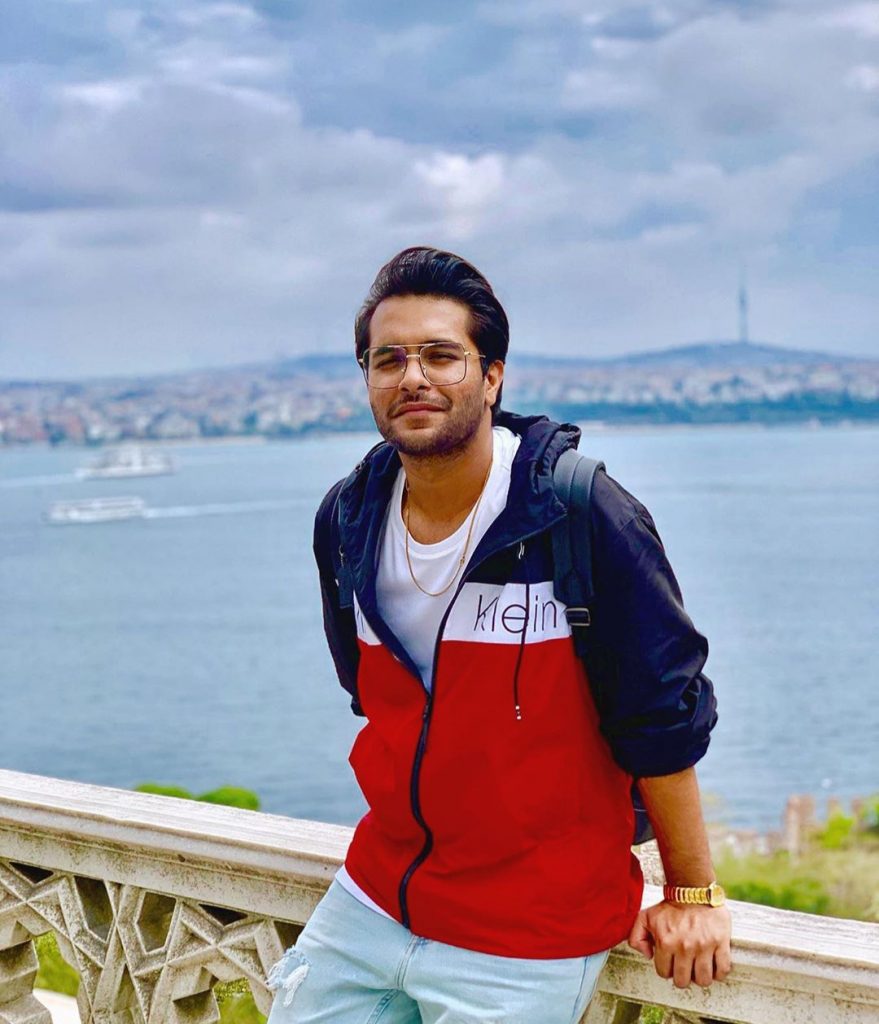 Here we have an unseen video from the good times of 2017 of Feroze Khan and Asim Azhar, in which they both sung couple of songs, where as the famous Jibran Saeed is also in the video who is visibly struggling with the drums.
Isn't this duo great? They both sung so well together and now we all know that Feroze Khan is multi talented. Apart from being extra talented he has amazing voice as well.
What do you guys think about the singing of Feroze Khan? Share your thoughts in comments section!