Nida Yasir and Yasir Nawaz are an extremely popular couple in the industry. Yasir is the son of veteran actor Fareed Nawaz (late), He is also a talented actor as well as a director. He has been in the field of directing movies for quite a long time now. He has given many super hit movies for example "Wrong number" "Mehrunnisa we love you"," Wrong number 2″ and currently he is working on his upcoming movie "Chakkar".
Yasir Nawaz and Nida Yasir have recently appeared in a game show time out with Ahsan Khan which was aired on Express Entertainment television.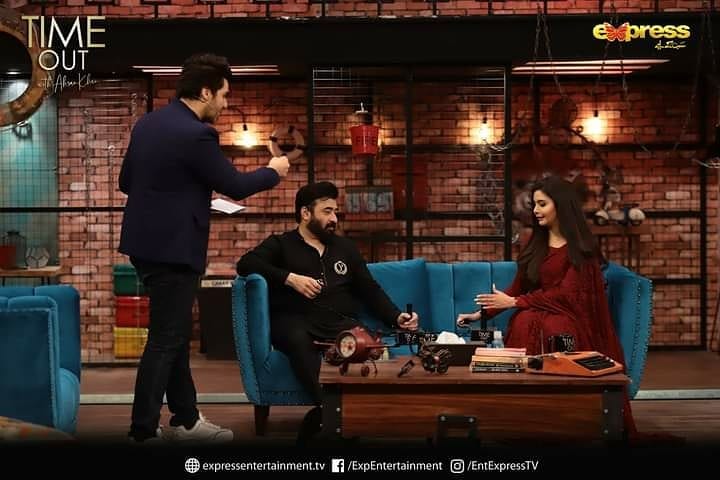 While playing a game in the show, Nida Yasir revealed that Yasir Nawaz felt difficulty while working with Alizeh Shah otherwise, he builds great chemistry with all the actors and actresses he usually works with.
Yasir added that " There were a lot of problems while shooting for the drama Mera Dil Mera Dushman and He even regrets working with Alizeh Shah".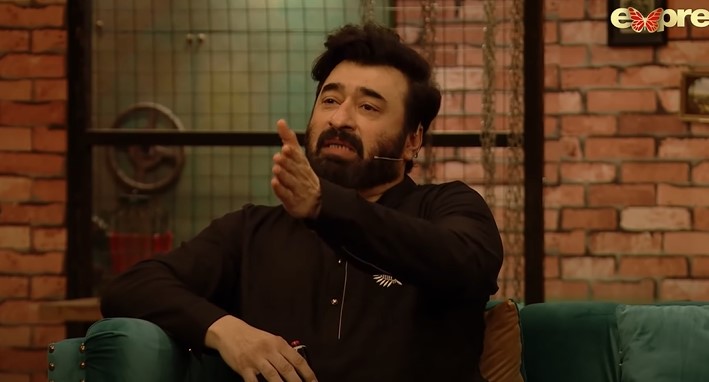 He Further Said that " When an actor is playing a character in the drama he/she must keep private life separate from it. I was also asked by people to increase the episodes of the drama as it was going well but I denied saying that the episodes can be reduced only but I cannot increase the number of episodes".
Later on, Feroze Khan who has also worked with Alizeh Shah took to Instagram and defended his co-star with such beautiful words and expressed his wish to work with her again.