Feroze Khan in his latest interview with "Something Haute" discloses about his relationship with Hania Amir.
Feroze talking about his chemistry with Hania mentioned that "Me and Hania have never worked together before Ishqiya, but Hania was a really good friend of mine. We used to have get togethers, meet each other in parties. I wasn't meeting Hania for the first time so the vibe was already present".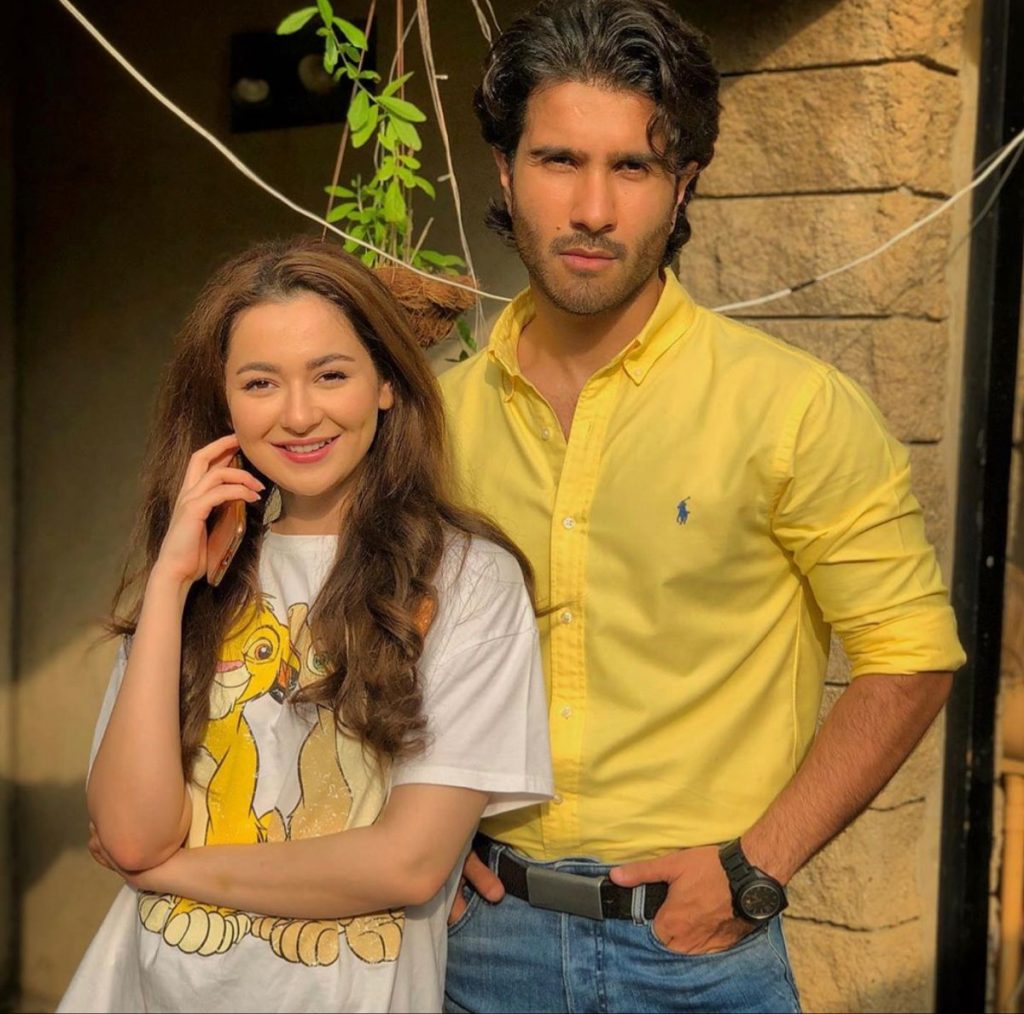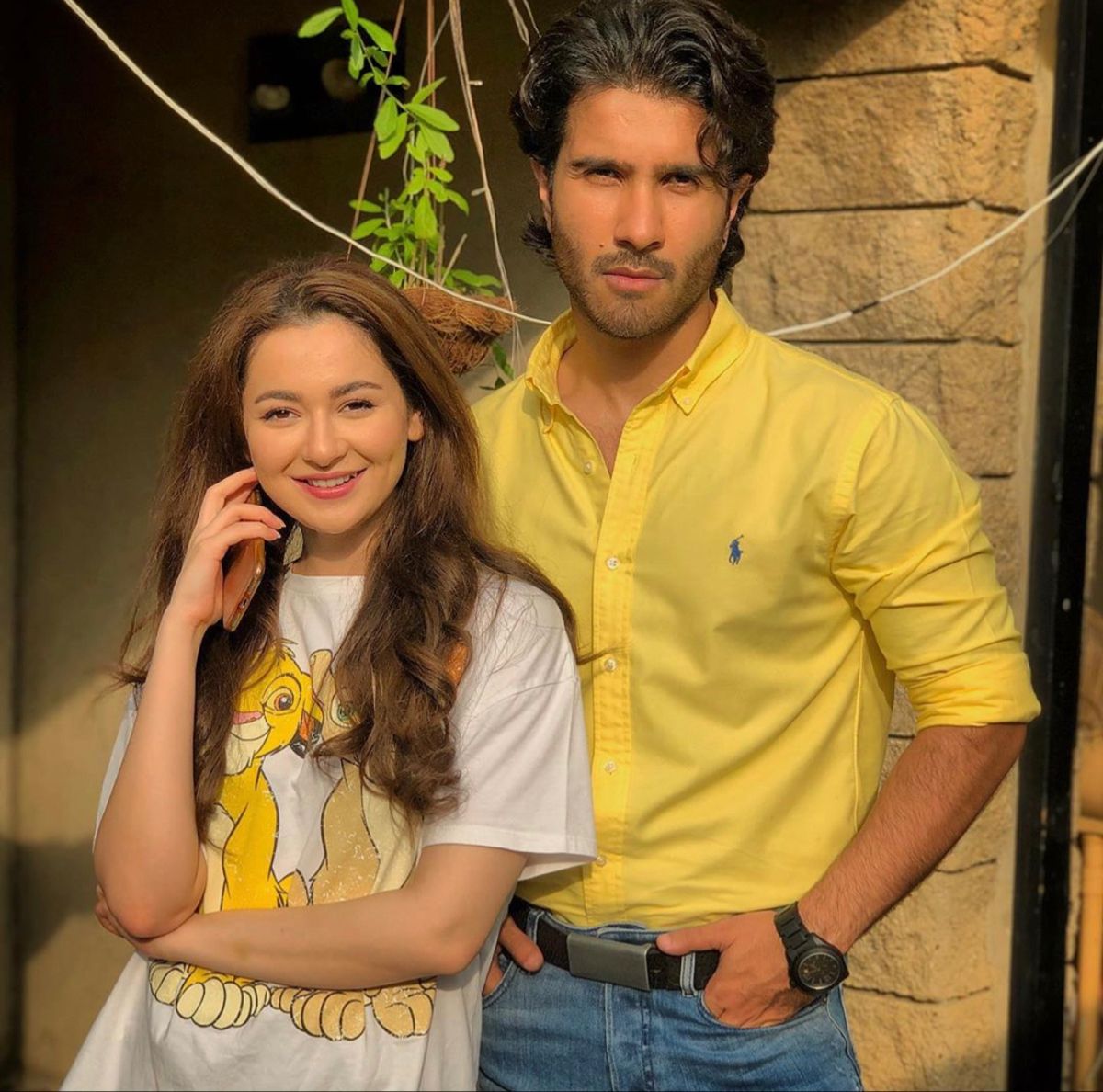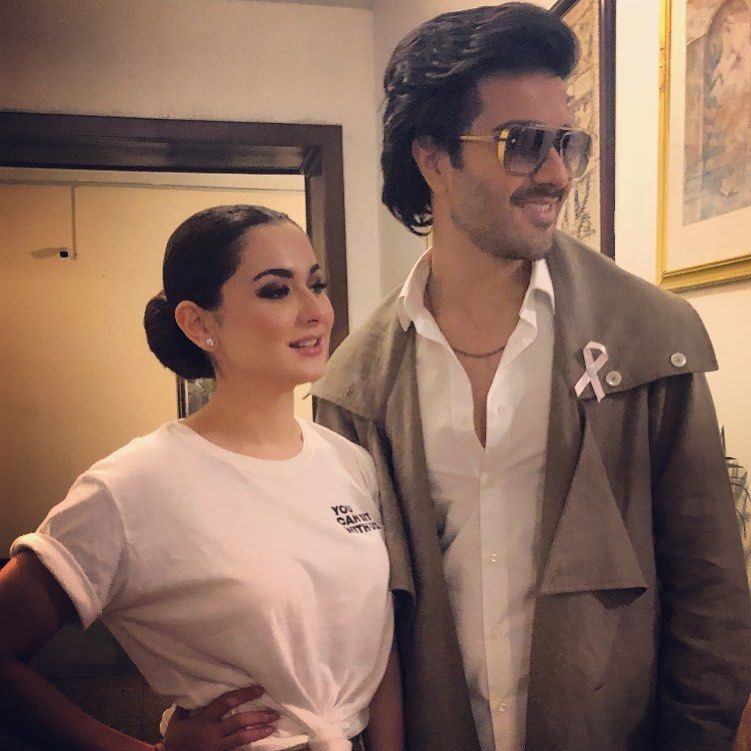 Further talking about his rumor with Hania Amir he said that "The rumors about me and Hania which I read were really disturbing because we have a family too, we have emotions too".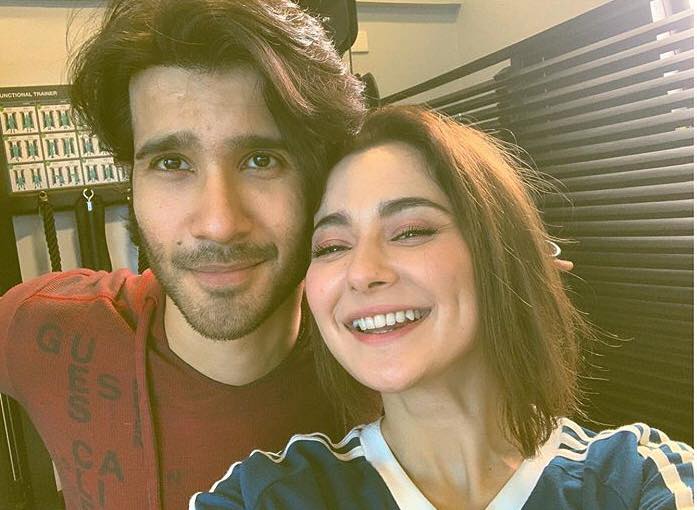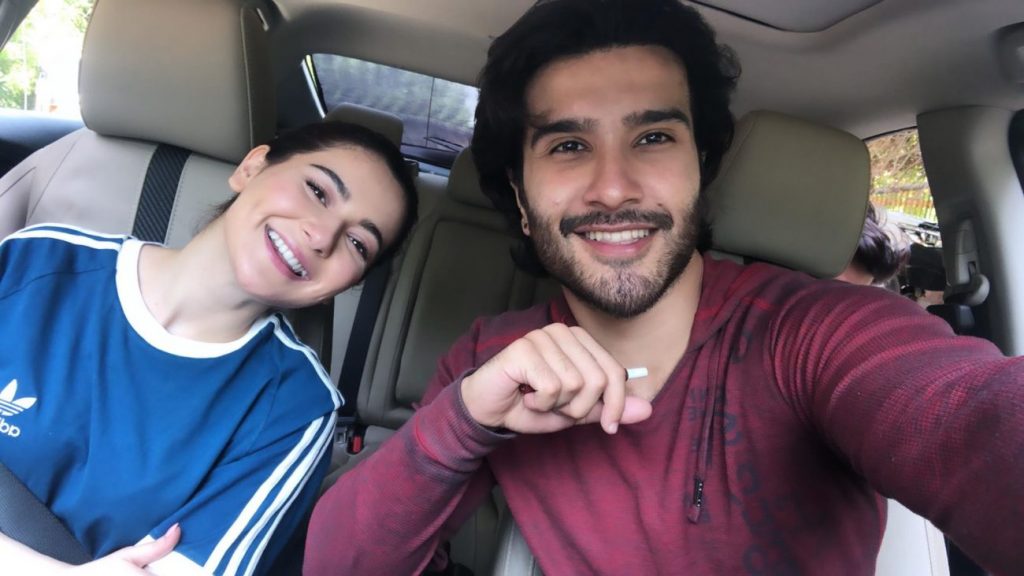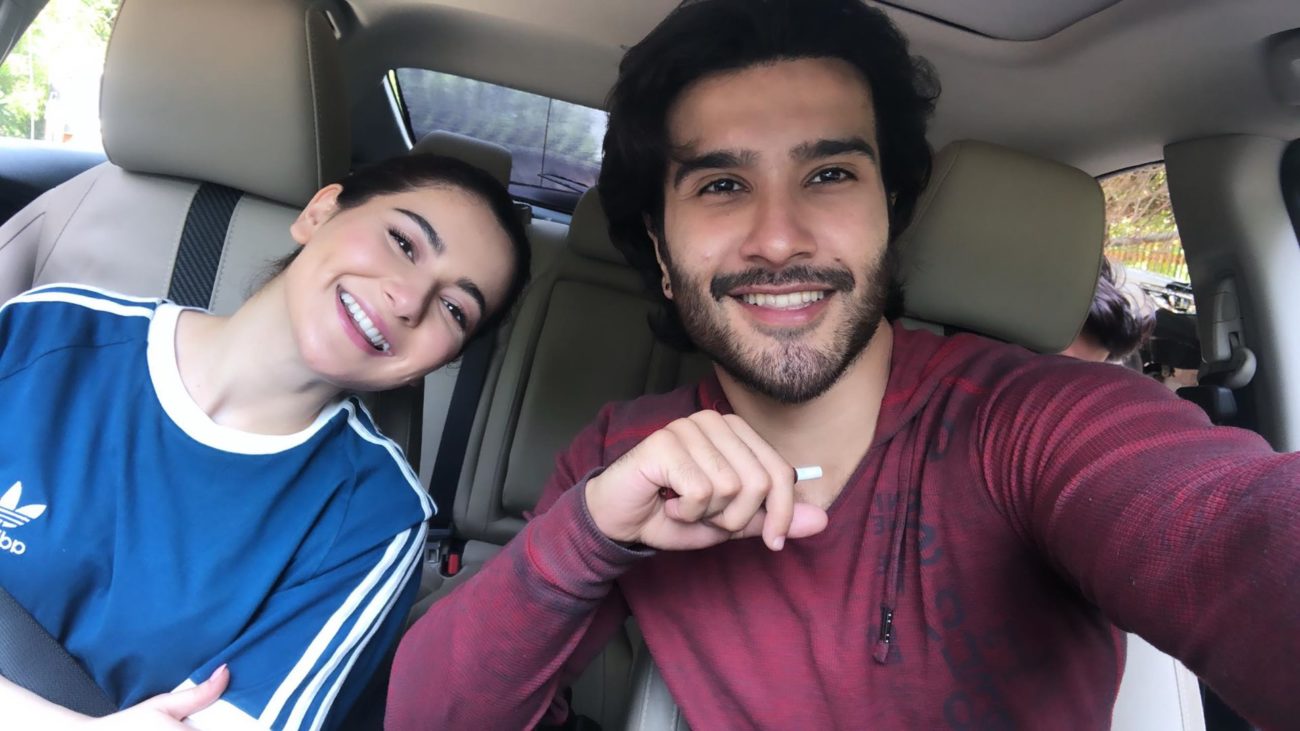 "It could take me 30 seconds to take a screenshot of my recent chat with Hania and clear the air but I didn't do that. We were shocked to hear this, Hania called me and said that what the hell is going on bro? I have left everything on my God because I only believe in him", added Feroze.