Feroze Khan is in news everyday for the last month or so. The actor got divorced and his ex-wife Syeda Aliza Sultan released a statement alleging that she has been tortured mentally and physically throughout her marriage and now she does not want her kids grow up thinking that was the right behaviour.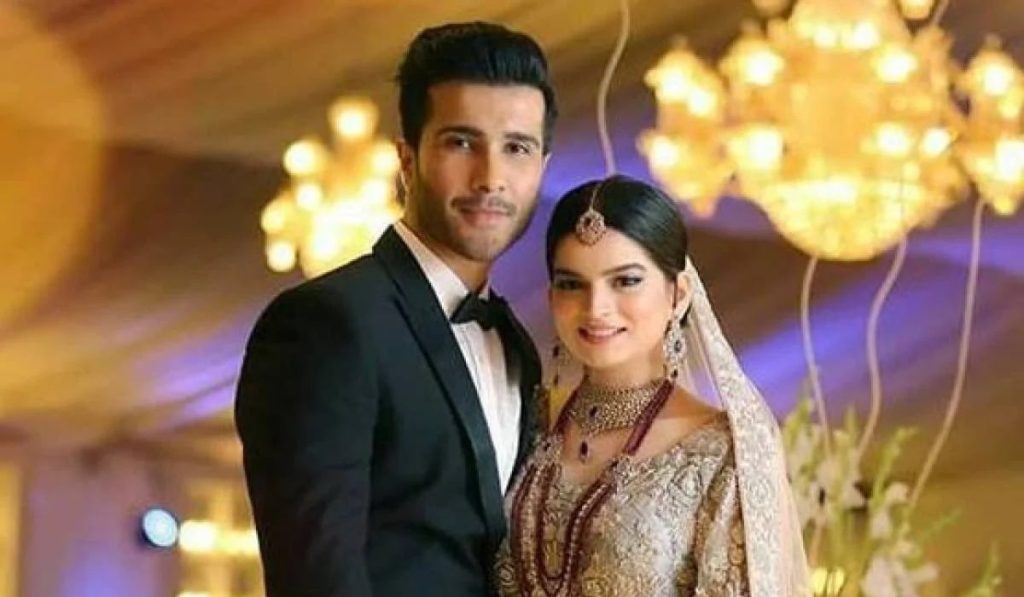 Later on evidence of physical abuse was shared by Geo News in n article, the evidence also including images was submitted in the court. This is when people from the industry started posting in support of Syeda Aliza Sultan and Feroze Khan got a lot of condemnation. Audience minus Feroze Khan's die hard fans also started calling him out and people even called for a ban on him on television. Since then Feroze has shared a written statement denying the allegations and he has been sharing his pictures and videos riding horses and cryptic messages on his stories. Feroze's sisters are also supporting him with cryptic posts. Feroze Khan has shared his picture sitting in front of a laptop with a caption "Sabar" and a mischievous emoji.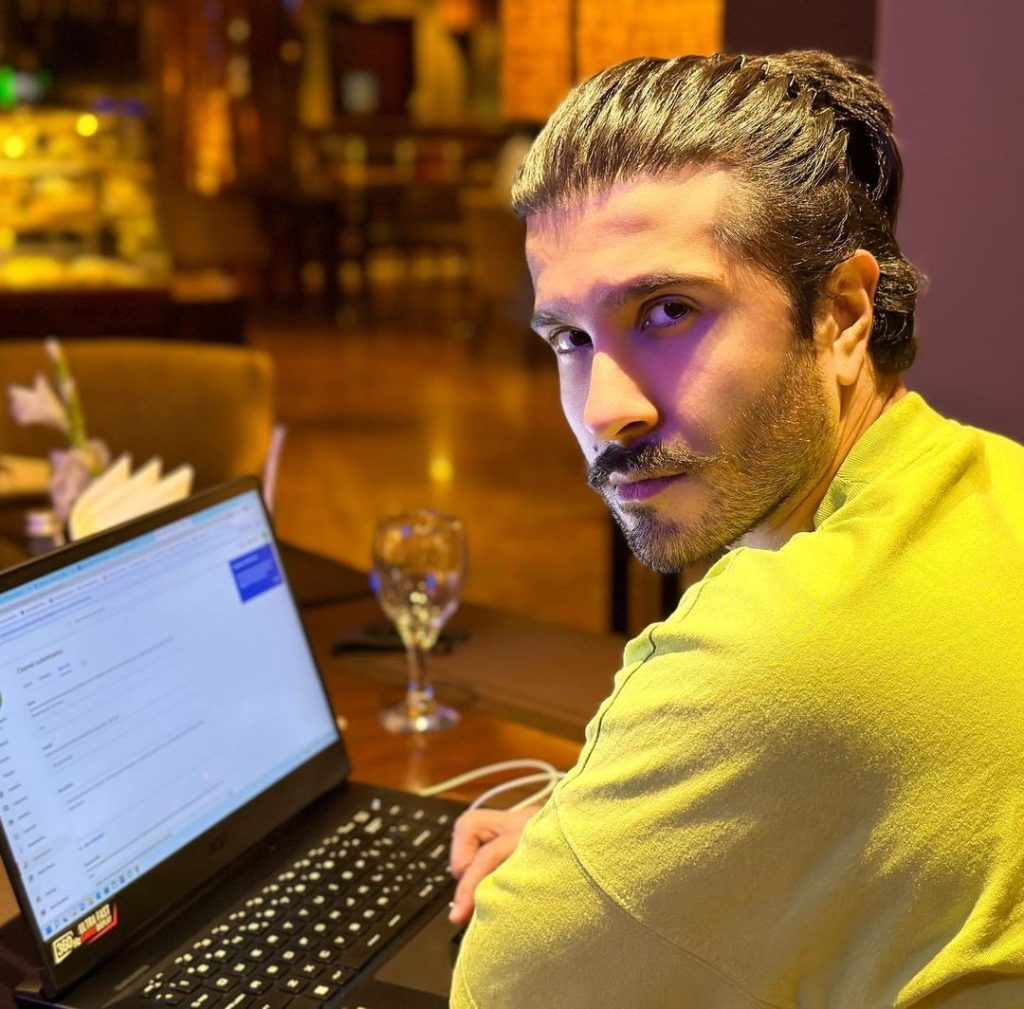 Feroze Khan has launched his own YouTube channel which he has named F K.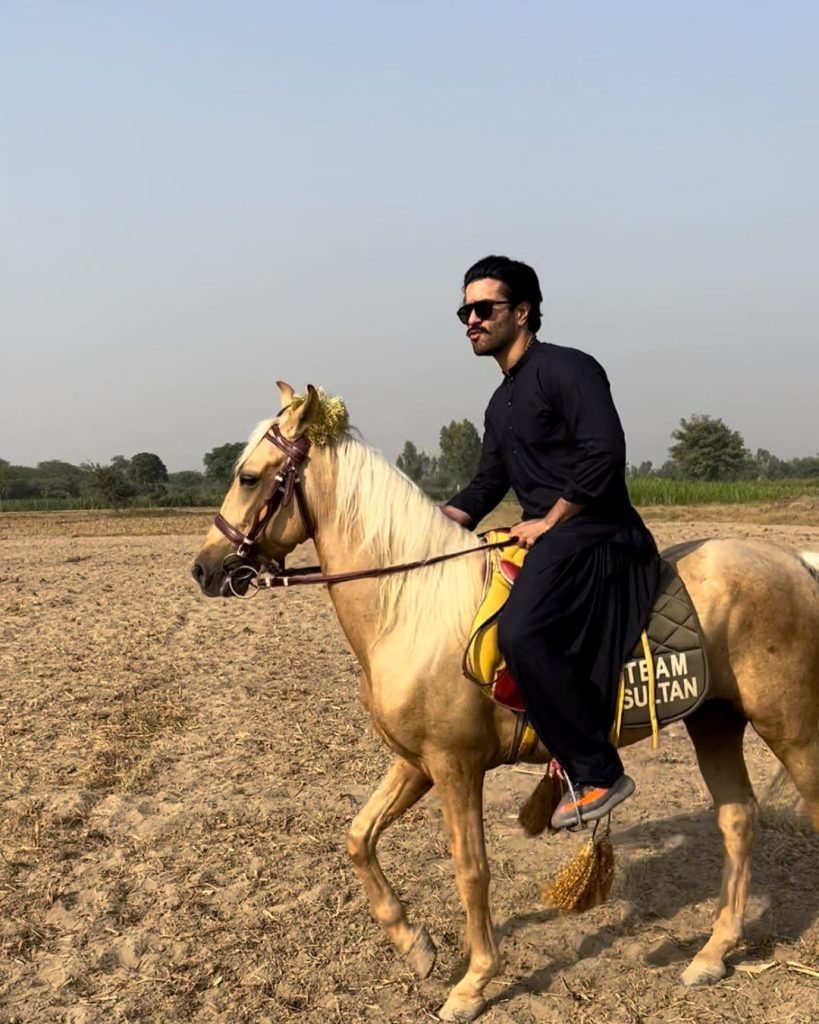 His channel has already gotten over 6 thousand subscribers. People criticized him for the way he has been conducting him and now launching a YouTube channel. Others thought that he would need it later on as he will not be getting more work in the industry. This is the opinion Internet has: