Feroze Khan is a popular actor who rose to popularity after a lot of hit projects. He recently came into the show of Something Haute where he talked about his unusual fan moment by a young boy who sat on the same shrine in Multan after getting inspired by Farhad (Feroze Khan's character ).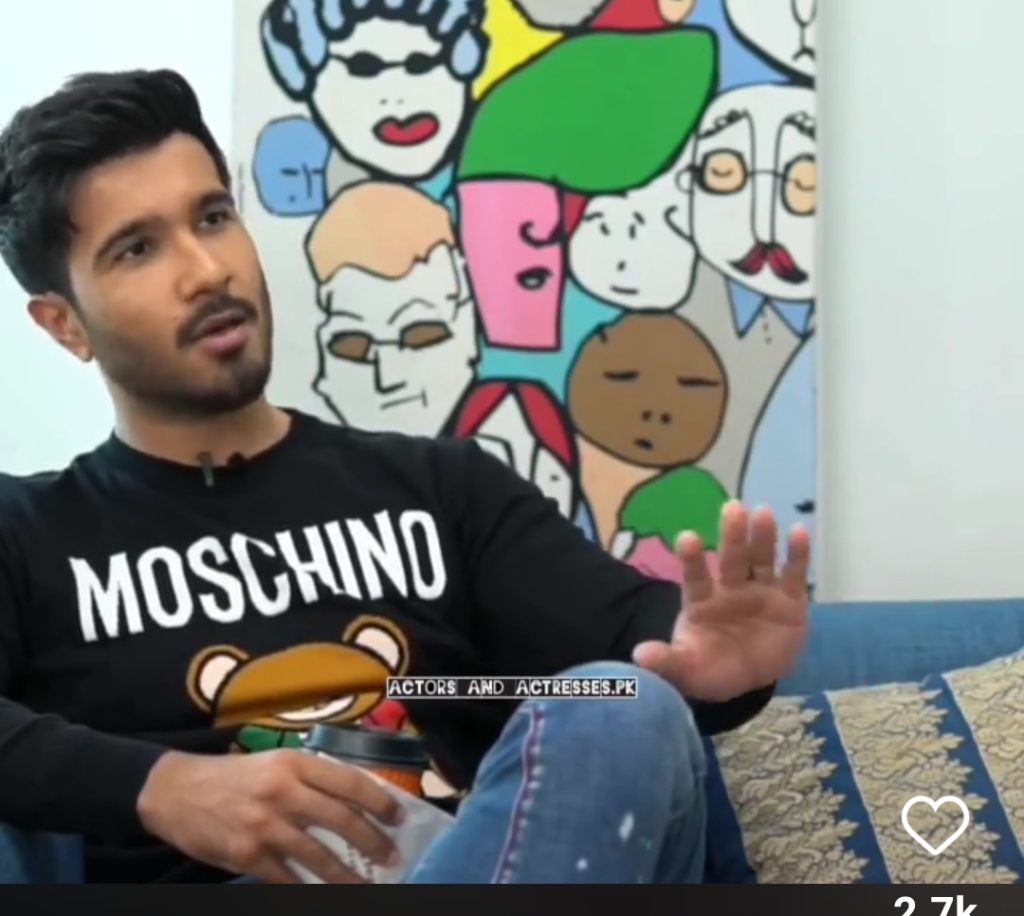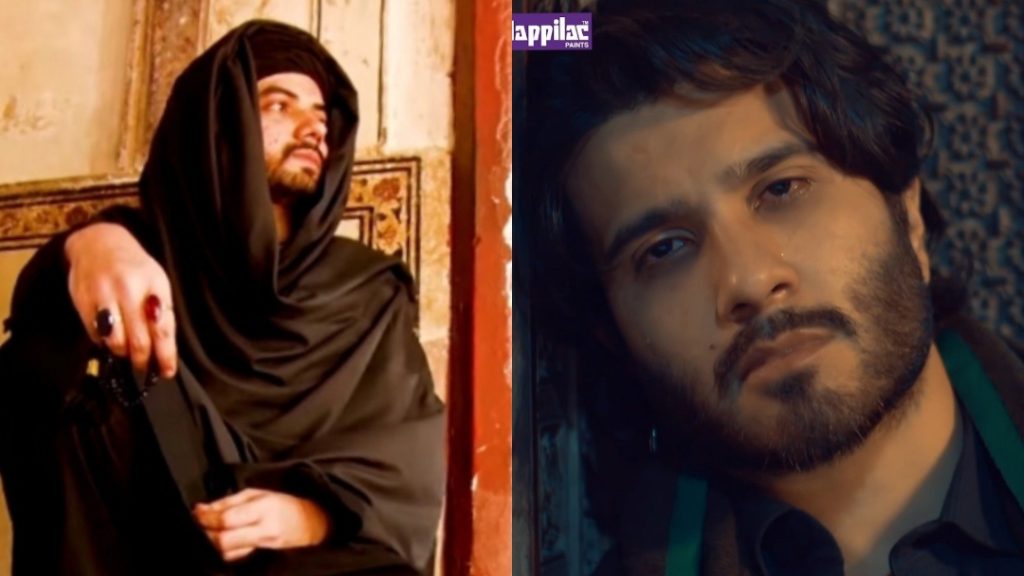 Feroze Khan, while talking about it, said, "we tend to forget that now a days we are going through the time where people can do anything for fame, they can go to any extreme, you just name it, in doing so, they don't realize, they are being a constant damage to the country and society". Feroze didn't like the idea of interpretation of wrong actions on social media, he said that in recent days we have seen how negatively things have been portrayed on social media, which never existed in reality, he said, "I stay away from such things".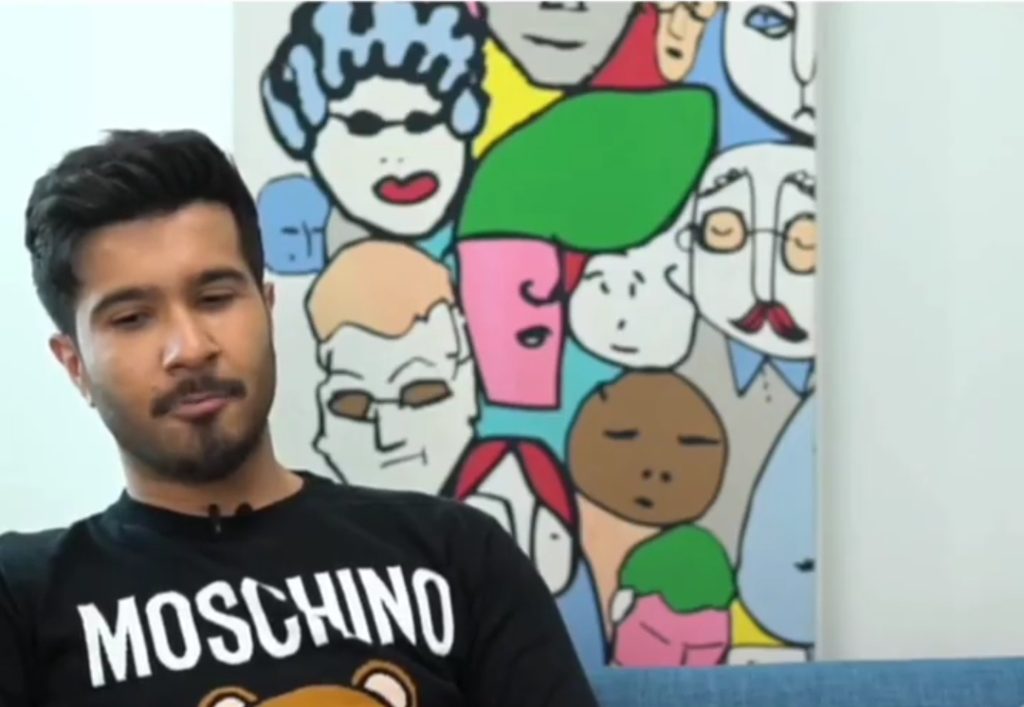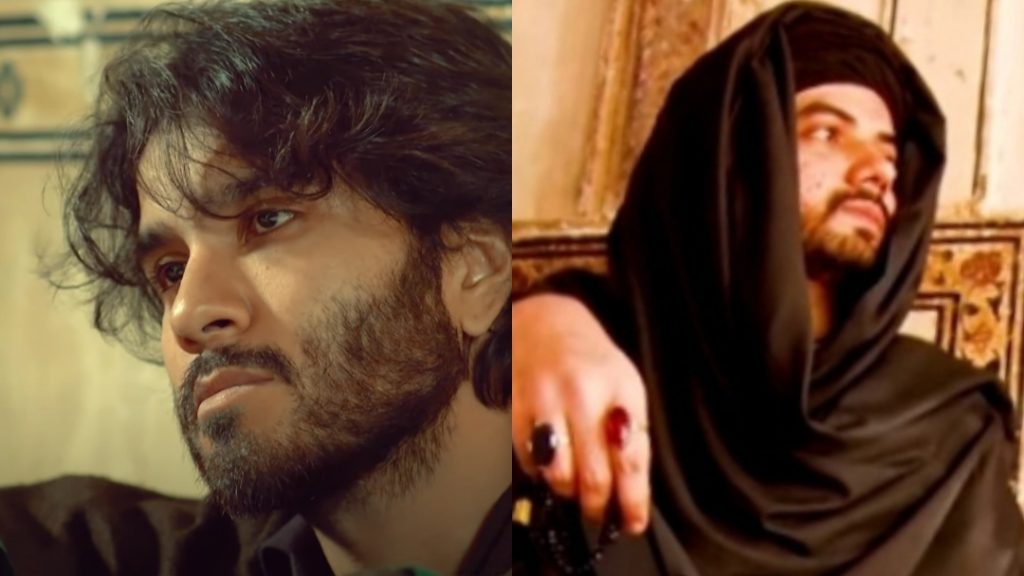 The fan moment of the boy got quite popular on social media and a lot of people paid heed to it.