Feroze Khan is a very talented actor of Pakistan who is continuously garnering success, and also making waves on social media due to his back-to-back hit projects. Khuda Aur Mohabbat 3 is his recent major hit drama.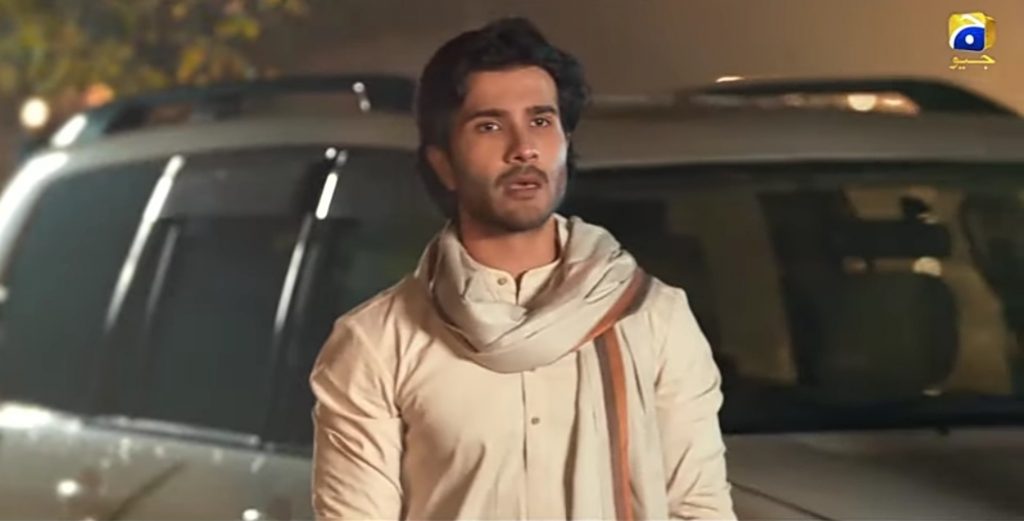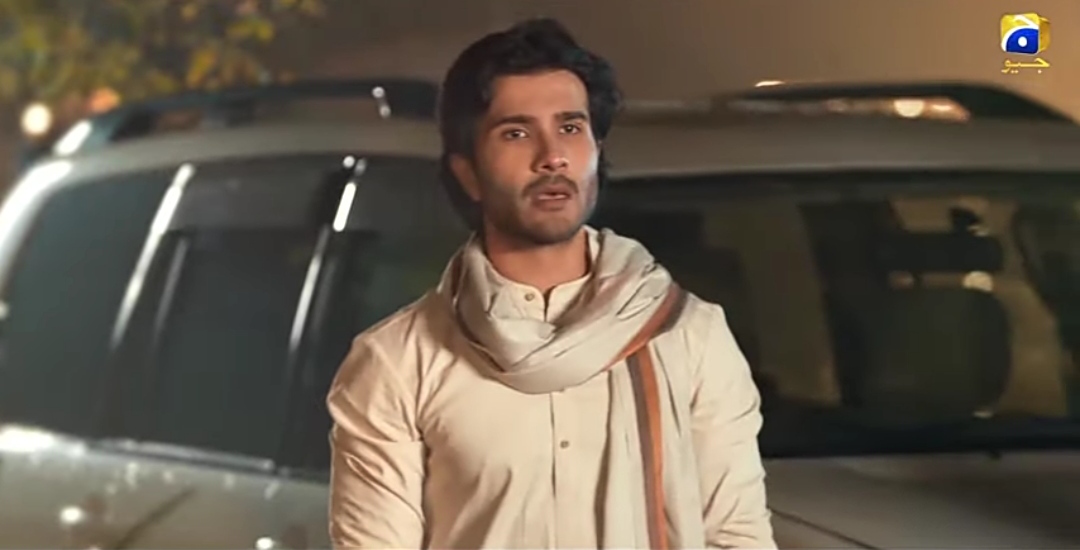 In an interview with BBC Urdu, journalist Haroon Rasheed has asked some harsh questions from Feroze Khan about the controversial aspects of Khuda Aur Mohabbat 3 .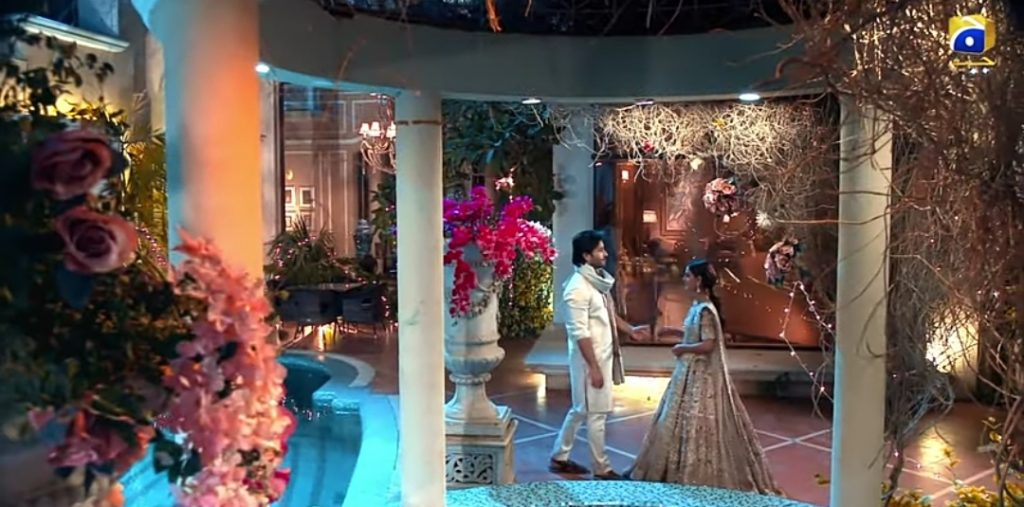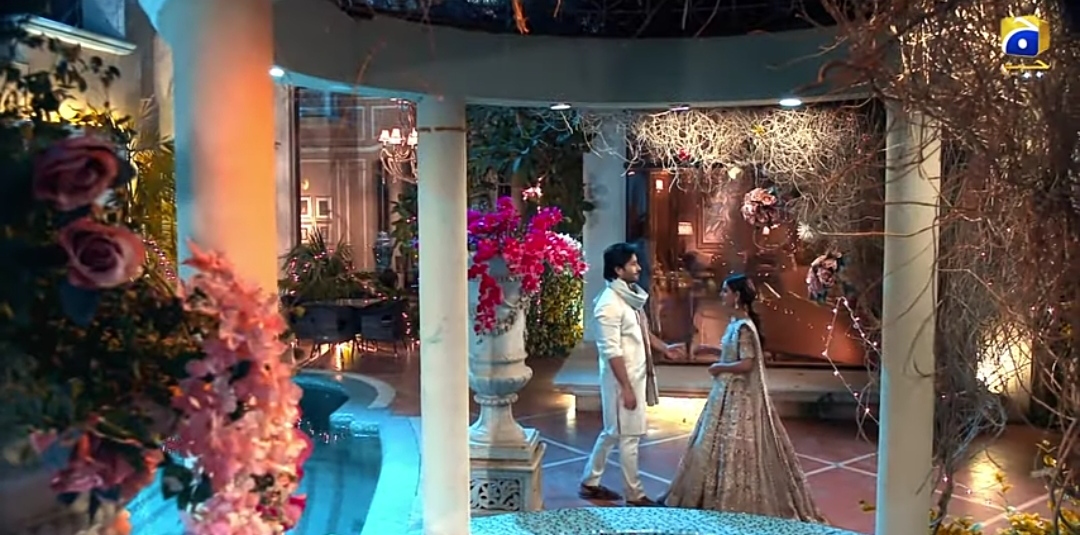 Talking about Khuda Aur Mohabbat 3 and Farhad's charachter Feroze Khan said, "
first of all, it has become a bench mark, I mean people are talking about it, it turned tables and crossing 51 million views, is something huge, so, it is a big success. Khuda Aur Mohabbat 3 is for those who have an understanding about Farhad's character. It's fine if some people are hating it because those who are hating are having their own opinions, probably, they haven't comprehended Farhad's feelings, and it's not just all about hate , people are loving it too ."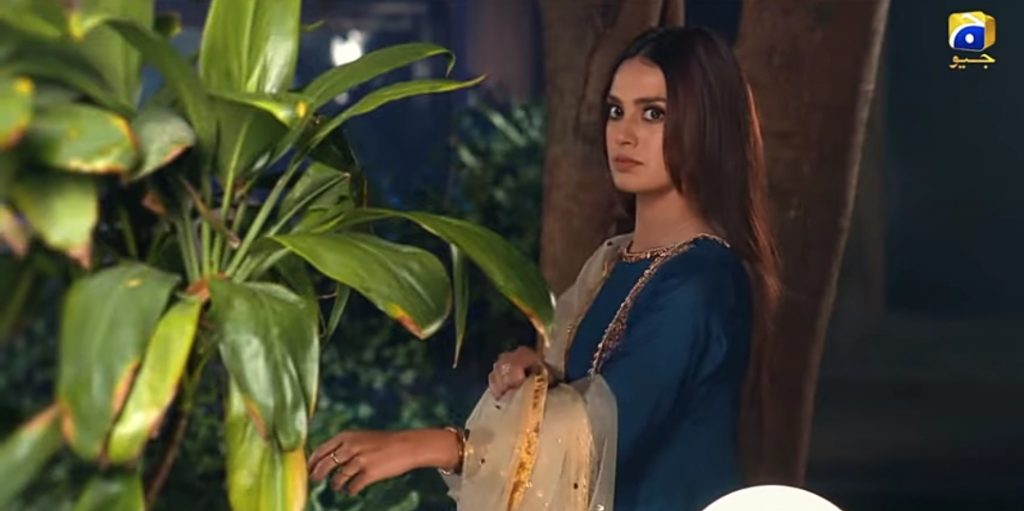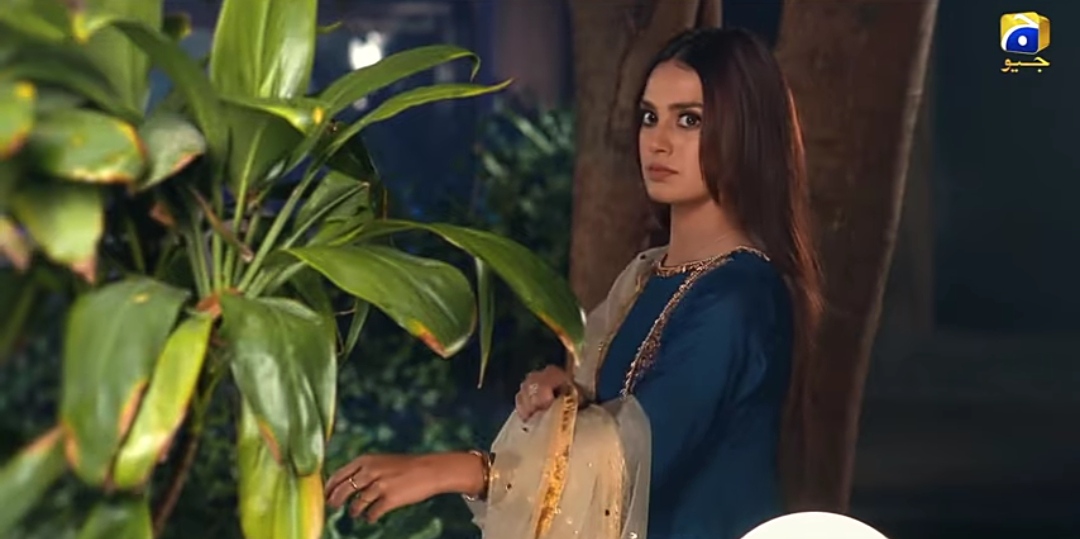 Talking to Haroon's question about Farhad as a toxic man he said, " There is nothing toxic about Farhad "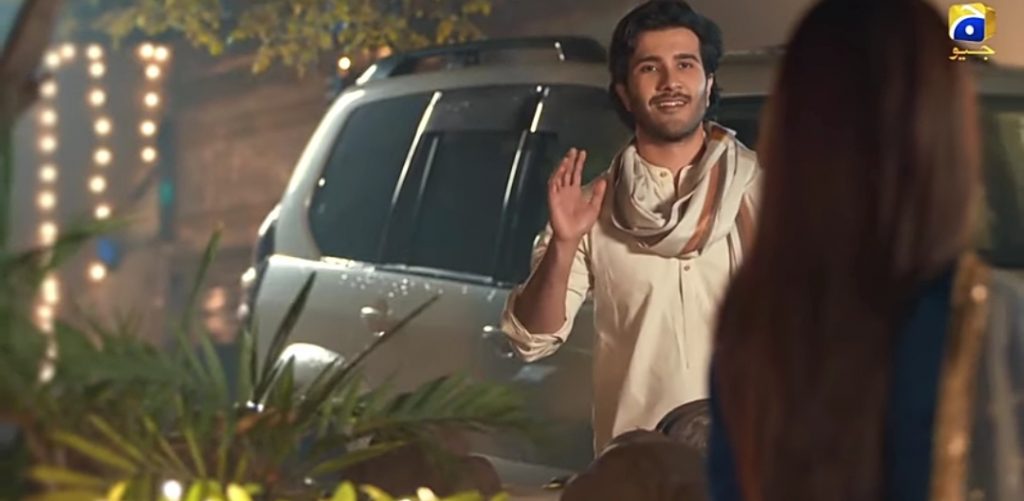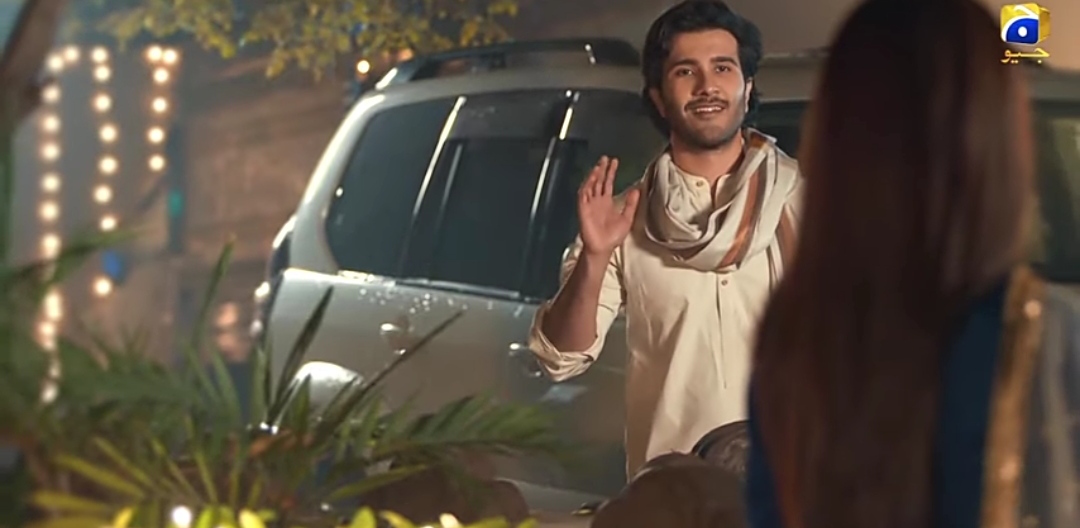 " See Farhad was having an interaction with a pretty girl of his own vicinity , whom he was ignoring , then the other day he bumped into a girl, in a wedding, the girl is pretty, lively and too kind with him. That girl is offering him drink, sitting with him, there is a constant eye contact between the two" , added Feroze.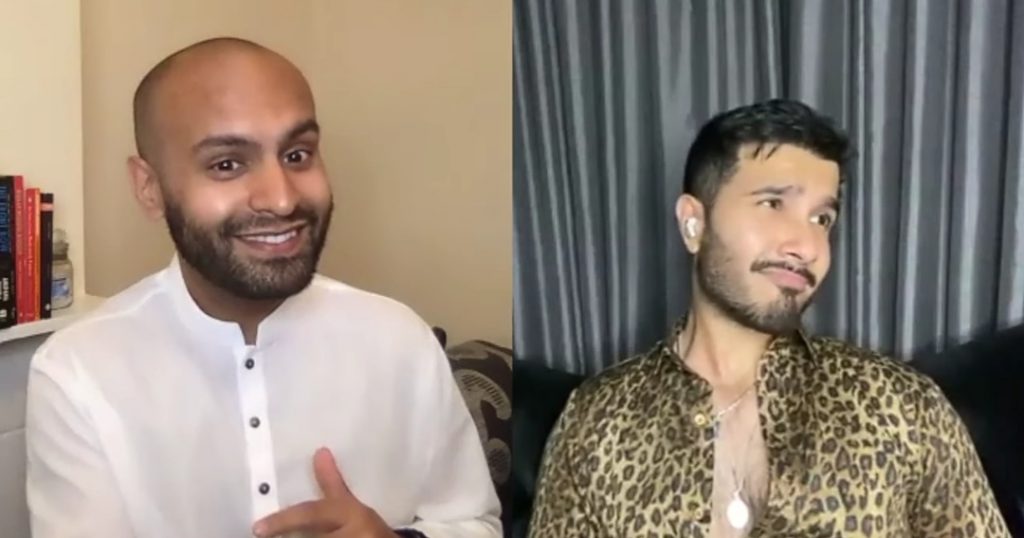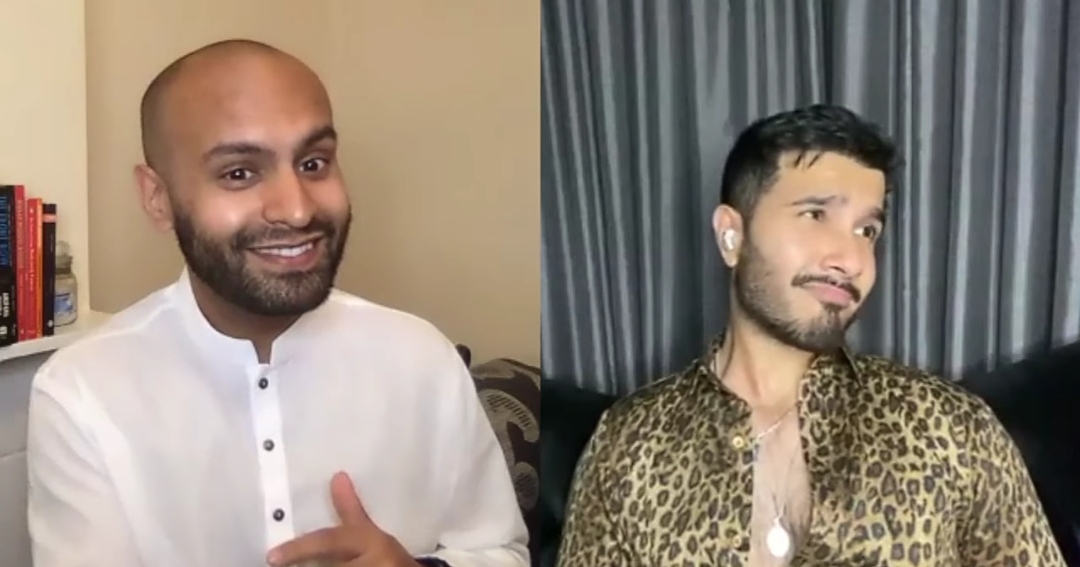 "She is talking to him and giving him a 'dreamed-of ' importance , it made Farhad overwhelmed and for some people being treated in such a good way from a pretty and presentable individual is way more than love , it was the same feeling for Farhad, so the love was already done"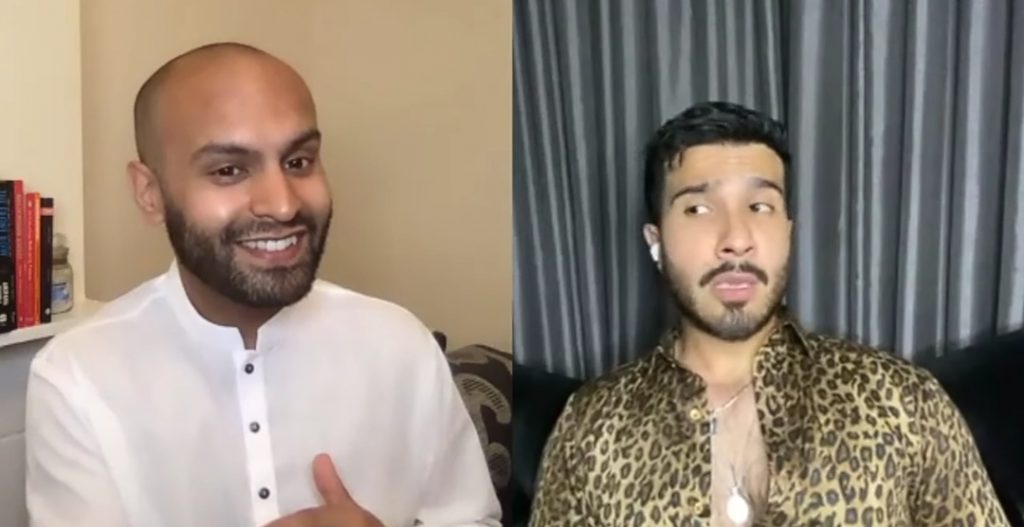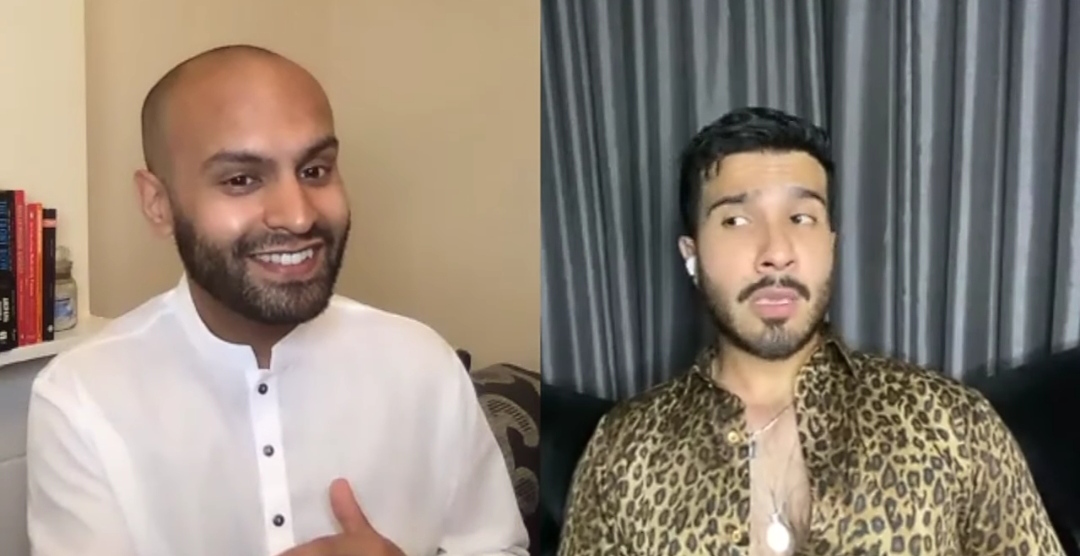 Replying to a question , Is Farhad a stalker ? , " Feroze said, " no, the way the girl said no to him after the previous bond, Farhad's coming back isn't stalking ,he is in shock, ' he's thinking, what is this behaviour ( Pooja), " added Feroze with a laughter.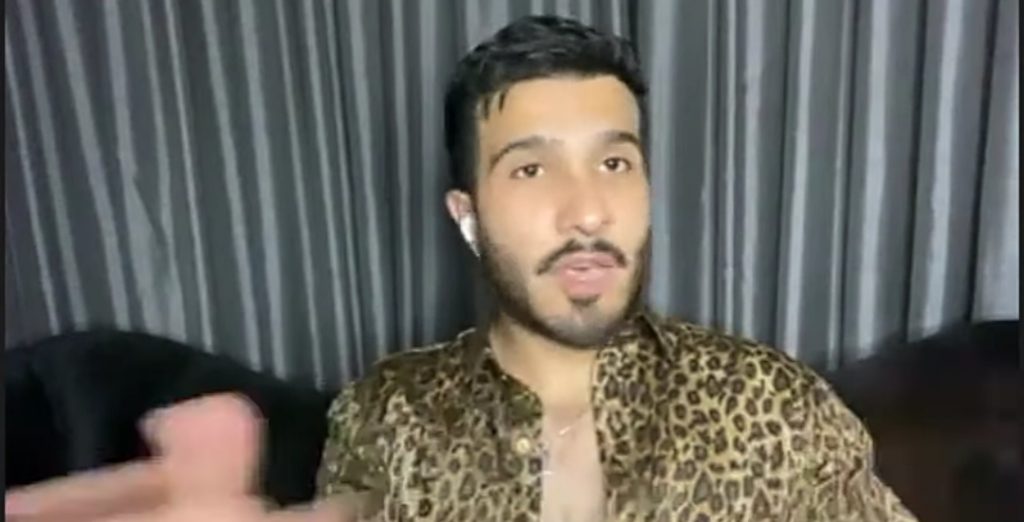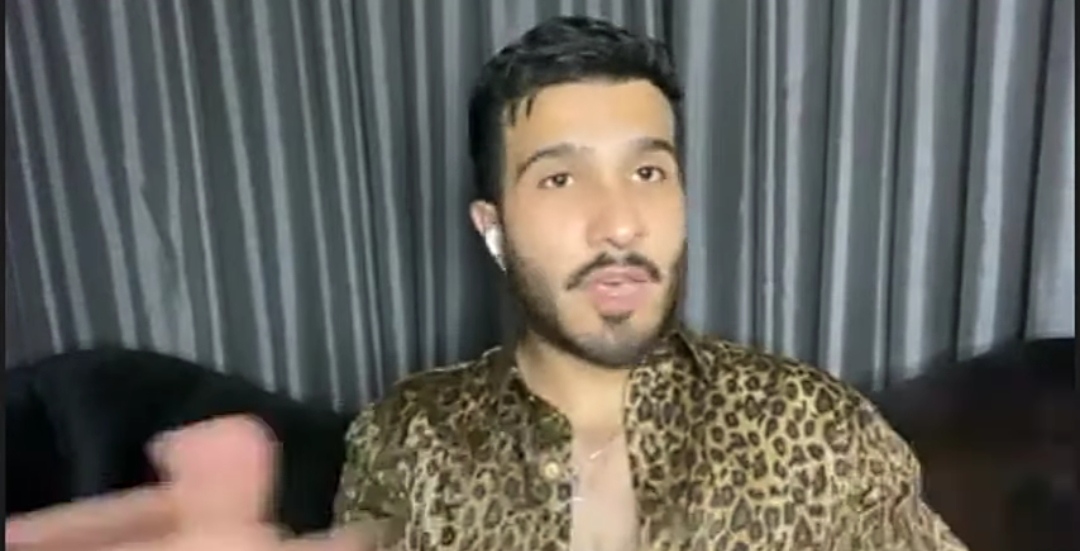 Haroon then agreed upon to give Farhad " the benefit of doubt " , on which Feroze said , "don't even give Farhad benefit of the doubt as he is a good man , he was sincere with a girl who left him , he's confused now, he is in shock and disbelief after the hash rejection from the girl who previously involved him with herself".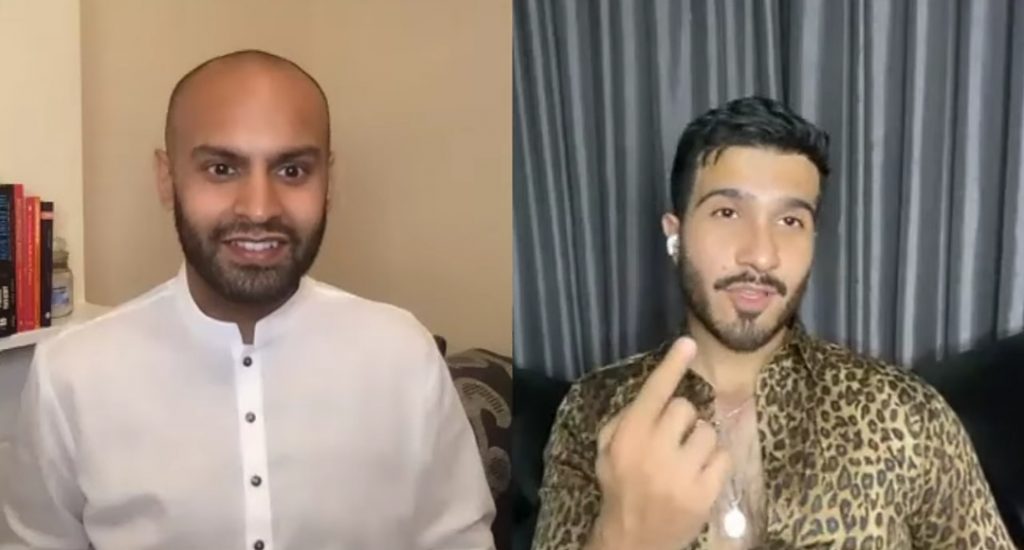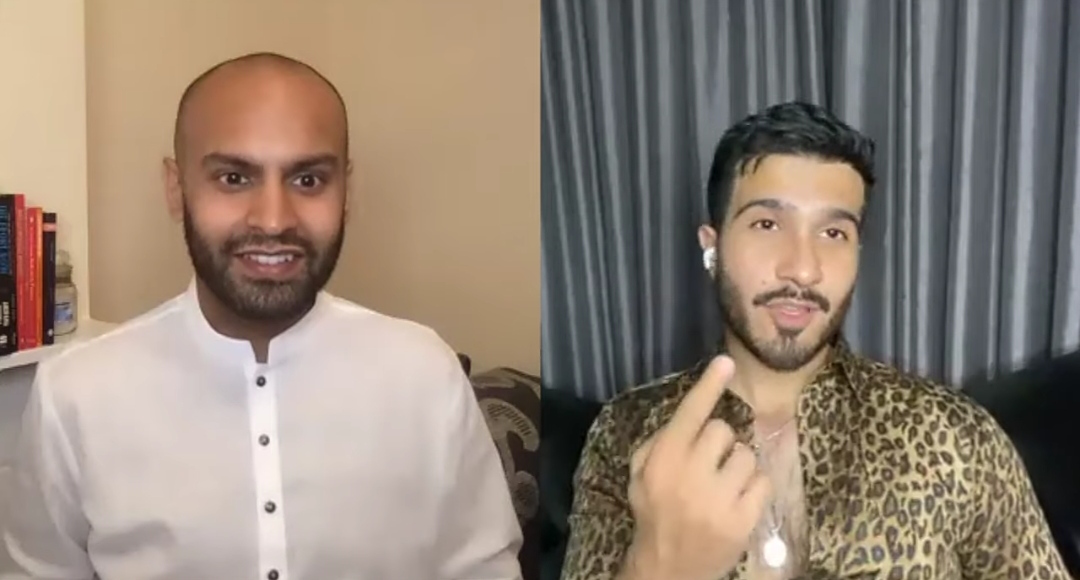 He said that he doesn't mind the Tik-tokers and meme-creators talking about the show. It's all in good faith because the drama is a huge success. He further said that as Feroze he won't ever curse a girl who is going to ditch him , it was only Farhad's act as a character.