Feroze Khan is a talented Pakistani actor who has done countless hit dramas. Among his dramas, Khaani, Ishqiya & Khuda Aur Mohabbat top the chart. He is now a days again in news for joining boxing as profession. Recently, we have been noticing that Feroze is giving a lot of interviews after the huge success of Khuda Aur Mohabbat 3.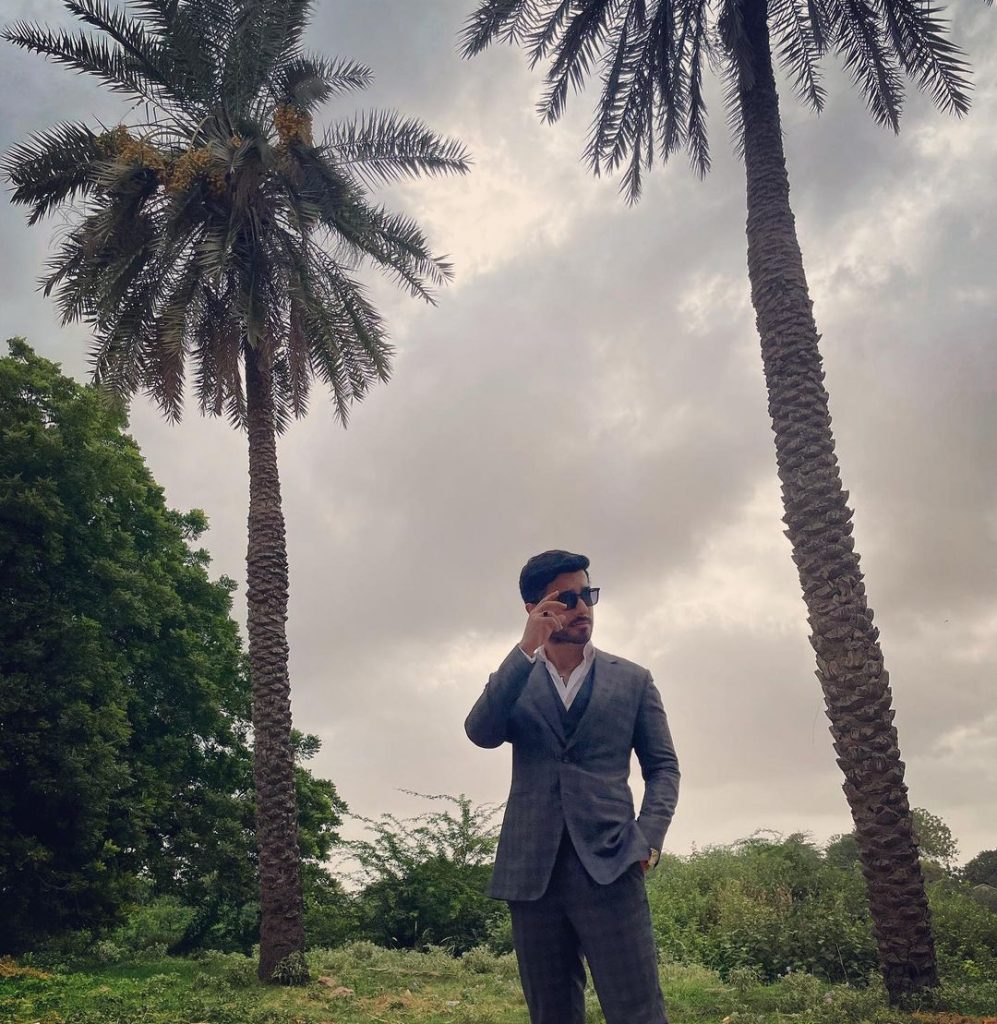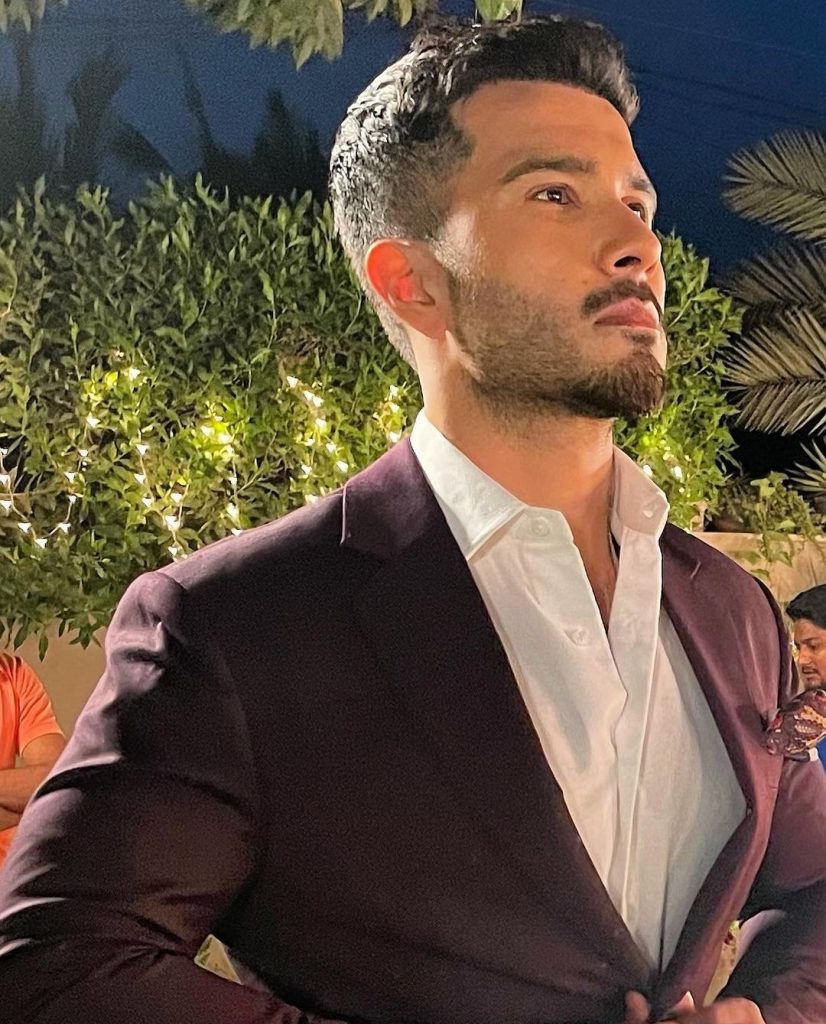 Recently ,he has appeared in the famous YouTube show TBH with Tabish Hashmi where he has angrily responded to the famous Sheikh comments about him.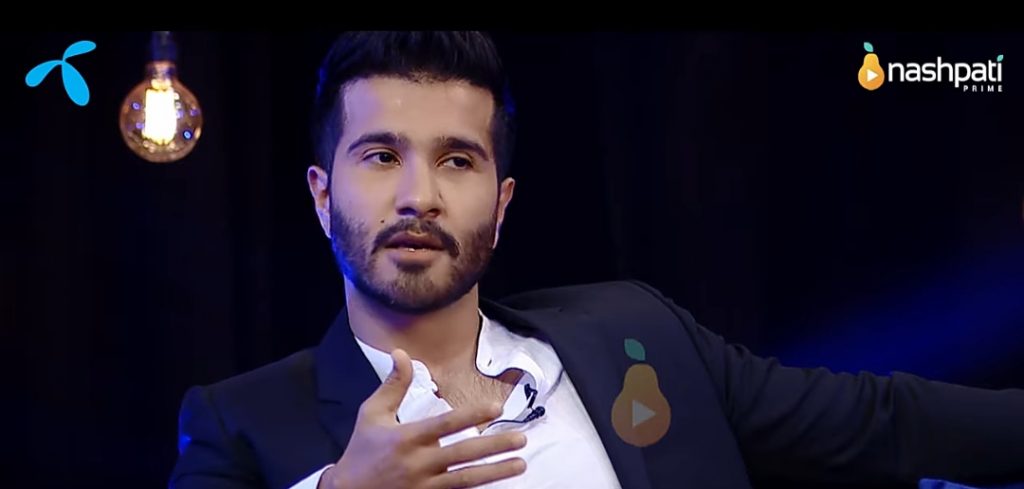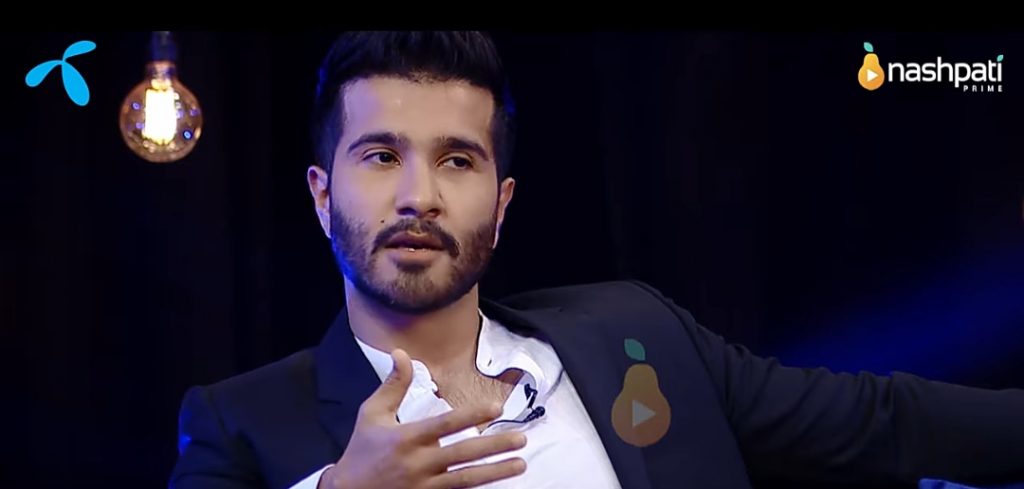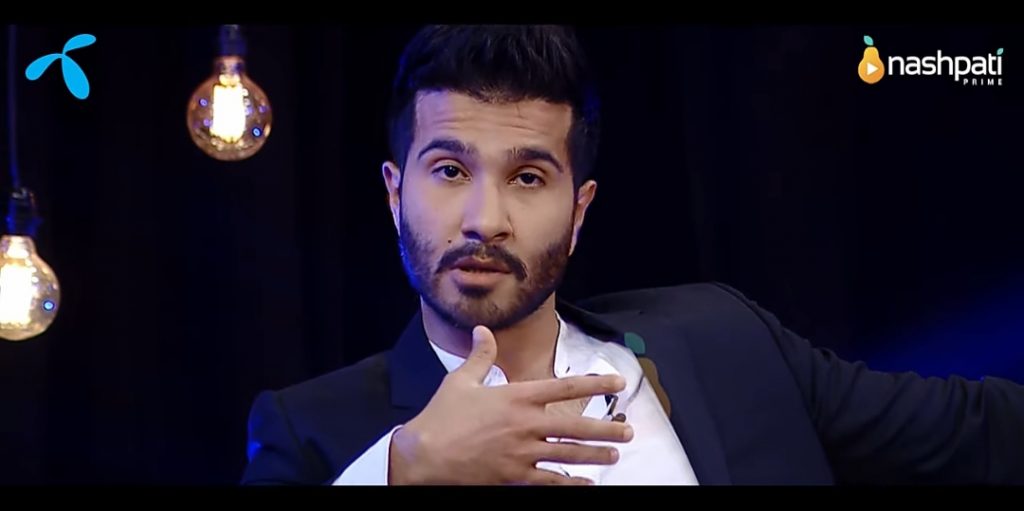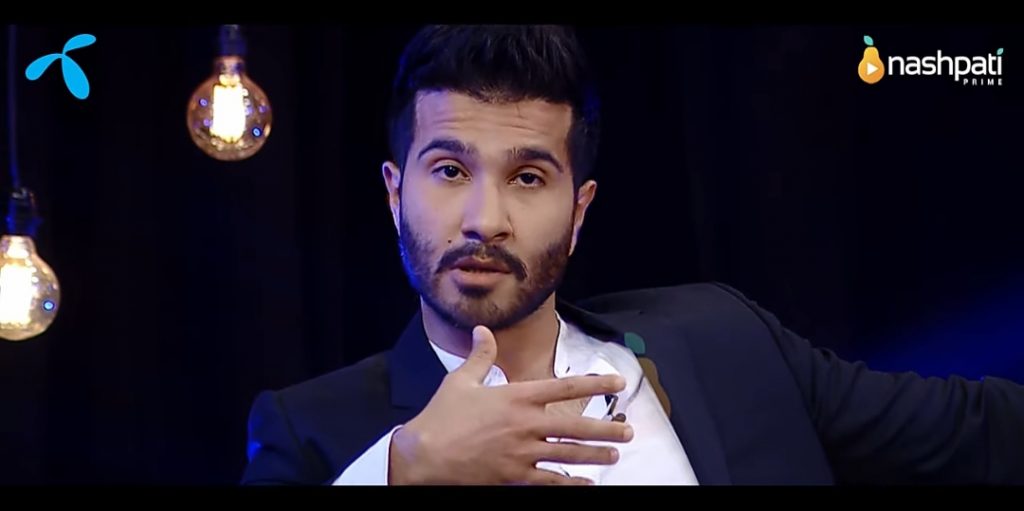 Firstly, on Tabish's question related to Sheikh, he instantly cut him angrily and said that he doesn't like this joke at all, then he warned public on this joke. He said, "don't say this, I am very sensitive about it, I find it so bad that people say this would have been instructed by Sheikh, that would have been instructed by Sheikh, this is not a joke". He further said that he feels that he's responsible for that because he has brought this thing up on such a platform, he said these people can't direct anyone, he respects his Sheikh a lot. Feroze further said that he should have kept it secret instead. Then, he urged Tabish to take it easy as he loves him and wanted him to proceed in an easy manner.