Actor Majid Jahangir, best known for his role in the 80s popular TV show, Fifty Fifty, is suffering from depression. He was awarded the Medal of Distinction on Independence Day in 2020 but his appeal for financial aid is yet to be responded to. Jahangir told of his financial woes and added that it has become a nuisance for him to even arrange for his medicines for stroke and other ailments.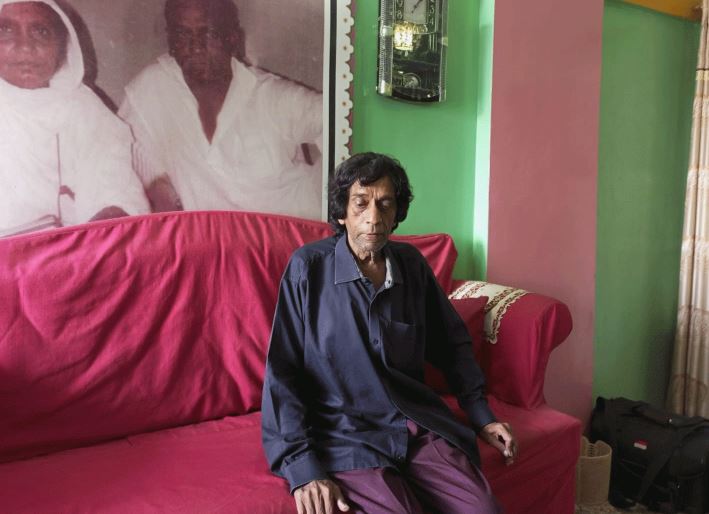 The actor shared he was invited by Sindh Governor Imran Ismail before August 14, 2020, who informed that he was being awarded the Medal of Distinction by the President of Pakistan Arif Alvi on Independence Day.
Jahangir commented the Governor was grateful for his 50 years of artistic service, but when the artist informed the politician of his need for medical treatment, the former was promised financial aid. However, after a year and a half, the comedian still awaits promised help.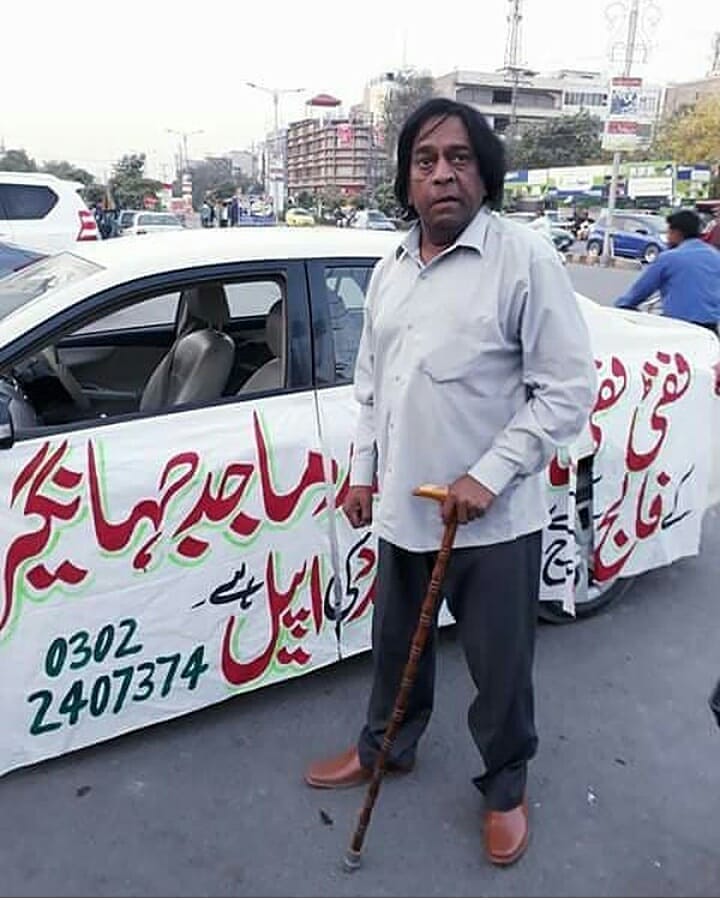 The actor said he requires Rs25,000 to Rs30,000 per month for medicines, with his physiotherapy and his examination expenses added. With no family members living, some friends are helping in these difficult times. Jahangir, who recently shifted to Lahore from Karachi, is being taken care of by his friend, Masood. The actor is currently living in a house given by Malik Riaz in the city. In Karachi, he stays at a friend's flat.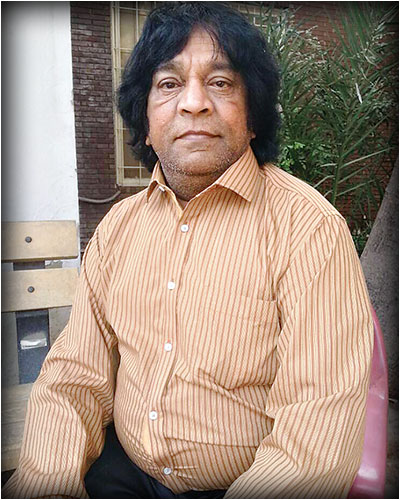 The actor appealed to the President of Pakistan, Arif Alvi and the Prime Minister of Pakistan Imran Khan and the Chief Ministers of the four provinces to look into his issue on the basis of human compassion. His services were not limited to a single province but to the whole country. The celebrated artist also complained about his fellow artists. Jahangir shared he had been undergoing treatment in a hospital in Lahore for almost a month now, hanging between life and death, but no one turned up to see him.