Firdous Ashiq Awan is a very famous politician of Pakistan. She has worked in many ministries and under different governments and she always manages to remain on the front foot in her career. She is an MBBS doctor by education and later on served in the United Nations. She started her career in Pakistani politics in 2002 and has not looked back since. She is an inspiration for many women politicians with the kind of success she has achieved in her career.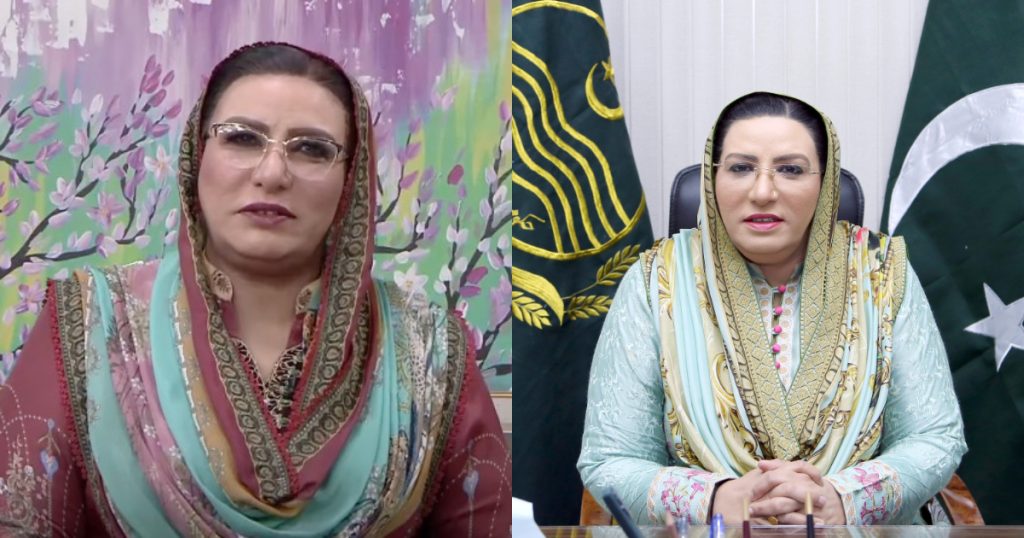 Though Firdous belongs to a financially well-off family, things were not easy for her to be in a place that she is in today. Her family was very strict and conservative with her grandfather a believer in old traditions. Girls were not allowed to get an education while boys used to ignore education as they had their ow businesses and lands to run. Firdous' mother and father broke traditions and she became the first girl from her family to go to school and went on to become a doctor.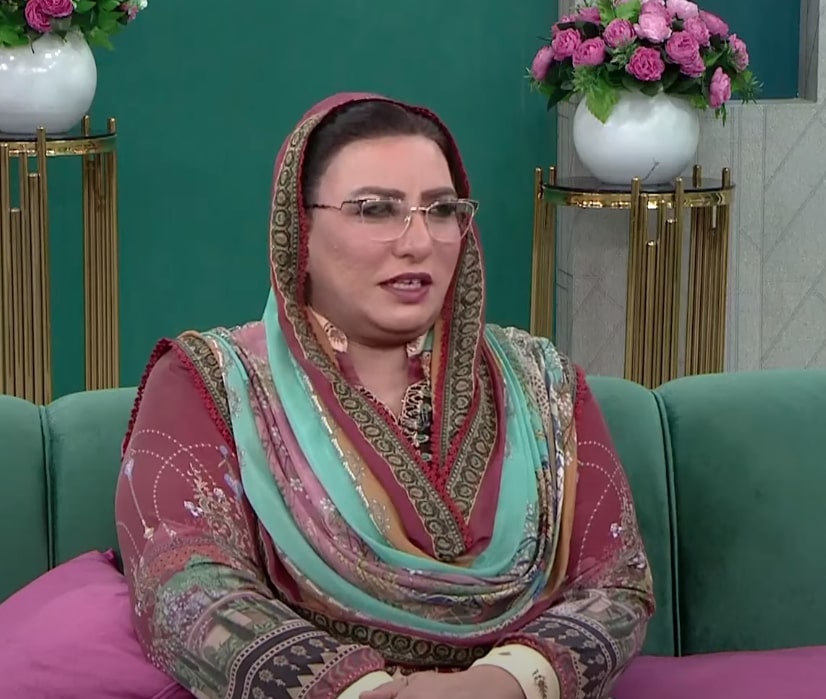 This is what she shared:
She became a politician accidently as well. It was basically her brother who was going to contest for elections but at that time a new law came into effect. Only a person with a graduate degree could contest election and Firdous Ashiq Awan was the only person in her entire family who had a degree, so she was asked to submit her nomination papers with her brother as a covering candidate. Her family was hopeful that the law would be struck down by the courts and afterwards it was not struck down and Firdous Ashiq Awan became a politician.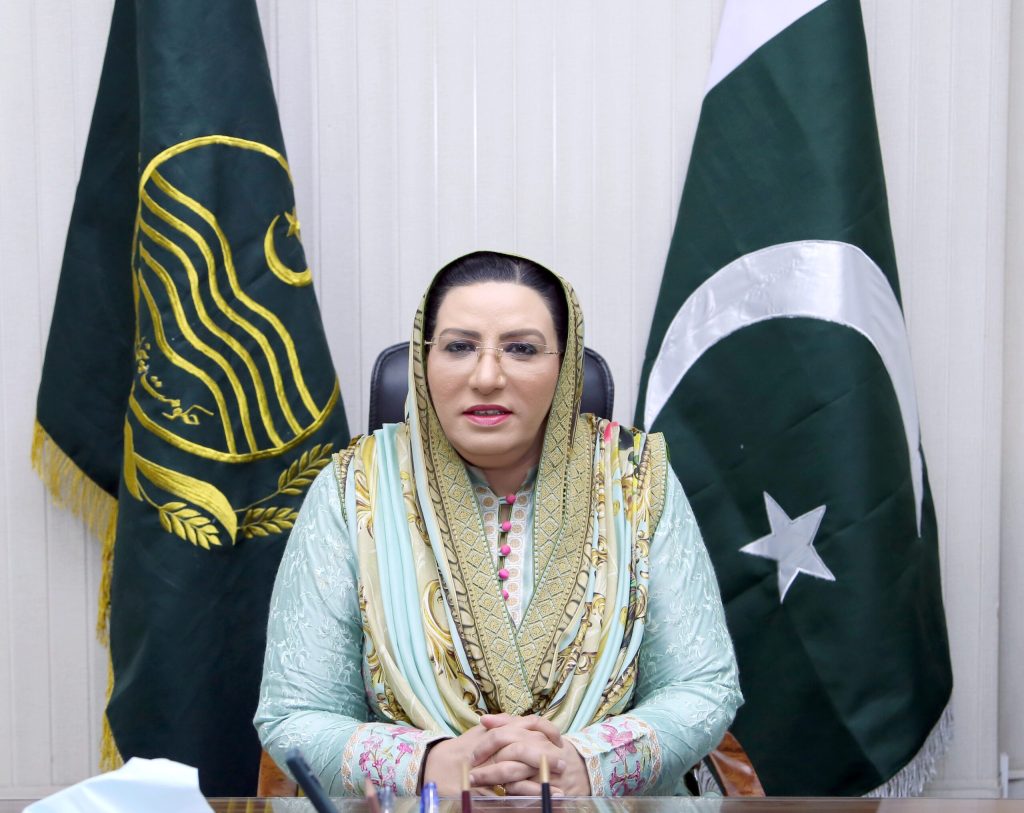 This is what she revealed:
Firdous revealed that her family was so strict that she at her time got admitted in King Edward Medical College on merit but she was not allowed to join as it was co-education and she was sent to Fatima Jinnah Medical University which was an all girls college. Later on in life, when her sister was going to get admission to become an architect, she stood up for her and she was able to join a co-education institute.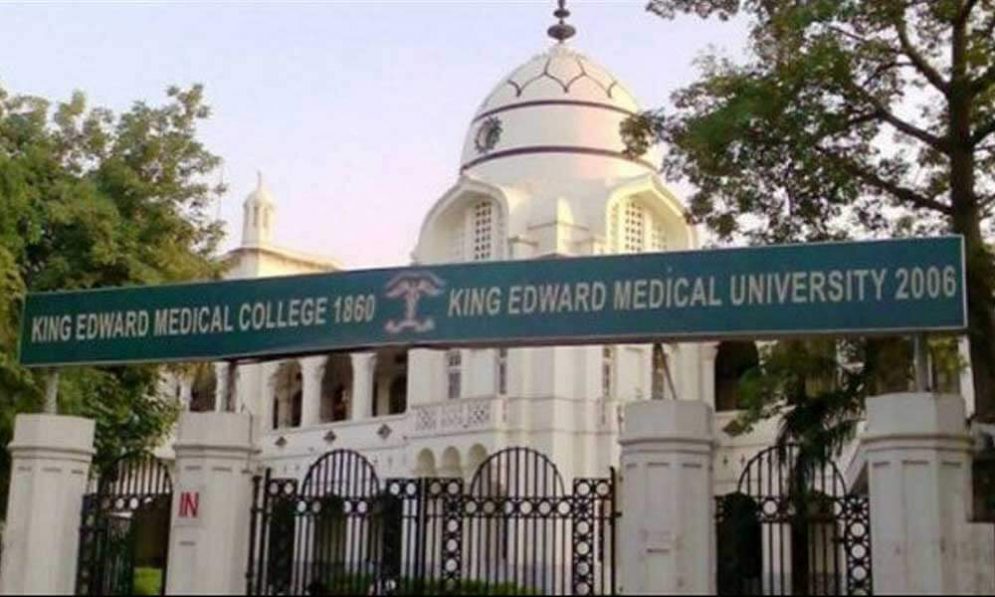 Here is the story: