Firdous Jamal is a popular Pakistani television, stage and film actor. He started his career from Hindko dramas and became a well acclaimed name.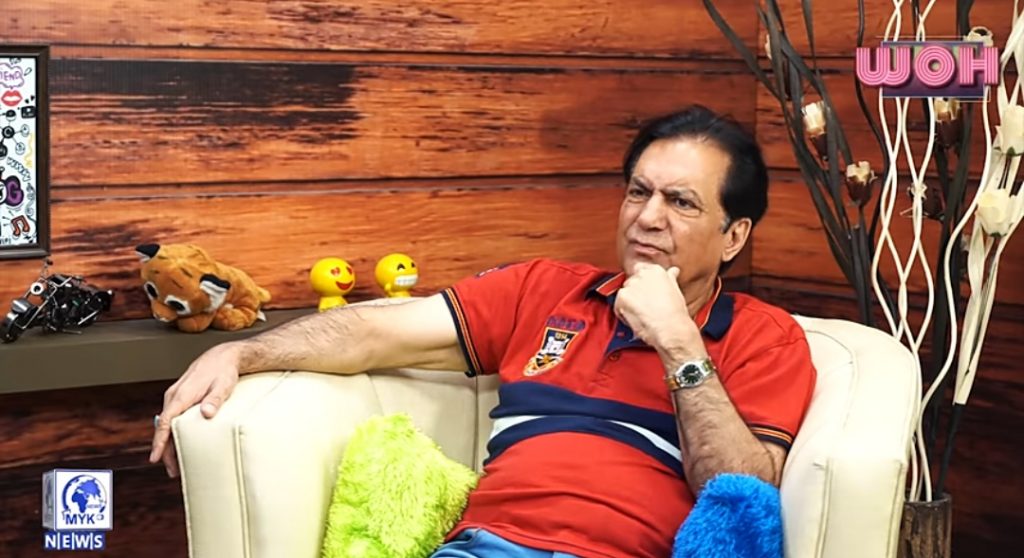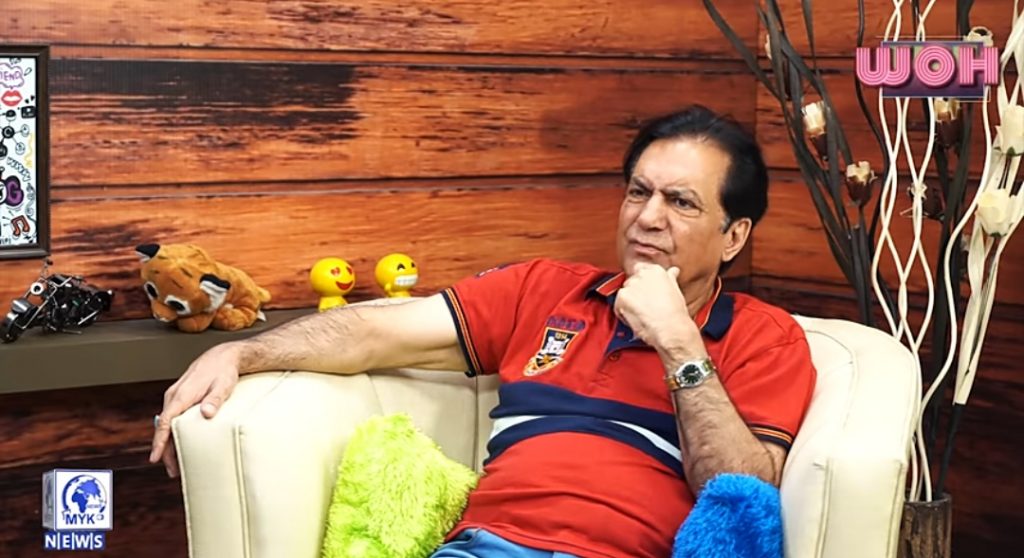 He acted in at least three hundred TV plays, one hundred fifty stage plays, two hundred radio plays and fifty films. His drama Manchalay Ka Sauda is considered as a Master Piece. His drama Pyarey Afzal can be called his modern day success milestone. In past few years, the actor got indulged into a controversy when he passed a few ageist remarks for actress Mahira Khan. The industry saw a division on this controversy.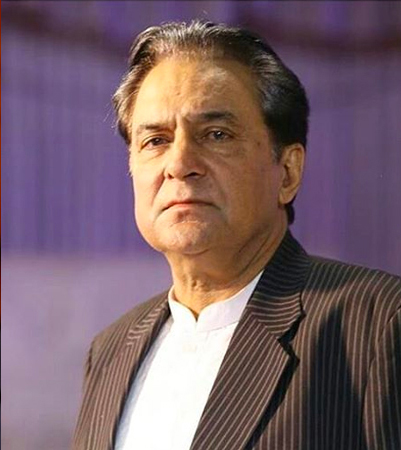 Lately, he has appeared in a YouTube show where he has responded to Mawra's tweet against him. Firstly, talking about Mawra Hocane, he said that he has not seen her work, he said that he doesn't know many of people as he doesn't watch television, he has his own activities of watching hockey and games.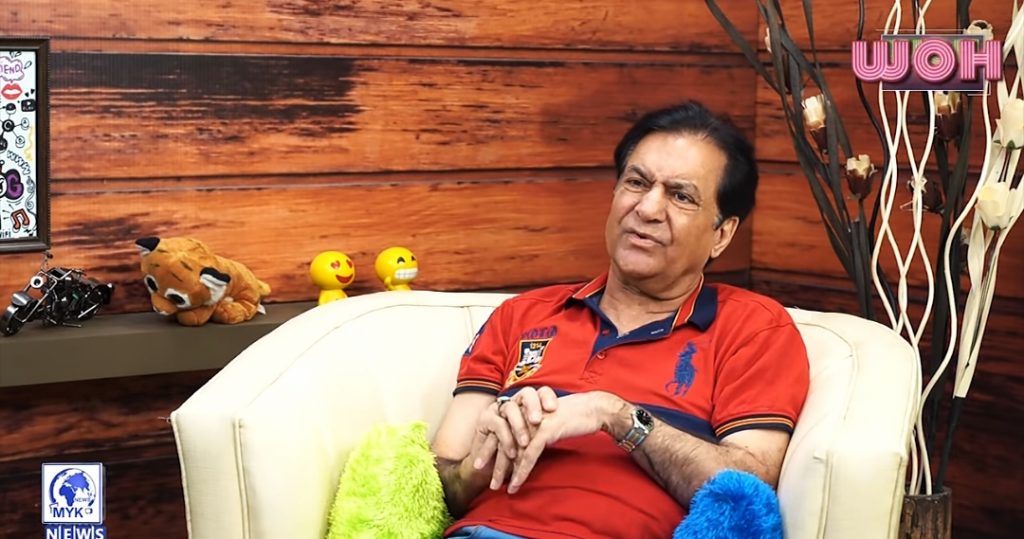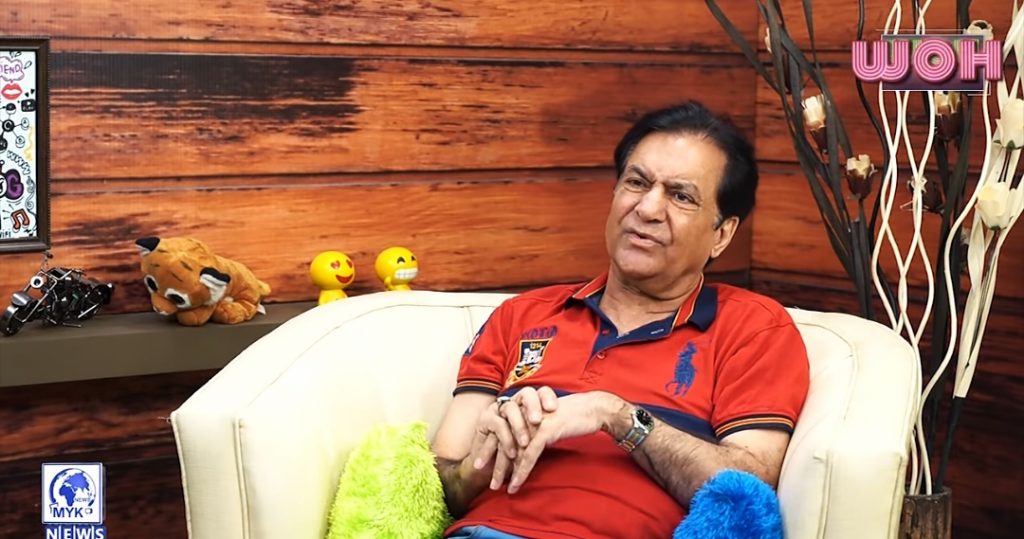 When the anchor told him that Mawra Hocane is the one who has tweeted a lot against him. Hearing this, Firdous Jamal said, "how does it affect me?, I mean, how much garbage will you throw at a Mosque, ultimaly it will remain the pious place, like wise a garbage thrower will remain a garbage thrower, he said what should I say, I mean"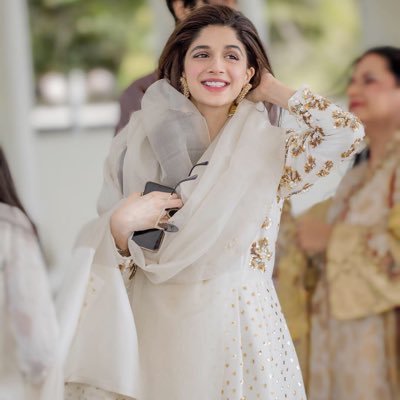 When the controversy occured, Mawra Hocane wrote on her Twitter that Firdous Jamal is taking two minutes fame after talking against the biggest star Mahira Khan. Here is her tweet .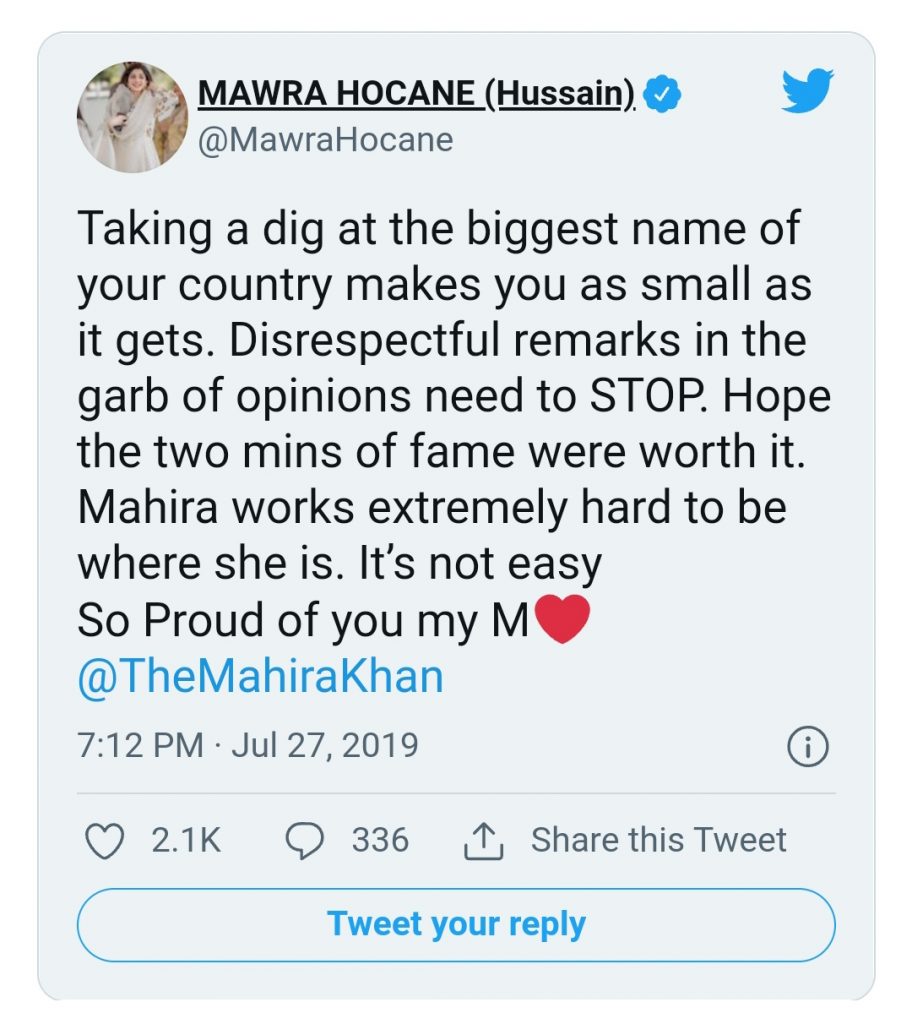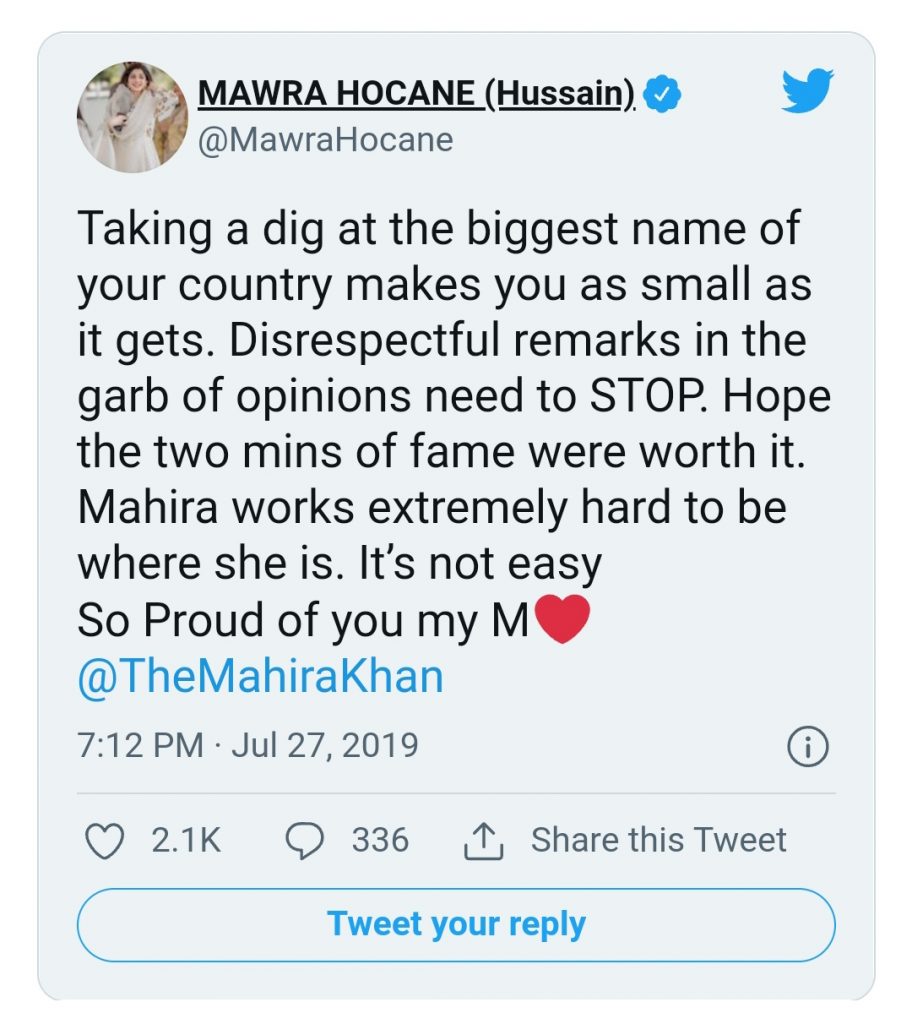 Here is a link to the video.