Newlywed Sadaf Kanwal and Shahroz Sabzwari are appearing for the first time together after marriage in an Eid Telefilm.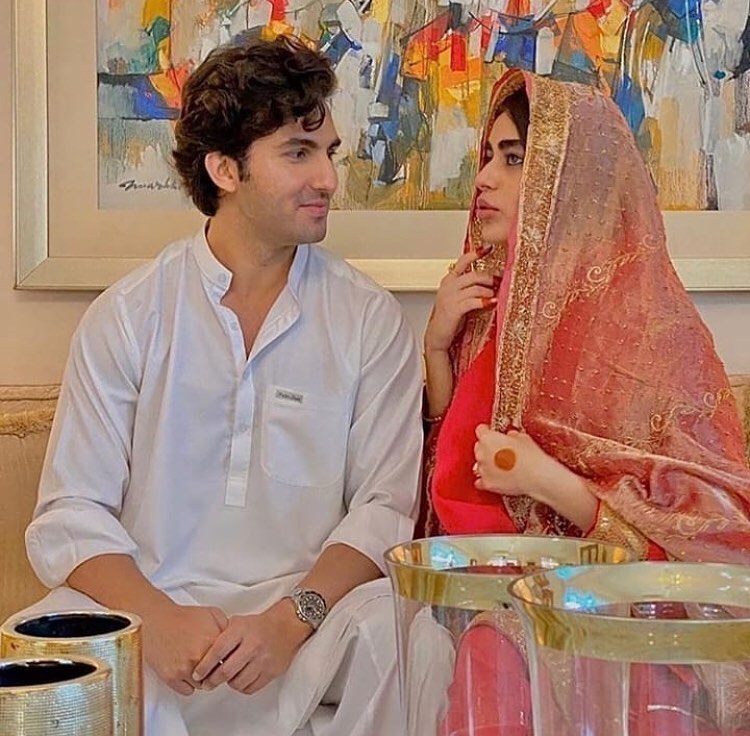 In an interview, Shahroz Sabzwari and Sadaf Kanwal shared details of their upcoming project.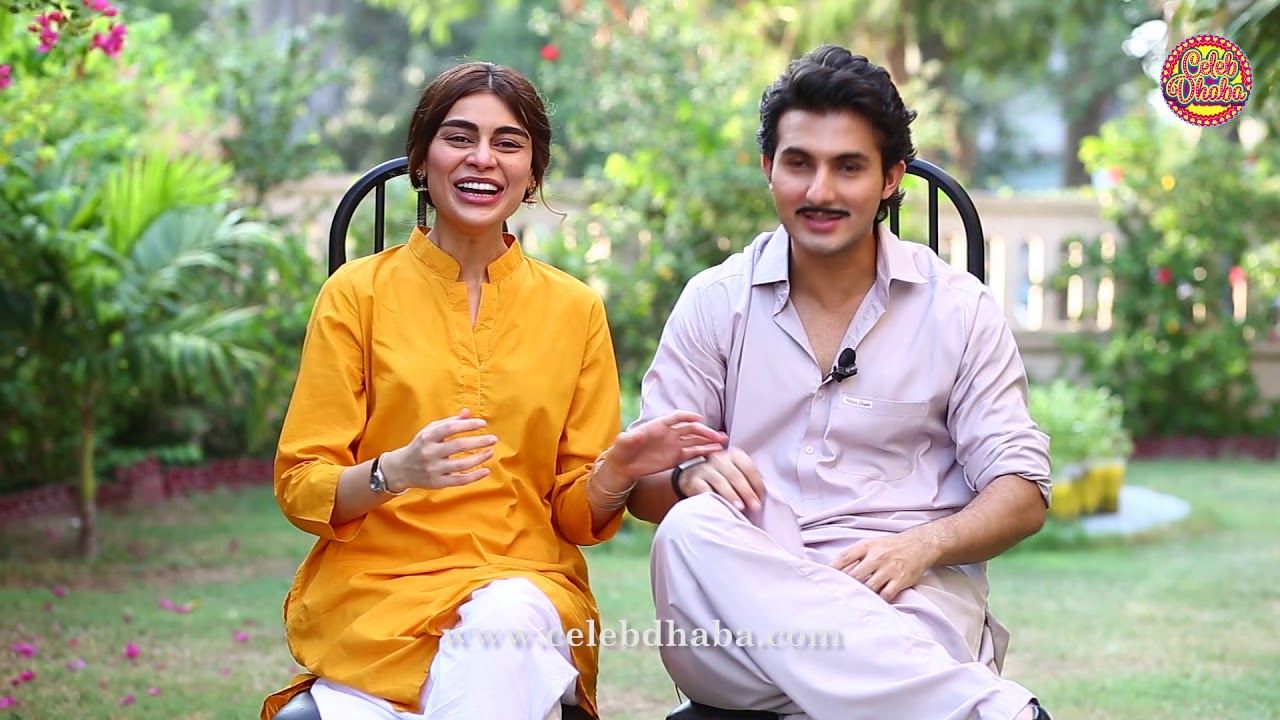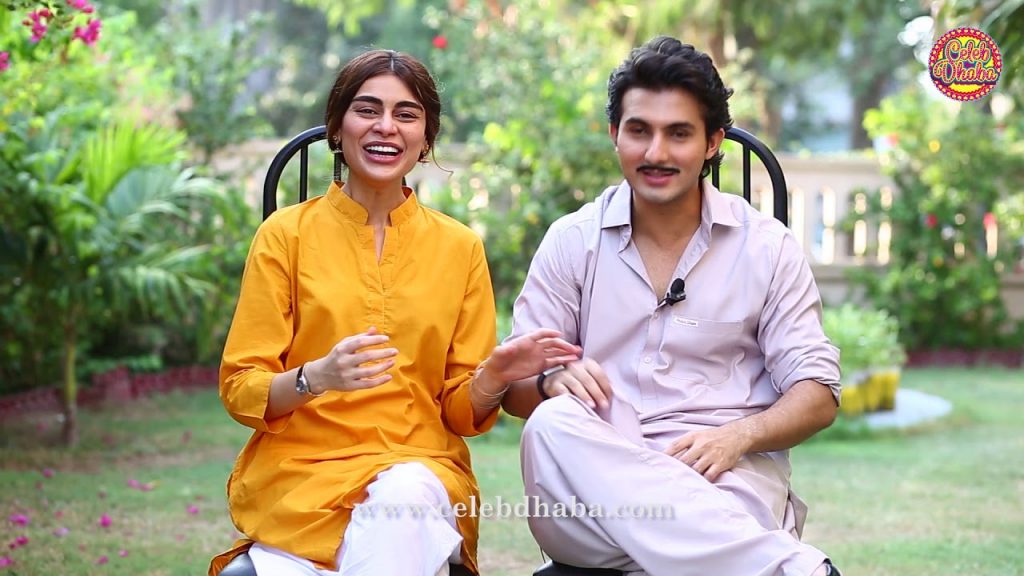 Shahroz Sabzwari said, "We are doing Eid telefilm for ARY Digital and its name is Ghar Kay Na Ghaat Kay. As you can see I have a moustache and she (Sadaf Kanwal) looks simple because we are in character."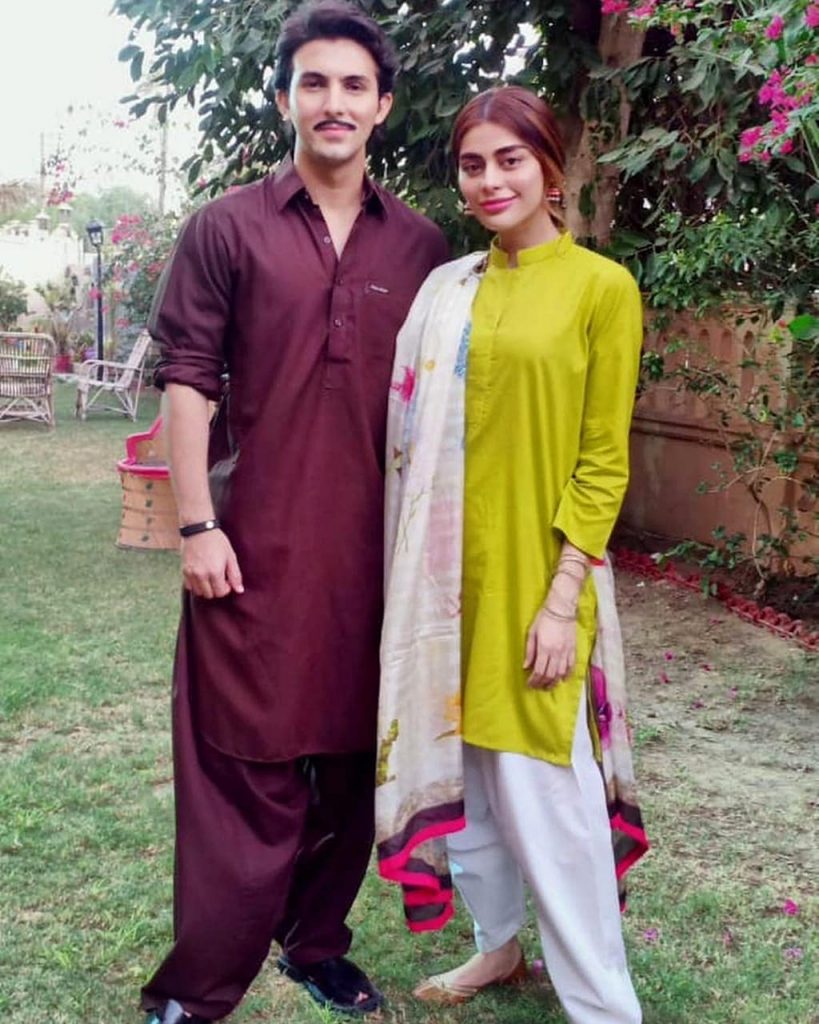 Sadaf Kanwal said, "I am not that simple but I look simple because of my character. My character is very amazing. The story is about two sisters and their husbands."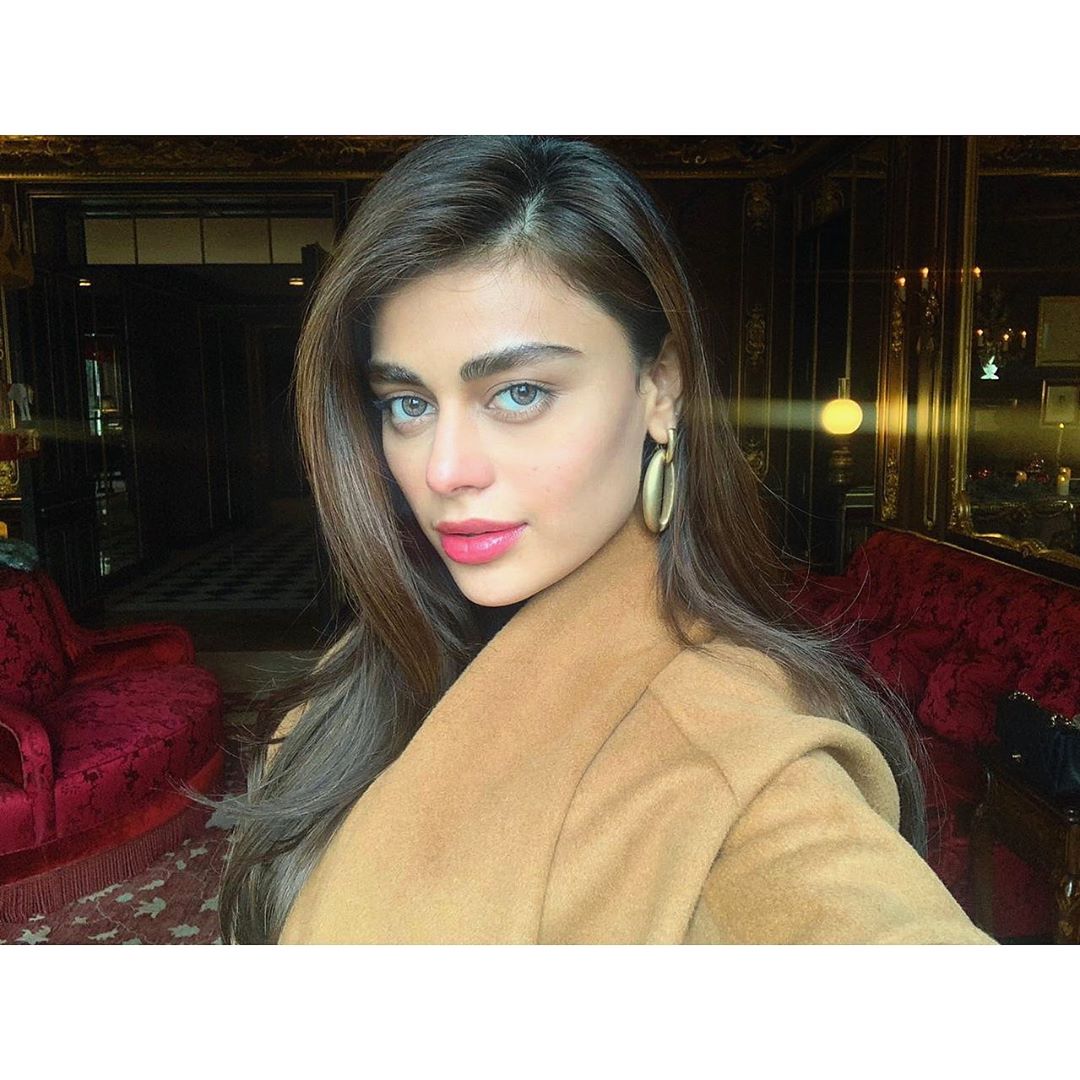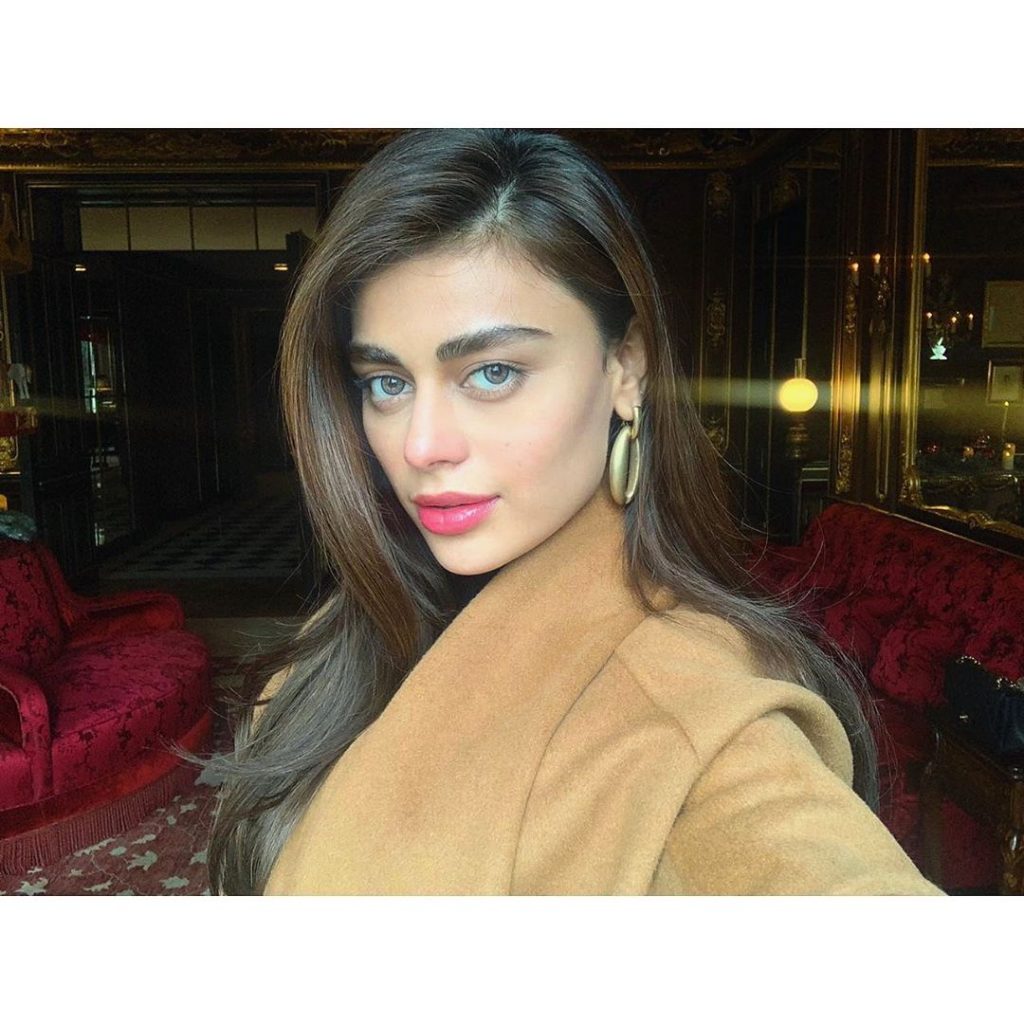 "Javed Sheikh is playing the role of mamu and Sadaf's father and Shehroz's father-in-law. Javed Sheikh is a rich man and he takes care of his daughter's husbands so the story revolves around it."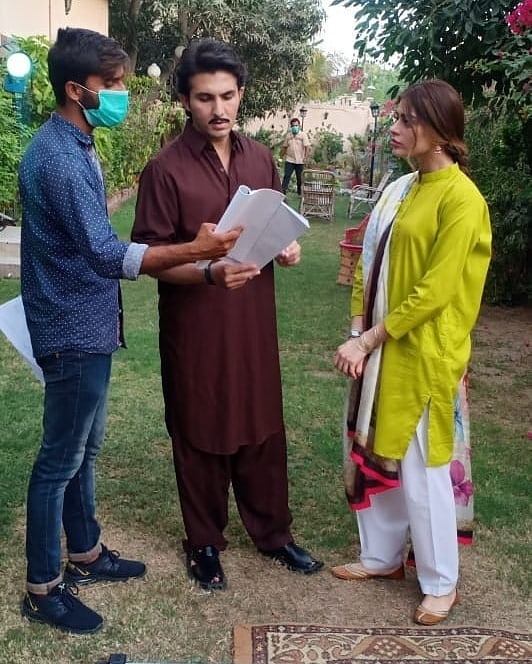 Talking about their working experience together, Sadaf Kanwal said, "So now we are married it is very good and the comfort level in on top."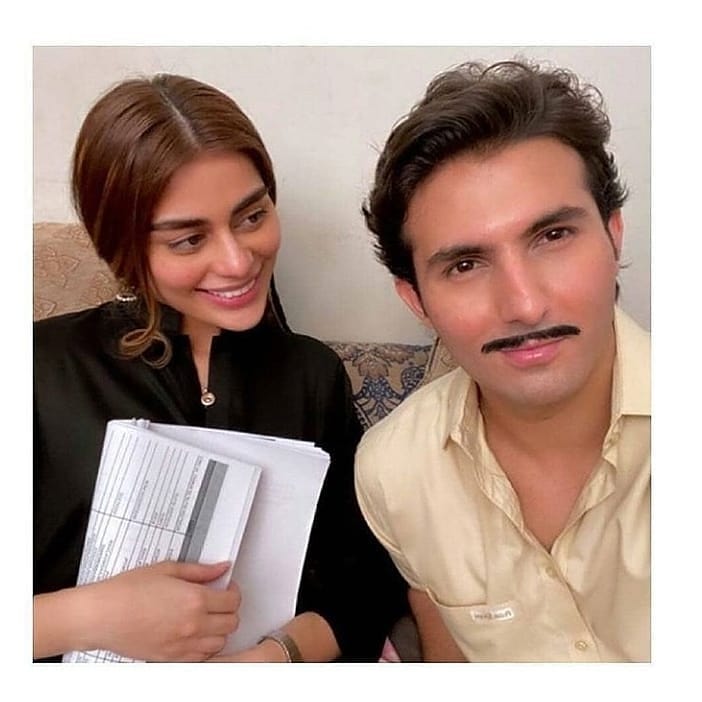 Shahroz Sabzwari said, "Oh I love it! I always love working with her and this is the second time we are working together. The first time was in Oslo, Norway. She is quite professional and I must say we come on set together and as soon as we arrive on the set, the professionalism starts. In some cases, people think that if one is late the other one will be late too but in our case, we take work as work and thoroughly enjoy it."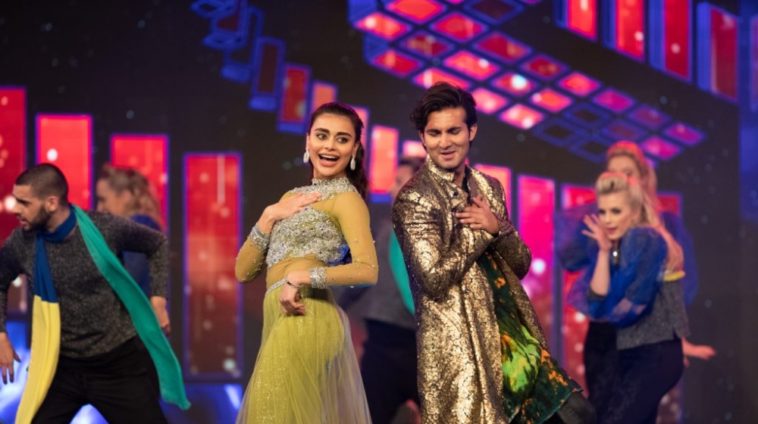 Shahroz Sabzwari further revealed, "It is related to Eid and its family story. Our purpose was to if I and Sadaf work together then it should be something different. As people have never seen me in moustache and as Sadaf is a supermodel she will be doing a comedy role so it will bring a new flavour. We thought this is a good opportunity to become what we are not and on set everyone was enjoying it"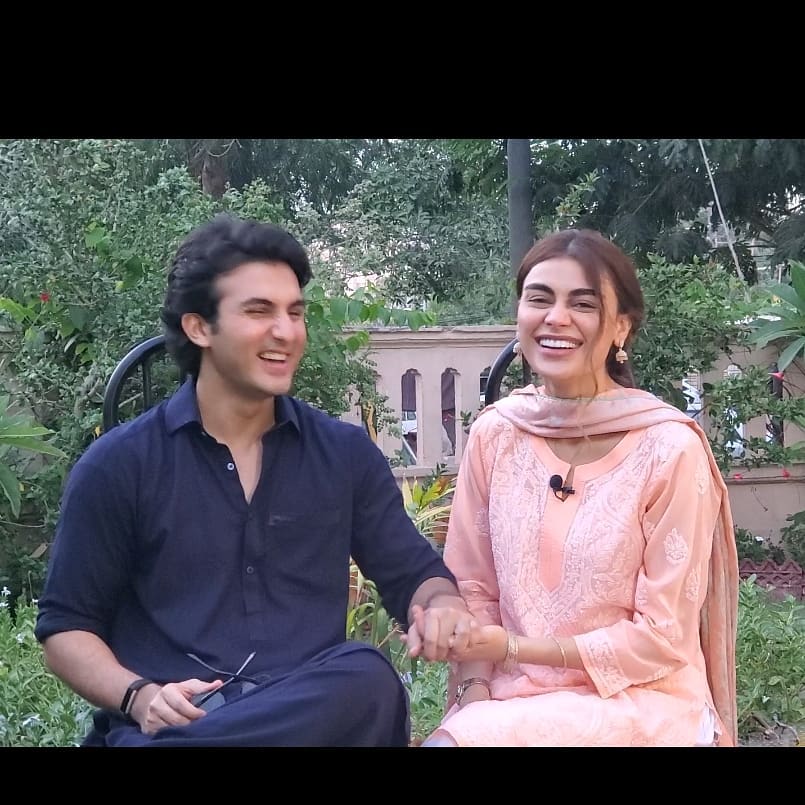 Sadaf shared her experience of doing a comedy role and said, "I have done a film Balu Mahi and my director said I do good comedy. Also when I am with Shahroz we joke about things and yes so I thought I should give it a try".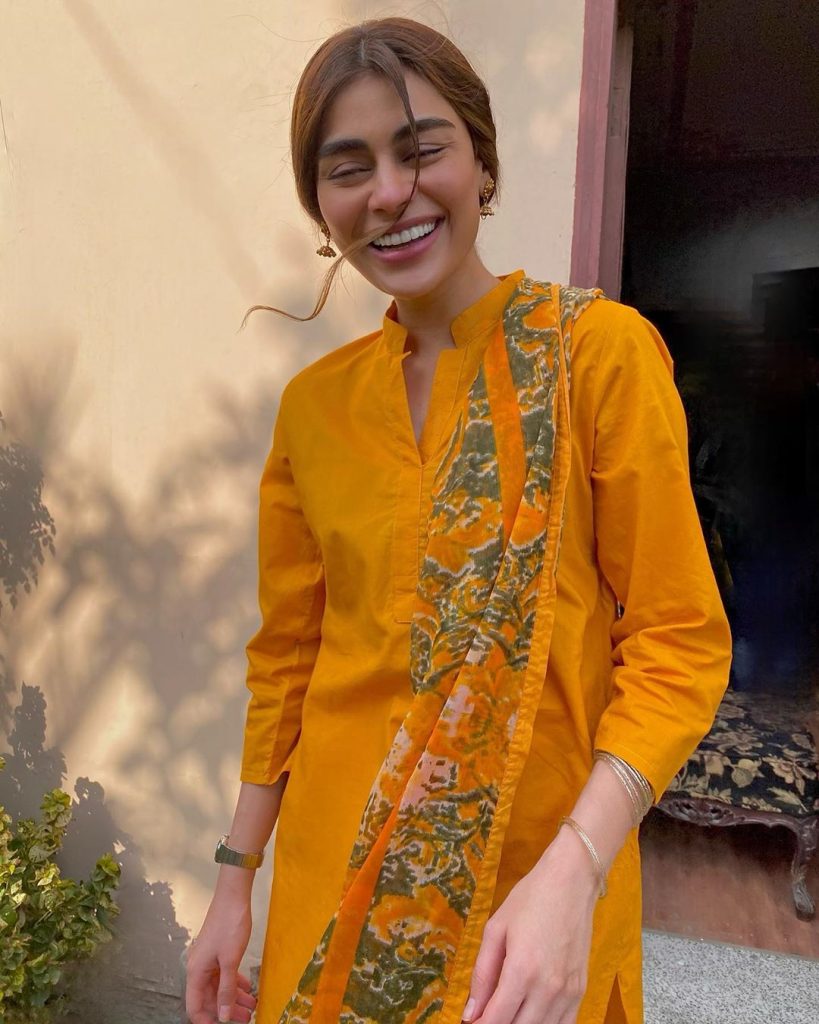 Talking about their chemistry, Shahroz Sabwari shared, "Generally, when we are together we laugh so much and our timings match which is very good."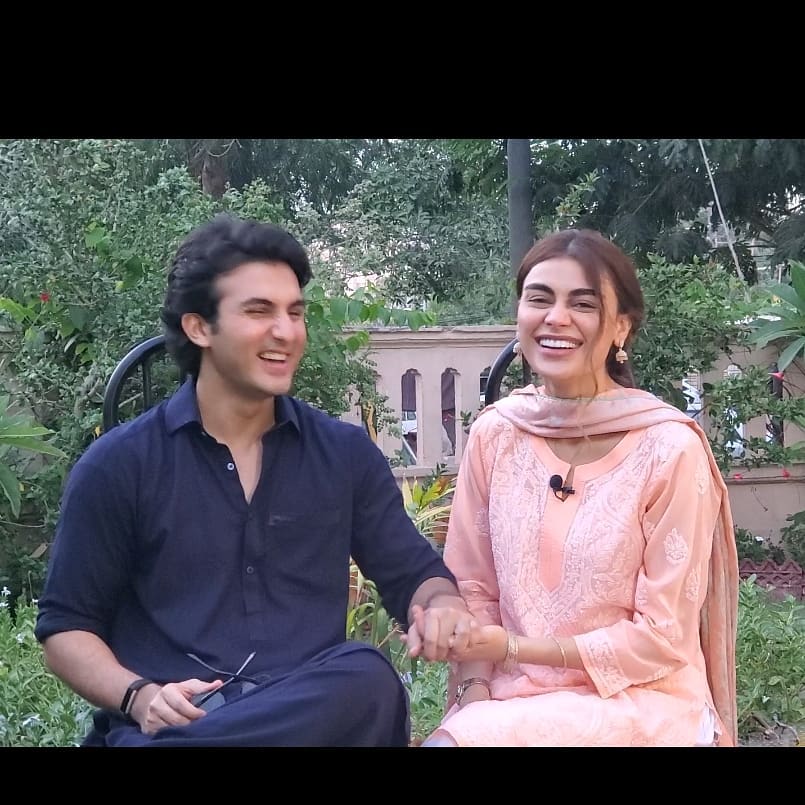 "Other than that Javed mamu is here too and he loves her a lot so automatically there is the lots of love and warmth," he added.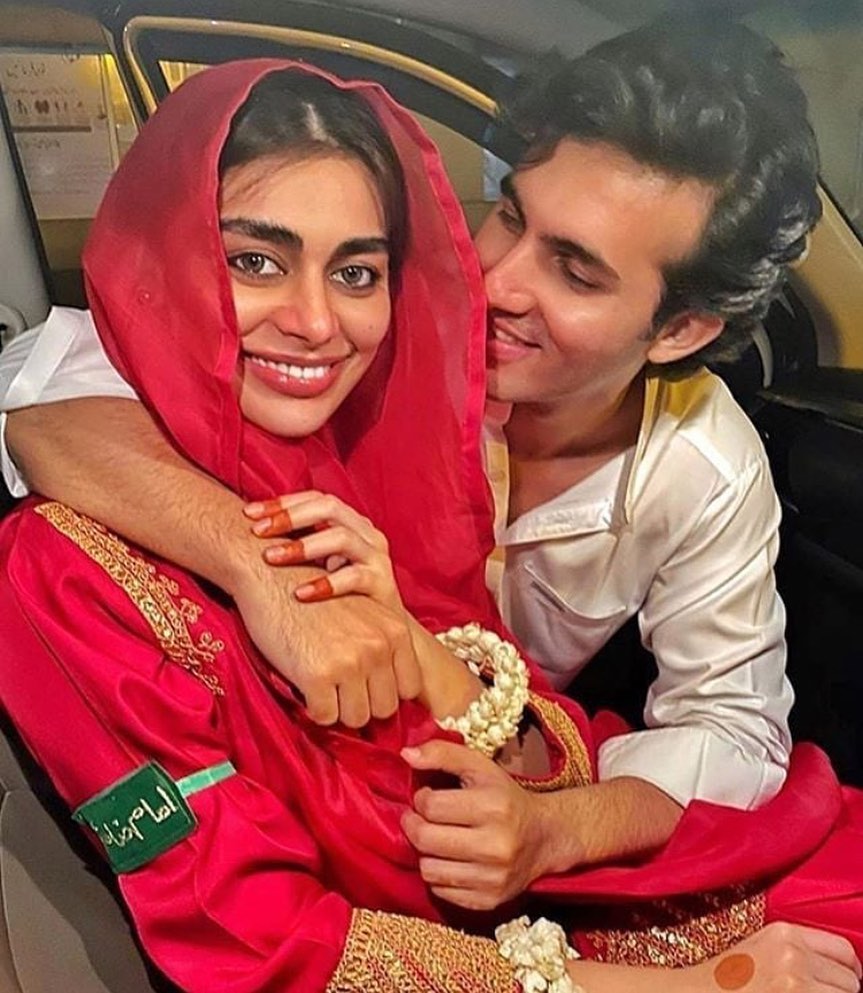 Check out complete interview of Sadaf Kanwal and Shahroz Sabzwari: