With every passing day news of a new Pakistani film launching is coming and it is really exciting time for Pakistani Cinema. Oriental Films presents the comedy thriller "100 Crore". The Film is Directed by Shoaib Khan and Produced by Khurram Riaz, written and screenplay by Babar Kashmiri. The lead roles are being played by Haasan Noor and Sanam Chaudhry. Film will also be starring Inayat Khan, Reyhana Malhotra , Sana Fakhar, Javed Sheikh, Ismail Tara and lots of surprise appearances by renowned actors.
Regarding the film the director Shoaib Khan shared that, "100 Crore is a comedy thriller and has a bunch of characters, interlinked to each other, who are all running after this lottery ticket. The entire film is one fun-filled ride which takes the characters places as they try to get their hands on the ticket. The film is full of comedy and masala which will be loved by the audiences."
The cast has returned to Pakistan after shooting its first spell in Phuket, Thailand. The second spell will be shot in Lahore while the film releases in March 2017.
Here watch the first look of the film 100 Crore!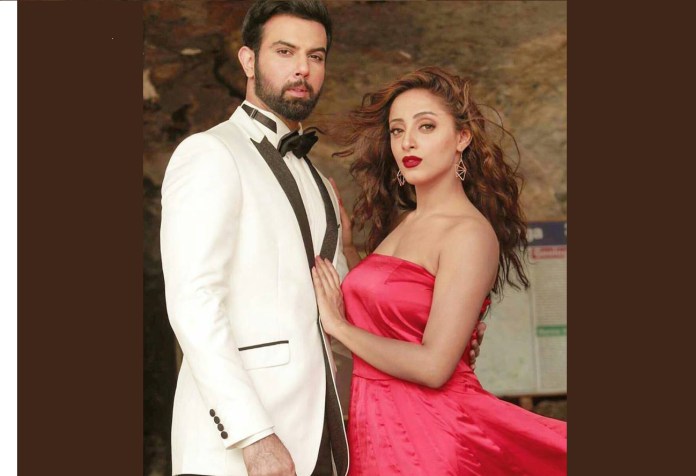 Pictures from the shooting of the film.