Juggun Kazim a few months ago announced that she is expecting her third child.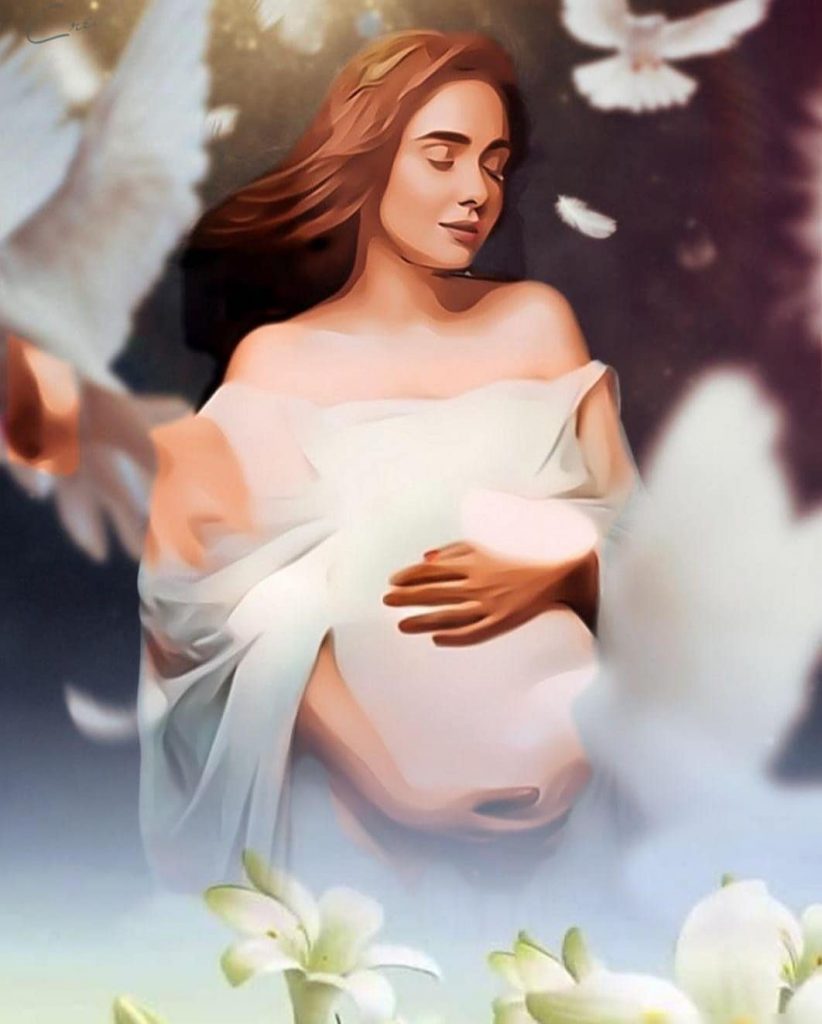 Juggun Kazim is an active active YouTube. She revealed gender of her baby in a vlog.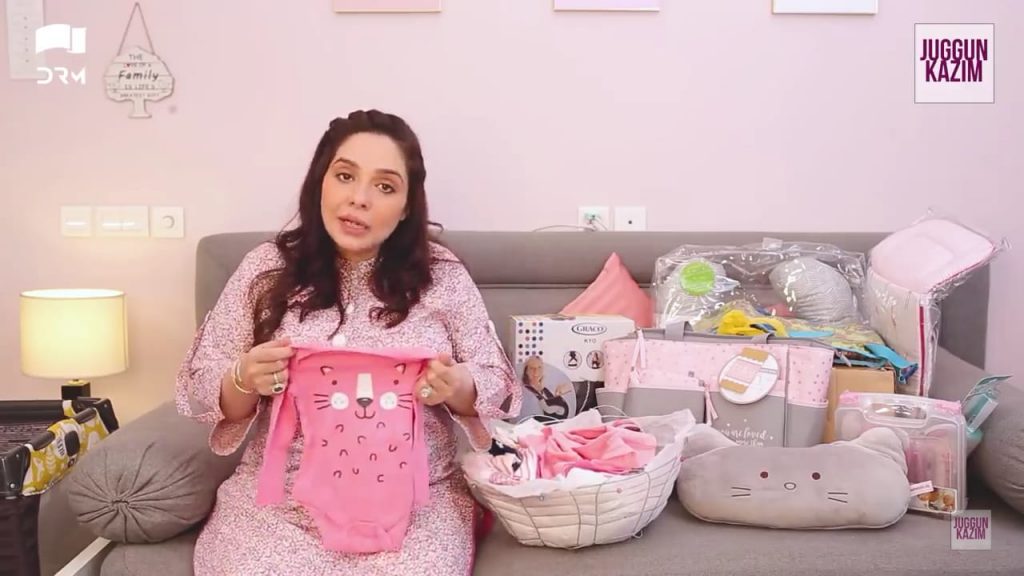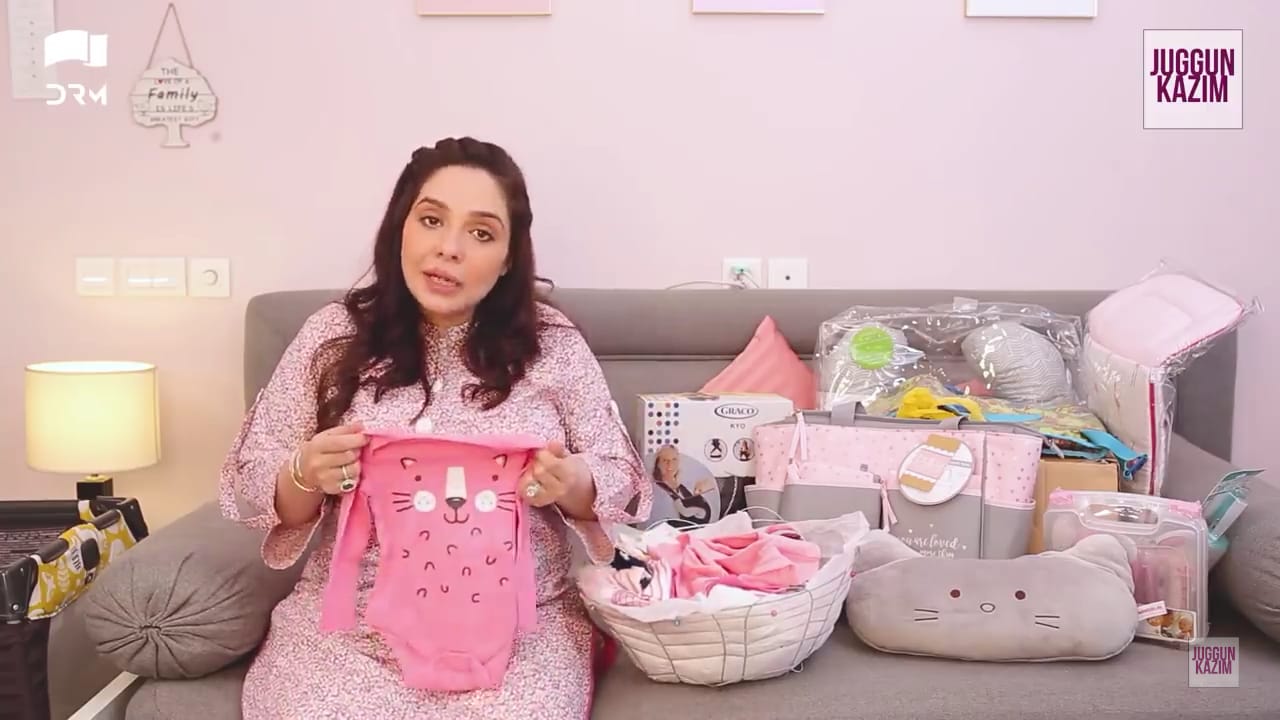 Juggan Kazim is mother of two boys already and this time when she revealed she is having a baby girl the happiness on her face was unexemplary.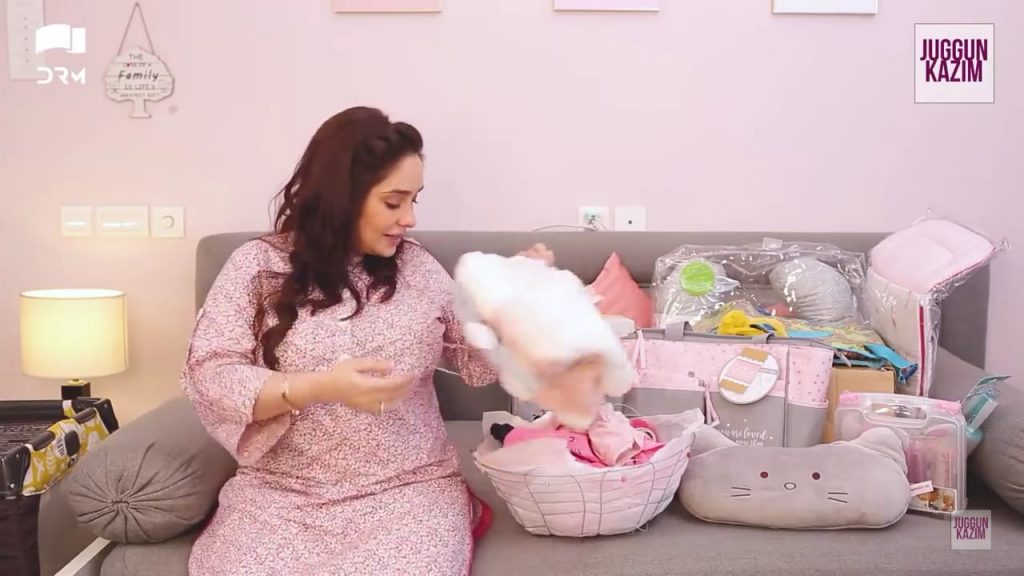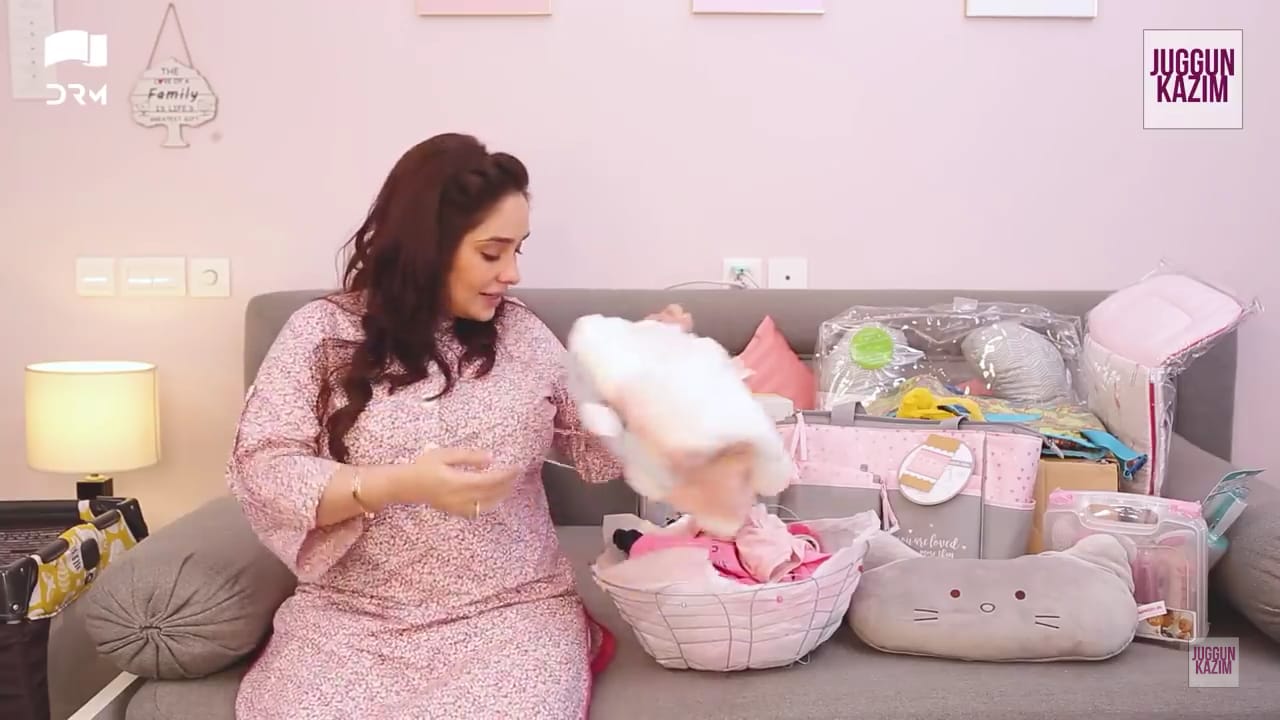 Juggan Kazim, a few days ago though her social media handles shared the big news that her angel has finally arrived in this world and she named the baby "Syeda Noor Bano Naqvi"
Here we have the images of Juggun Kazim's daughter Syeda Noor Bano Naqvi"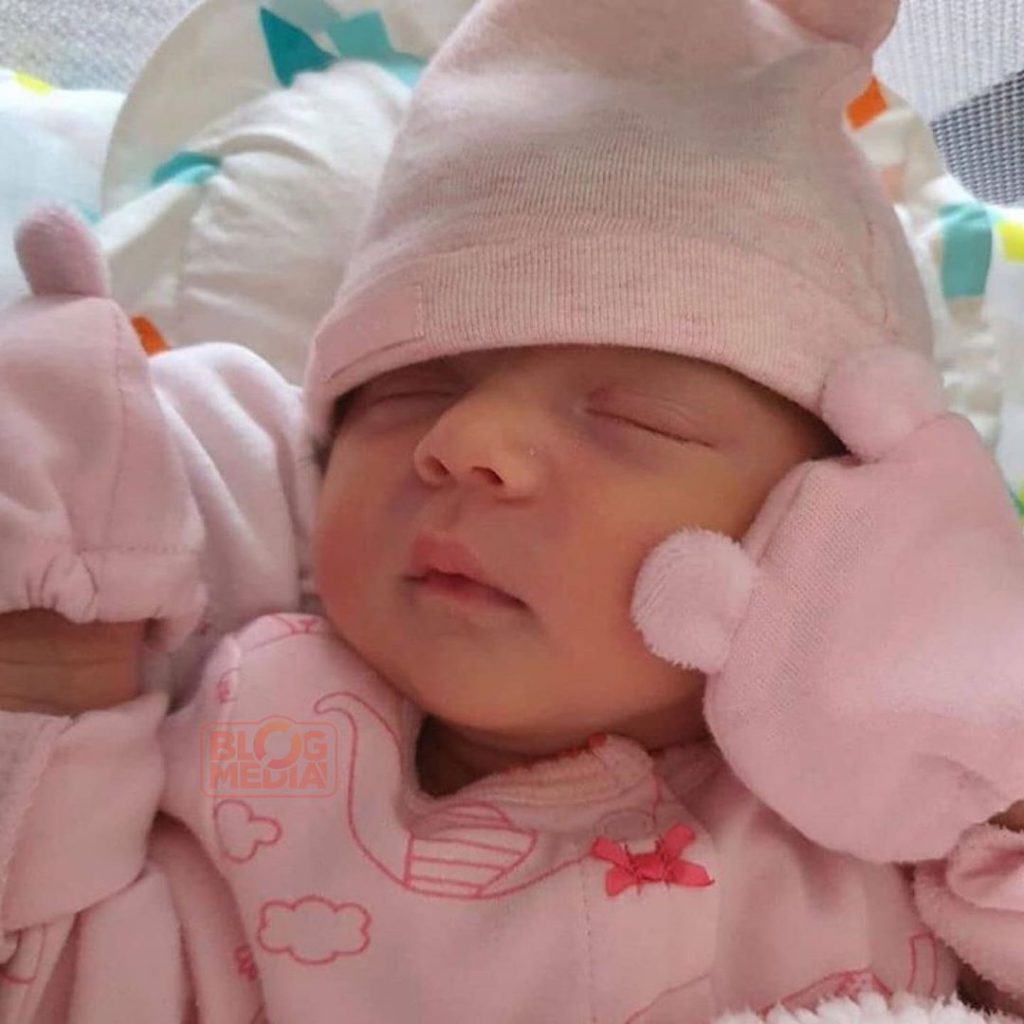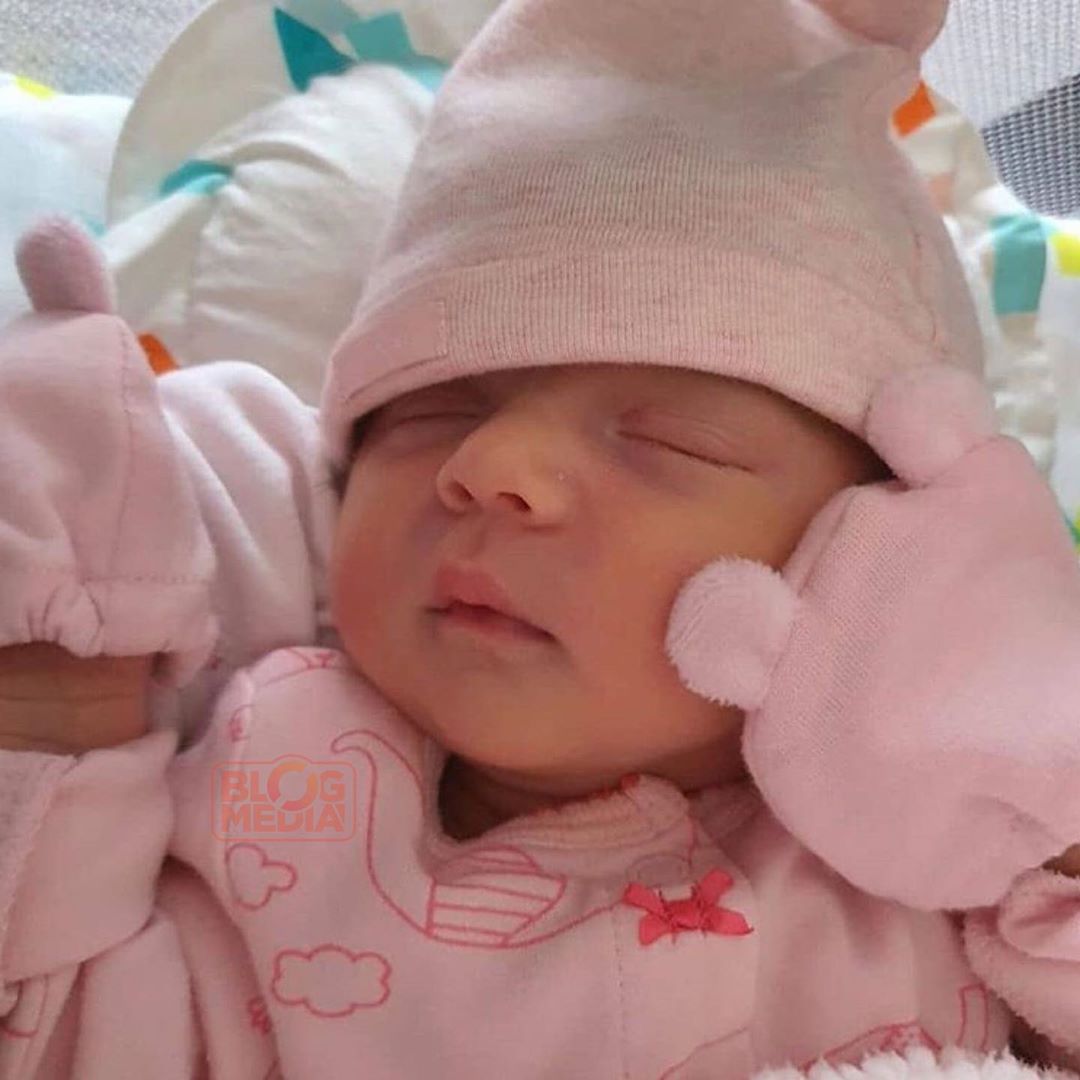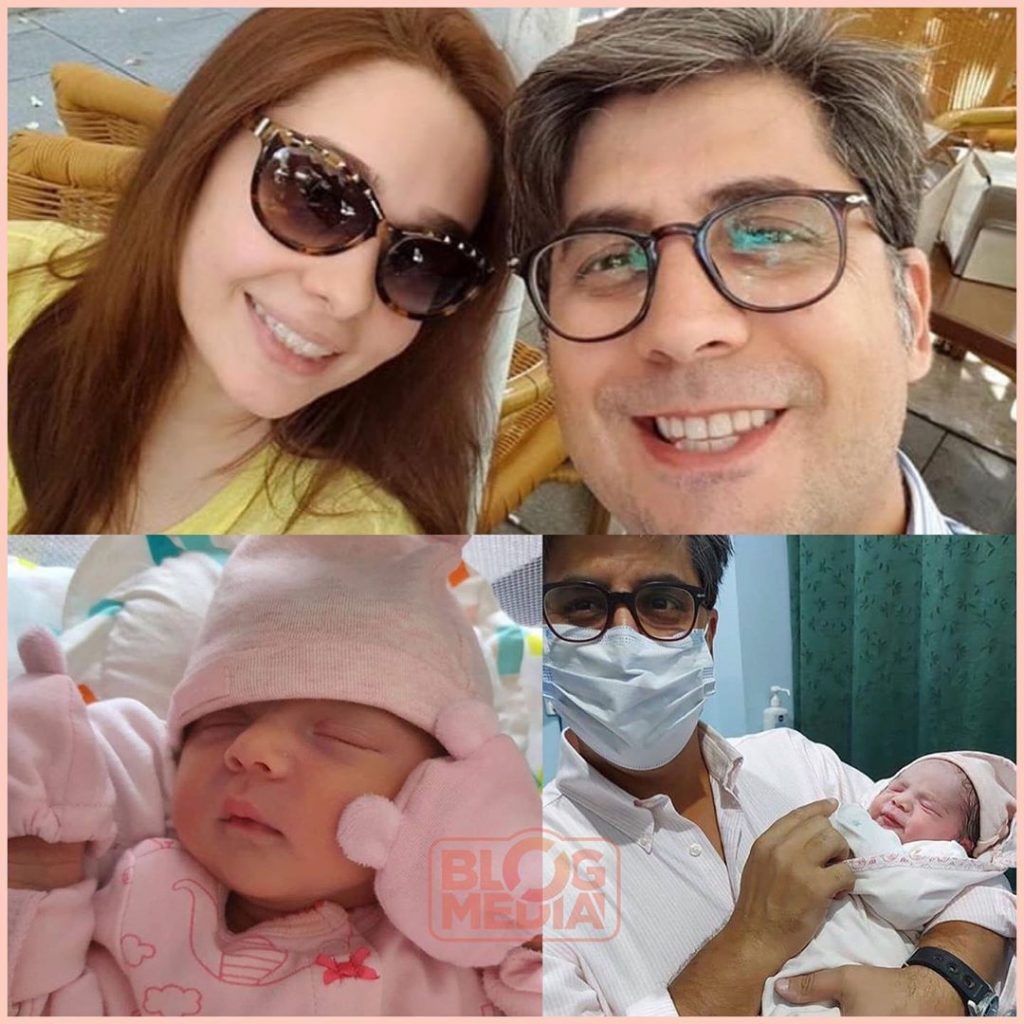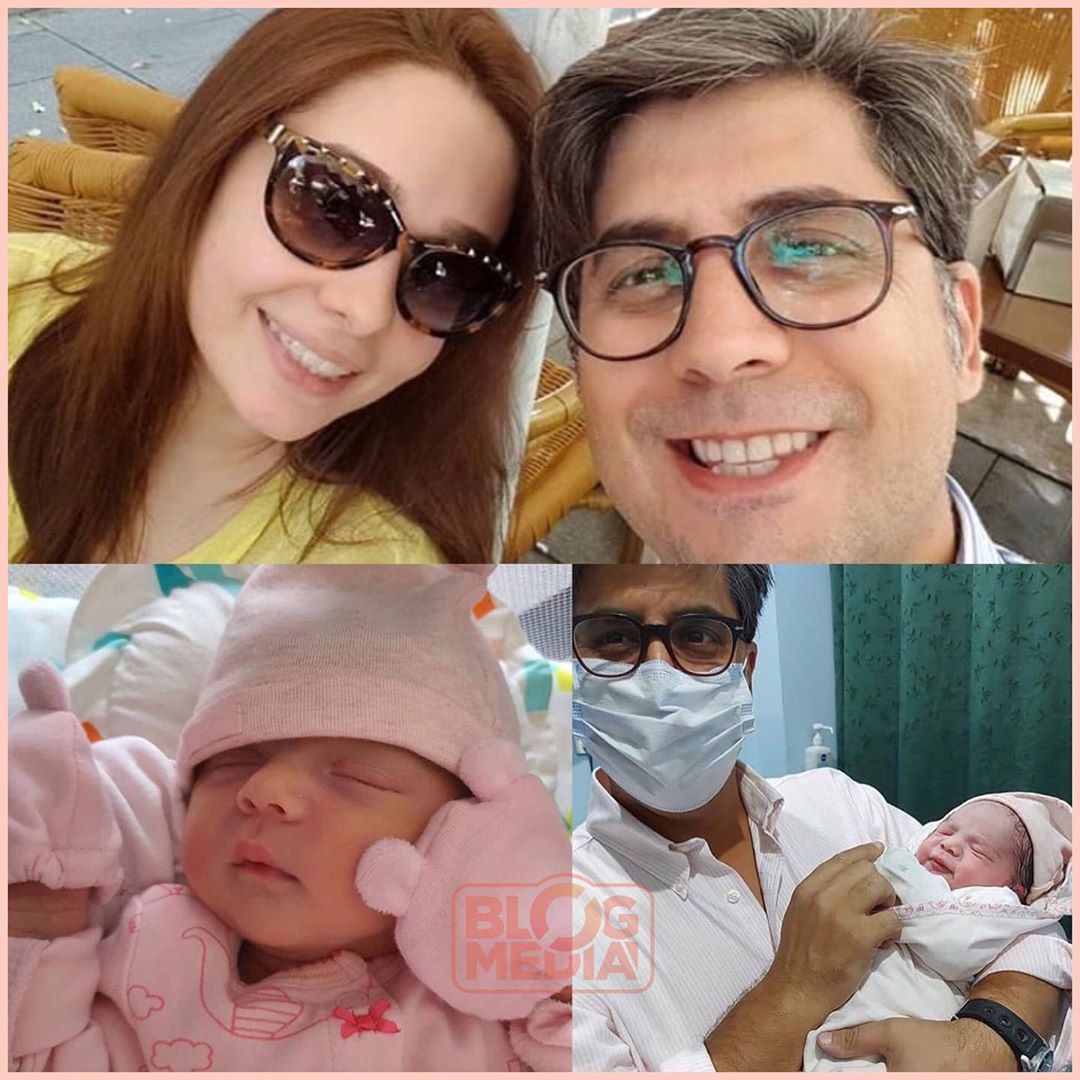 Have you guys seen the pictures? Isn't she adorable? Share your views with us through comments section!