Beautiful Fiza Ali who is known as model, actress and TV show host. She kicked off her career as a model and made her acting debut with TV serial Mehndi. Her notable performances include Love Life Aur Lahore, Woh Subha Kab Aayegi, Moum, and a show named Eidi Sab K Liye.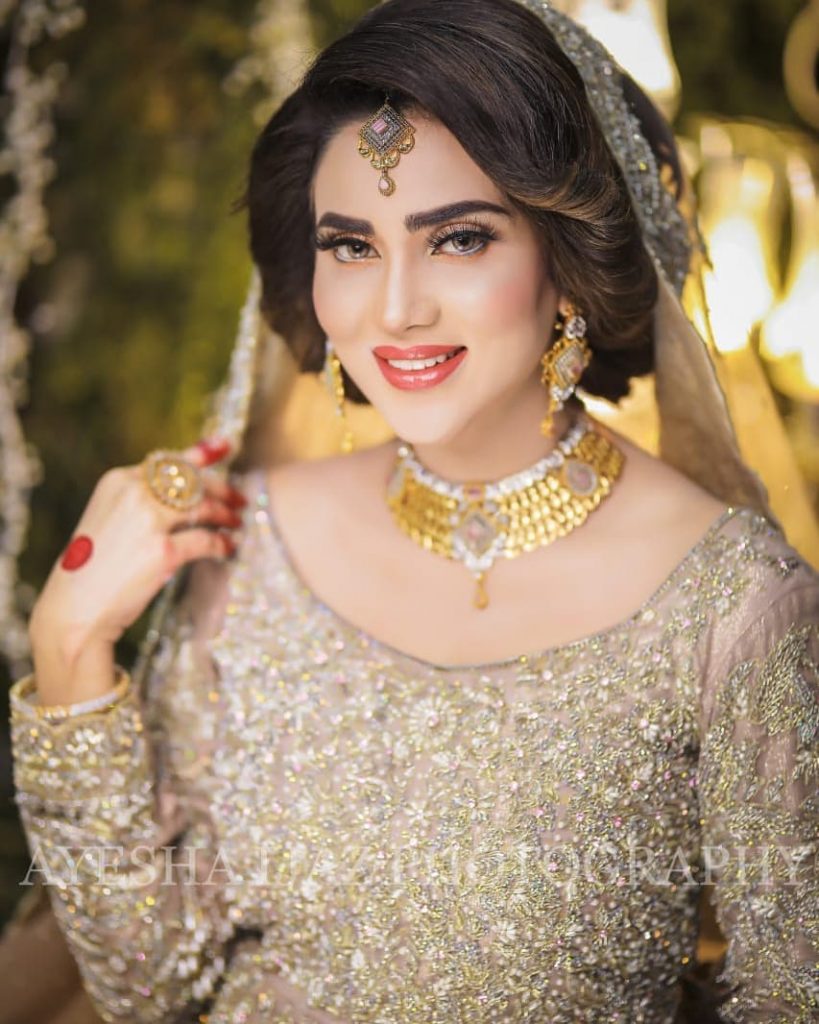 The multi-talented actress is often spotted with her daughter, Faraal. This mommy-daughter duo is super cute and shares a great bond of love and friendship.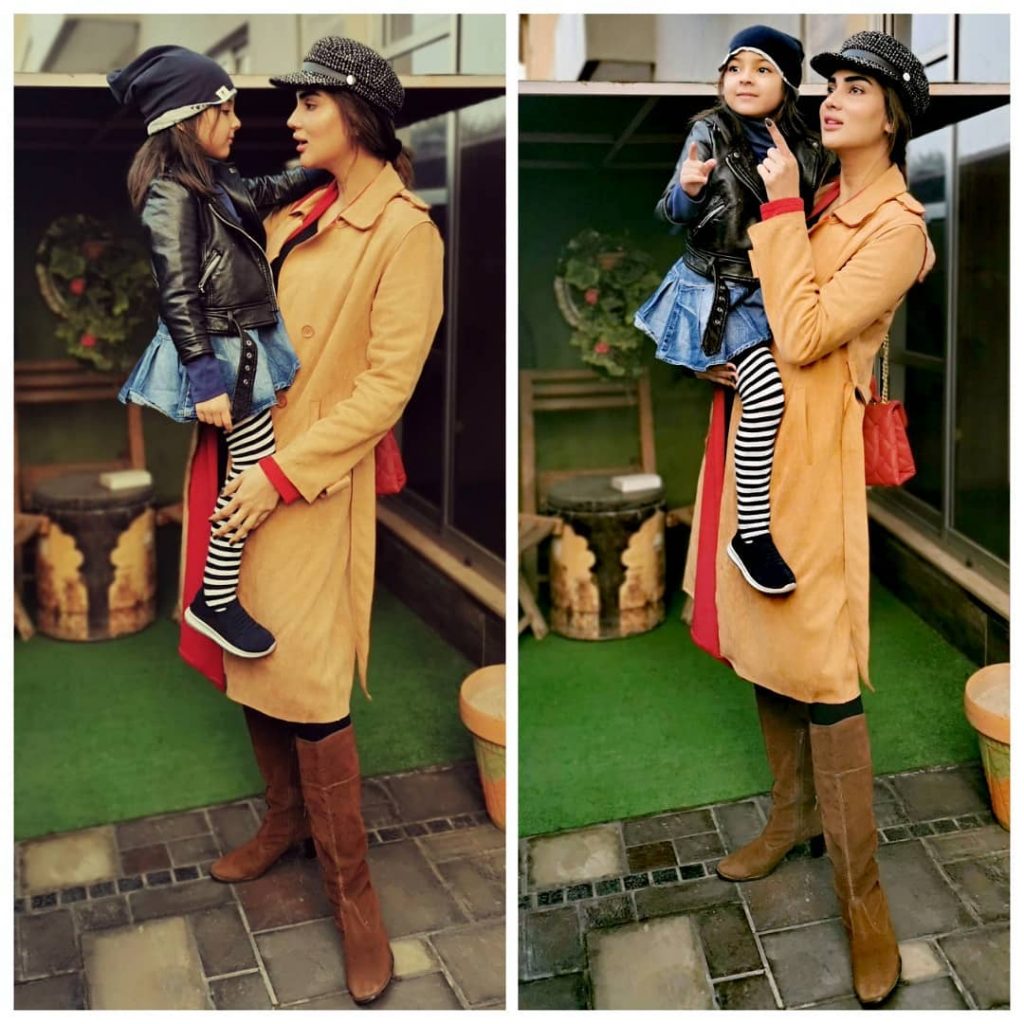 Fiza Ali showers the love for her daughter in her Instagram posts. She posted a video on Instagram where she is singing a lullaby and putting her daughter to sleep which is reminding her of how her own mother loved her.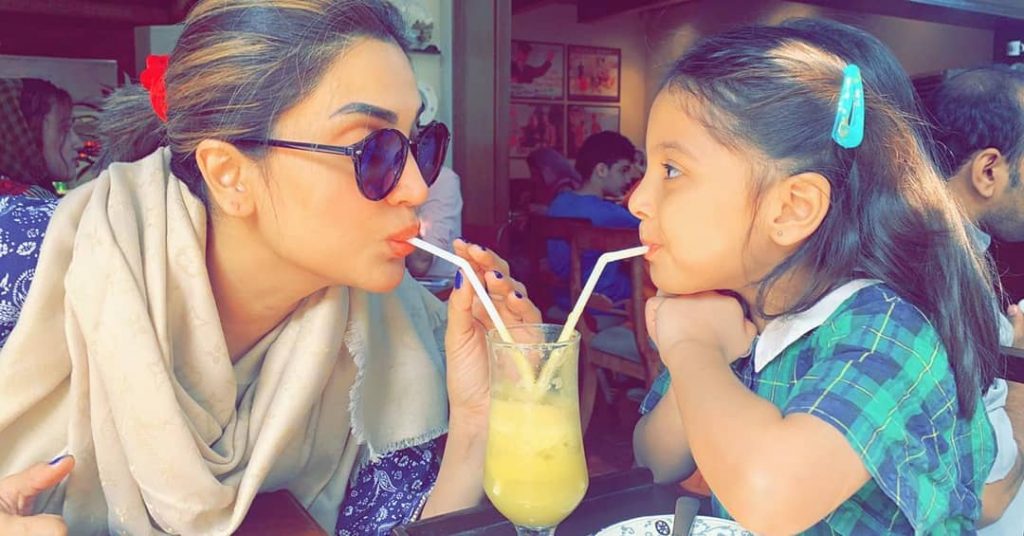 She poured her heart in an Instagram video for her  mother and wrote, "There was a time when my mother used to sing a lullaby for me and after I used to sleep my mother prayed for me from Allah for my health and life."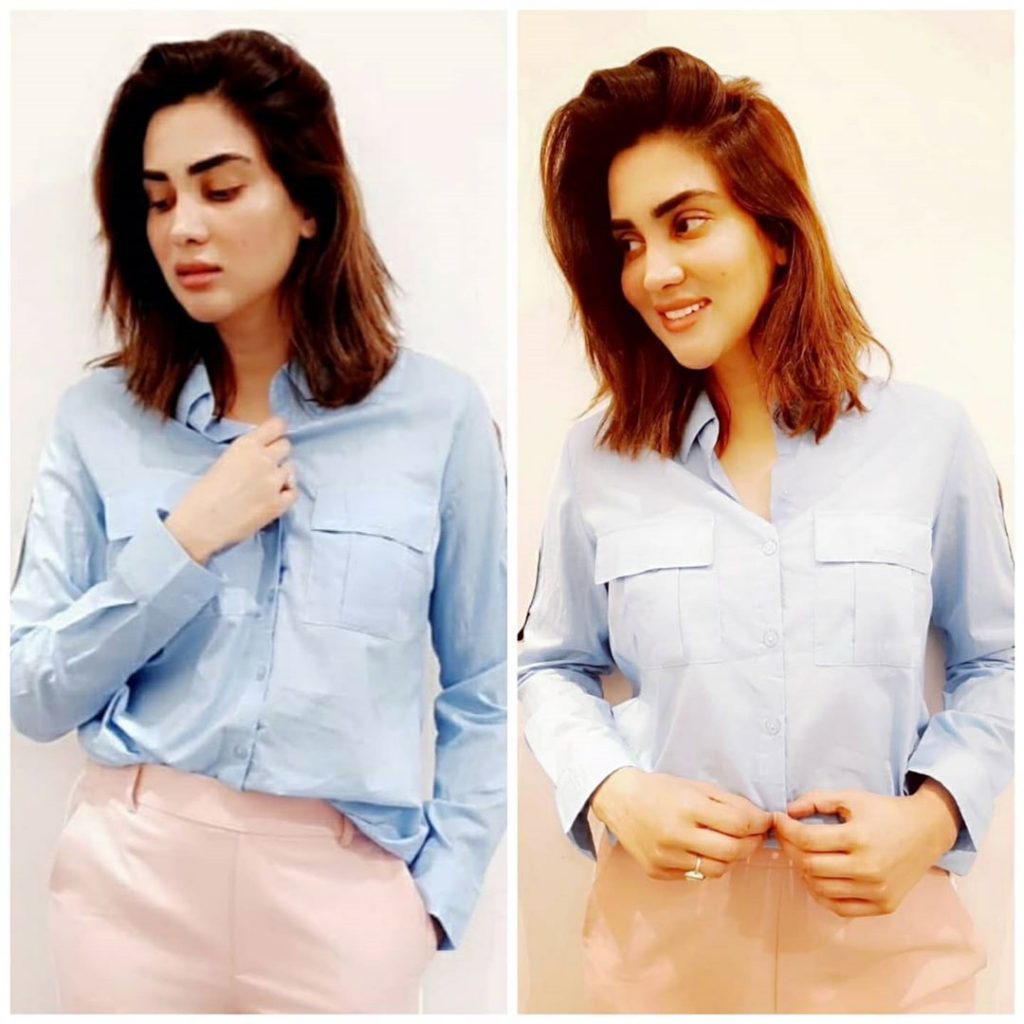 She advised people to take care of mothers and said, "But your luck is good until the shadow of your mother is on your head. Only a mother prays for her kid. I request everyone to give time to your mother and keep your mother with love as she kept you in your childhood."