Fiza Ali s a fun actress and host. We see her hosting her show Eidi Sab Ke Liye on ARY Zindagi. She has left acting in dramas but is seen often on morning shows and works exclusively as a host now. She is also seen with her cute little daughter as she has introduced her daughter to her fans and has brought her to many shows with her. The mother daughter duo was spotted having some very fun times. It is the peak of the winter season and they were seen having sun in the snowfall as they played together and made snowballs.
Fiza Ali is a very devoted mother and we always see her spending quality time with her baby girl. Here are some photos of Fiza having a great time with her daughter: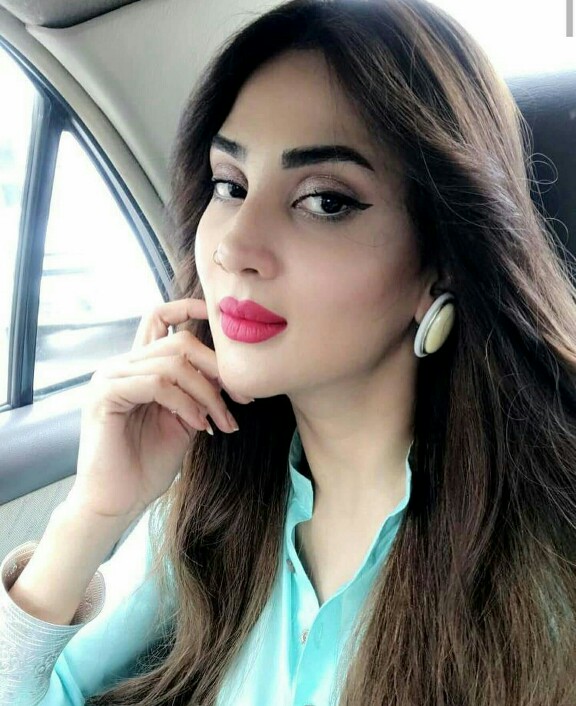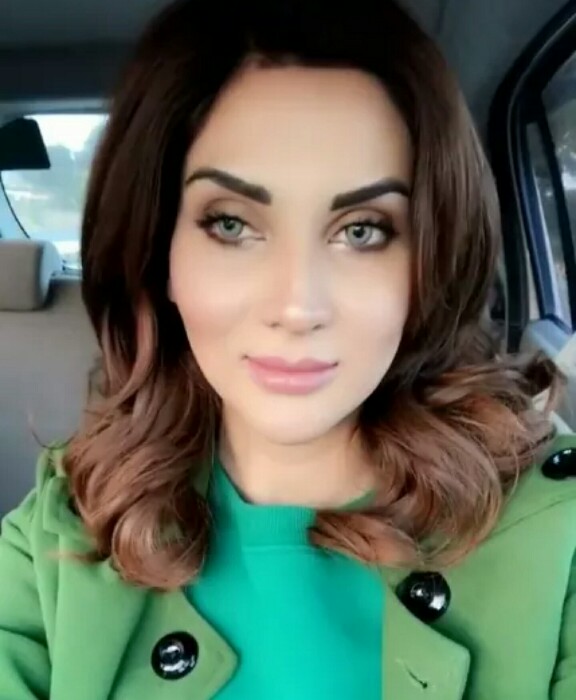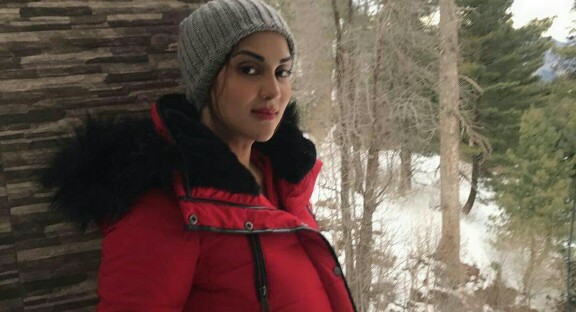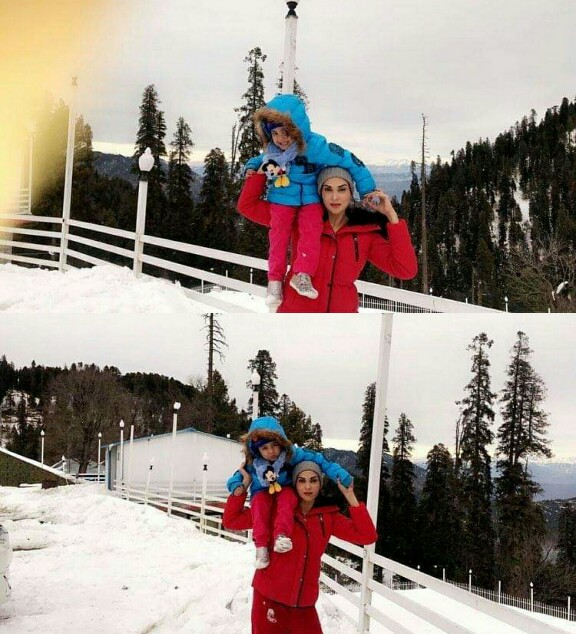 The girls are sure having a fun-filled winter vacation!