Pakistani model Fiza Ali has given ten glorious years to Pakistani fashion industry and television industry. As you know she entered the showbiz industry as a model in 1999 but Fiza Ali appears in the drama serial Mehndi in 2003. Fiza Ali ( فضا علی) can not get the attention of the audience but she is determined and hard work actress. After a long struggle and pure hard work, Fiza Ali included in the list of top Pakistani actress.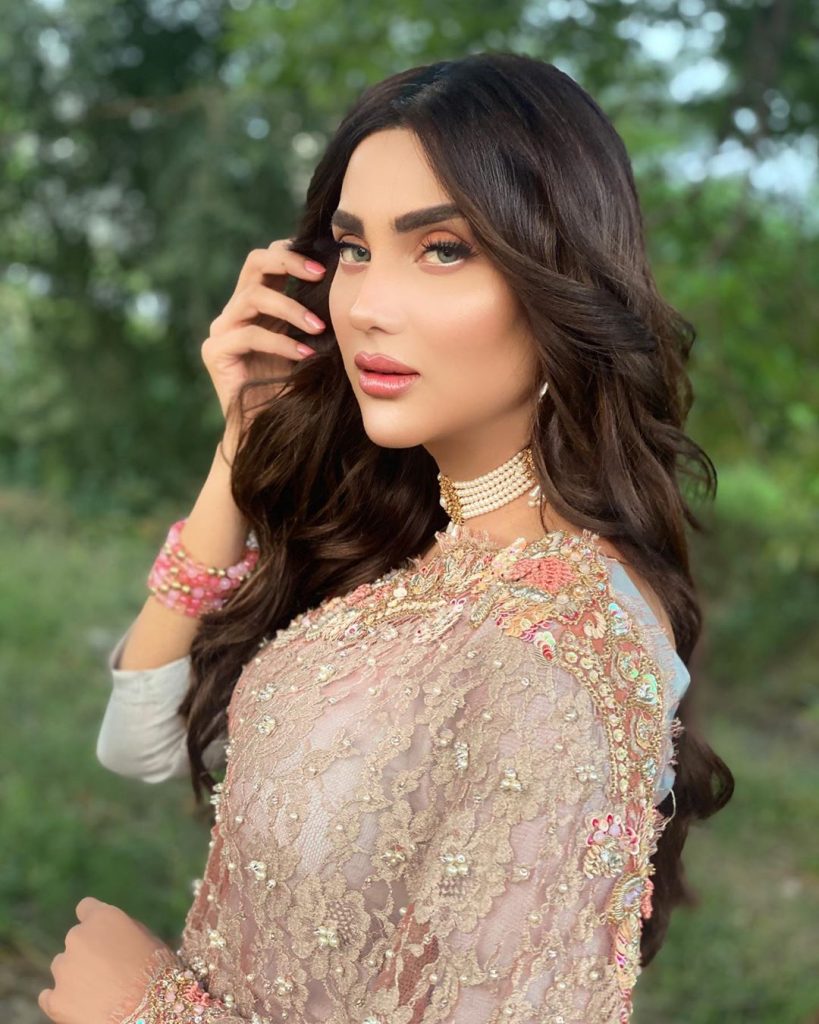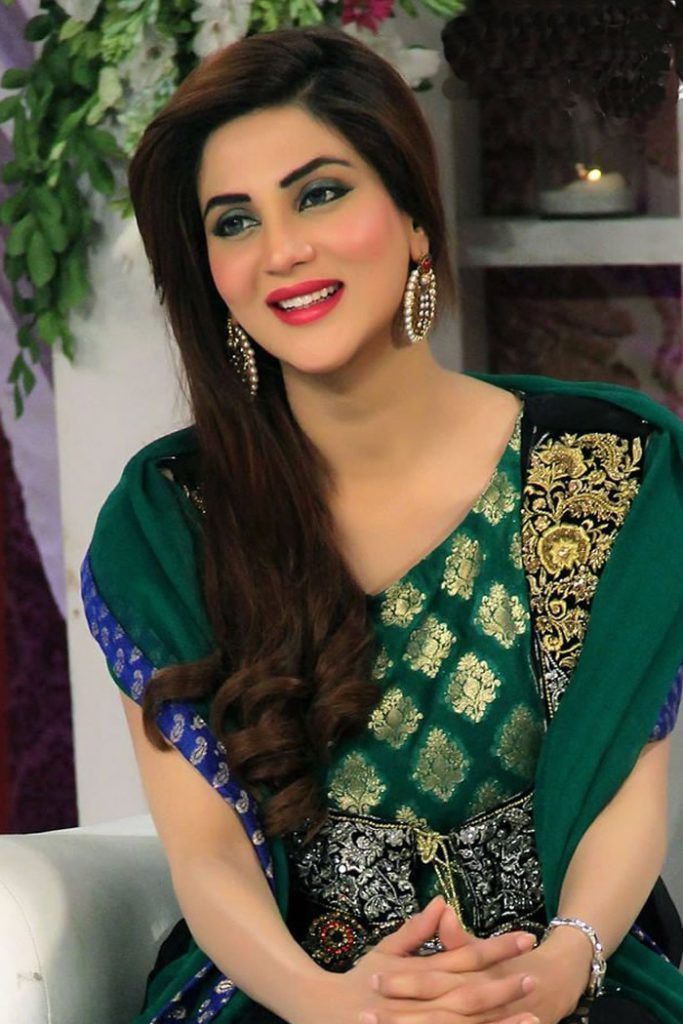 Fiza Ali got married to Fawad Farooq in 2008. The couple is blessed with a beautiful daughter.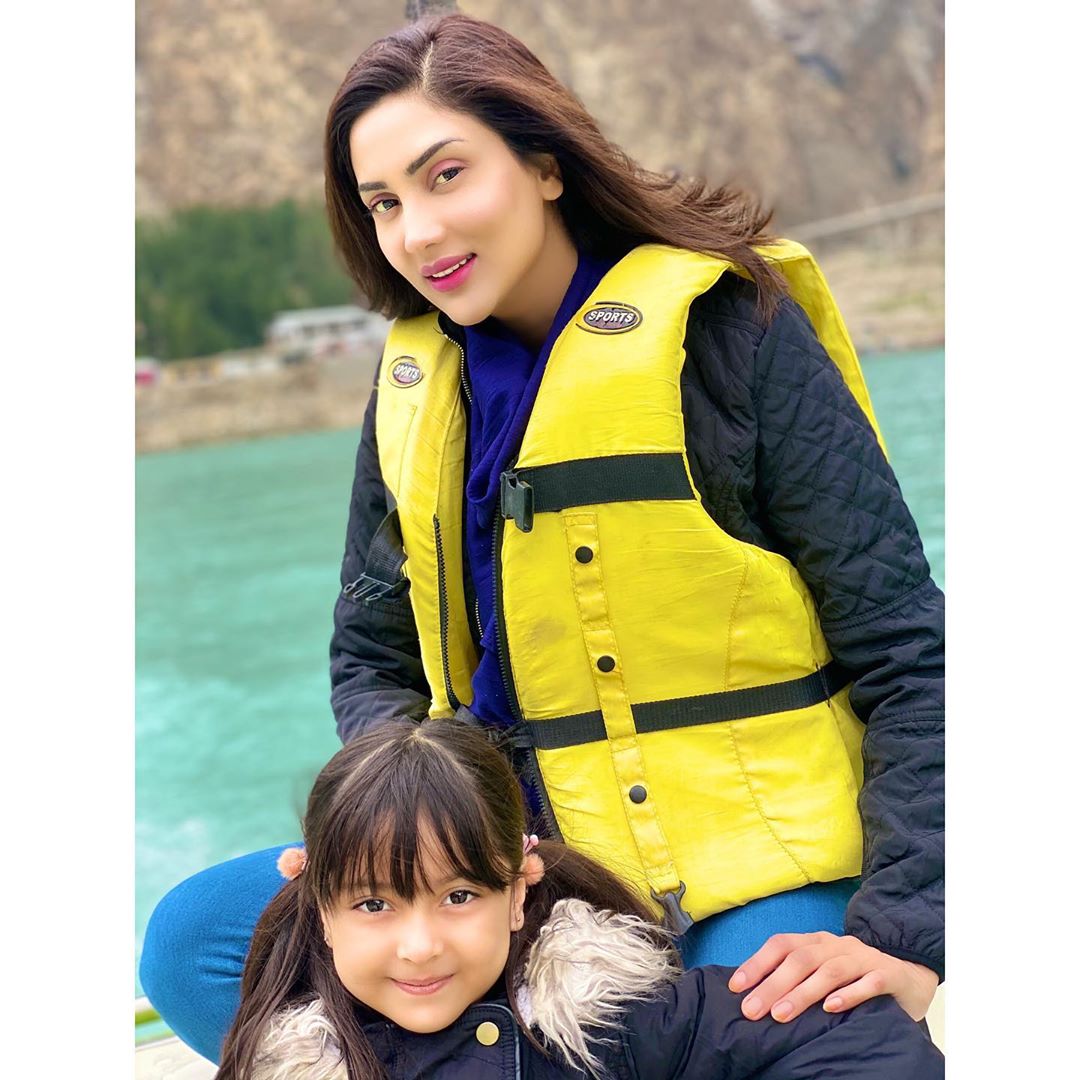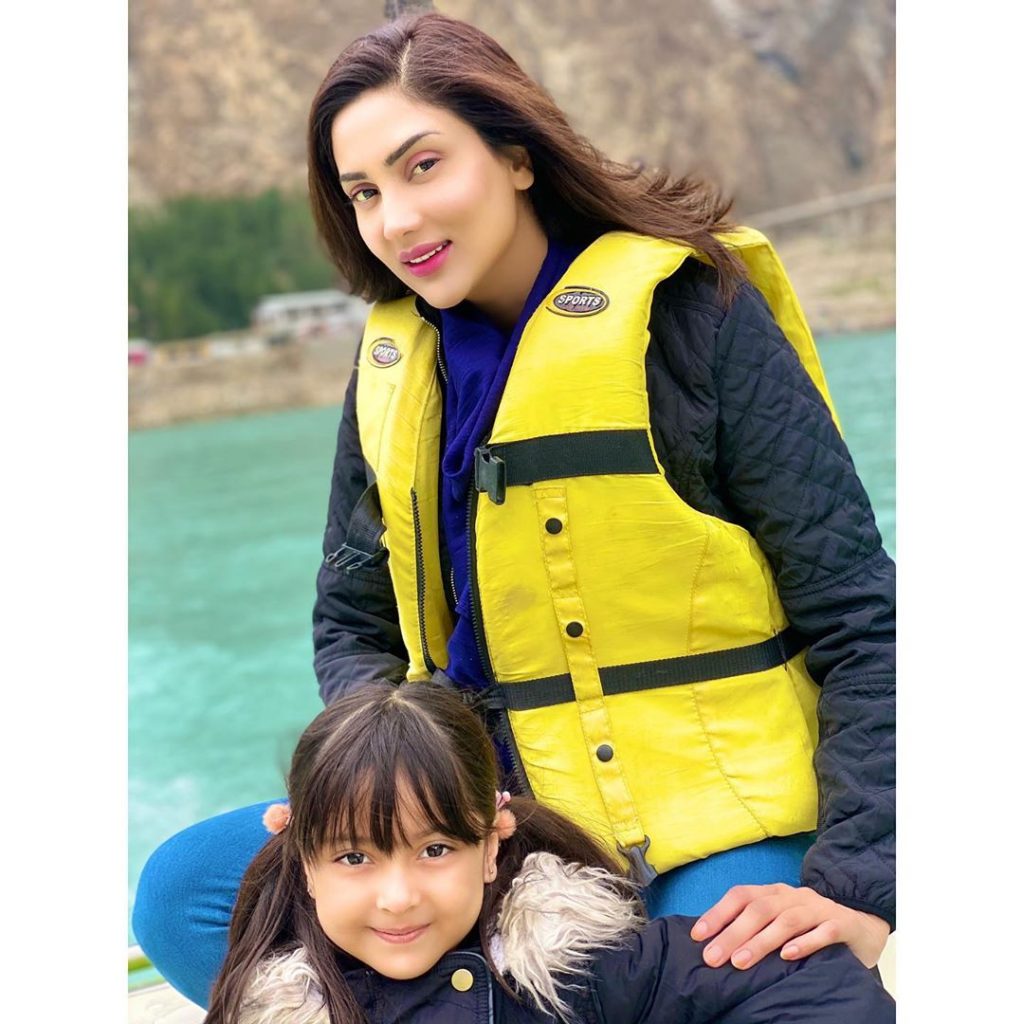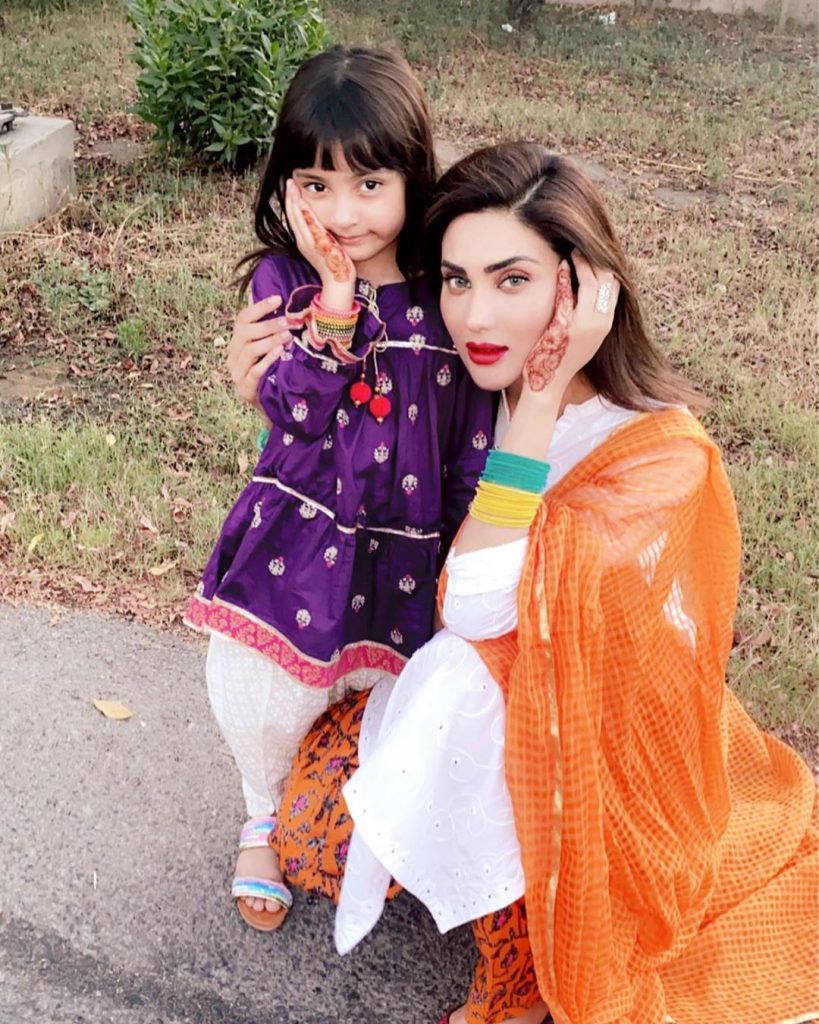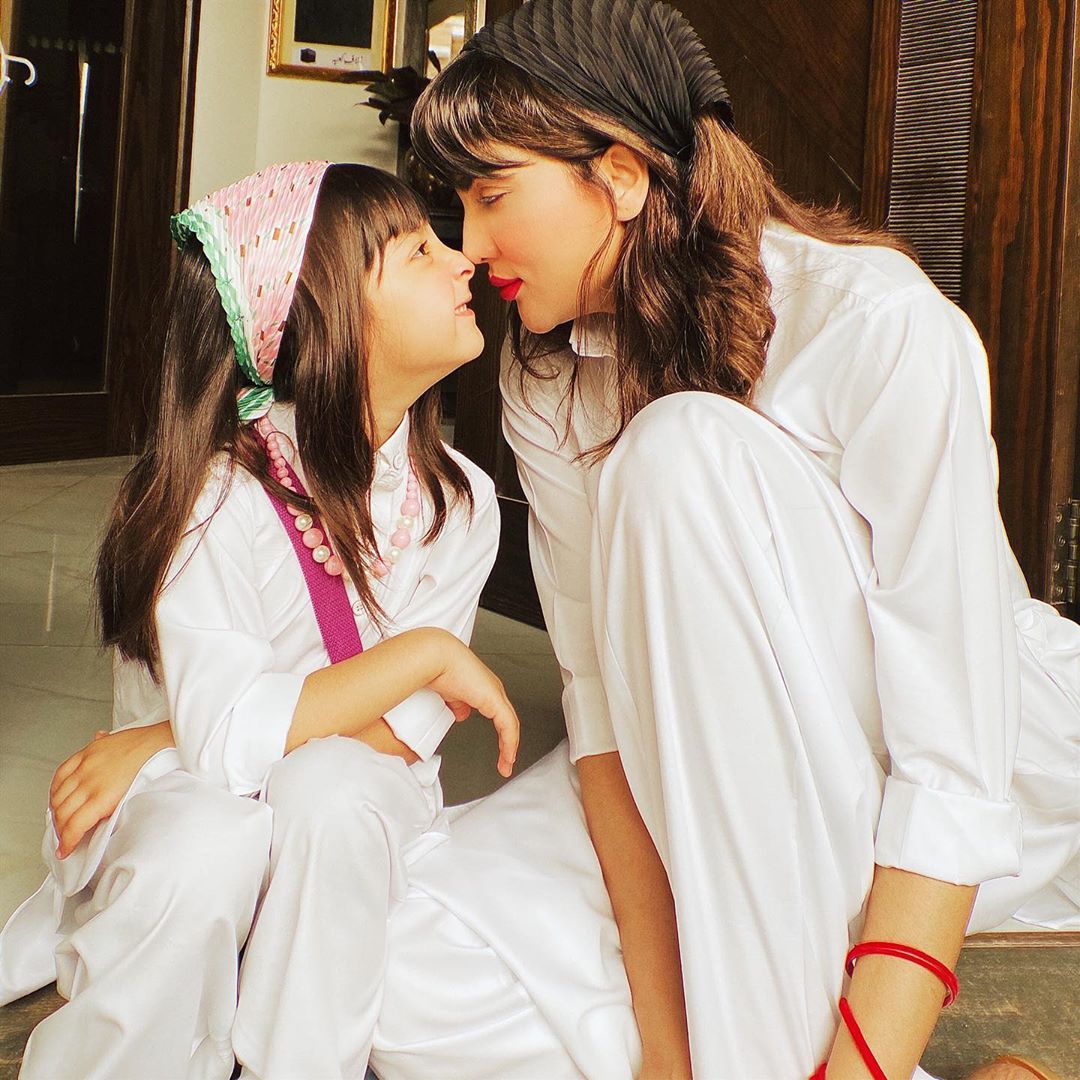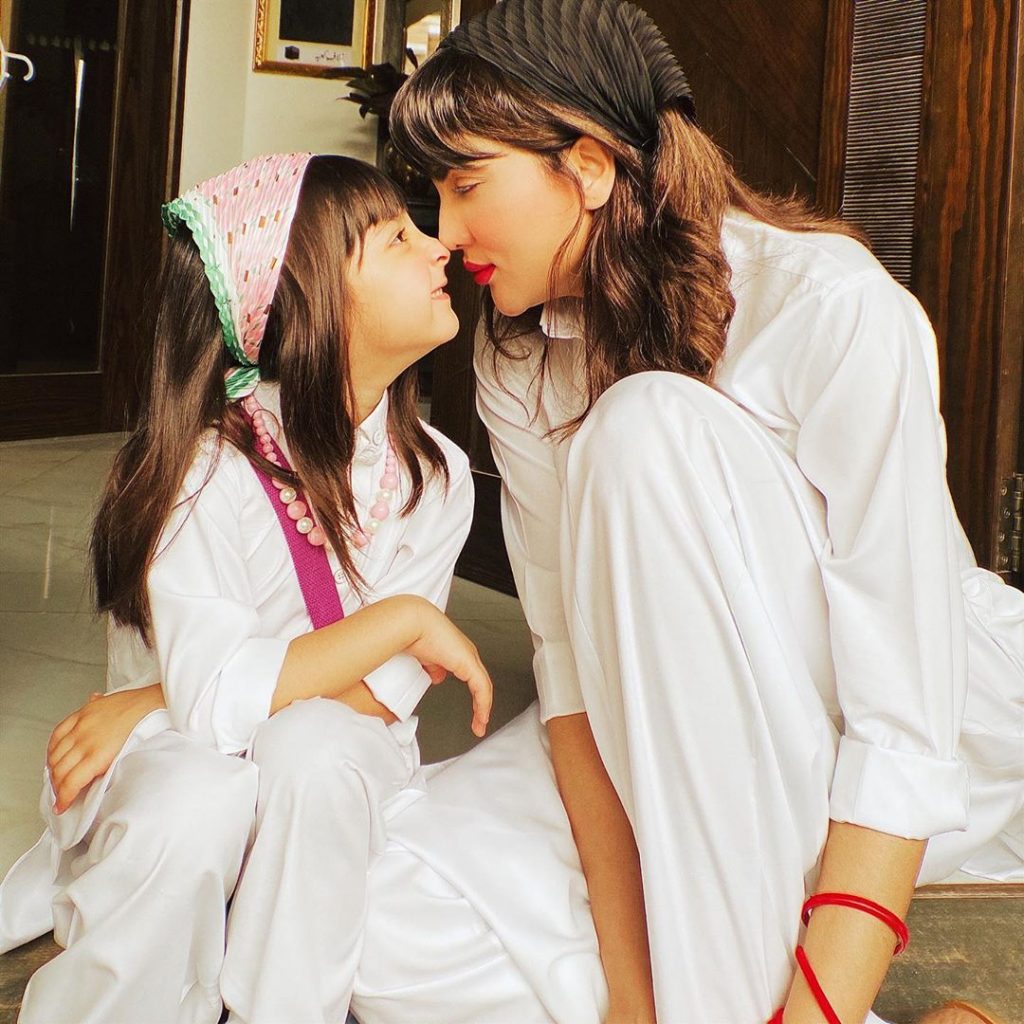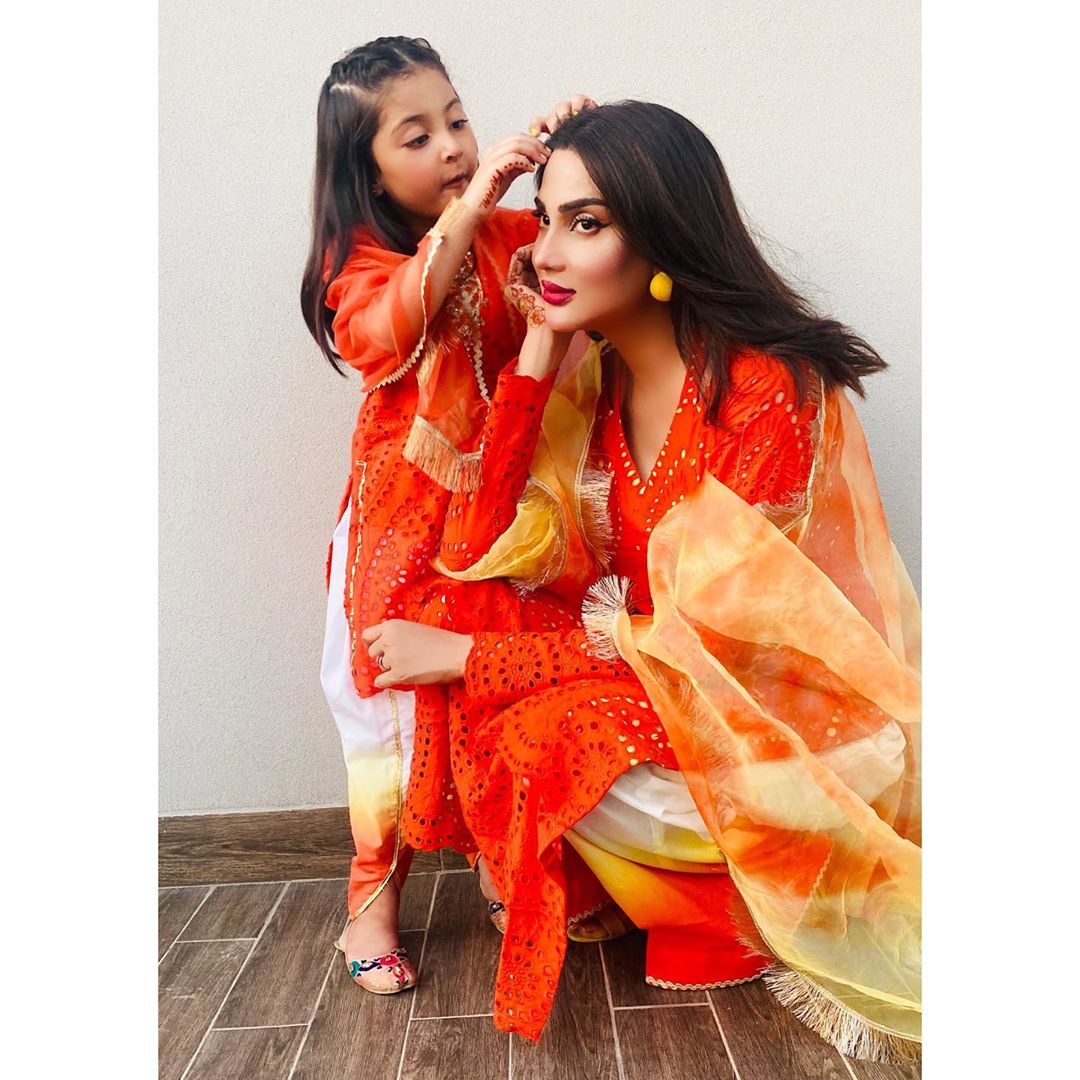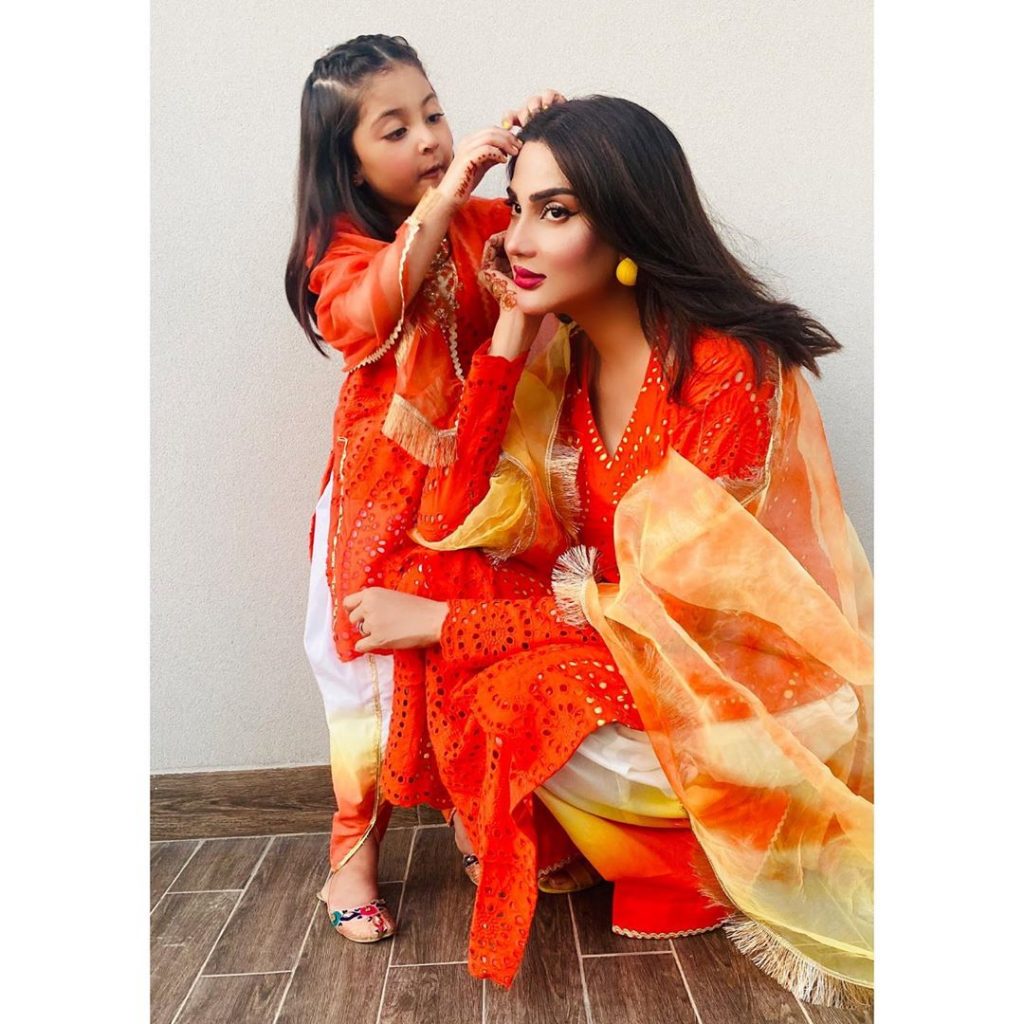 Recently Fiza Ali shared some pictures when she met the famous singer Sajjad Ali.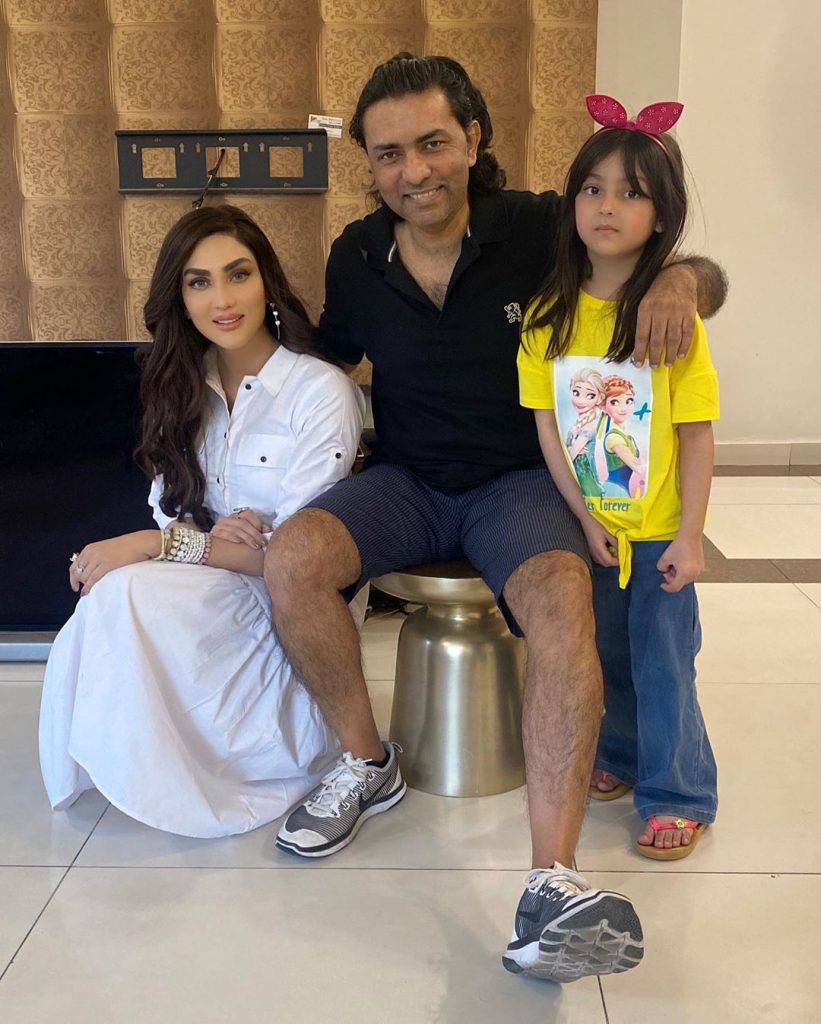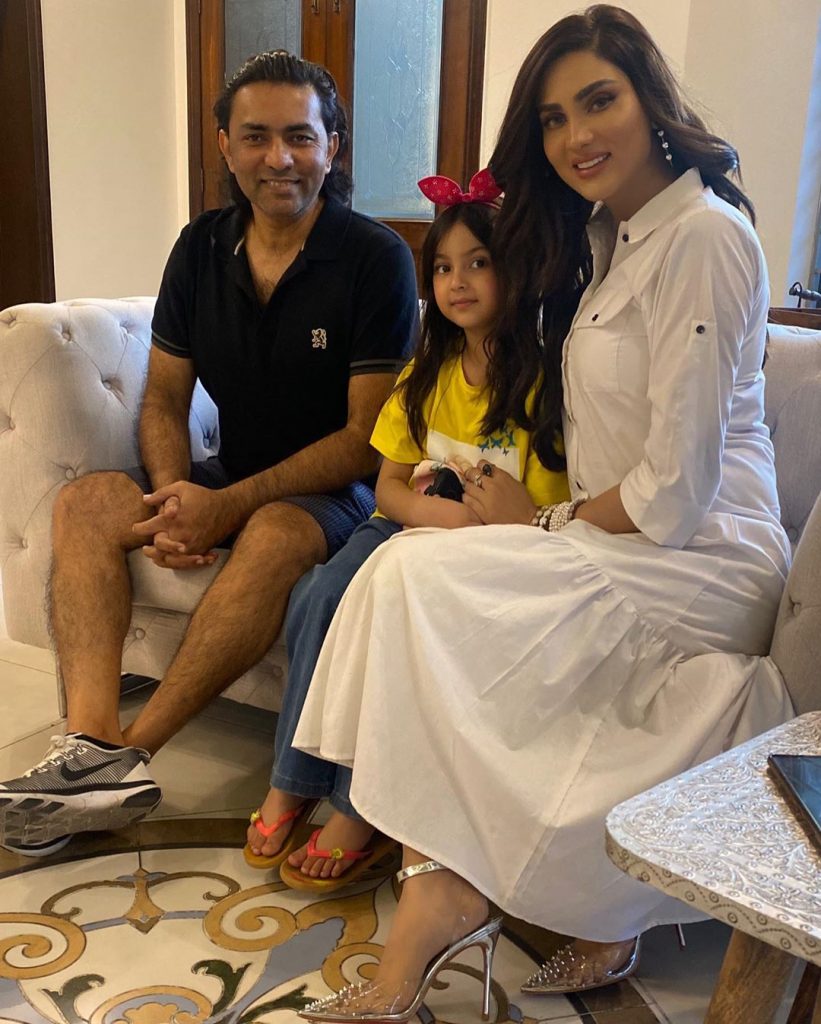 Fiza Ali calls Sajjad Ali the best and one of his favorite singer. Further she says that Sajjad Ali is a very down to earth person.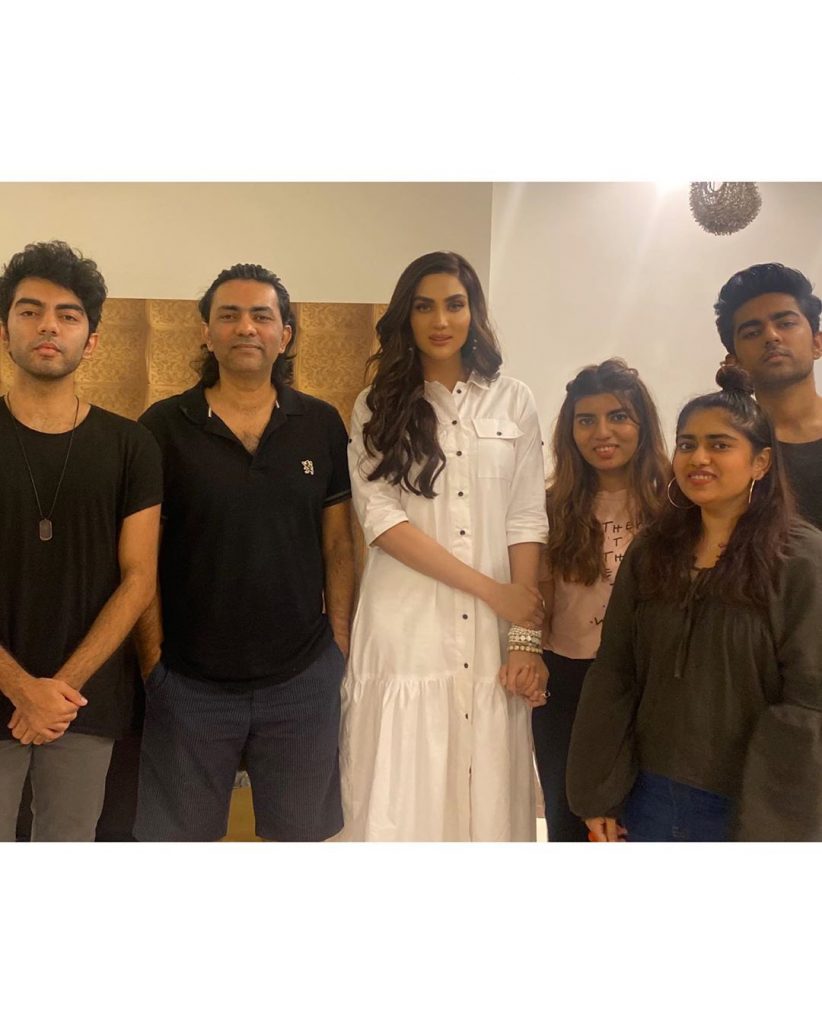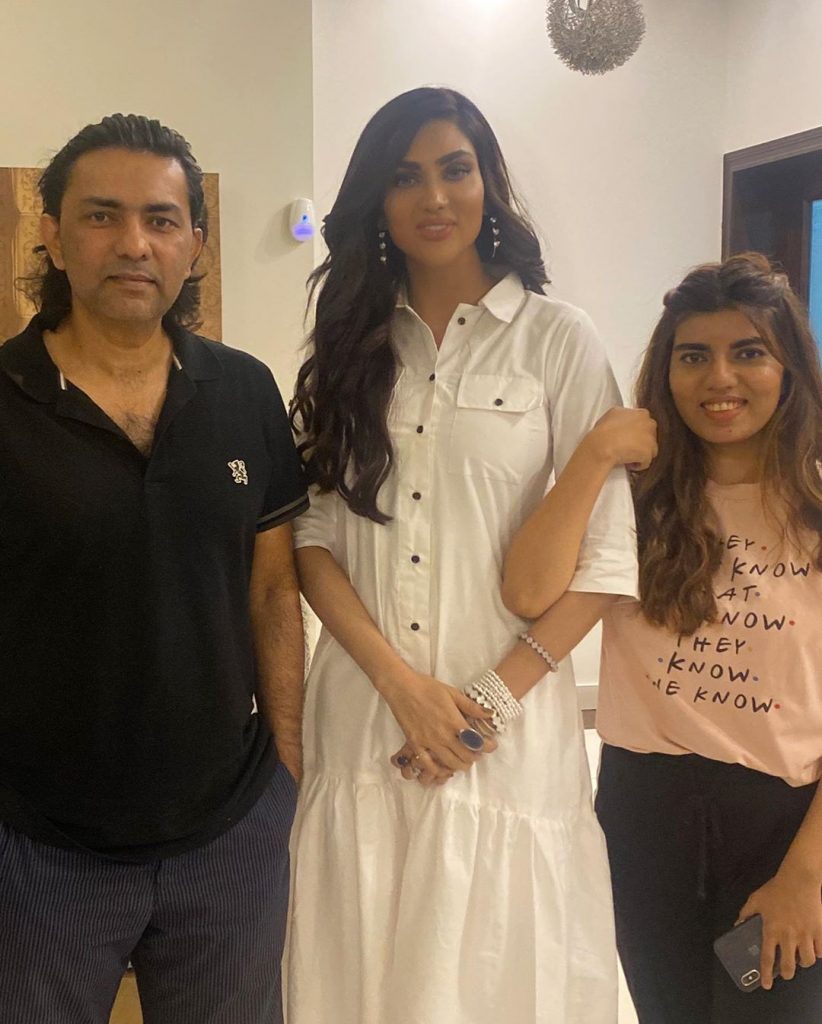 Fiza seems very happy to meet Sajjad Ali's family. She wished his children all the happiness and success.