Lollywood diva Fiza Ali who has proven herself in showbiz industry as a versatile model and actress has gained immense love and recognition from the audience throughout her career. Fiza's charming personality and good looks has won everyone's heart.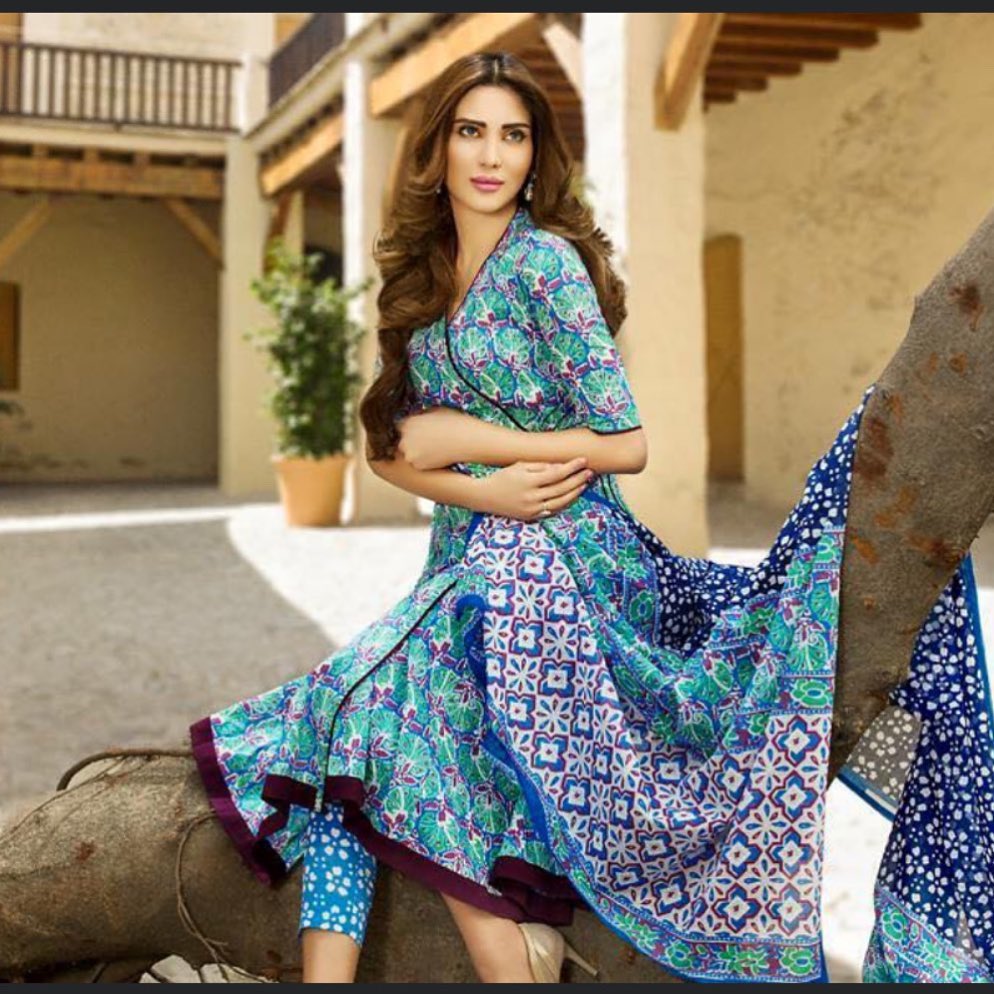 Lately, Fiza Ali turned to her respective Instagram account to share some enchanting Eid pictures with her daughter. While sharing some adorable Eid pictures, Fiza extended a strong message to her fans and followers. Fiza mentioned that the mother-daughter duo is wearing old clothes. Instead of wasting money on new clothes Fiza helped the poor ones on Eid.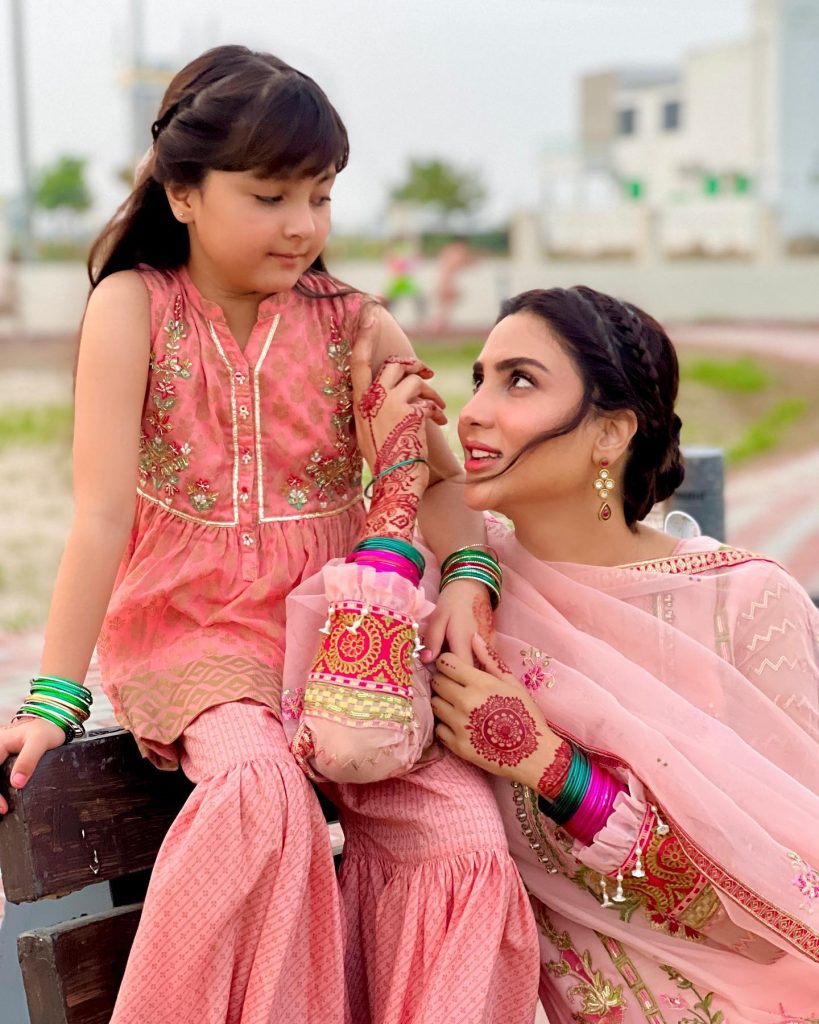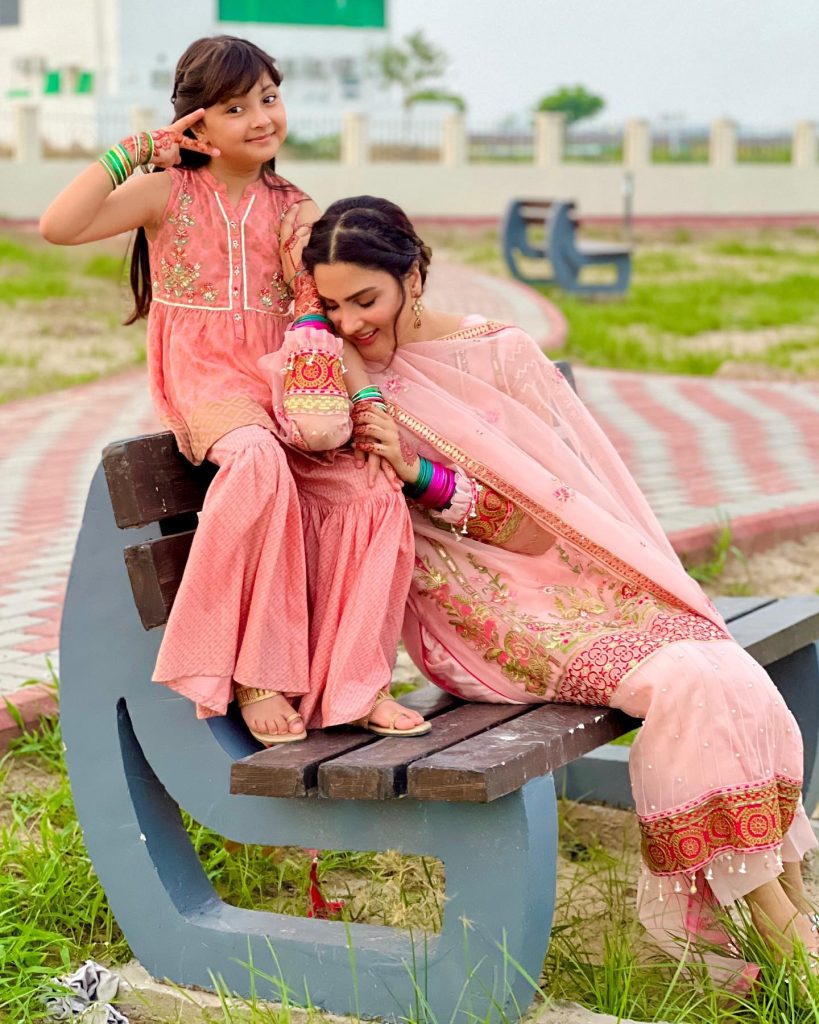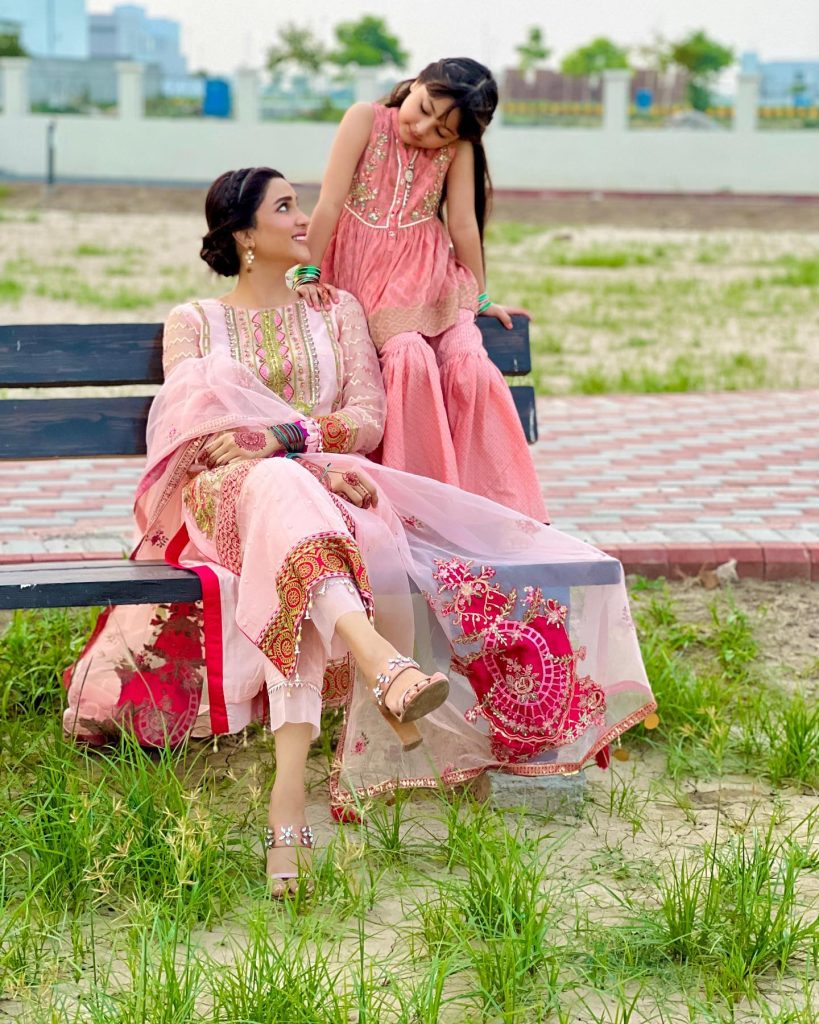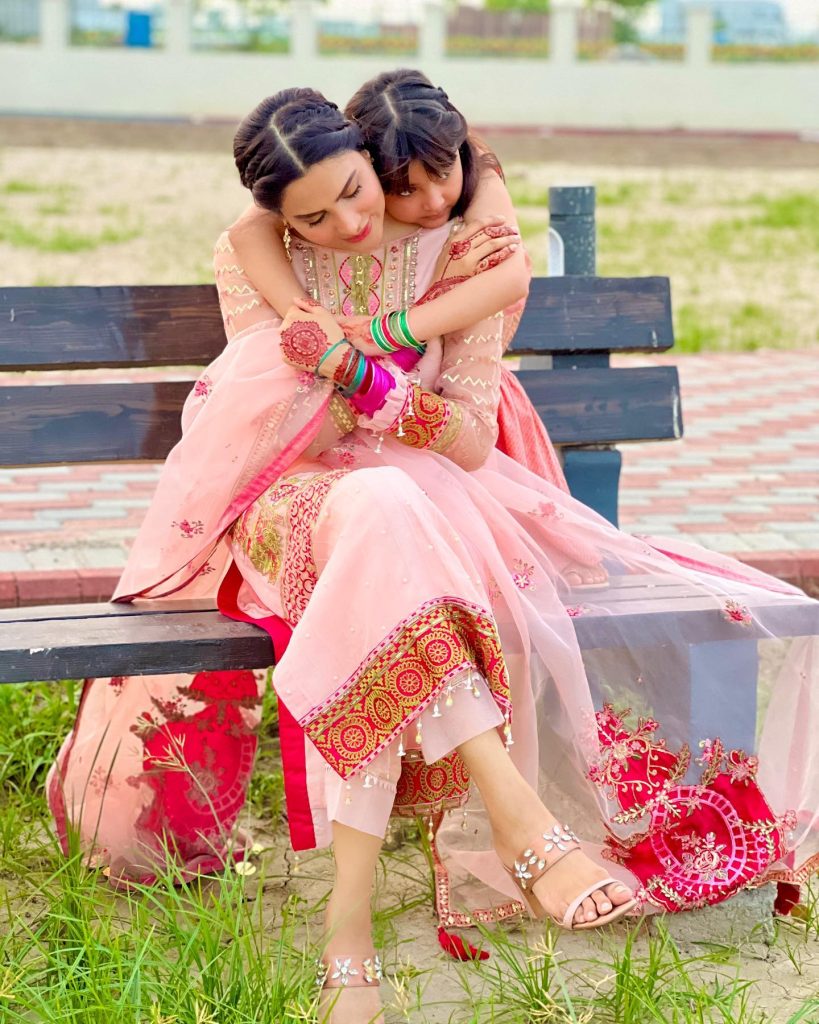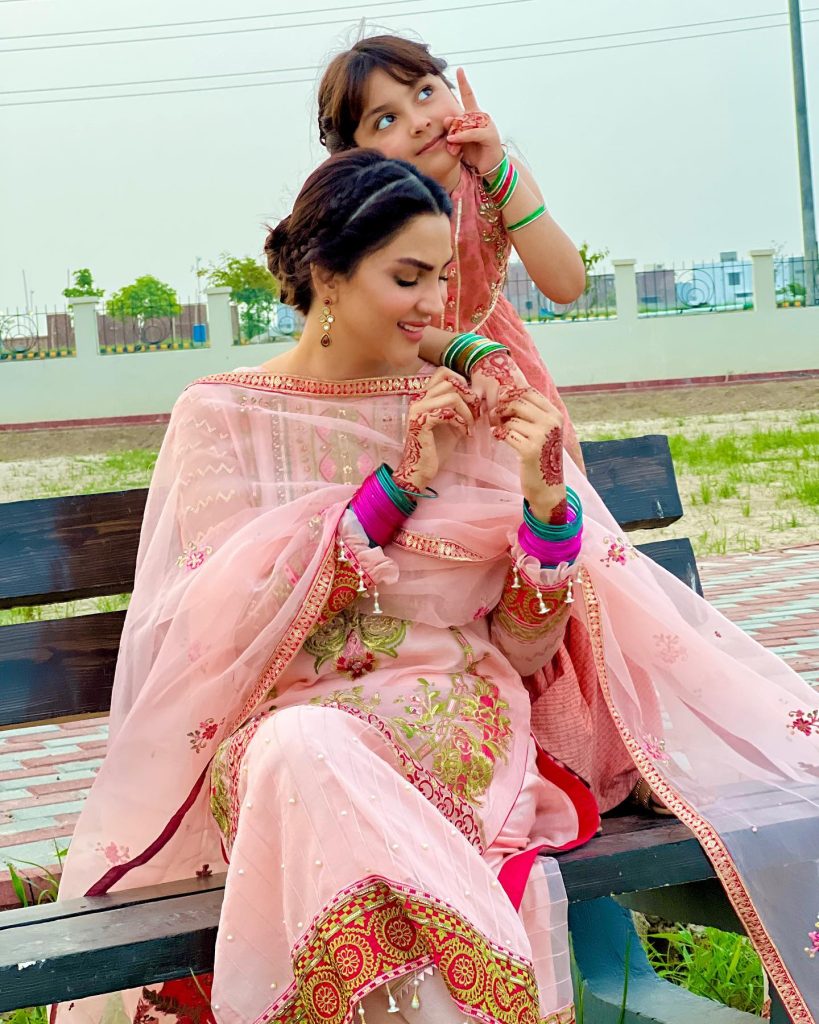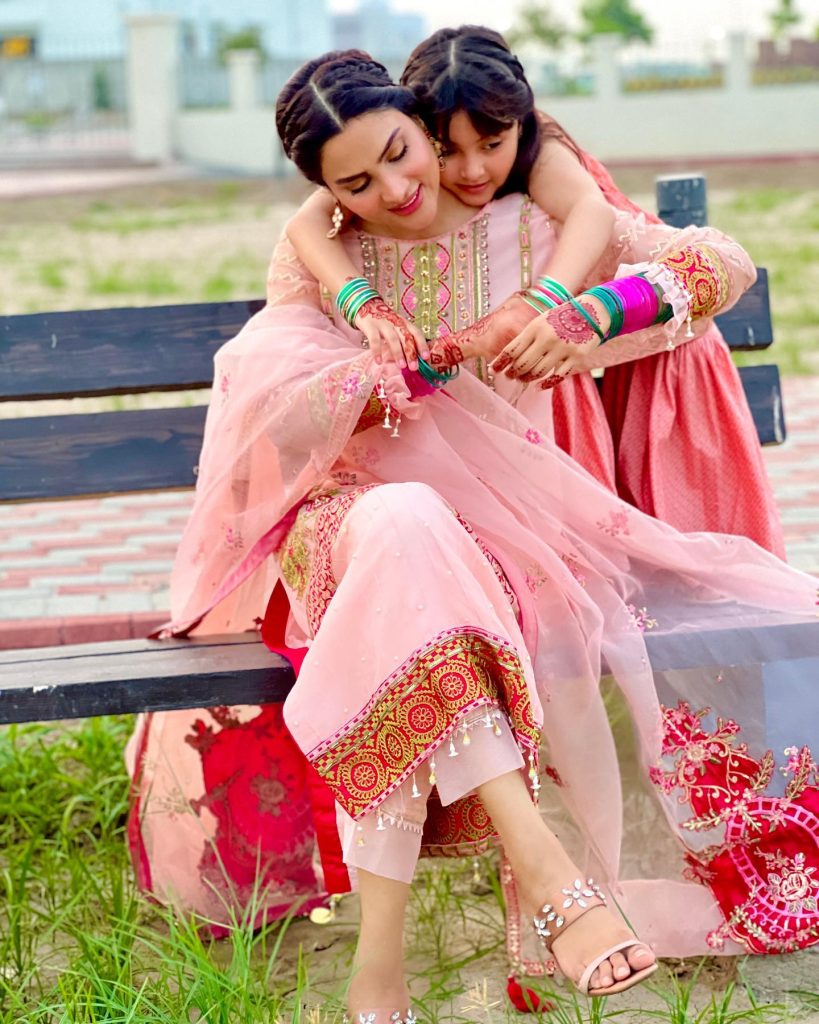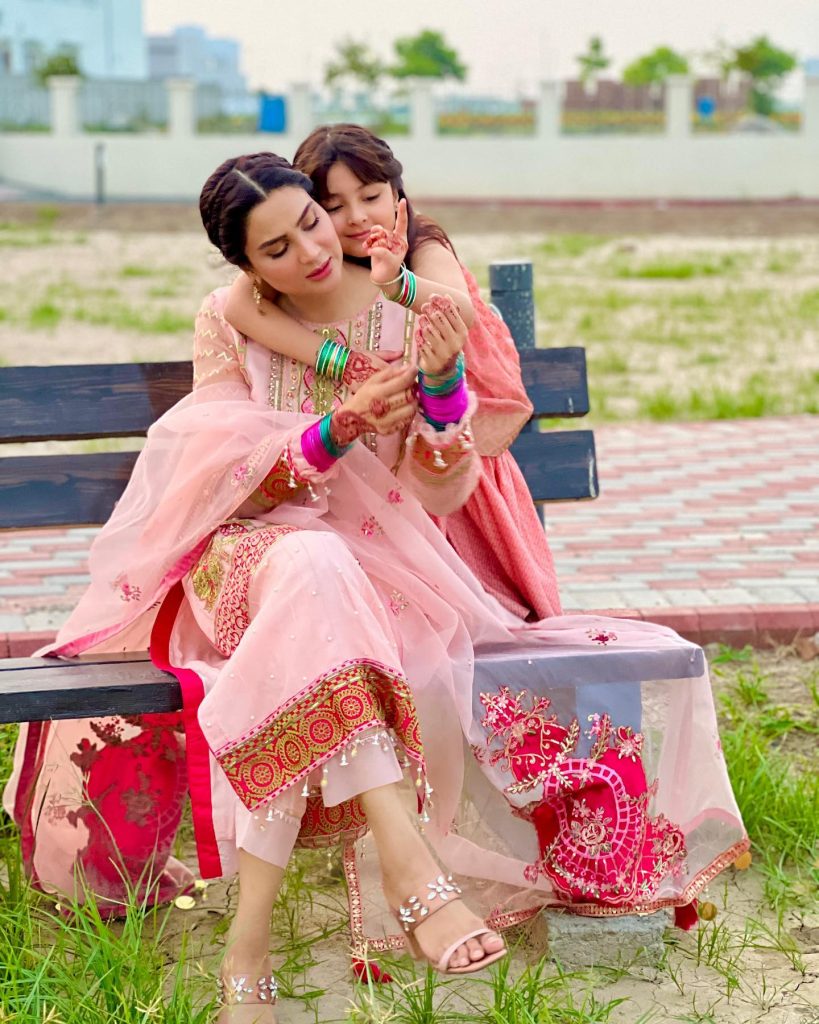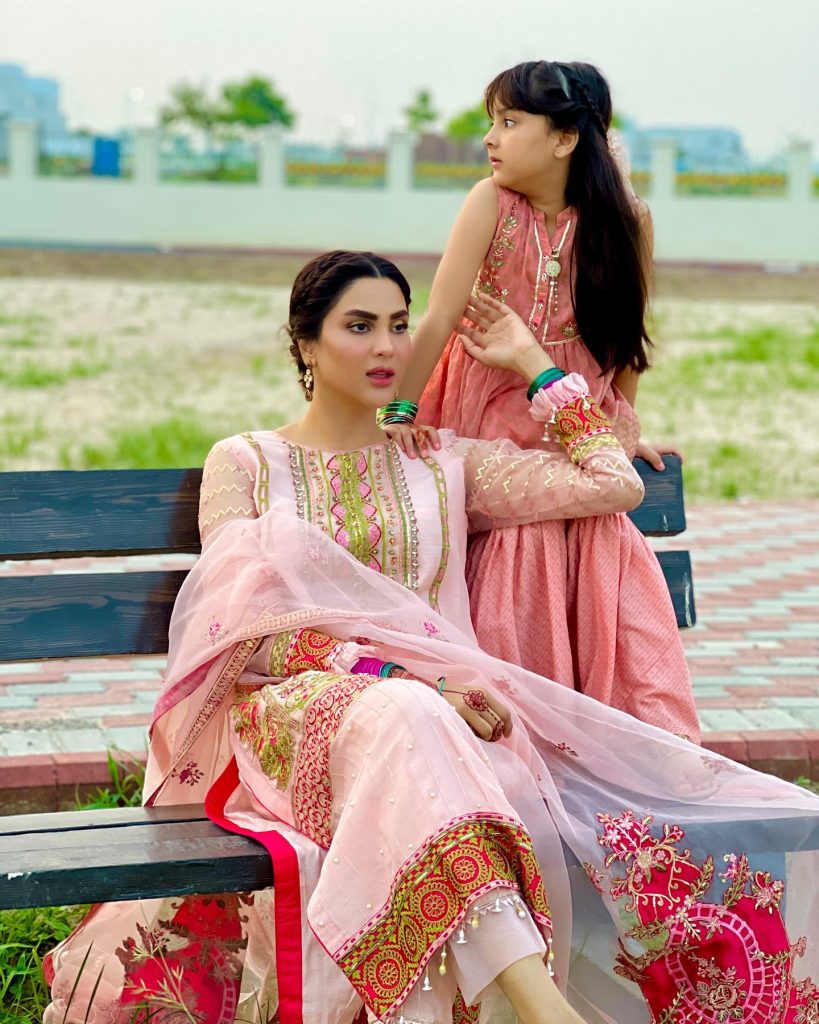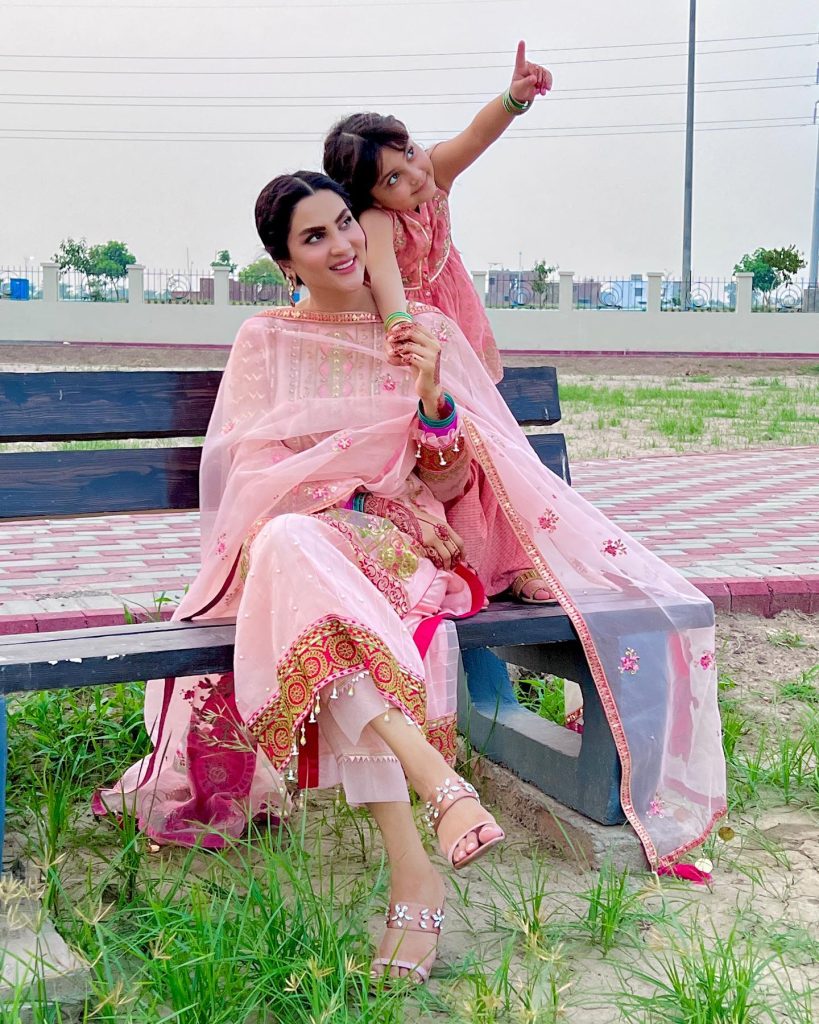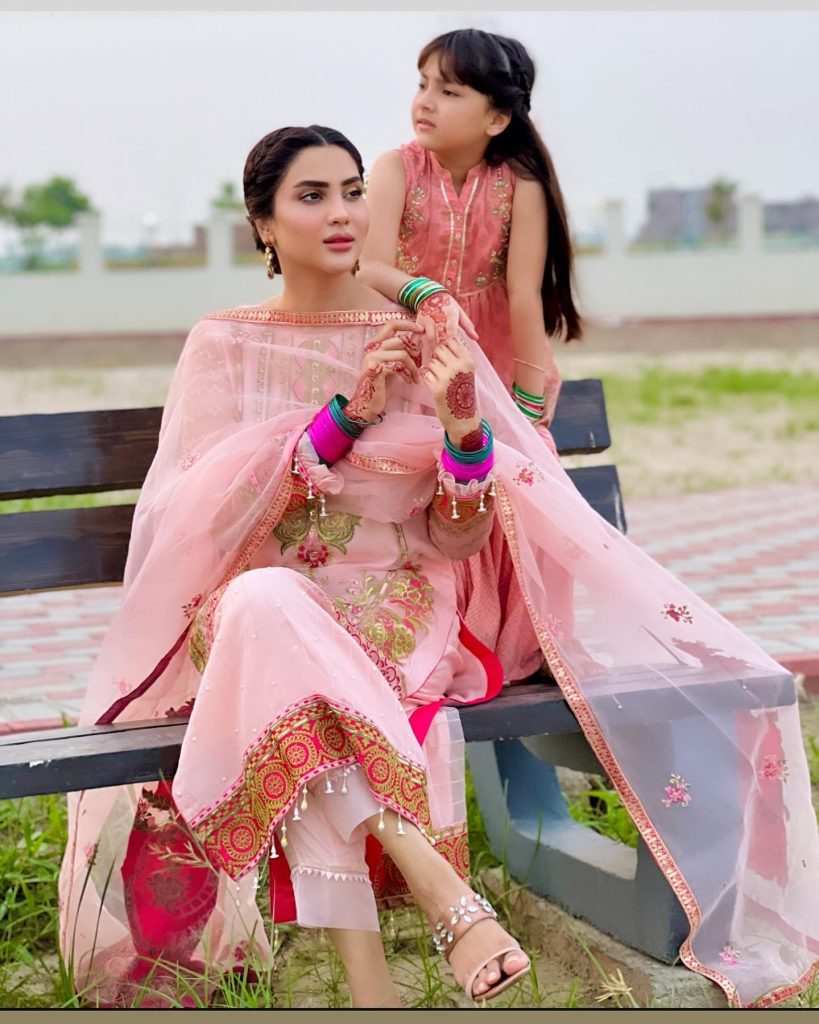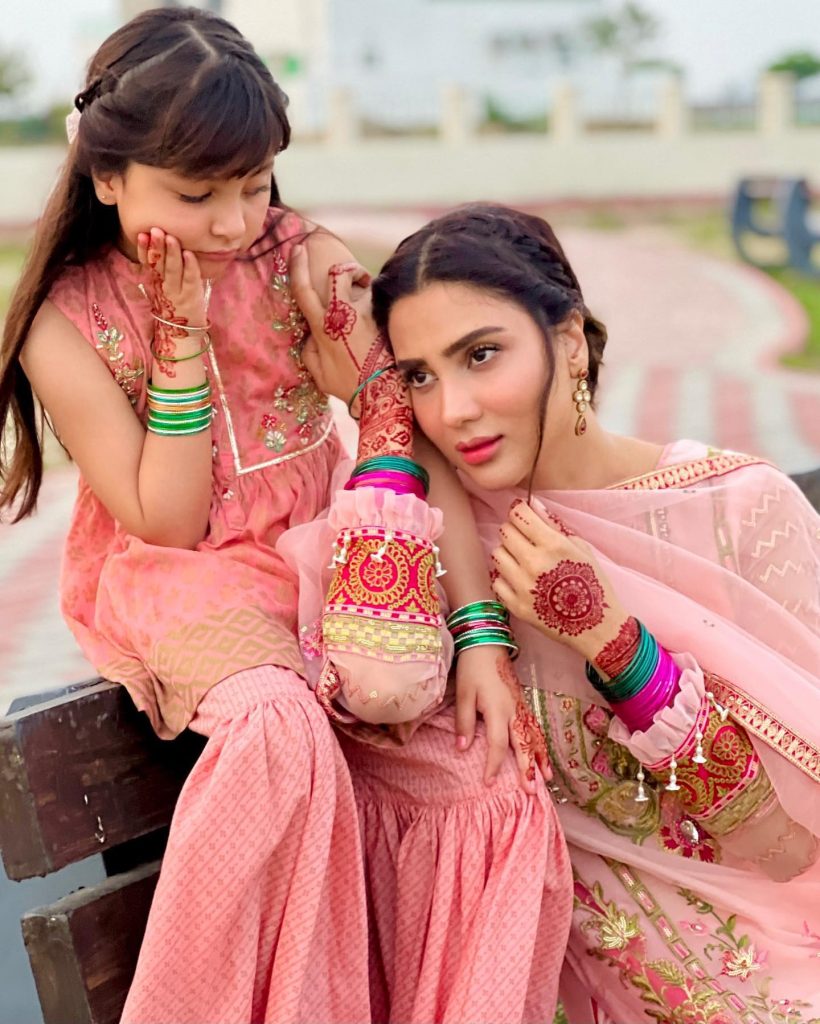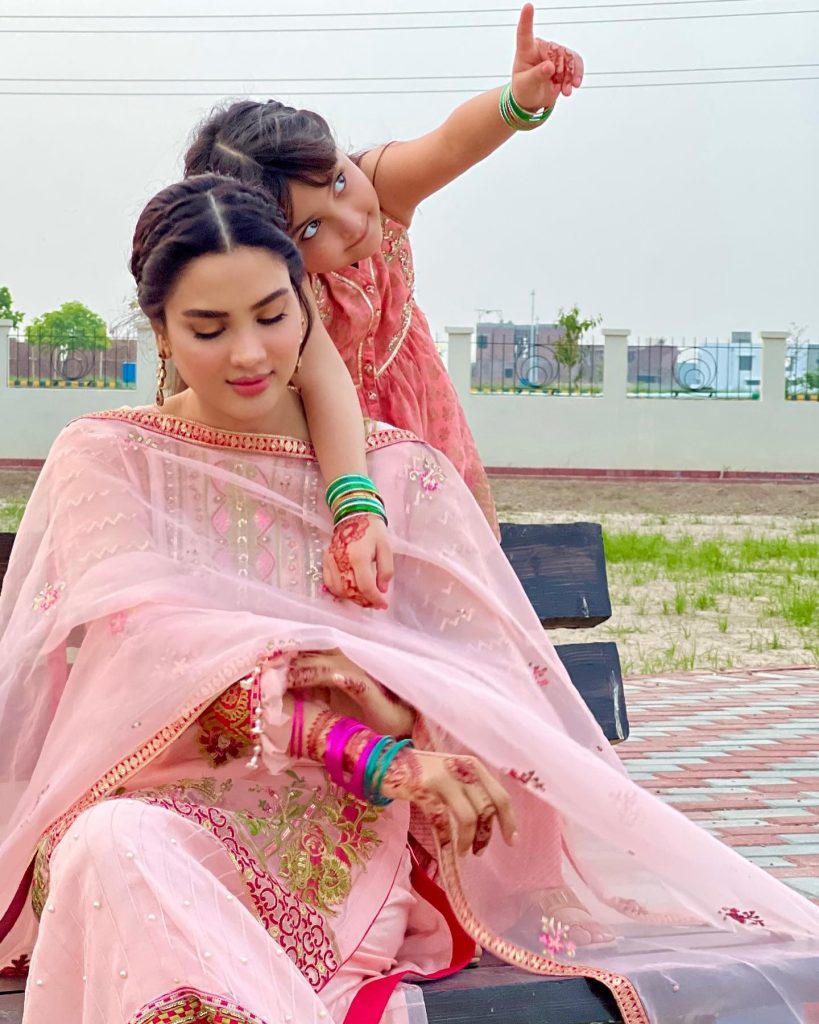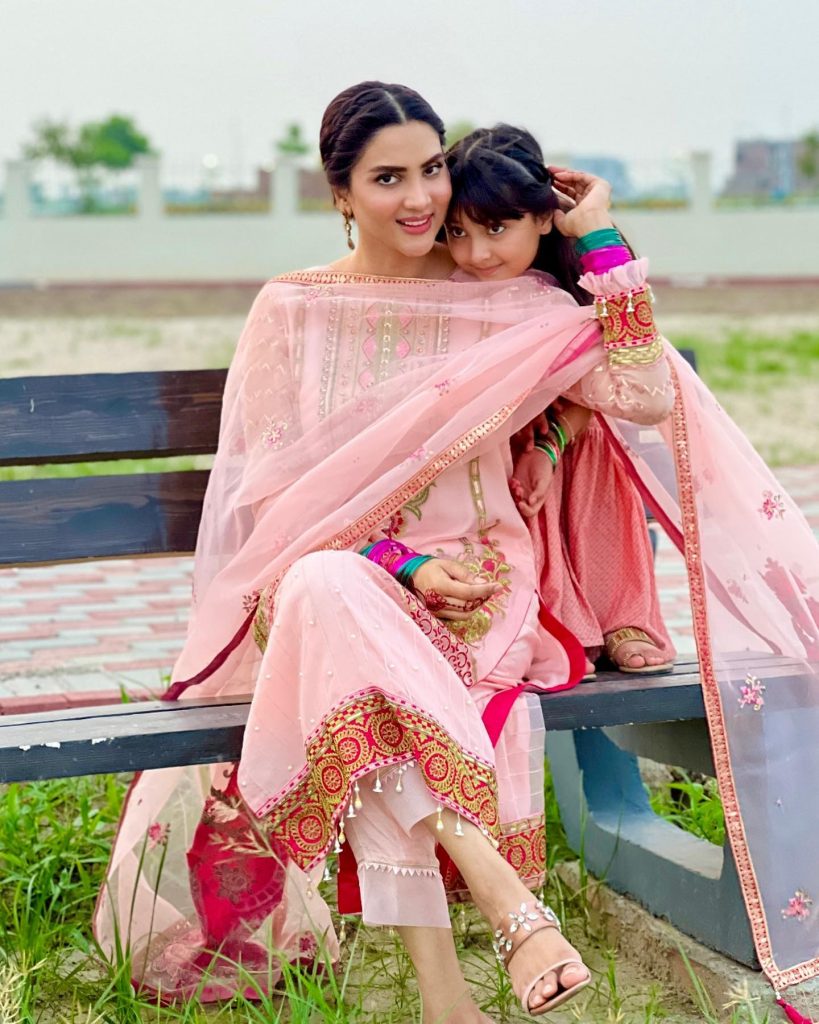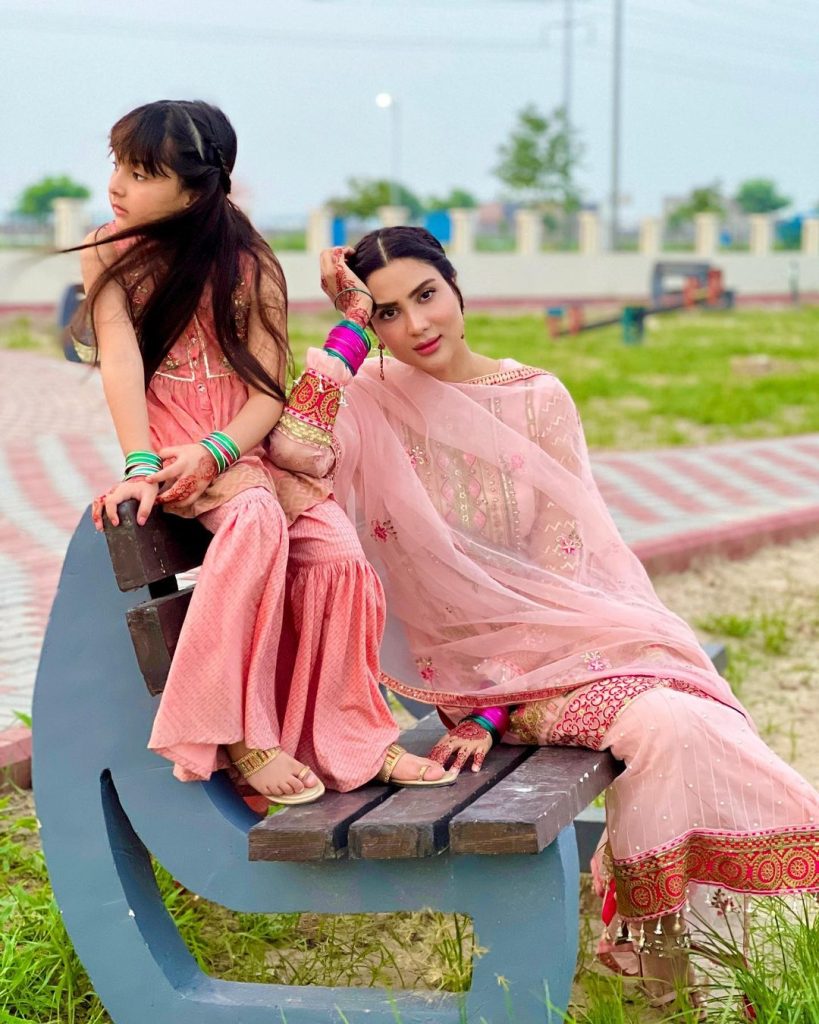 "Eid Mubarak! we are wearing our old cloths instead of wasting money on shopping we thought to help those who can't afford to buy meat baqi Allah pak sub Ki qurbaniyan qabool farmaye ameen", wrote Fiza.