Fiza Ali is an extremely talented Pakistani actress, host, and singer. Fiza has been working in Industry for a long time now. Her popular dramas were "Mehndi", "Sath Nibhana hay " and "Saat Sur Rishton kay". Fiza Ali is currently hosting a television show. She has also been active in singing, she has sung few songs with Singer Mazhar Rahi and almost all of her songs have become a huge hit and millions of views on YouTube as well. Fiza Ali is divorced and she has an adorable daughter Faraal from her first marriage.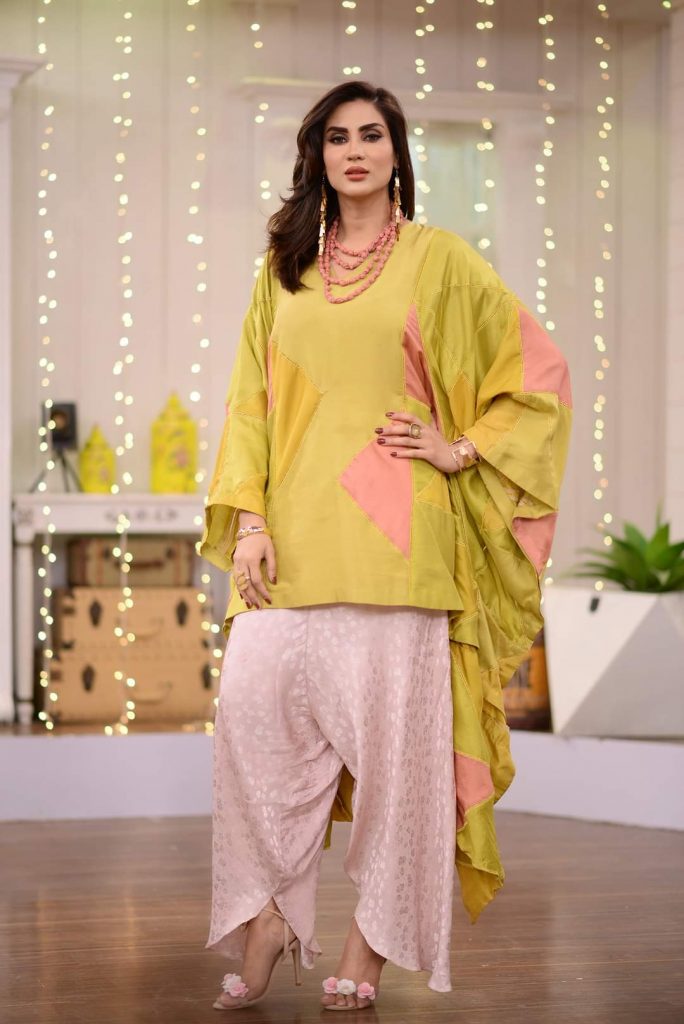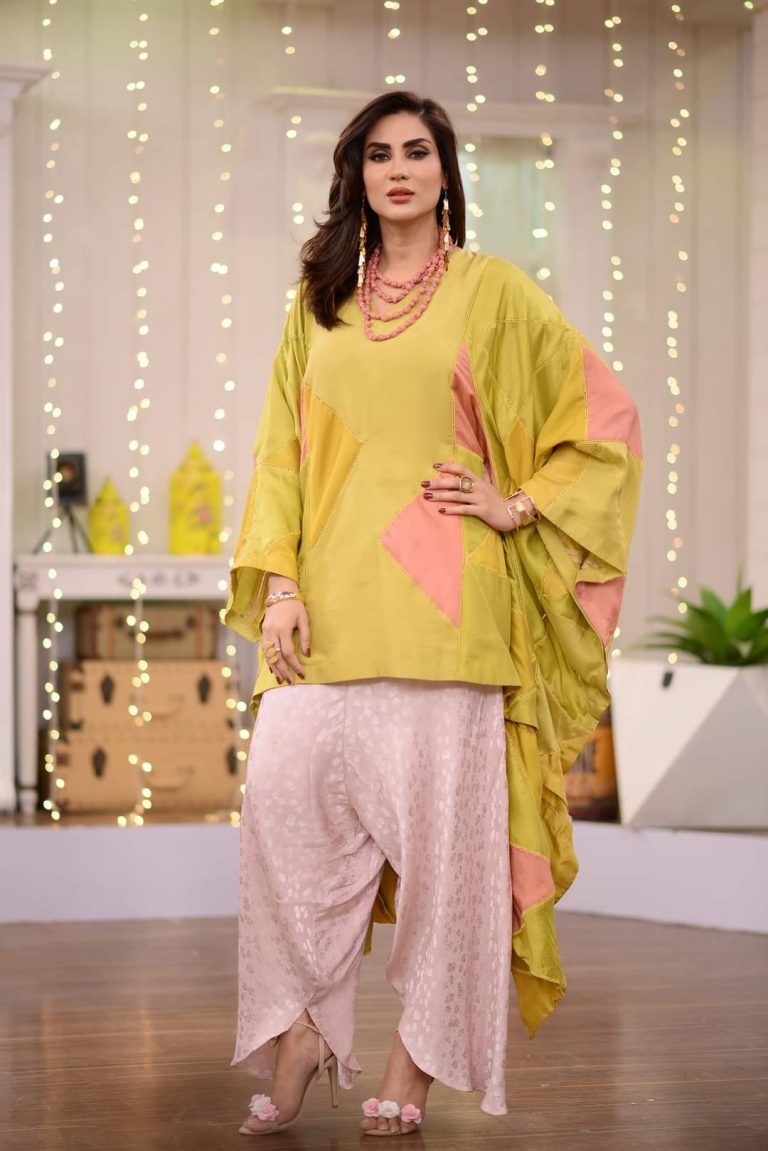 Fiza Ali has recently appeared in the show Morning with Juggun aired on Aplus Entertainment Tv.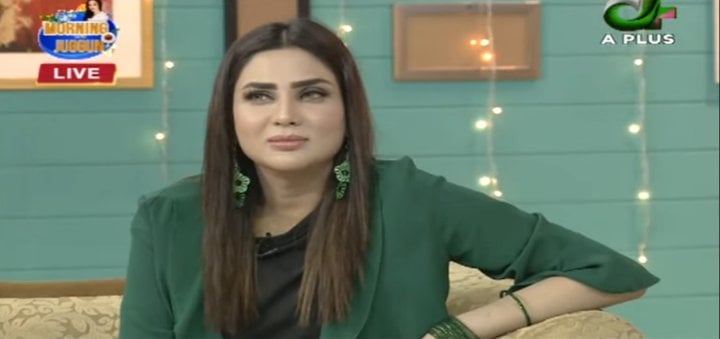 In the show, Fiza was asked to share about her parents to which she responded saying, "I want to clear a few things today. I don't have any information about my biological father whether he is alive or not I have no idea. We are 3 sister and brothers and I have five more siblings from my mother's first marriage. While growing up all of us never knew that there is something like step-brother and step-sister because my mom kept us all together with so much love."
She added, "My father left us when I was a kid but my mom always sent us to his place and we used to go meet our grandparents. My father was an irresponsible man he was not interested in earning and he was unable to bear our expenses. I don't remember a single time that my father has picked me up from school or he paid for my school fee."
The host further asked Fiza about her mother's First marriage and marriage with her father to which she replied, "The siblings from my mother's first marriage are quite old and they are now like my parents. Their father was such a nice man and I usually relate myself to his name because throughout my life till I got married he was bearing all our expenses. My mother had a house, car, and a leather garments factory given by her first husband, my biological father has probably married my mother because of her property and bank balance."
She further added, " My father used to come and take money from my mother and go, he always wanted money for his expenses. In my childhood, I have seen my father beating my mother. Even when my mother was pregnant with me, My father dragged her down the stairs while beating her, her two teeth went inside her body and my mother delivered me at home because she was a doctor and Herbalist. My mother managed her own delivery and later on the doctors came after my birth."
She said, "When I was grown up I had no charm to be loved by a father because I knew all these situations my mother had went through. I used to hate those girls in school who used to talk about their fathers. After my mother's death, I realized that a father is also important for a daughter, and while being in a father's shelter girls don't have to go out for work."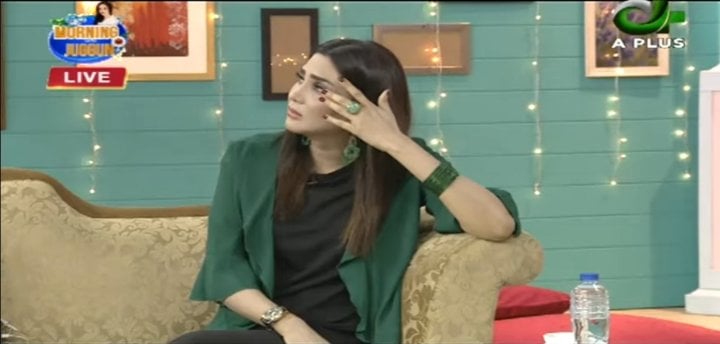 Fiza Ali bursts into tears while recalling the heart-wrenching childhood memories. checkout the video in the link below.