Fiza Ali is a famous Pakistani model and actress who started her showbiz journey in 1999 and has marked herself in industry with her own diligence and hard work. Lately Fiza Ali appeared in "Good Morning Pakistan".
Fiza Ali while sharing the struggles behind building her own first house, mentioned that "I bought my first apartment in Karachi. We used to live in a rented house when I started working. It was quite difficult for me to save money because I was completing my education and also I had to pay for my mother's treatment and everyone knows that cancer treatment is quite expensive. But somehow I tried to save my money as I used to wear second hand clothes and shoes from Landa Bazar."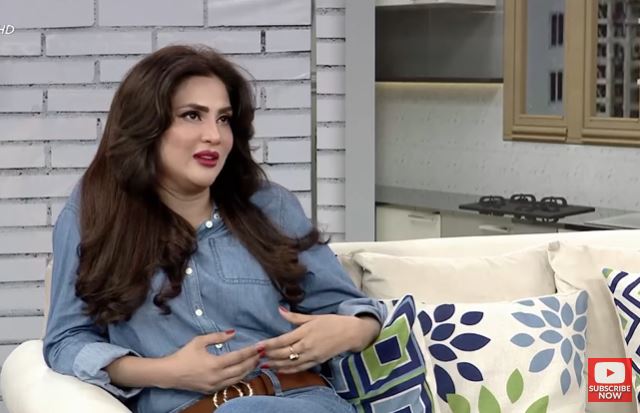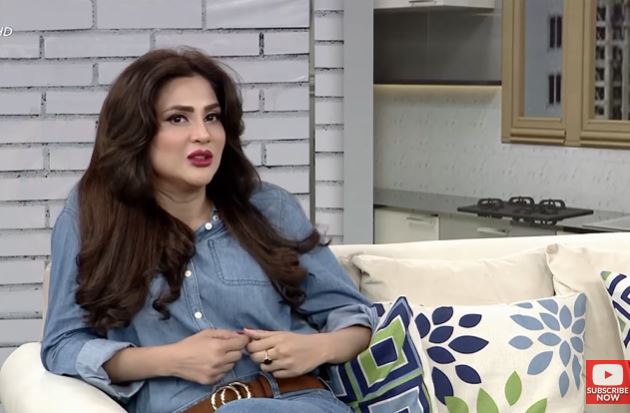 "I never used to go for hoteling or spend money on extra things. Even on shoot, I never ordered anything to eat. If the team members or the staff used to give something to eat, I would eat it otherwise I always had dinner at home. We bought an apartment for 18 lacs from my savings and my mother sold her gold jewelry", added Fiza.
Fiza further said that "After few months, my mother was in critical condition and we badly needed money at that time so we sold that apartment for my mothers treatment for 40 lacs. It was our luck that the apartment we bought for 18 lac was soled out in 40 lacs."