Inzamam ul Haq is a former Pakistani cricket team captain and a right-handed middle-order batsman. He came into the limelight after Imran Khan (former captain of the Pakistan team) noticed him. Inzamam made his name in the cricket when he made remarkable contributions with the bat in World-Cup 1992.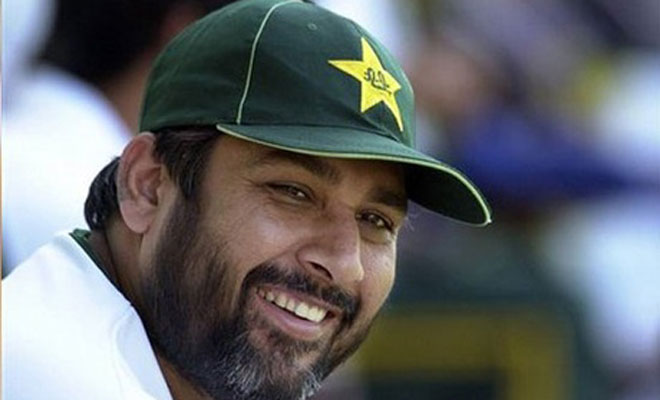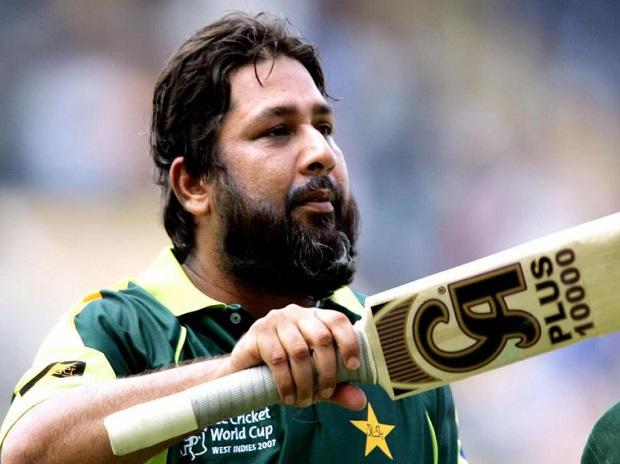 Inzamam-ul-Haq had been complaining about chest pain over the last three days, a cricket-based website reported. After tests, it was revealed he had suffered a heart attack and needed immediate surgery. Former Pakistan batting great and ex-chief selector Inzamam-ul-Haq underwent an angioplasty surgery on Monday evening after he suffered a heart attack in Lahore, his manager revealed. According to the sources a stent has been successfully placed in Inzamam's heart.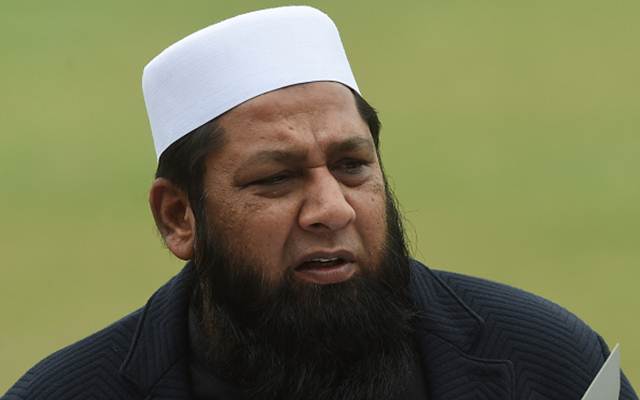 Inzamam's condition is declared stable, however, doctors have placed him under observation at a private hospital in Lahore.