Cricket is one sport that gets immense love in Pakistan and Pakistanis follow it like a second religion. The players who become successful in the sports are looked up by millions and they get love and unimaginable success in a country where sports are not that developed. Azhar Ali is one such cricketer who achieve extreme success and ended up getting captaincy in the test cricket of Pakistan. He has given several great performances and led his country to victory.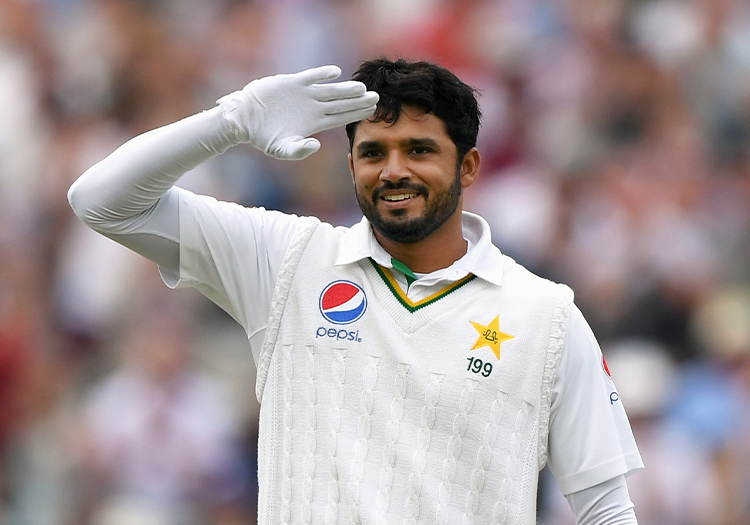 Azhar Ali is finally hanging up his jersey vas he announces retirement from cricket. The celebrated player announced the verdict in a press conference where he became emotional and gave tribute to his family for their part in this success.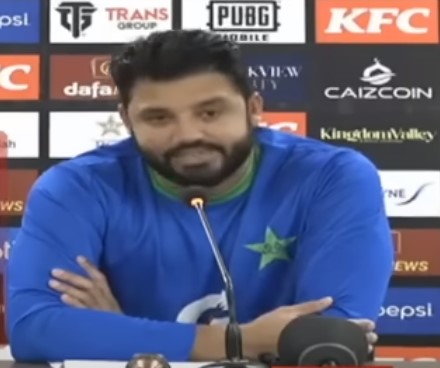 Azhar paid tribute to his wife and kids who managed their life around his crazy schedule and supported him throughout.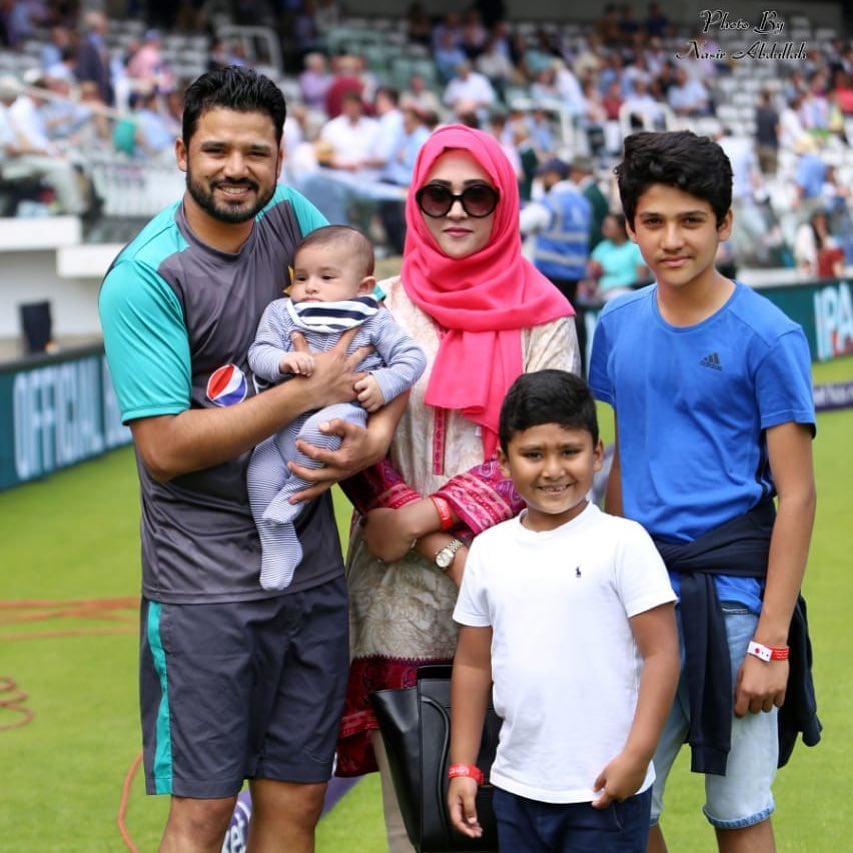 He also gave tribute to his dad who believed in him more than he believed in himself.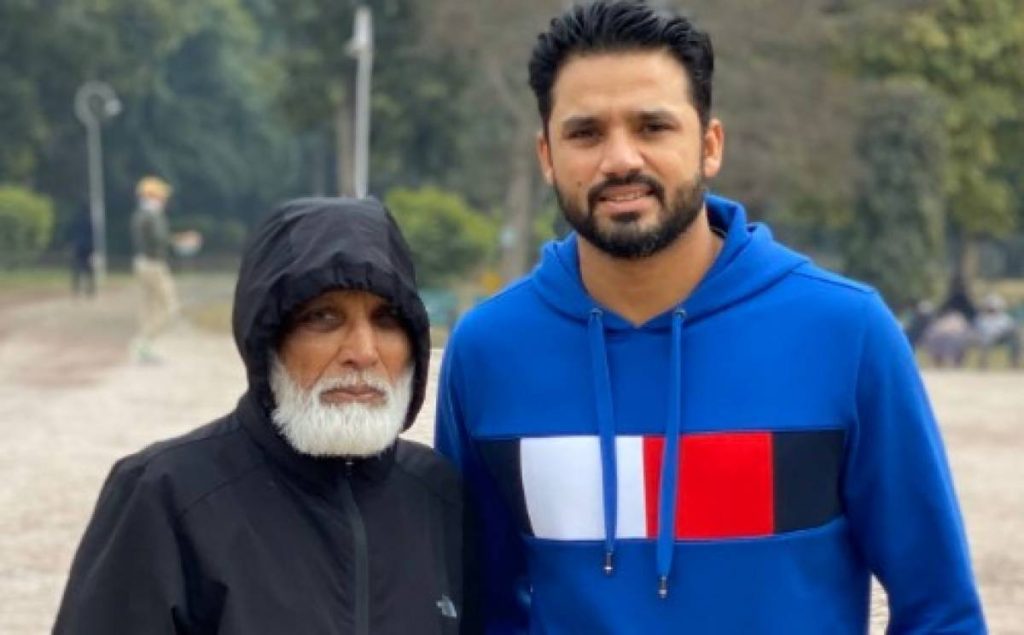 This is what Azhar said as he bid farewell to an illustrious career in a very emotional way:
All his old team mates and colleagues along with his fans have been paying tribute to the player: