Four Pakistani celebrities namely, Sarwat Gilani, Bilal Abbas Khan, Ali Zafar and Sharmeen Obaid chinoy make it to top 50 Asian celebrities in the world list for 2020, which is published by UK based Eastern Eye newspaper. The list features a countdown of global Asian stars who broke boundaries, did great work and made a positive impact this year.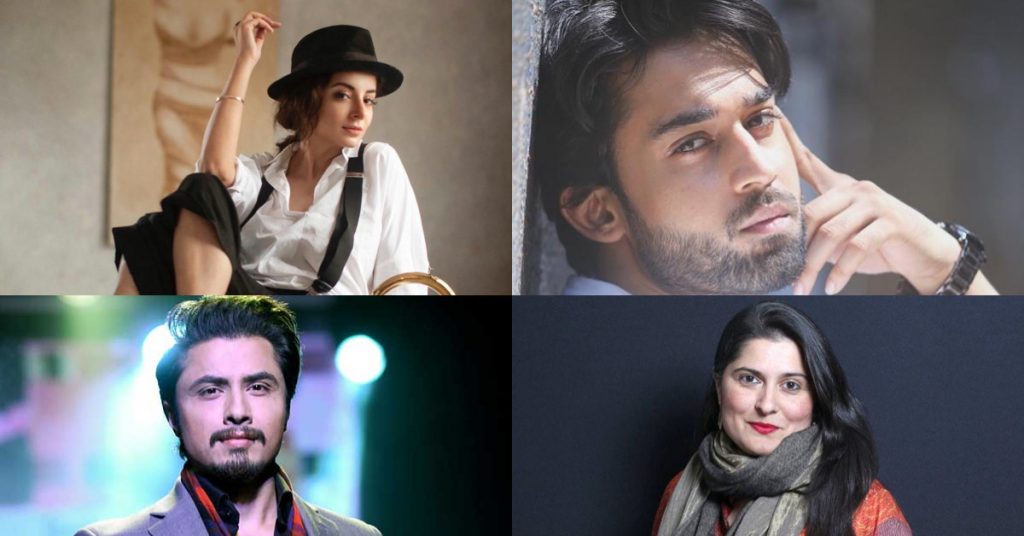 Sarwat Gilani
The Churails star Sarwat Gilani is ranked at number 21, ahead of global stars, including from Hollywood, the music industry, television, literature and social media, for her boundary-breaking performance in hit web serial Churails. Eastern Eye entertainment editor Asjad Nazir, who put together the list explained that Sarwat's performance is a big turning point in Pakistani popular culture and said: "The stunning turn from Sarwat Gilani smashed stereotypes, redefined the Pakistani leading lady and exuded the kind of girl power not seen before in the country".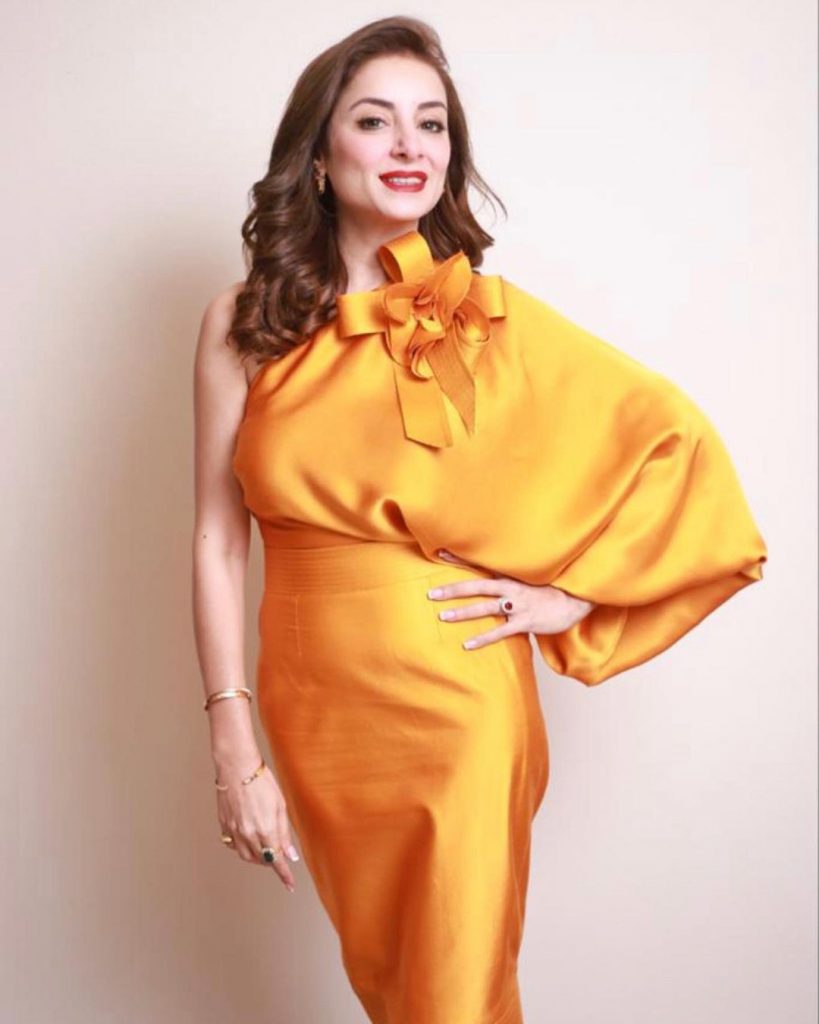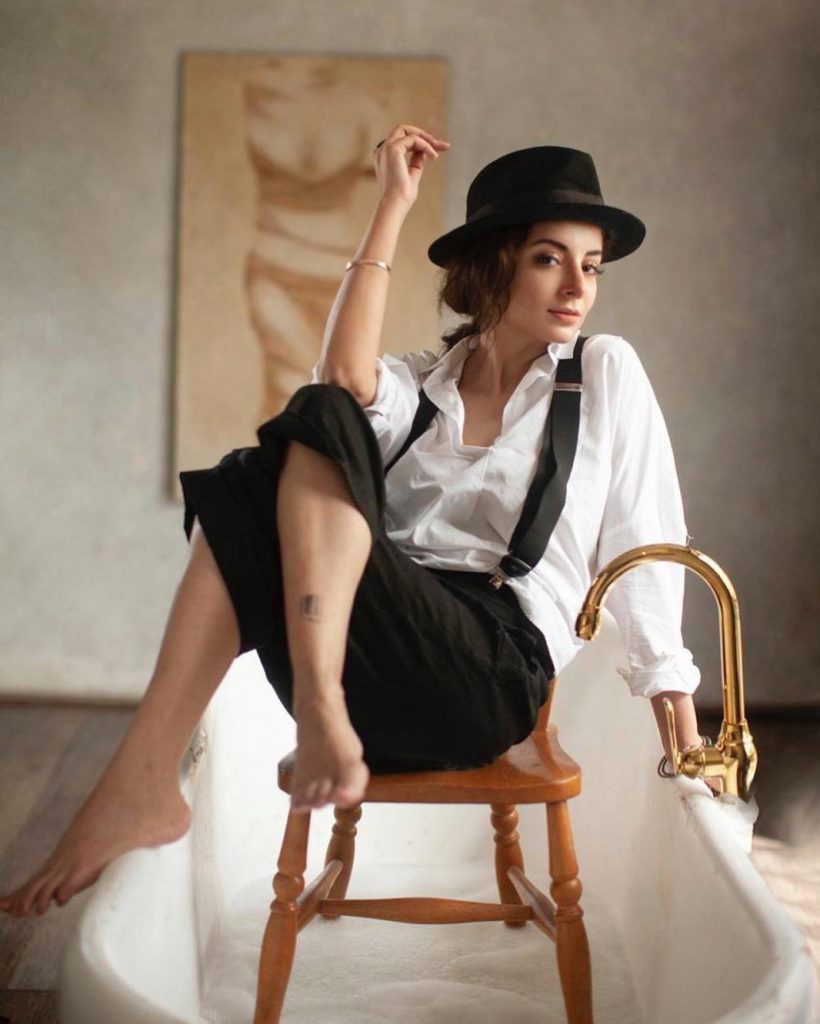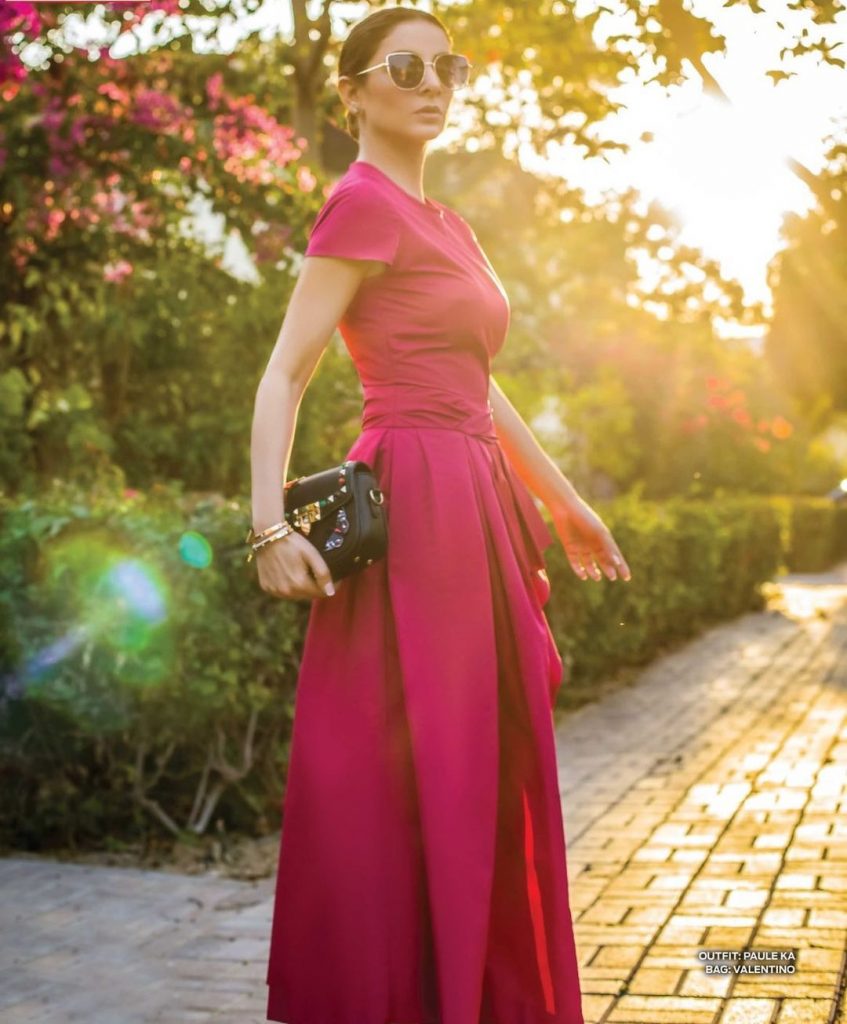 Bilal Abbas Khan
Bilal Abbas khan is ranked at number 28 in the list of top 50 Asian celebrities in the world. The fastest rising acting star in Pakistan continued reaching new heights in 2020. The unstoppable actor started the year with HUM TV series Pyar Ke Sadqay and ended it with ZEE5 sleeper hit Aik Jhooti Love Story. With some more high-profile projects on the way, Bilal looks like the future of Pakistani film and television.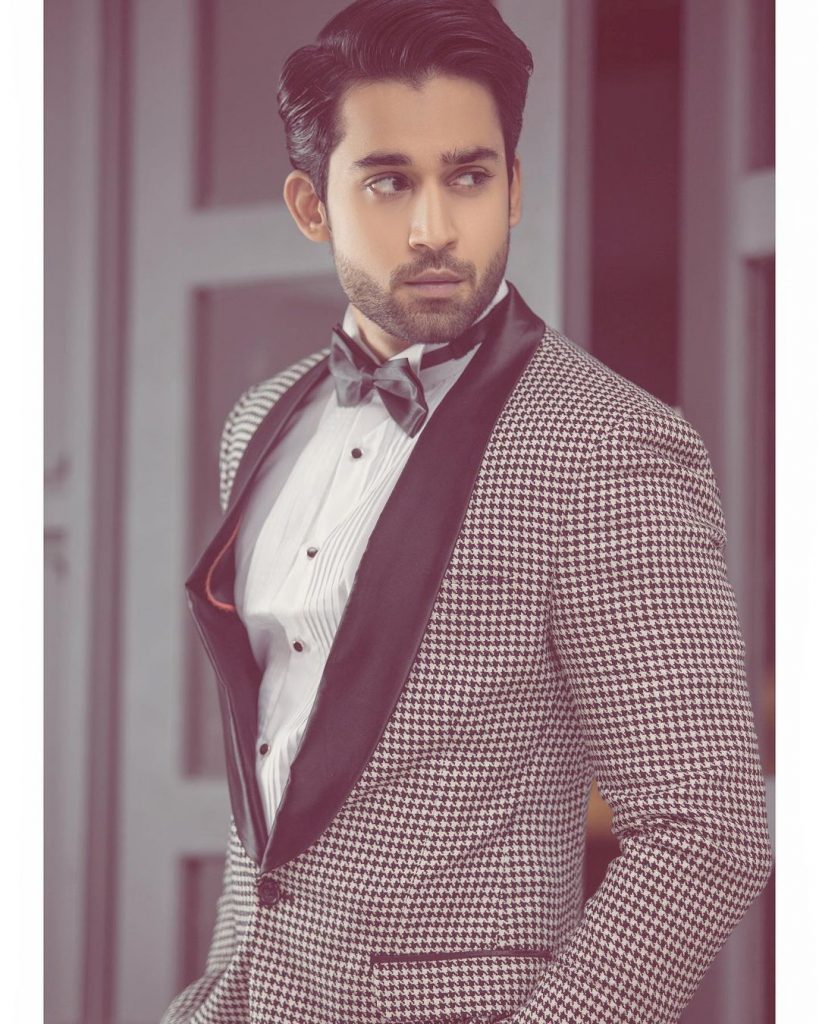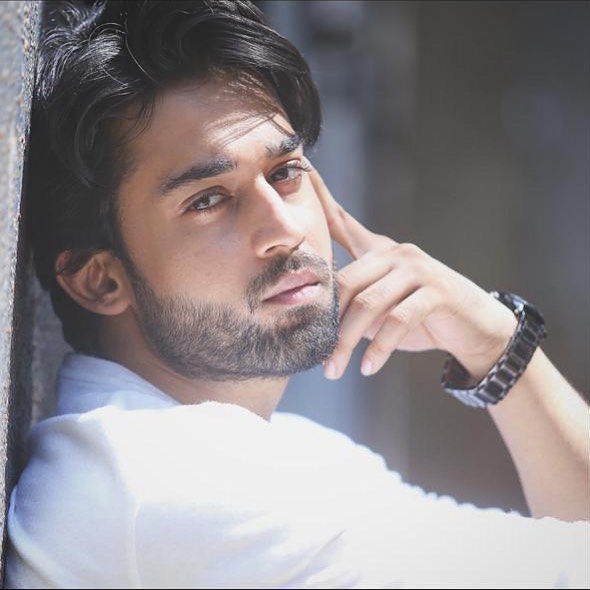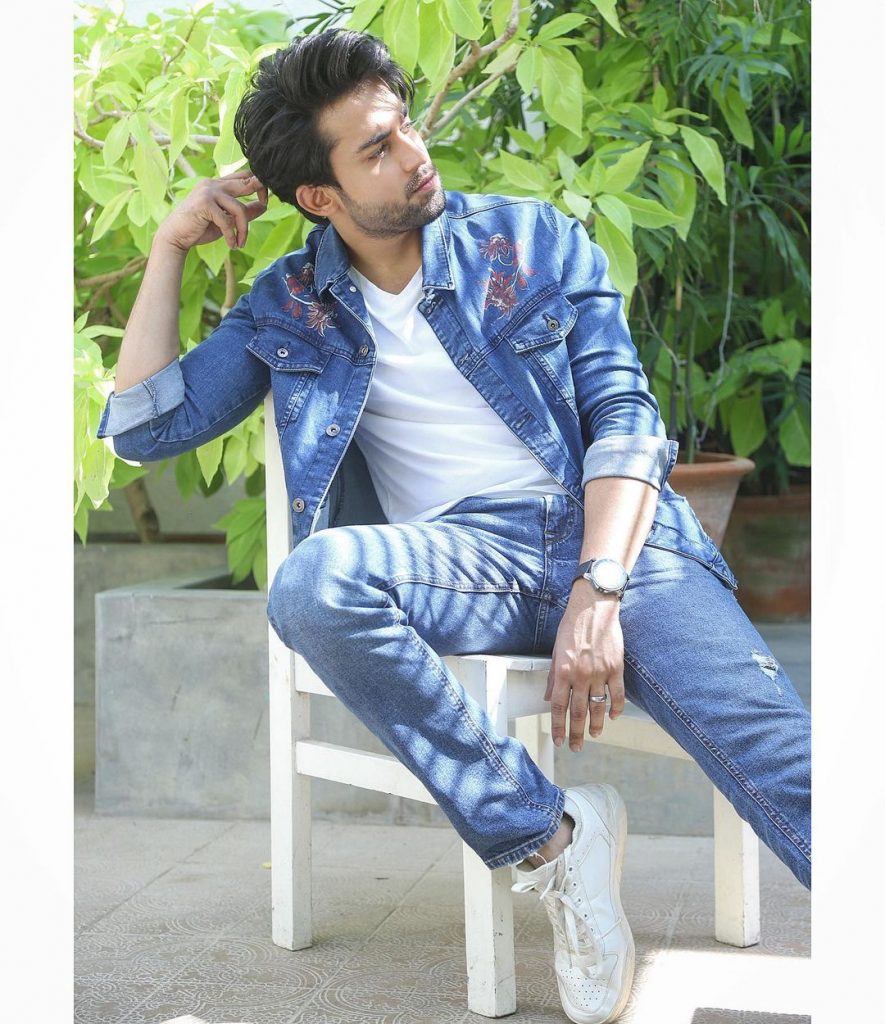 Ali Zafar
The Pakistani singer, actor, musician and humanitarian Ali Zafar is ranked at number 39 in the list of top 50 Asian celebrities. He saved the Pakistani cricket league this year by giving them a better anthem than they had. Ali also promoted new talent with his record label. More meaningful was the immense humanitarian work the actor did for those who were suffering during Covid-19. His actions inspired others and consolidated his star credentials.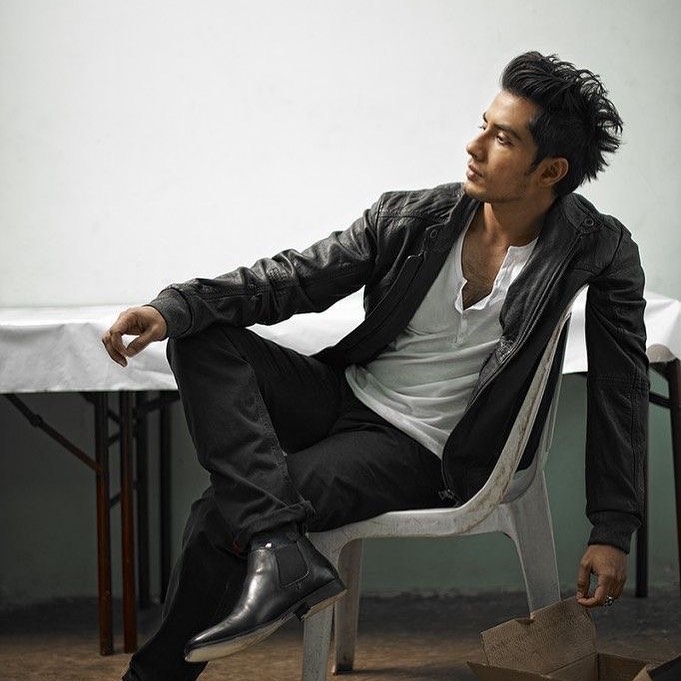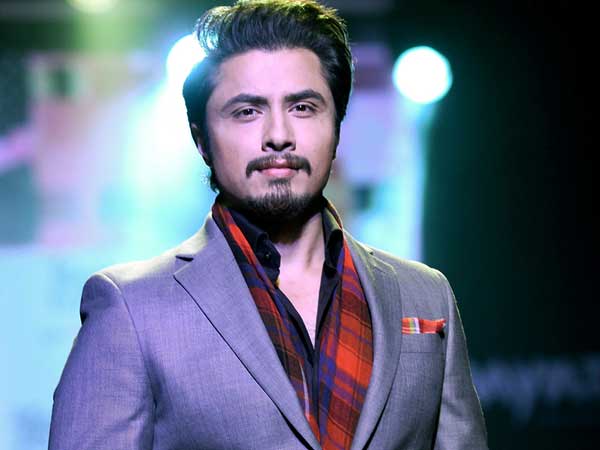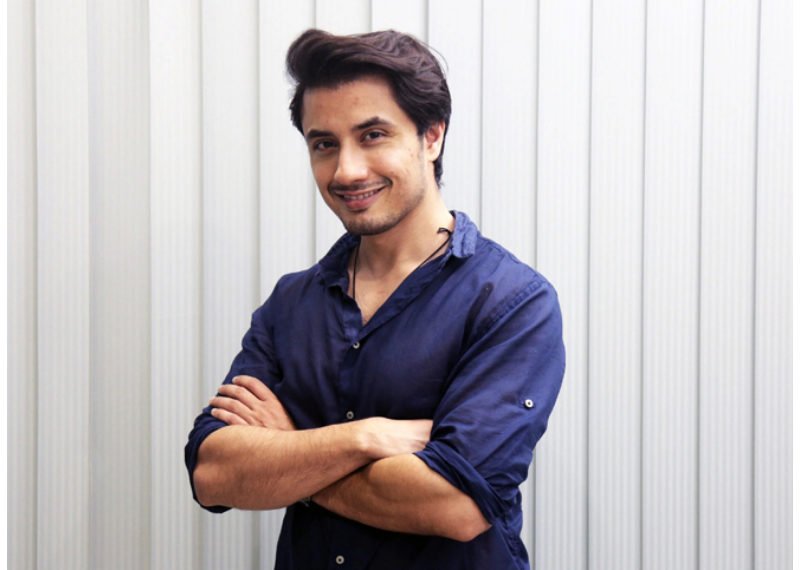 Sharmeen Obaid Chinoy
The very talented Sharmeen Obaid Chinoy is ranked at number 49 in the list of top 50 Asian celebrities. The only director in the list once again used her platform to raise awareness about social issues, nurture new talent and gain international attention for her work. A big highlight was stunning animated short Sitara: Let Girls Dream, which premiered earlier this year. The Oscar winner was also signed up to direct superhero series Ms. Marvel.