Nobody seems happy with Iman Aly's recent interview, where she not only made a lot of revelations but also made a number of blunt and distasteful remarks about a number of people from the industry.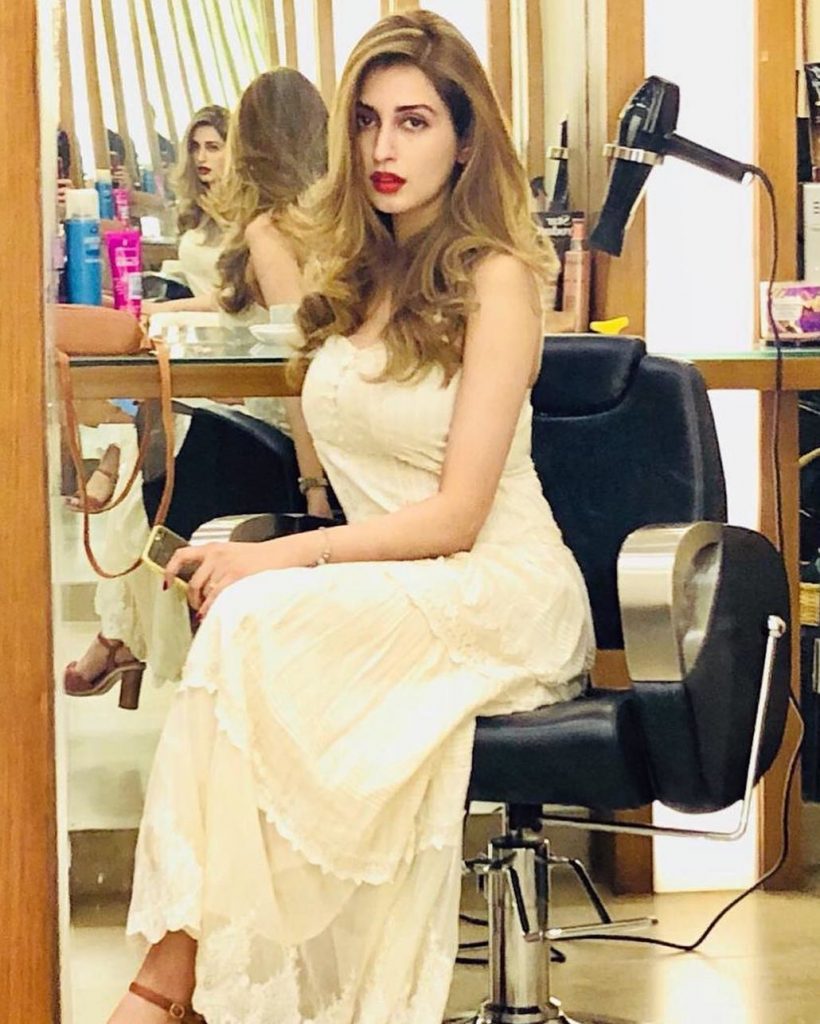 Iman not only ridiculed fellow actors Mahira and Fawad who have been immensely successful in Pakistan and across the border but also called out models for not speaking English.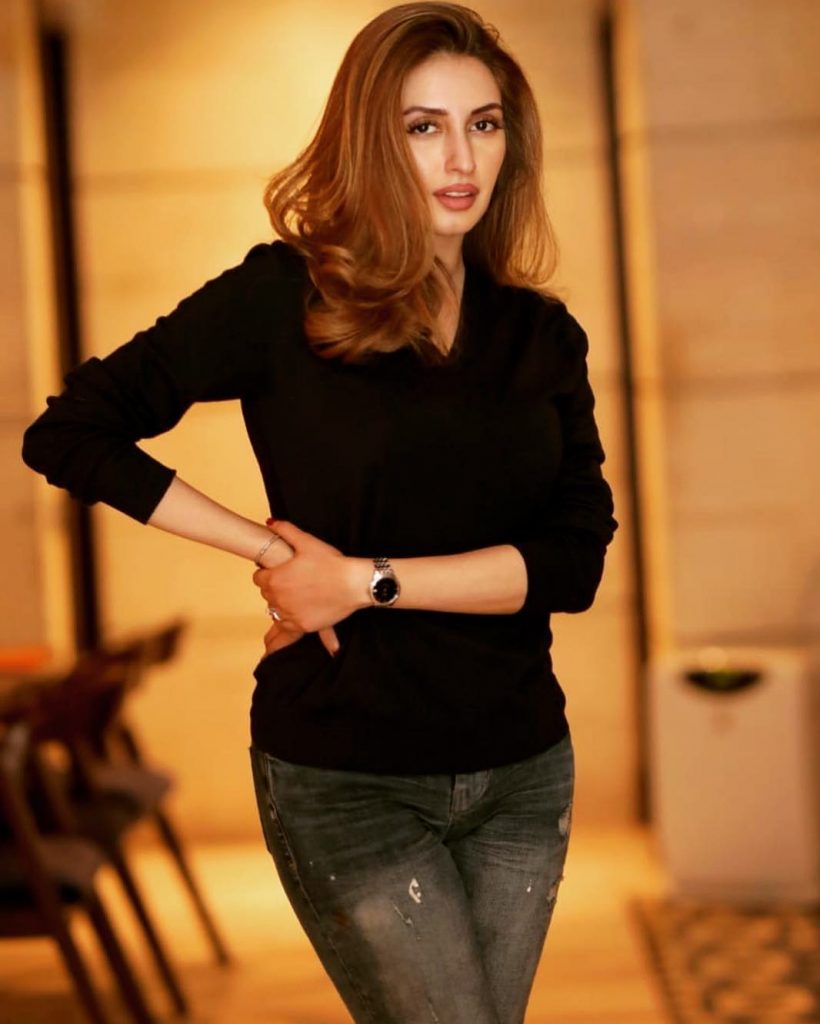 However, Iman's interview didn't go down well with a lot of people. Ex model and now PR queen Frieha Altaf called out Iman for her distasteful comments, saying she was surprised at the publicity stunt Iman pulled.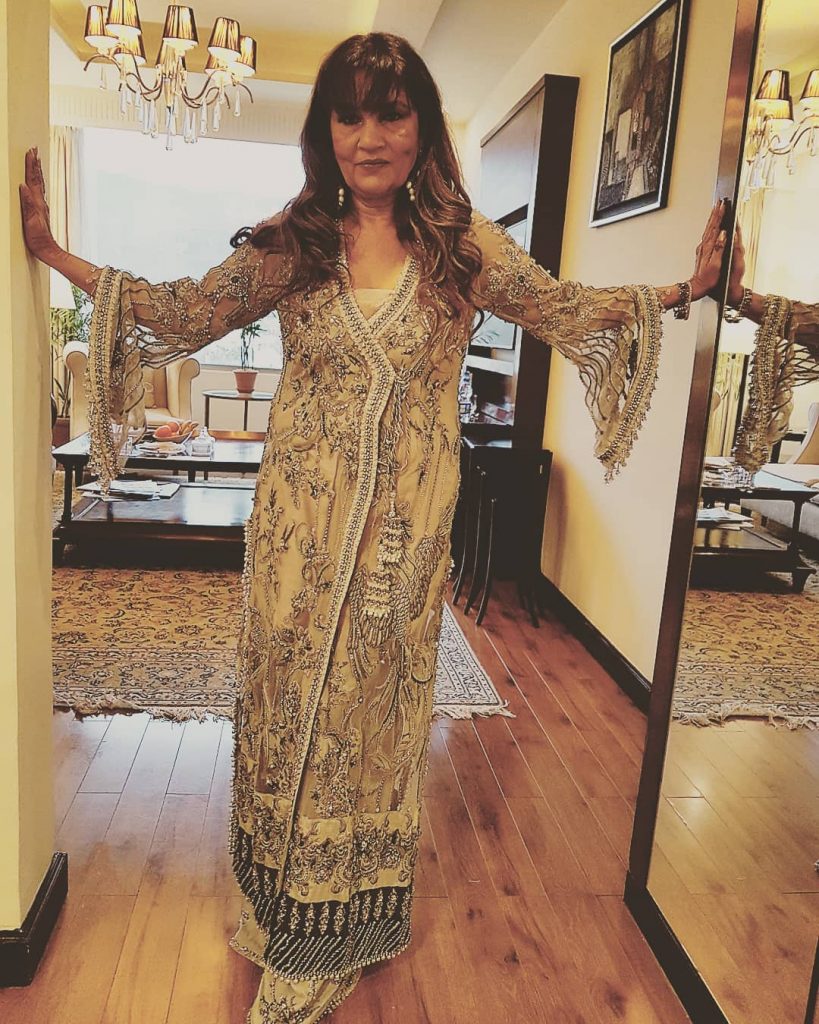 "Im extremely surprised in Iman Ali's behavior. She demeans not just models but criticized Mahira khan & Fawad Khan.A cheap publicity stunt as she has a movie coming up.Shame on anyone who ridicules success with condescension," wrote Frieha on her Twitter.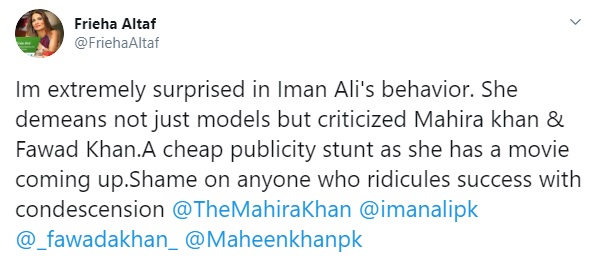 Frieha's comments were backed by top designer Maheen Khan, who said Iman had revealed her true calibre.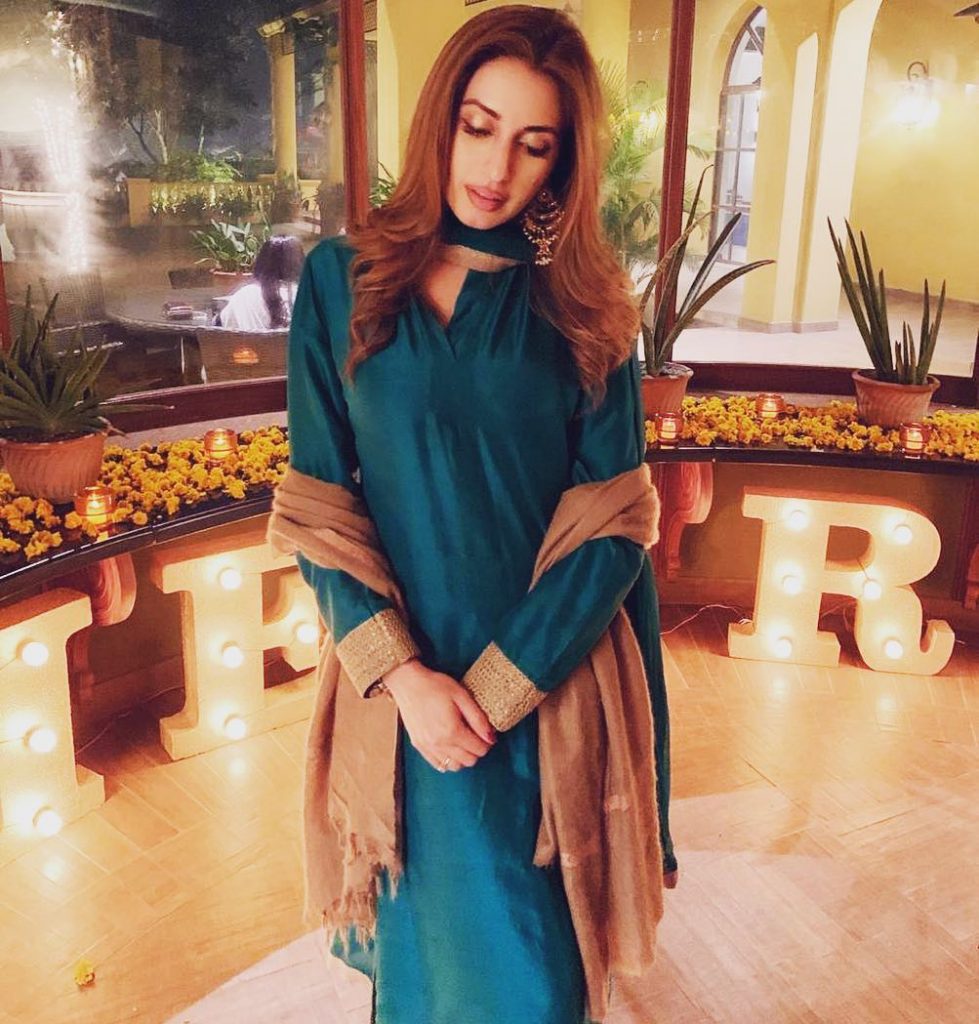 "In the end Iman Ali will be the looser as she has revealed her true calibre. Very very sad," she wrote.

Frieha also stated that she had been surprised because she knew Iman.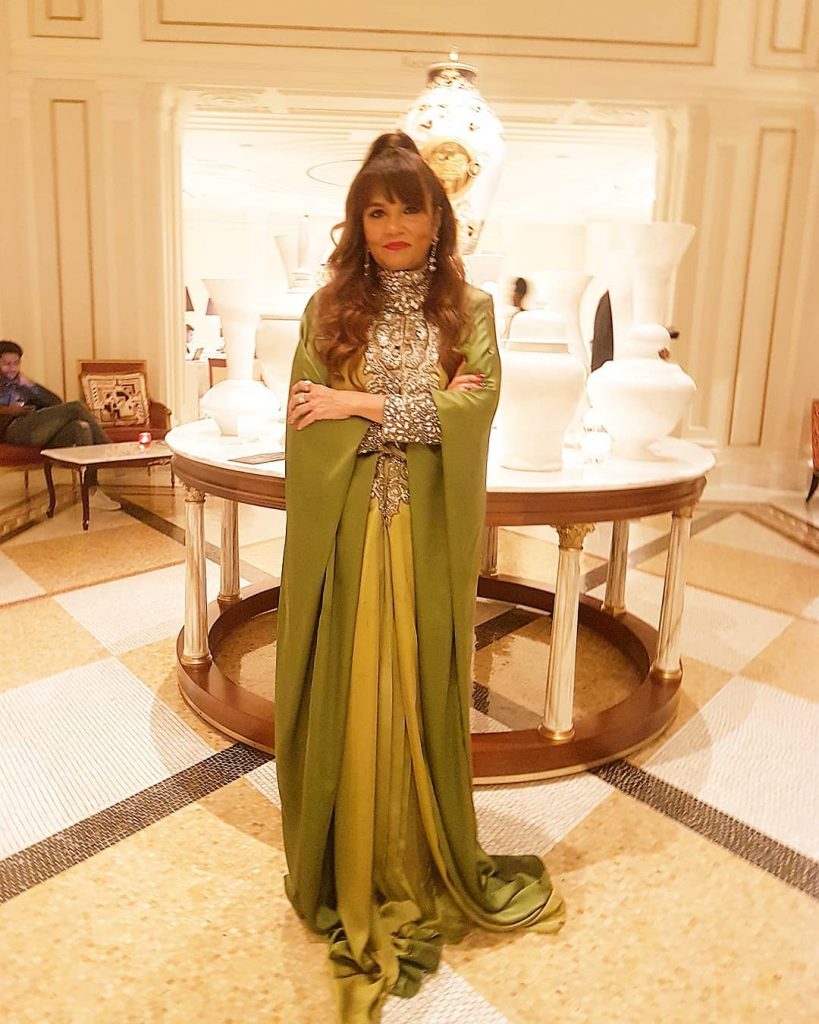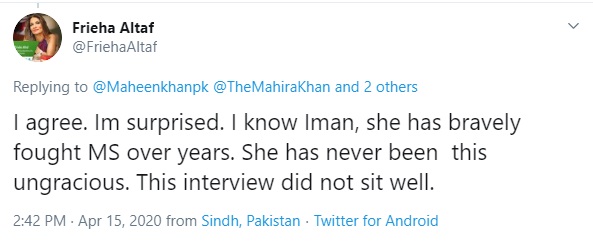 When someone said Iman had the freedom to express her opinion, Frieha added that it wasn't in good taste to pass such absurd comments especially on fellow actors who had been more successful. She said it was unclassy of Iman and showed insecurity and lack of tact.