The modelling industry all over the world means glamour, lights and mystery. People generally attach a lot of coonations with the profession and many are still not familiar with how demanding and hard the work actually is. Pakistan is a conservative society and modelling is still not considered a full scale profession here by the masses and thus anything that needs to be discussed about the regulations of the industry gets swept under the carpet.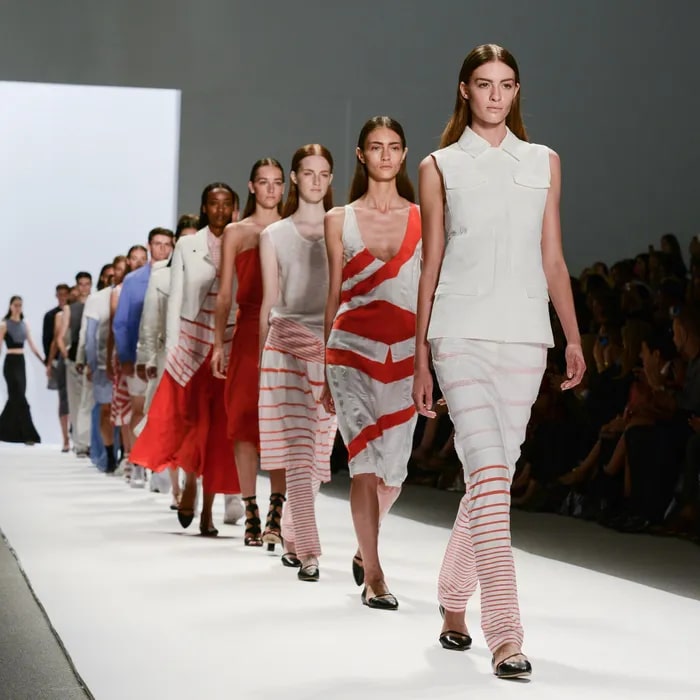 Mashion just came up with Pakistan's first ever round tables for different fields and the ones with Pakistan's supermodels was hosted by Fifi Haroon. From Frieha Altaf to Sara Zulfiqar, we saw some big names from the modelling industry and they talked about different aspects and obstacles people face in this career. Frieha Altaf has been in the industry for decades now and she owns a modelling agency as well. Thus, she was able to reveal facts about how people are harassed for work and how she opened her own agency to establish merit in the field.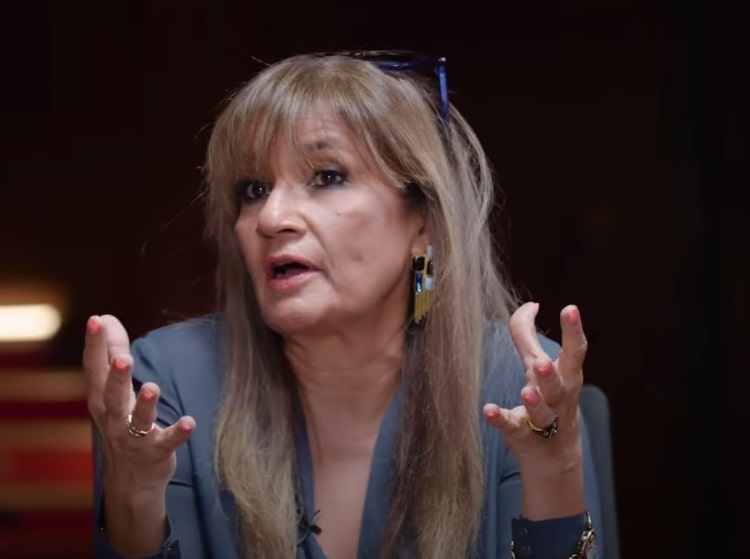 Frieha revealed that merit was not really existing in the industry at the time. She said that she will get calls from different brands and people who would recommend her to put people into her runway shows. She said that she knows how male models would be called to give "favours" to people to get work and it happened a lot. Frieha then established her agency so people can simply audition and if they have what it takes, they can get work.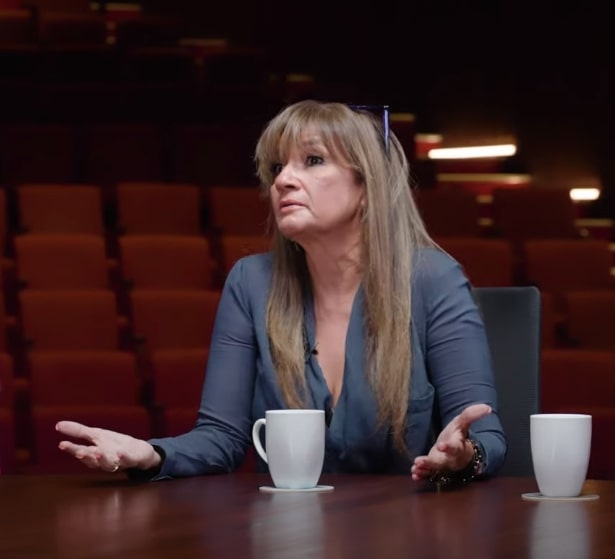 This is what she revealed: