Furqan Qureshi is a Pakistani drama actor who is gaining more popularity with every passing project. Furqan has been a part of the drama industry for years now. Furqan Qureshi made his acting debut with the drama serial "Dreamers". Afterward, Furqan Qureshi started appearing in the supporting characters. It was strange because Furqan Qureshi is a tall handsome guy with a well-built body, he has all the qualities needed to be a hero but still, we are seeing him in supporting roles for years. Even though he has the charisma of a hero.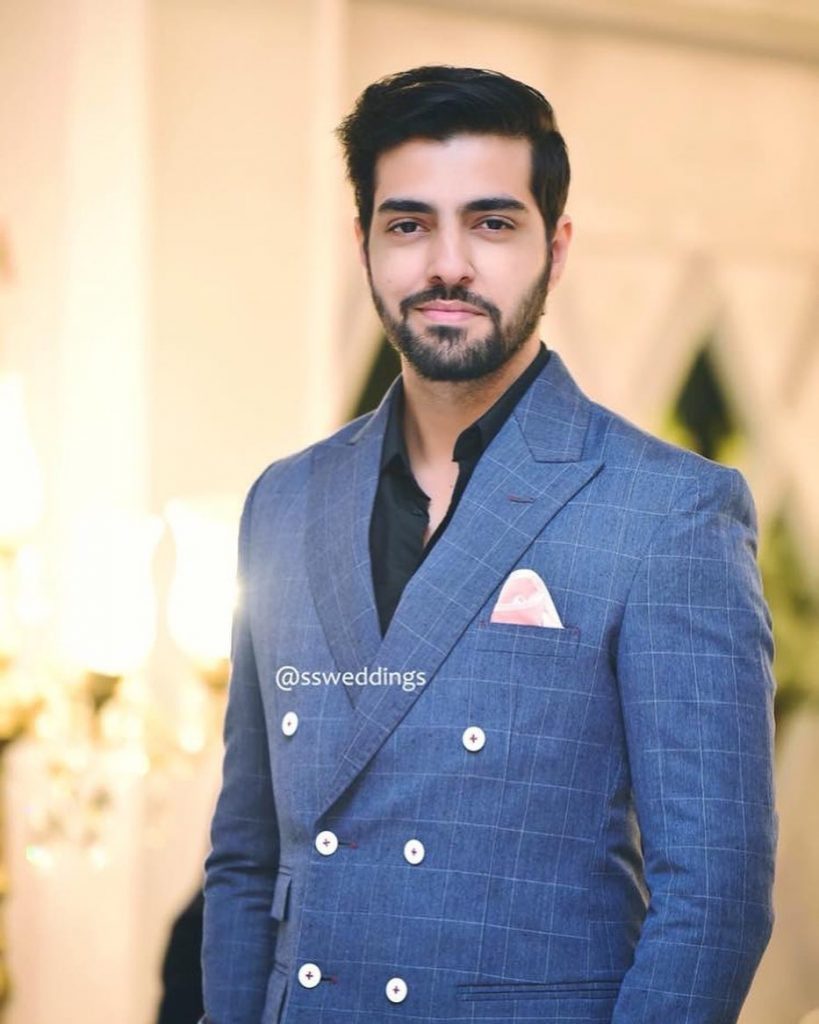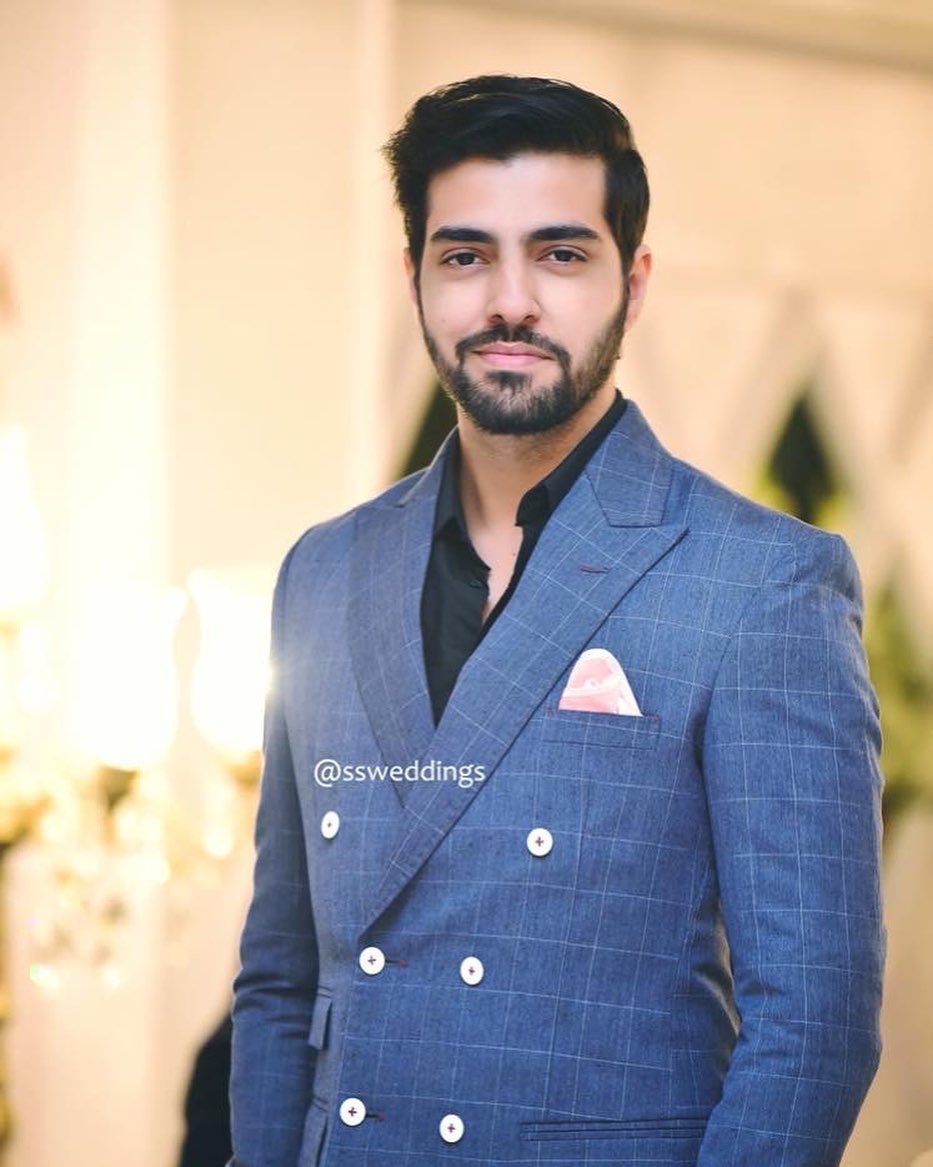 "Khuda Mera Bi Hai" was the drama that finally gave him the break that he was thriving for and now finally we are seeing him in main characters in the drama serial Raqs-e-Bismil and Aulaad.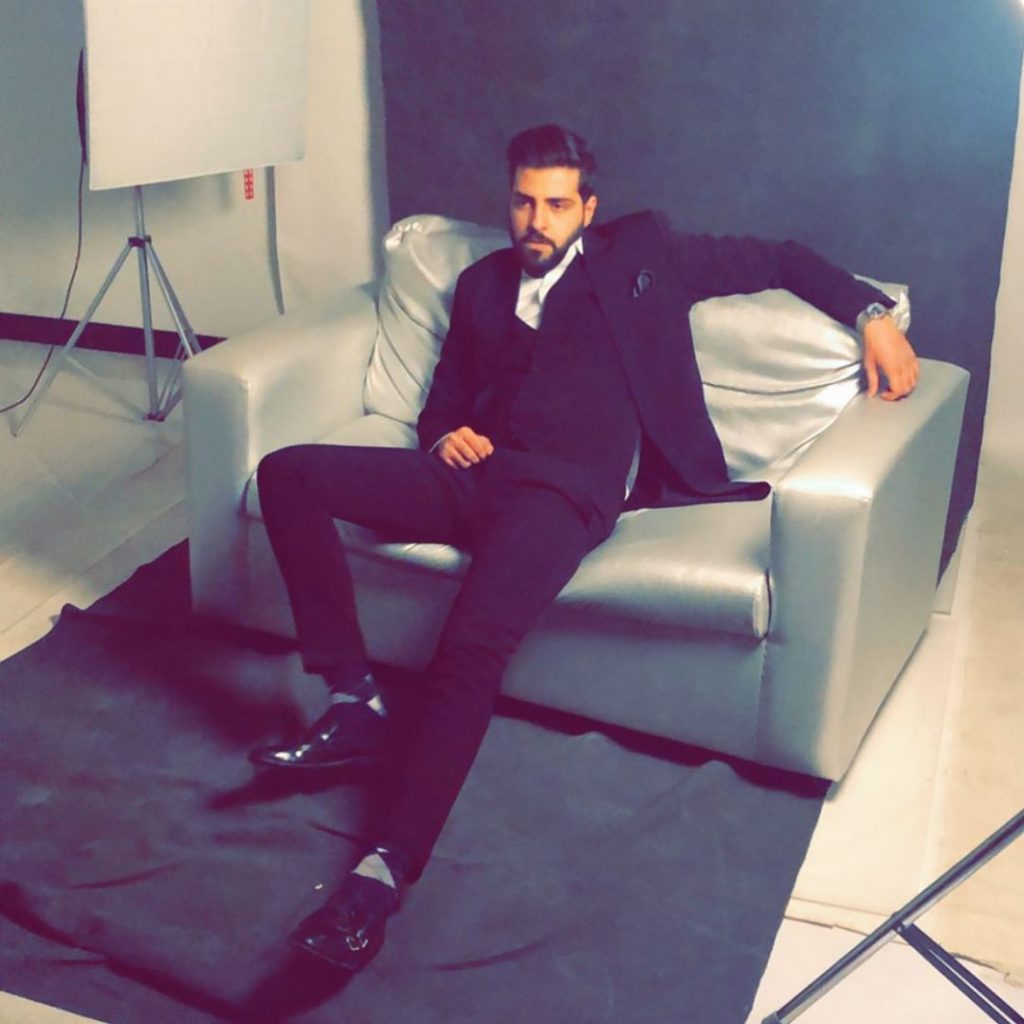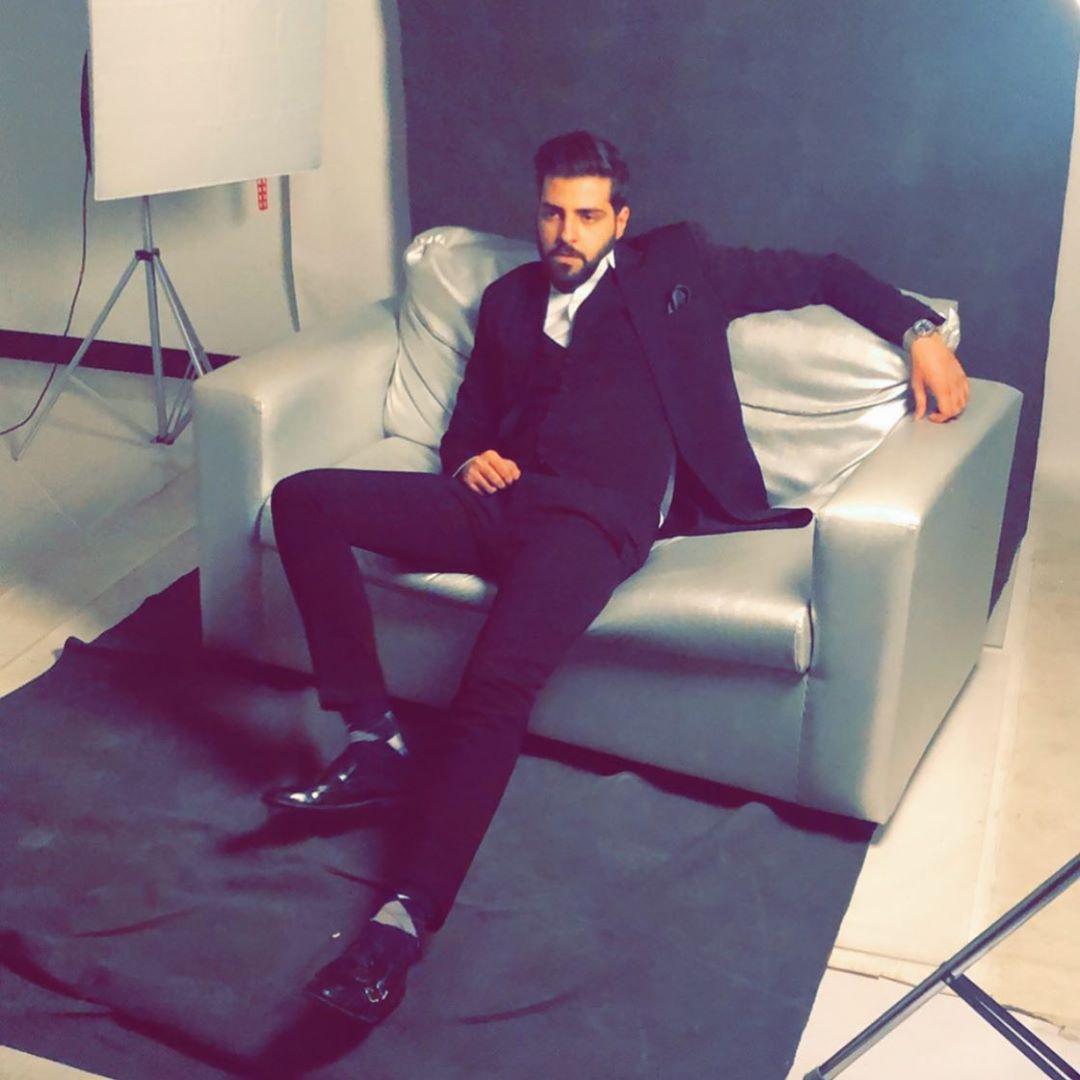 Fuqran Qureshi has been through a major transformation over the years. The Furqan Qureshi or "Dreamers" is completely different from the Furqan Qureshi of "Raqs-e-Bismil"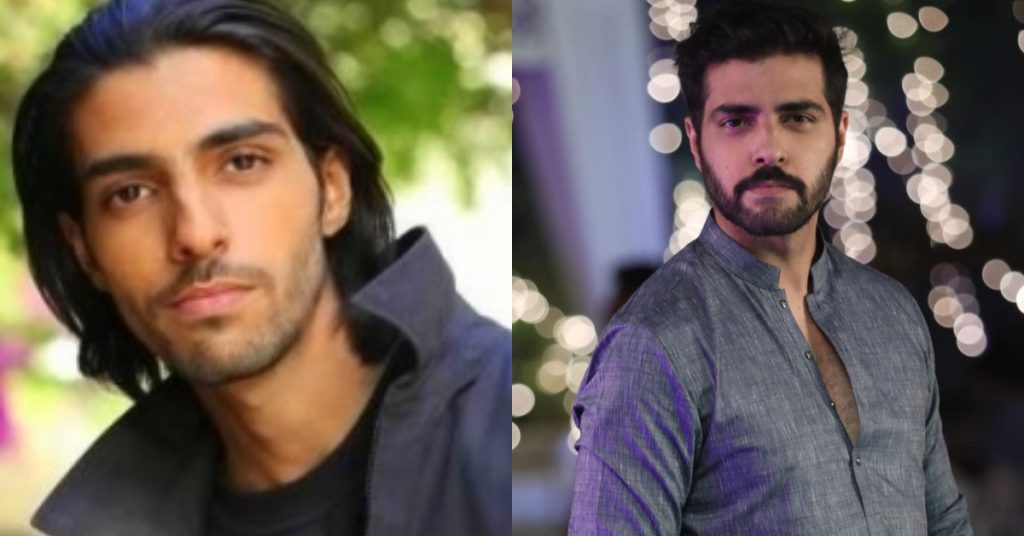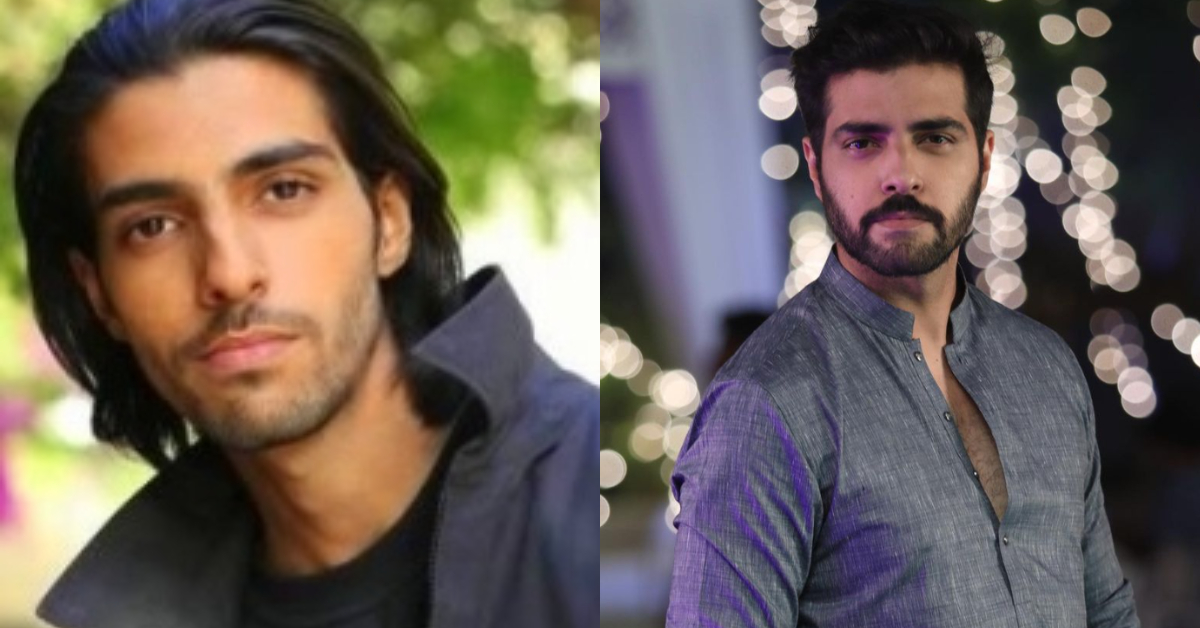 From the long trendy hair to classy hair, from being thin to a well-built body, Furqan Qureshi has impressed us all with his amazing transformation.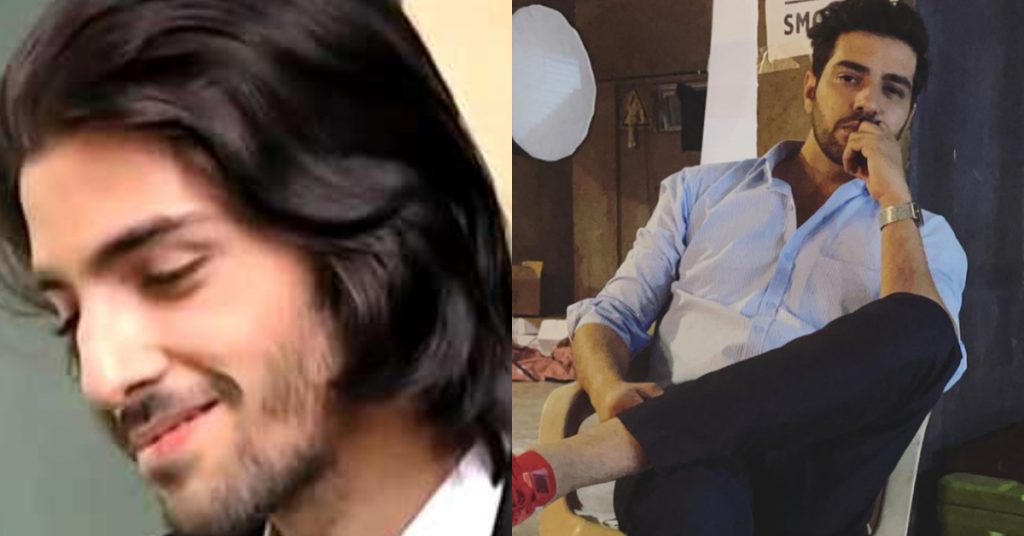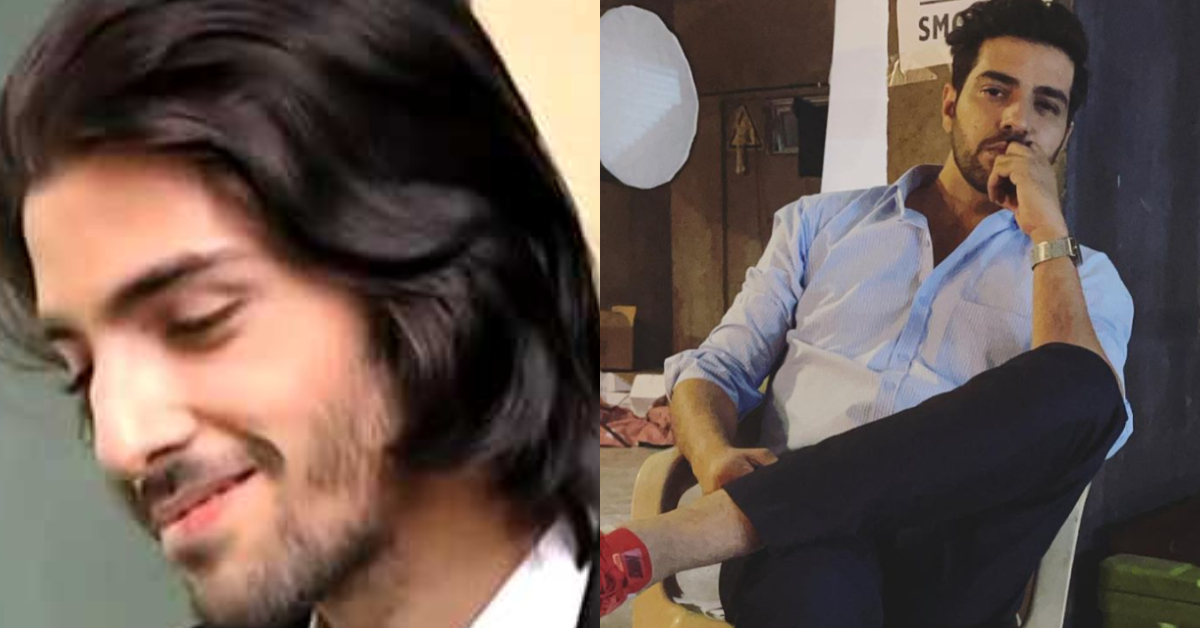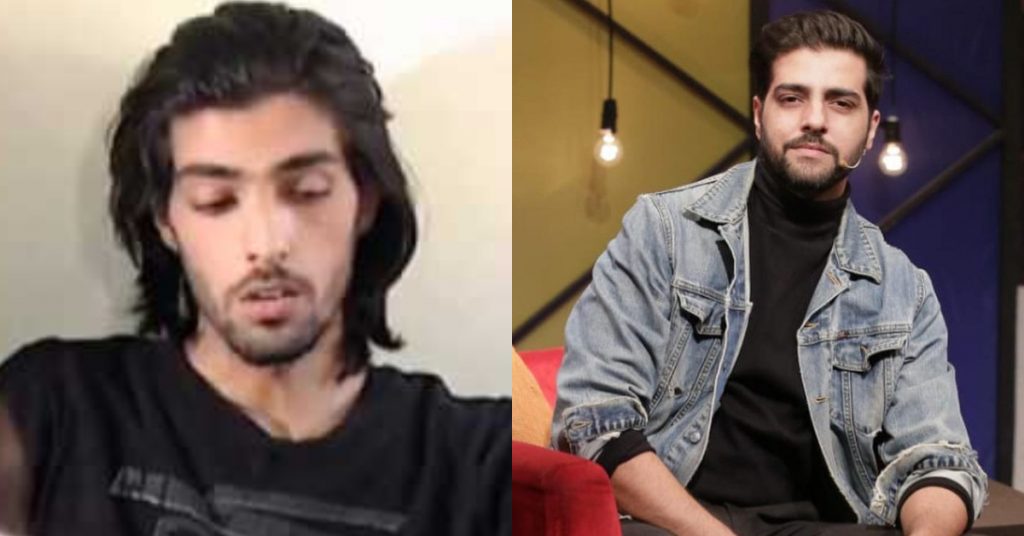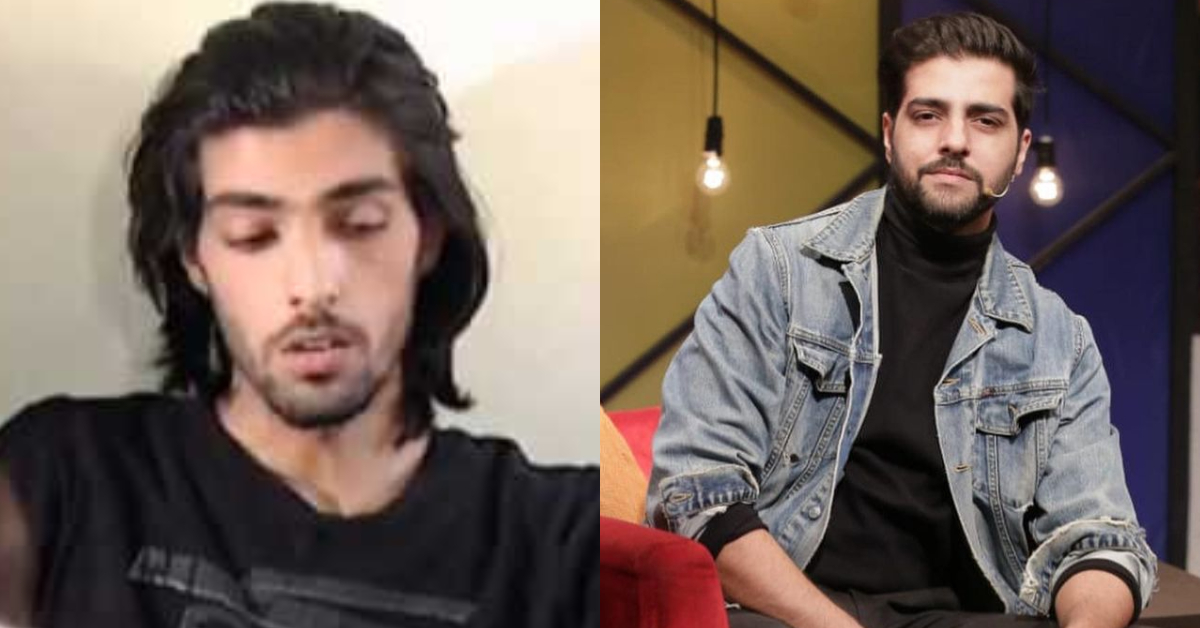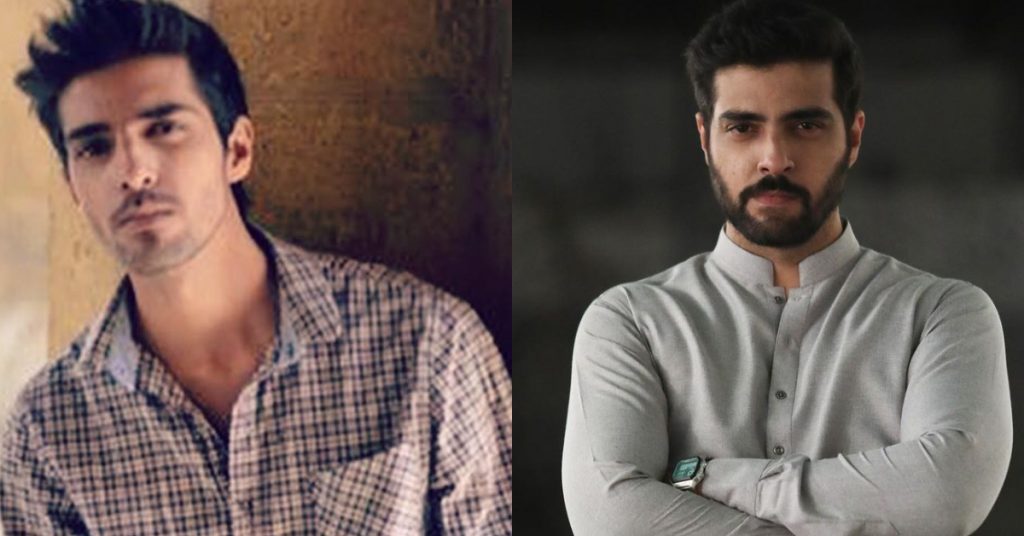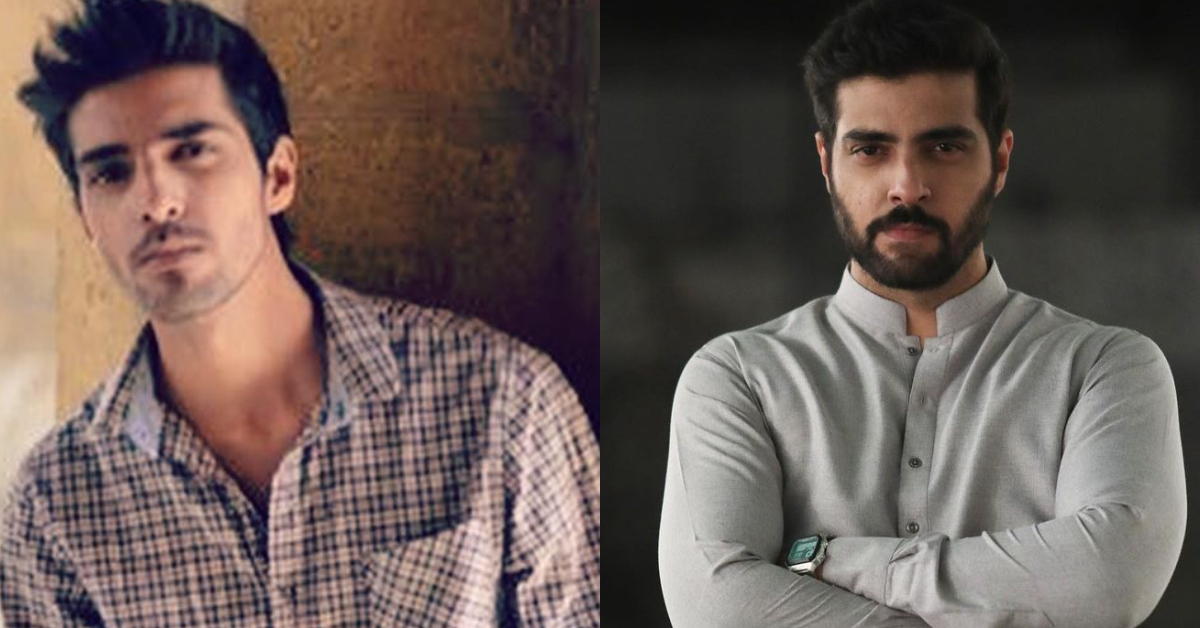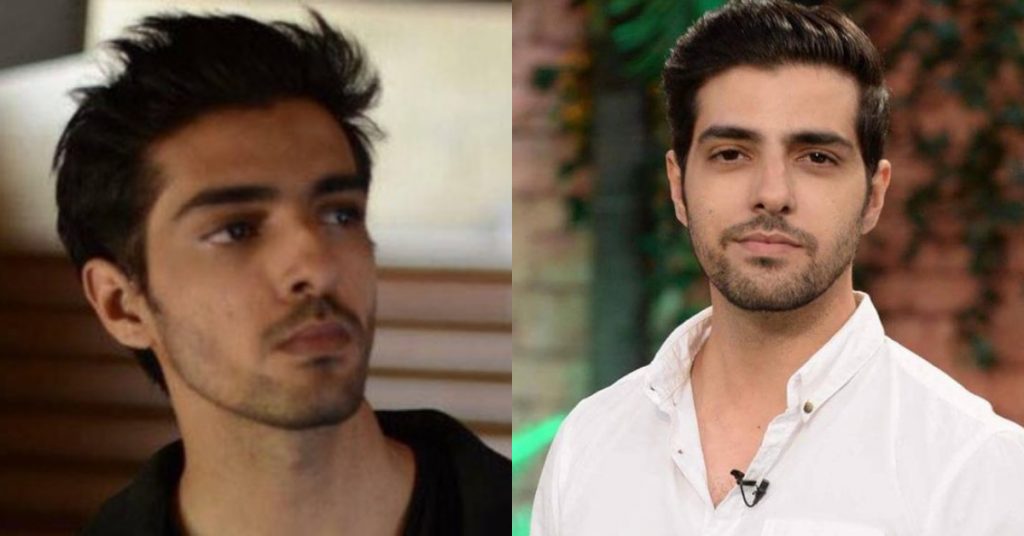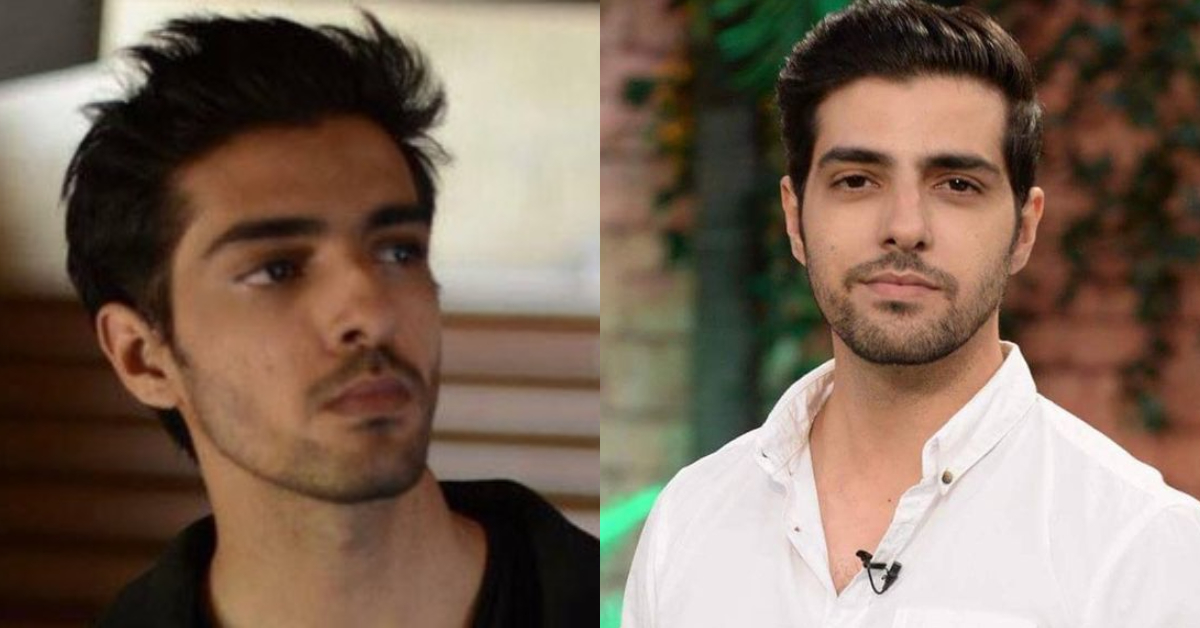 Furqan himself shared a video of his transformation on Instagram: