Ramazan is one of the most prestigious occasions not only in religious terms, it is highly valuable in Electronic media, in terms of ratings and revenue as well. It is also a month full of giveaways and happening events for the viewers of Ramazan transmissions.
The most popular game shows this year are 'Jeeto Pakistan' and 'Game Show Aisay Chalay Ga' with ratings that have broken previous records!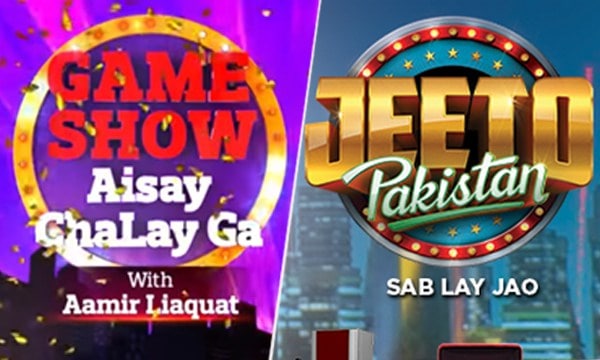 Bol's 'Game Show Aisay Chalay Ga' came up with prizes that took Pakistan by storm, and viewers are still waiting for the jet prize.
As the last 'Ashra' for Ramazan approaches, Aamir Liaquat announced that BOL's game show would be holding its final episode on this Thursday!